Both a tasty tipple and a vital ingredient in Chinese cuisine, Shaoxing wine is the secret weapon in many chefs' cooking arsenal.
What is it?
Shaoxing (or shaoshing) is an alcoholic wine made from fermented rice, wheat, and water. Shaoxing is a brown liquid that has a rich and complex flavor that is spicy and nutty with hints of sweetness and tartness. Two types of Shaoxing are commonly available: aged and cooking wine. Aged Shaoxing can be drunk as a beverage and is often served warm similar to sake. Aged Shaoxing can also be used for cooking. Shaoxing cooking wine, as the name suggests, is used for cooking. Shaoxing cooking wine has a small amount of salt added and can be found in most grocery stores.
History and Production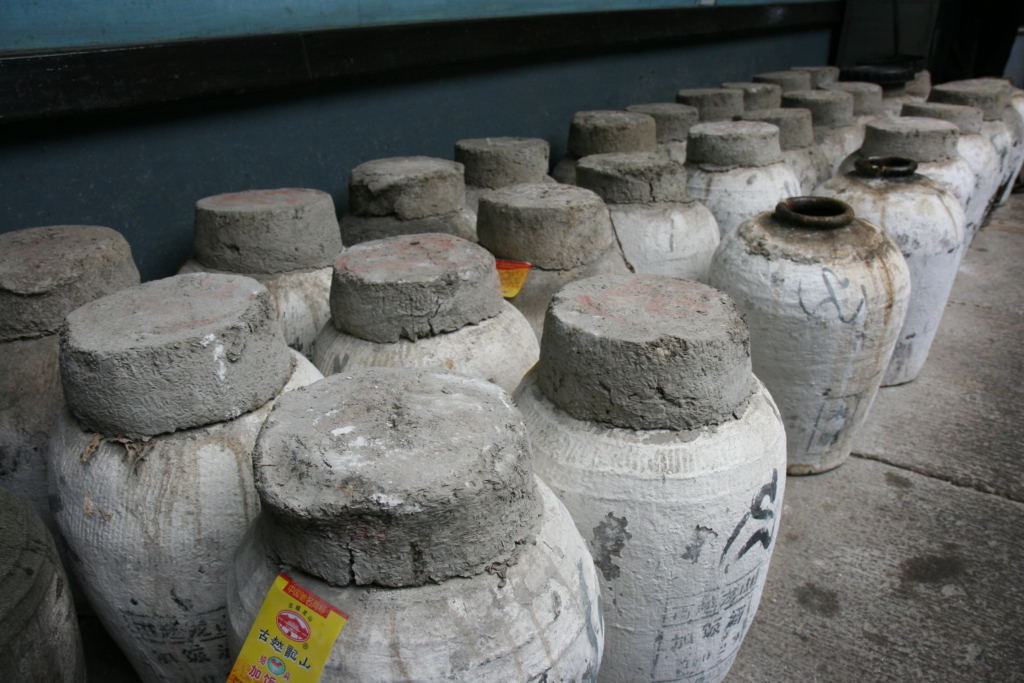 Shaoxing has been produced and consumed in China for thousands of years and is one of the many varieties of traditional Chinese wines (Huangjiu). In some distilleries, the wine is still made using traditional methods and left to mature in handmade ceramic pots.
How to use it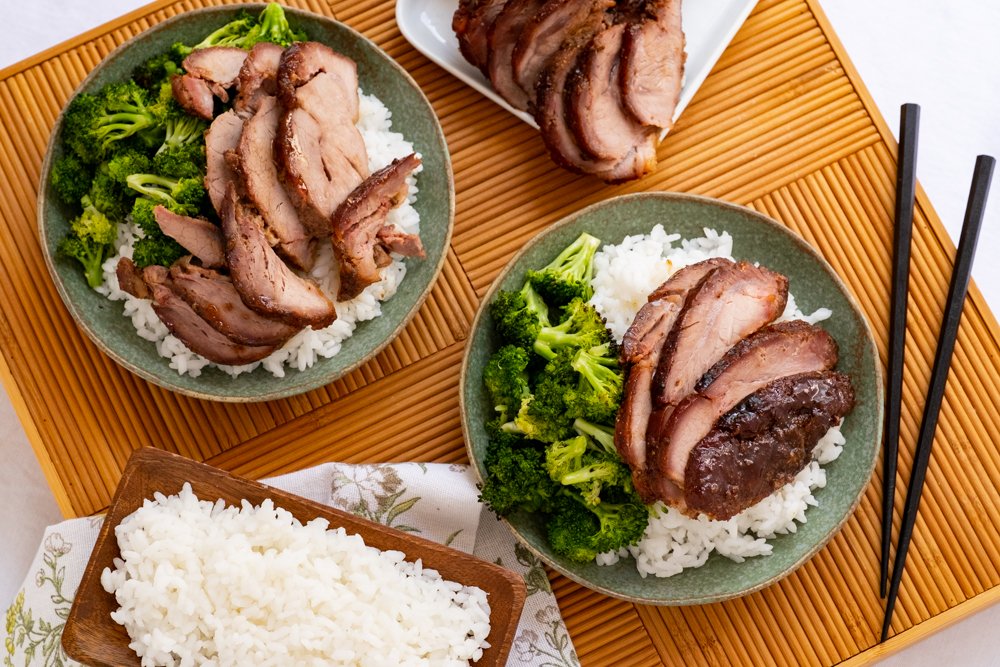 Shaoxing is a crucial ingredient in many Chinese dishes and is responsible for the hard-to-replicate flavors of many takeout favorites such as Soy Marinated Pork Chops, Char Siu Pork, Mongolian Beef, Kakuni, Chow Mein, and Kung Pao Chicken. Shaoxing cooking wine works best when added to meat dishes especially as a marinade ingredient or broths and glazes. 
Feature Image: Flickr user udono (CC BY-SA 2.0)