Sweet yet tart, blackberries are the jewel-like fruits of summer. They are widely used in making desserts because of their sweet flavor and cooling effect on hot summer days.
History of Blackberries
It is difficult to trace the origin of blackberries, but they were probably found in Asia, North America, or Europe. Blackberries were used by ancient Romans for their medicinal use, while native Americans used them as a food source. The natural color of blackberries found its use to dye animal skin and cloth.
A myth also prevailed that blackberries protected against incantations and curses. Ancient Greeks used bunches of blackberries to "cure" boils on children.
Appearance Of Blackberries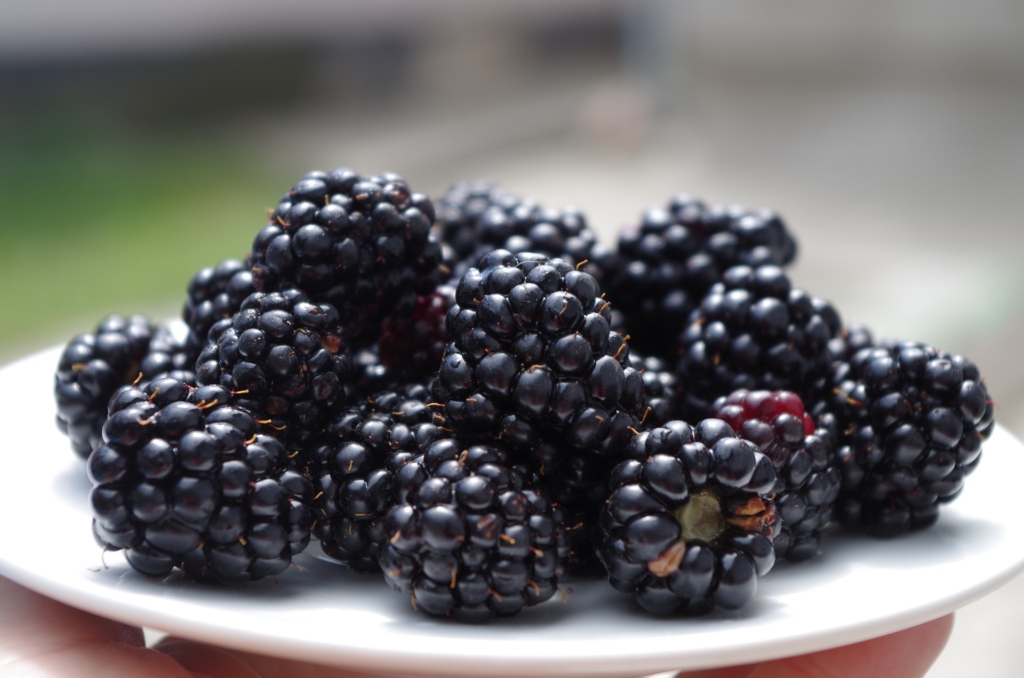 Blackberries are cup-shaped and solid right up to the stem with thorns around them. They have a deep purple color with a green or white core.
Flavor Of Blackberries
Blackberries are sweet in taste with a subtle sour pop. Each berry has an array of juicy, gem-like clusters. A mouthful of blackberries is juicy, tart, and sweet with crunchy small seeds.
Culinary Benefits of Blackberries
Blackberries are mostly used in preparing desserts. With a batch of fresh blackberries, you can make delicious ice cream, souffles, popsicles, pies, and the list goes on. Make some blackberry popsicles when the weather heats up.  The cold popsicles and the sweet and sour flavor of blackberries will be sure to cool you off.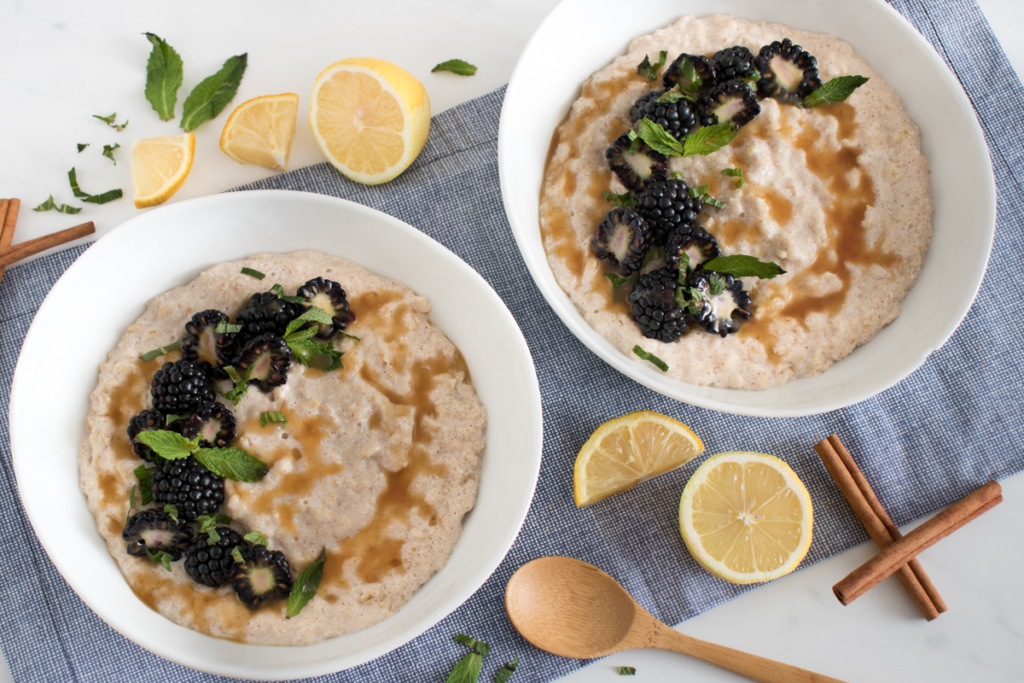 Whether you picked the berries yourself or got them from the market, you can make both desserts or breakfasts with them.
You can simply pile blackberries on top of waffles or pancakes to add a juicy burst of flavor to your breakfast or brunch. Try out our Dutch pancake recipe to enjoy it yourself. Talking about breakfast dishes, don't forget to try out our delectable ricotta and honey oatmeal recipe, which features juicy blackberries!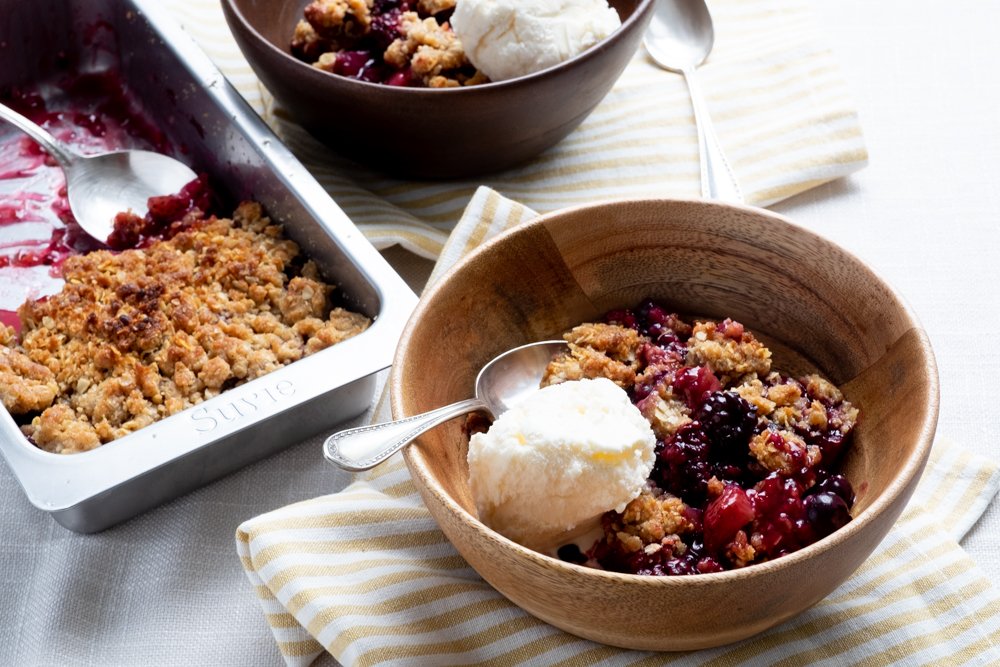 Blackberries also work well in a variety of beverages. Take some inspiration and let your imagination run wild using these simple yet delicious cocktail recipes! Blackberries in cocktails add a punch of tart sweet flavor that plays well with a variety of ingredients. 
Storage
It is best to store blackberries in the refrigerator and wash them just before eating. If you plan to wash the blackberries first and then store them in the fridge for a long period of time, they will start to rot due to excess moisture.
Blackberries are perishable and they taste best when eaten within a couple of days, so don't push on storing them for long. Blackberries only last for a week and a half even after storing, so make use of them as soon as you can.
Feature Image: Ulrike Leone from Pixabay