While we love a quick bowl of cereal or a stack of pancakes, there's just something about a delicious savory breakfast that keeps you feeling satisfied all morning. And with Suvie's convenient scheduled functions, you don't have to get up at the crack of dawn to prepare your meal. Just load your ingredients the night before and keep them refrigerated in Suvie. Some can be scheduled ahead of time so that they start cooking before you wake up and the others only need a simple touch of a button to initiate cooking. Don't feel like planning ahead? Most of these recipes also cook in an hour or less.
1) Ham and Cheese Breakfast Rolls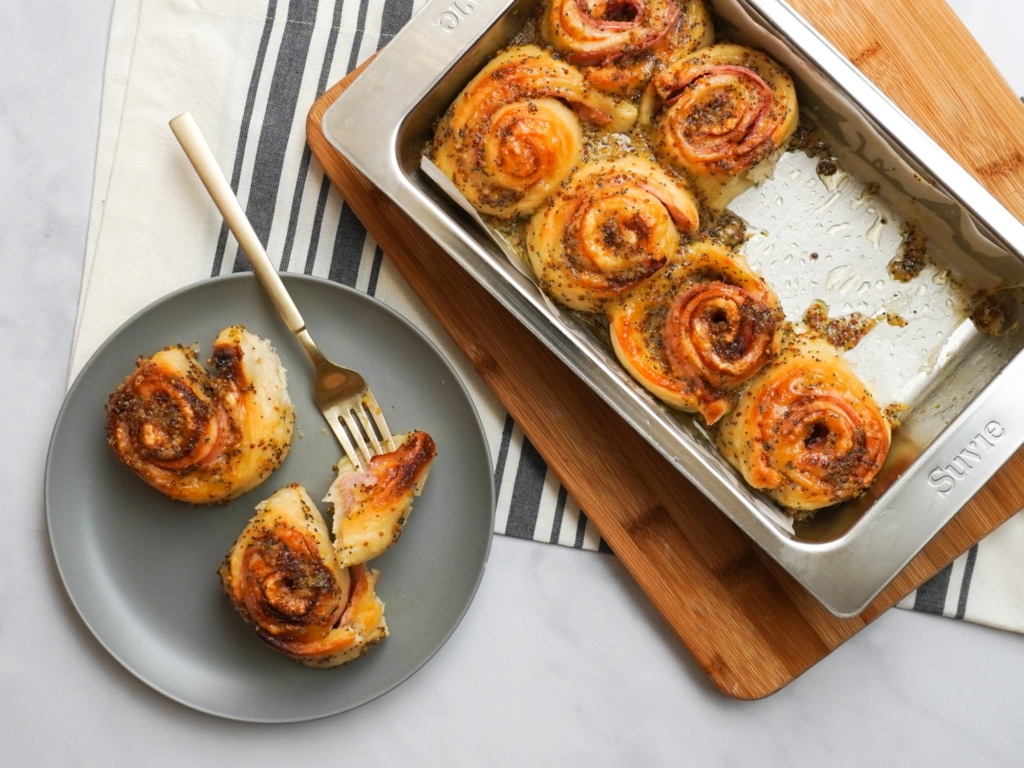 Swap your usual sweet and sticky breakfast rolls for this cheesy-meaty-garlicky version. Layer your ingredients over some premade pizza dough, then roll, cut, and bake to perfection in Suvie. Just 10 minutes of prep time for golden savory rolls that are as good as your favorite bakery's.
2) Breakfast Enchiladas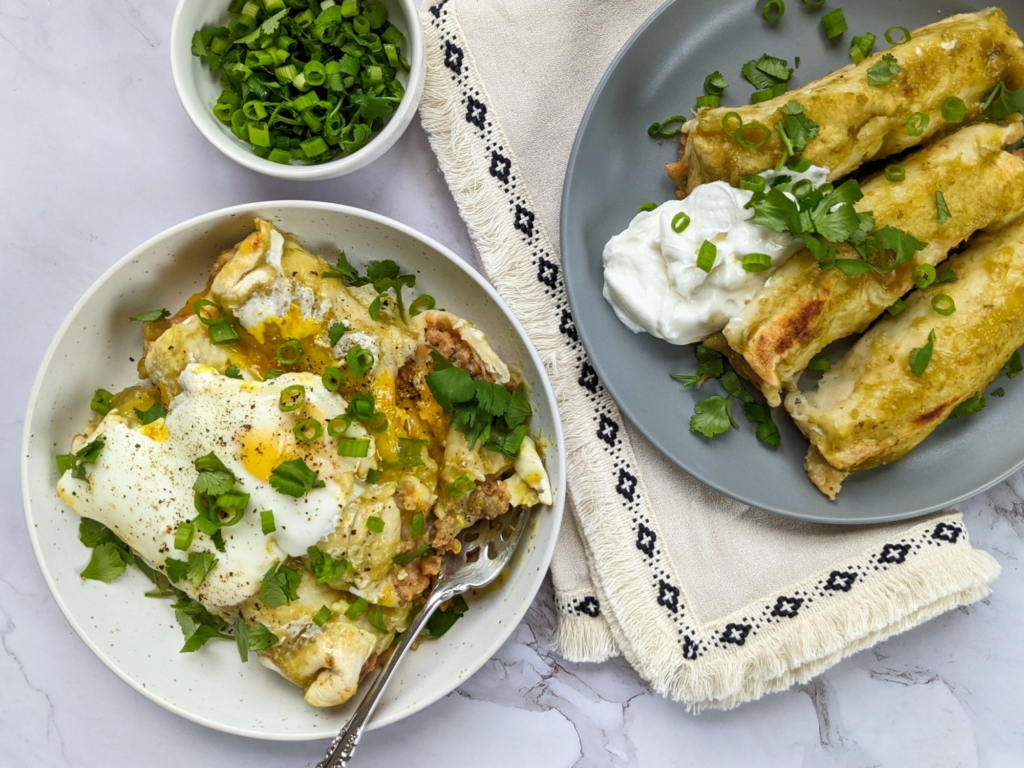 Brighten up your morning with this protein-packed Tex-Mex style breakfast. These enchiladas are beefed up with sausage crumbles, refried beans, and melty cheese. Salsa verde, herbs, and sour cream add some zing. There's more than enough here for the whole family or for breakfast the next day.
3) Quiche au Fromage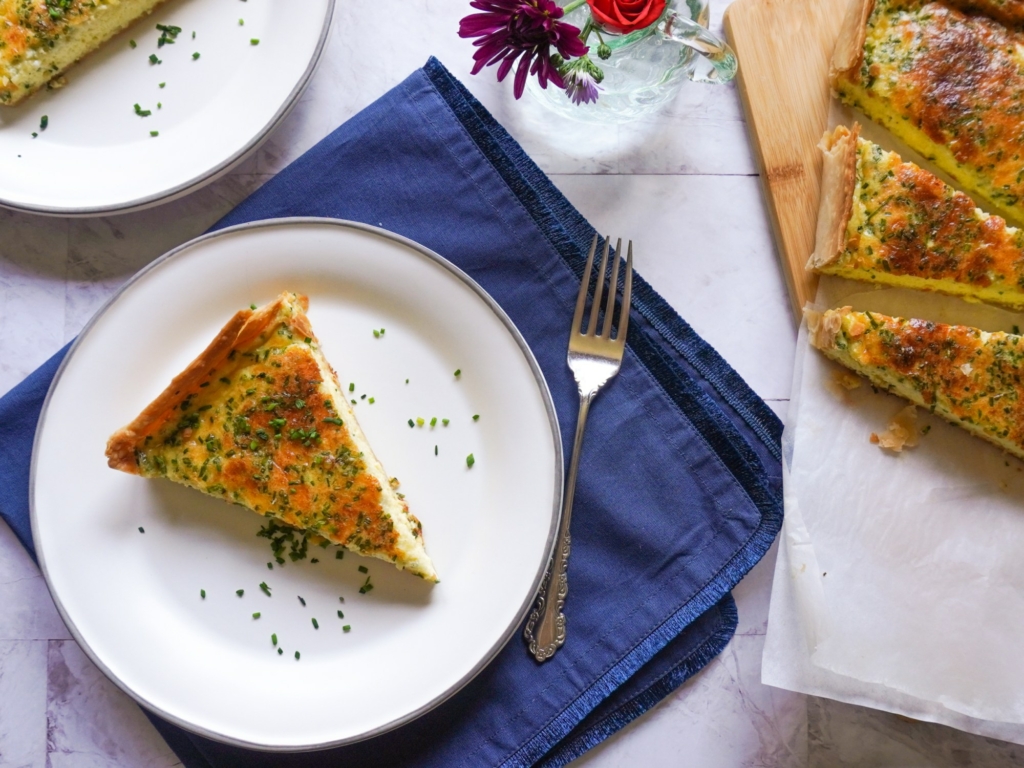 This delicate, classy French bistro staple makes an impressive brunch and is surprisingly quick and easy to make. Customize your quiche au fromage with your choice of cheese and herbs and let Suvie do the rest.
4) Green Shakshouka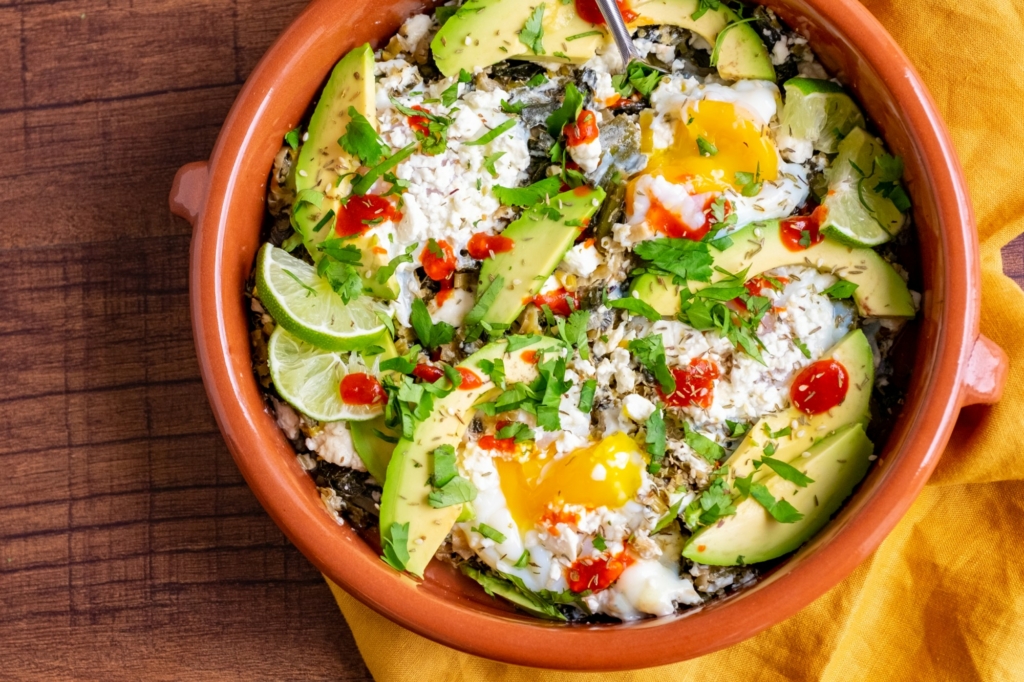 This vibrant veggie-filled breakfast is bursting with color, flavor, and texture. Jammy eggs sit on a bed of spiced leeks and kale, finished with buttery avocado, fresh cilantro, and juicy limes. You can serve it on its own or crisp up some baguette slices in Suvie for some added crunch.
5) Peach & Prosciutto Tart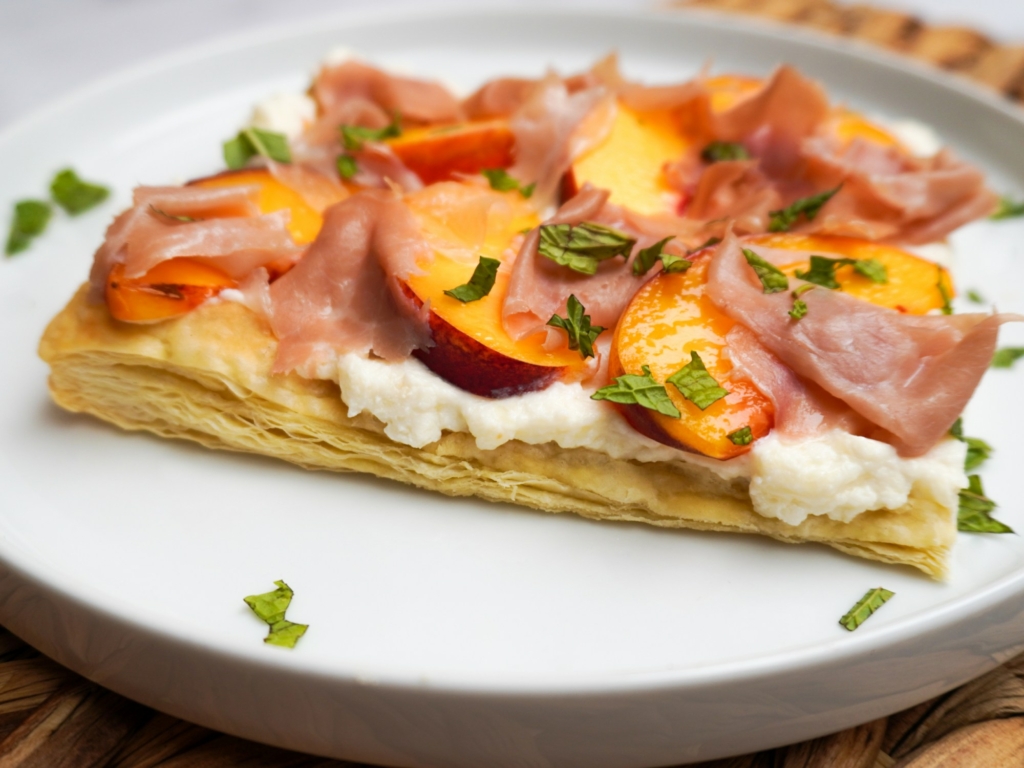 If you're aiming for the right balance of sweet and savory, this garden-fresh breakfast tart is just what you need – and will have you feeling like royalty, too. Flaky puff pastry is topped with fresh peaches and salty prosciutto over a bed of creamy cheese. It's prepped in 5 minutes and is ready in about half an hour.