For a delicious start to your day, try Suvie's delicious sous vide egg bites. Available in both sausage and cheddar or bacon and Swiss cheese, these egg bites are packed with flavor and couldn't be simpler to prepare. You can order them directly from your Suvie Planner and they will be shipped to you directly for easy reheating in your Suvie 2.0. And while we love to enjoy our egg bites as is, some morning we like to dress them up a little bit.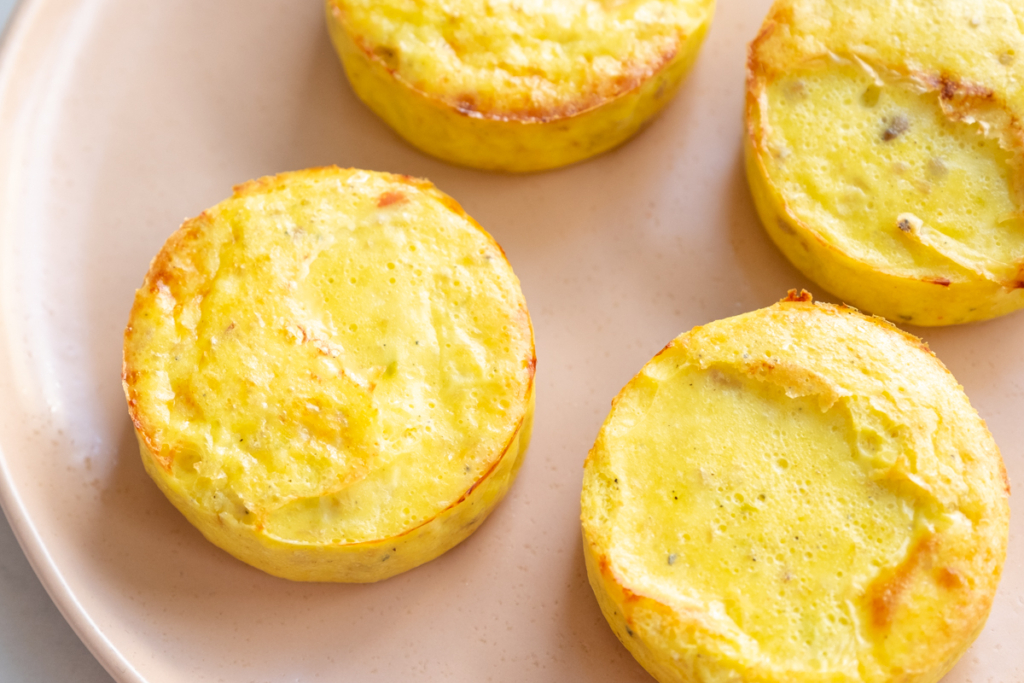 Make an Egg Bite Sandwich
One easy way to transform your egg bites is to use them inside a Breakfast Sandwich. Toast your English muffins in your Suvie with broil mode for about 10 minutes, or until golden brown, while reheating your egg bites (follow our instructions here). Sandwich your egg bites between English muffins, season with hot sauce, and breakfast is served!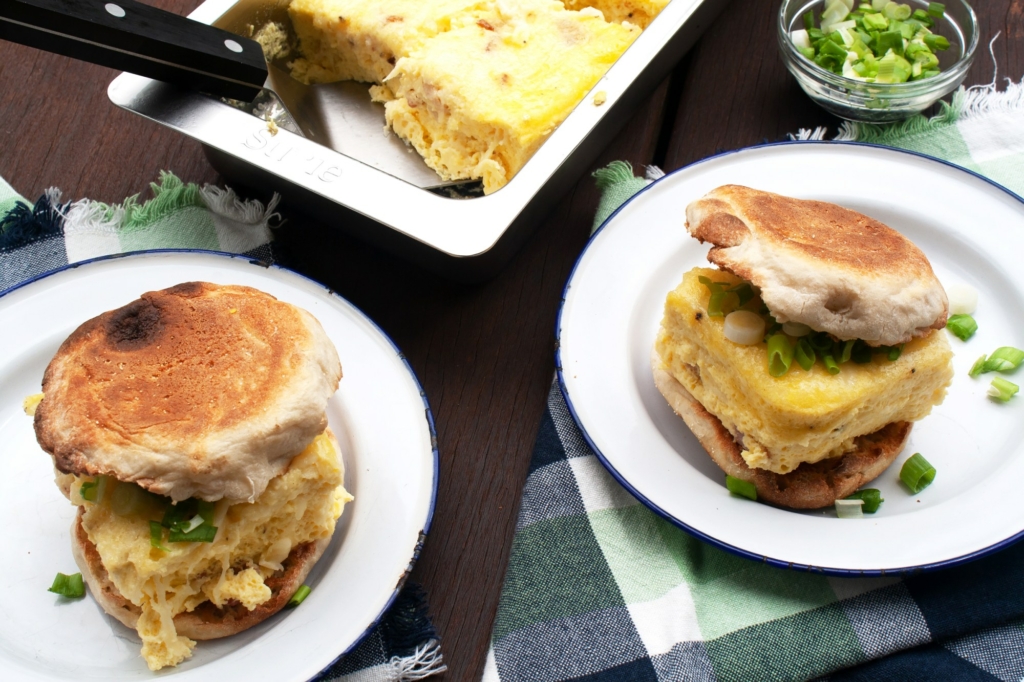 Give it Some Gravy
We also love our egg bites alongside our classic recipe for Sausage Gravy and Biscuits. Our rich and creamy gravy, studded with breakfast sausages makes the perfect base for our sausage and cheddar egg bites. Be sure to use the tender and fluffy biscuits to sop up any extra sauce.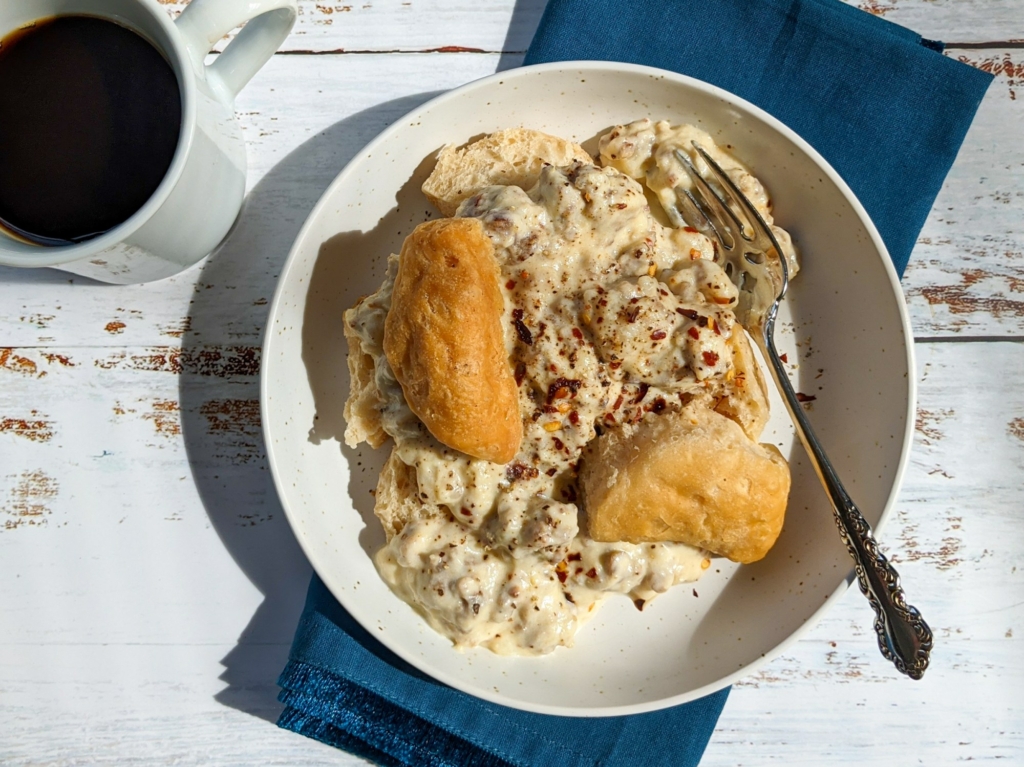 Try Egg Bite Benedict
Another great way to enjoy Suvie's egg bites is in decadent Eggs Benedict, which stand in for traditional poached eggs. While reheating the egg bites in one pan, arrange four slices of Canadian bacon in another Suvie pan to reheat at the same time. Follow our instructions for making hollandaise sauce. Toast the English muffins in your Suvie once the egg bites are done reheating. To assemble, place a slice of Canadian bacon on top of one English muffin, top with an egg bite, and spoon hollandaise over the top. Enjoy!