It's officially apple season and there's no better way to take advantage of fall's bounty than by making as many apple-filled desserts and dishes as you can. But before stuffing those farmers' market apples into your tote bag, read this guide on the best (and worst) apples to cook with.
Apples Good For Cooking and Baking
Honeycrisp
Sweet Honeycrisps are just as great for baking as they are for snacking. We love how their flavor mimics the taste of honey in our apple french toast. And because they have a natural tartness, the final dish isn't cloying.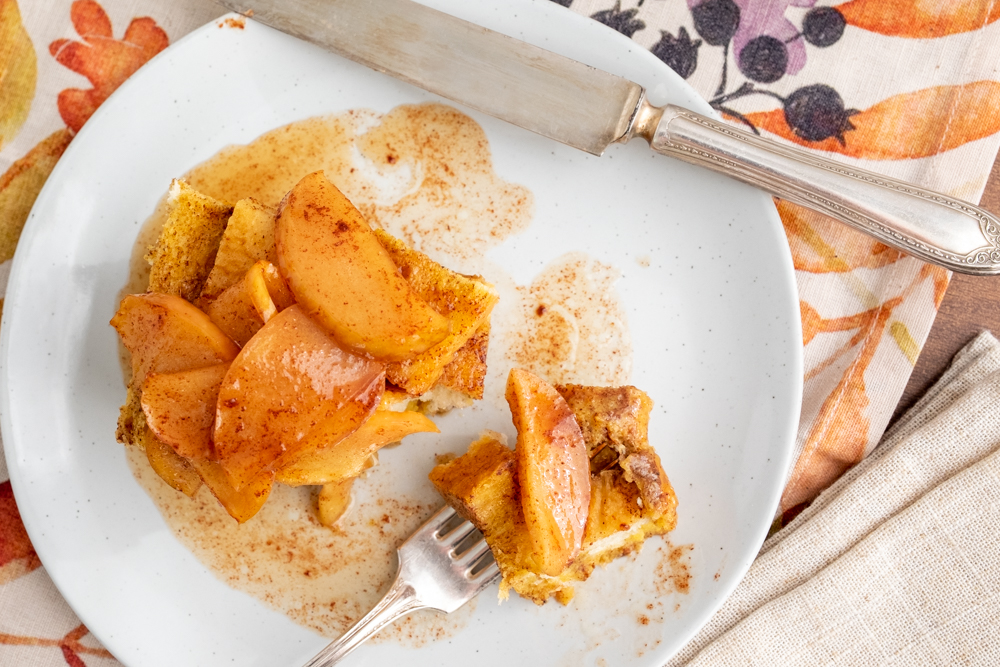 Granny Smith
Granny Smiths' bright, zingy flavor and ability to hold their shape through long cooking times make them a winner for both desserts and savory dishes. Try them in our apple and brie stuffed turkey cutlets – it might just blow your mind.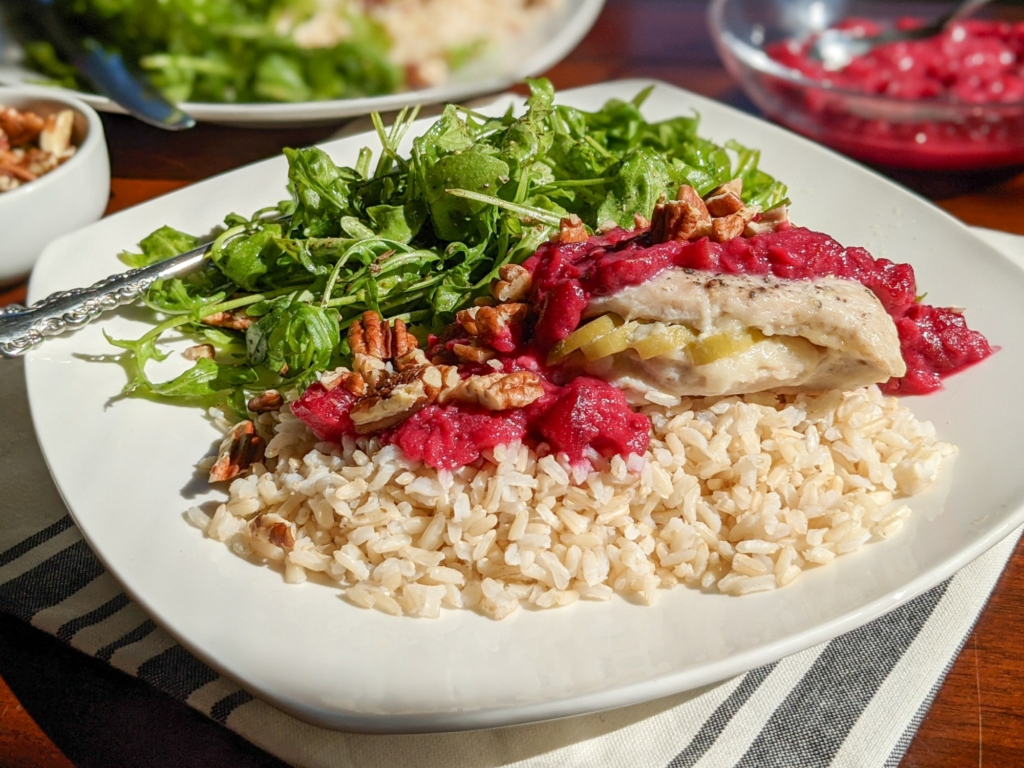 Jonagold
If you love the taste of Golden Delicious apples but aren't a fan of how quickly they break down when cooking, Jonagold apples are a great swap. They have a similar sweet flavor with a zesty aftertaste and they hold up well to longer cooking times.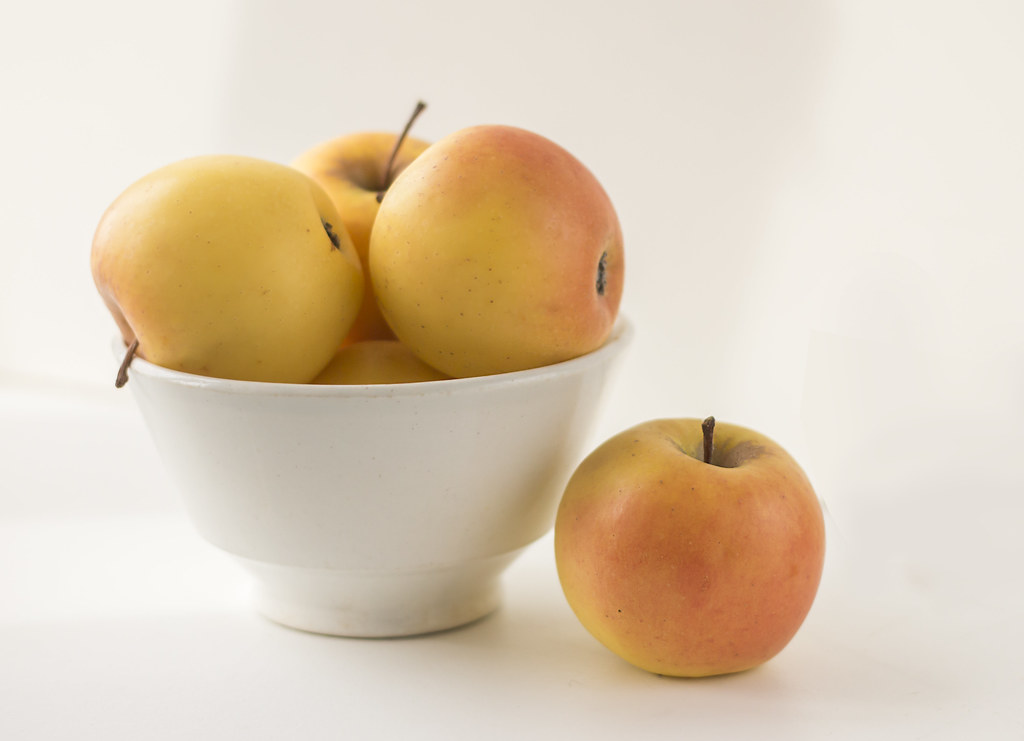 Mutsu (Crispin)
Tart green apples like Mutsu and Granny Smith are excellent for cooking because they can bring a lot of brightness to a monotonously sweet dish. We love using Mutsu for a deliciously balanced caramel apple crisp or to substitute Granny Smiths in our caramel apple bars.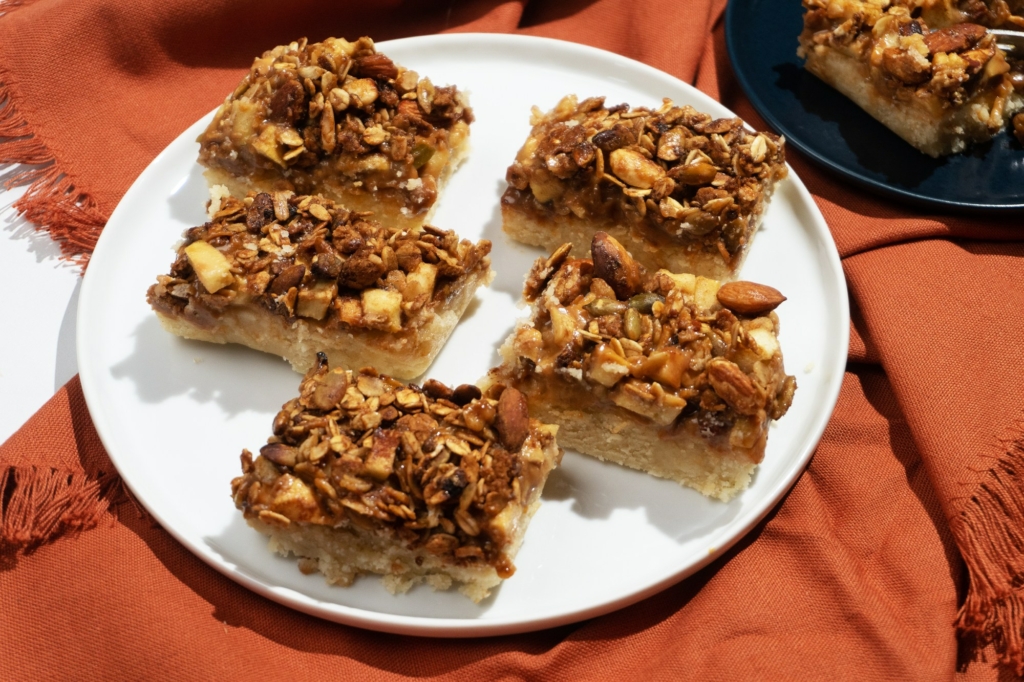 Pink Lady
Pink Lady apples are usually on the more expensive side, but their naturally candy-sweet flavor and silky texture when baked are well worth the premium. They're a favorite for our baked apple oatmeal.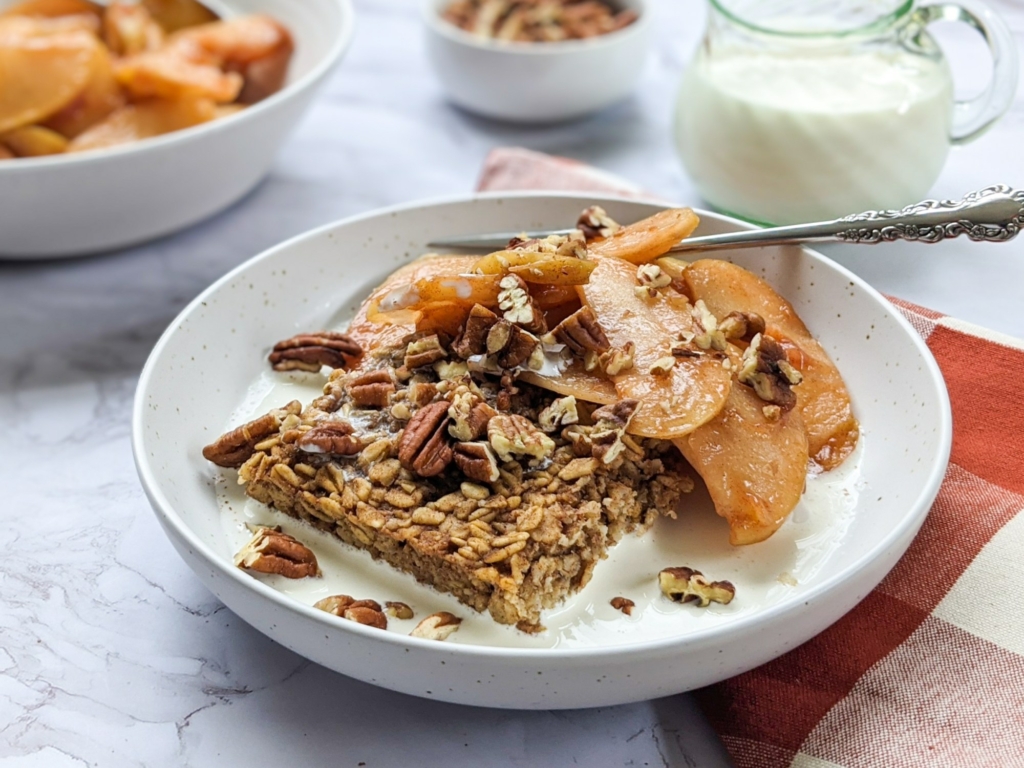 Apples Best Enjoyed Raw
Red Delicious
Whether you love or hate this controversial apple variety, don't try to bake it. When cooked down, Red Delicious apples develop a mushy, mealy texture and lose a lot of their flavor.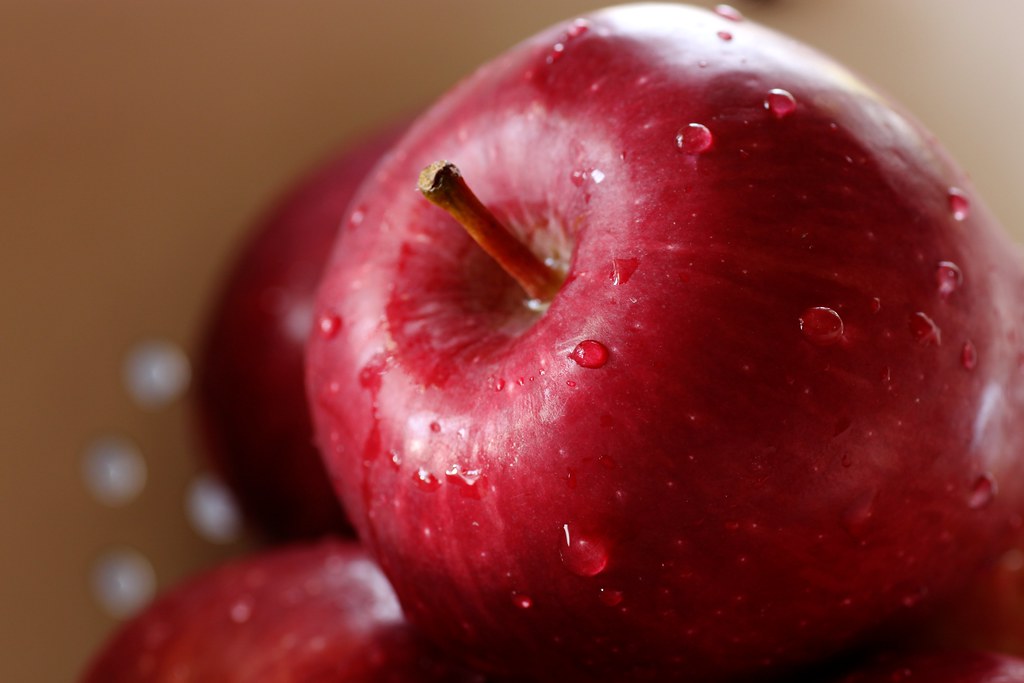 Gala
Crisp, sweet, and fruity Galas are best enjoyed as a snack or sliced into a salad or sandwich. While they do hold their shape when cooking, their apple flavor comes out a little too mild compared to the other options on our list.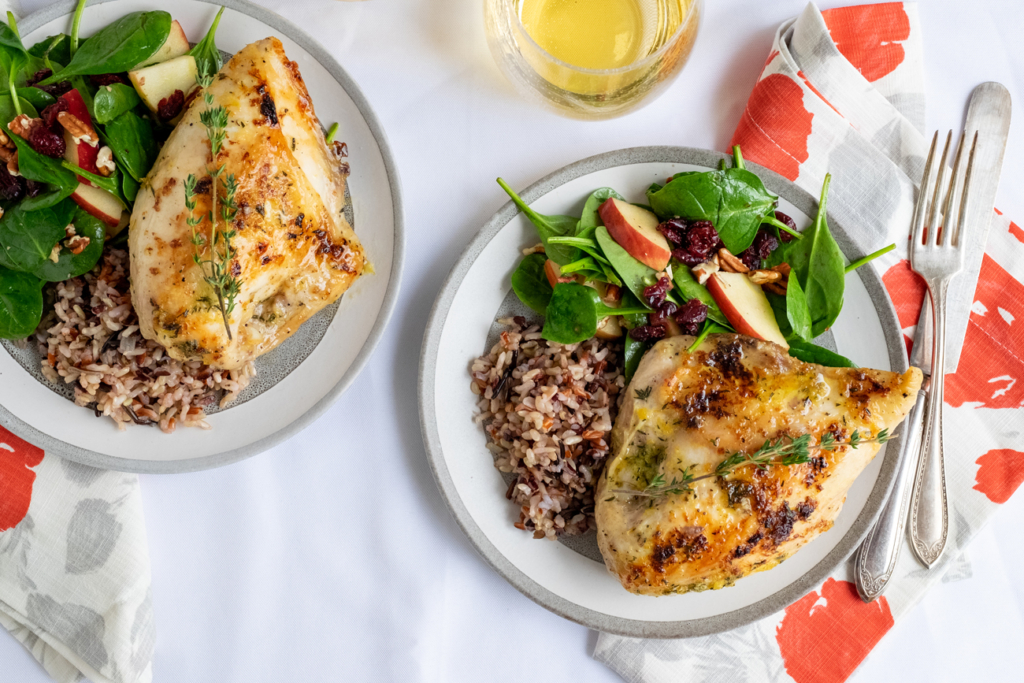 Feature Image: Ulrike Leone from Pixabay