These butterscotch bars are a textural and flavorful delight and inspired by one of our favorite Cooks Country recipes for
Revel Bars
. A chewy base of oats, almonds, and brown sugar serves as the foundation for a gooey, thick layer of butterscotch, which supports a crunchy streusel topping. The signature flavor is courtesy of butterscotch chips, sweetened condensed milk, and a little butter quickly melted and mixed together in the microwave (if you don't have a microwave, you can melt the ingredients in a small saucepan on the stovetop over low heat). The bars are then layered and slow cooked before broiling the top for a crisp finish. Resting the bars after broiling them is important for retaining their shape. We found that 4 to 6 hours of cooling time is generally long enough to set the filling; we hate to make you wait that long, but we promise that it's worth it!
Note: the ooey gooey nature of these bars makes extraction from the pan challenging, so we recommend taking the time to spray the pan thoroughly and line with a foil sling. The sling allows you to more easily extricate the bars, so be sure the foil overhangs the two long sides of the pan for easy lifting.
My Cook: Butterscotch Bars
Please always check your food to ensure your food has been cooked to safe serving temperatures. Please see our guide
here
for recommended FDA Time & Temperatures.
Servings: 10 bars
Difficulty: 2 hours and 35 minutes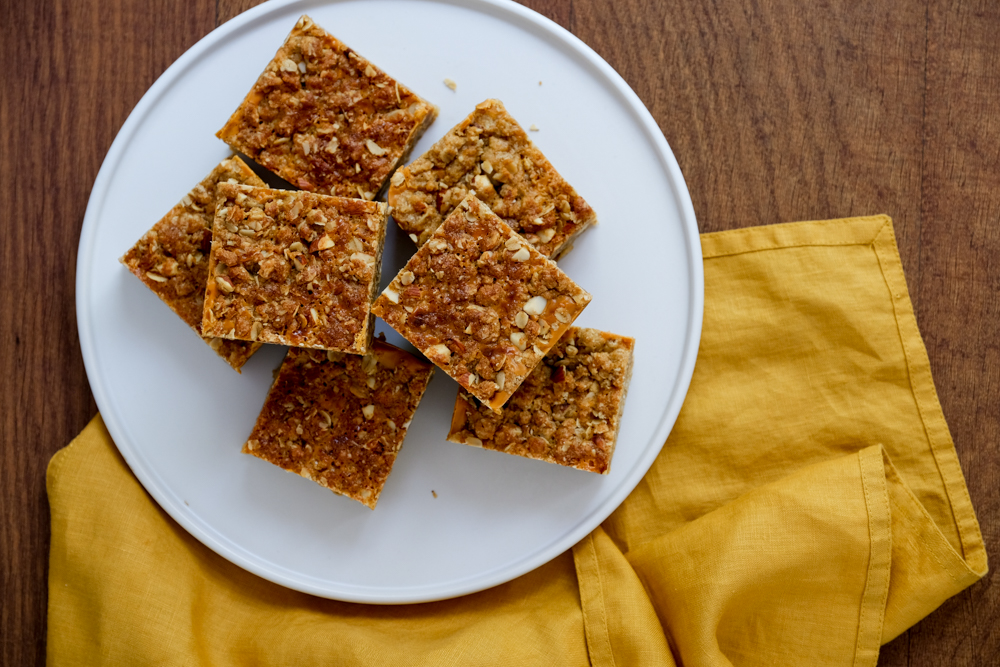 Ingredients
1 ½ cups old-fashioned oats
1 cup all-purpose flour
¾ cup packed brown sugar (light or dark)
½ cup almonds or pecans, chopped
½ tsp baking soda
1 tsp salt, divided
8 tbsp unsalted butter, melted, plus 1 tbsp butter
1 large egg
2 teaspoons vanilla extract
¾ cup butterscotch chips
½ cup (4 oz) sweetened condensed milk
Directions
Spray Suvie pan with cooking spray, then line with an aluminum foil sling, ensuring the foil extends over the two long sides of the pan.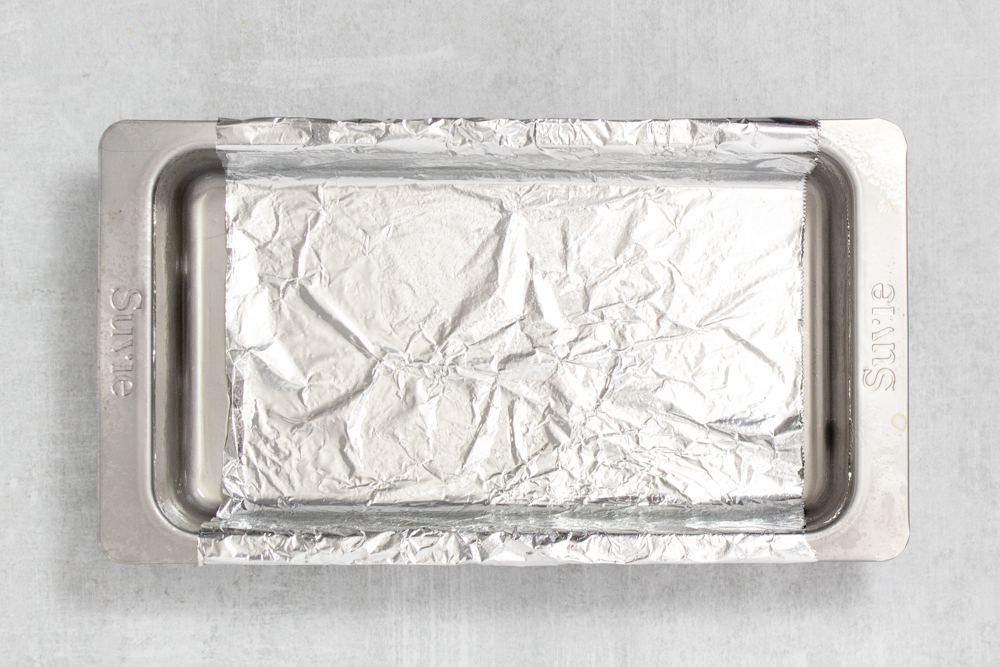 Spray foil with the cooking spray.
In a large bowl, whisk together oats, flour, sugar, almonds, baking soda, and ½ tsp salt. In a second bowl, whisk together melted butter, egg, and vanilla.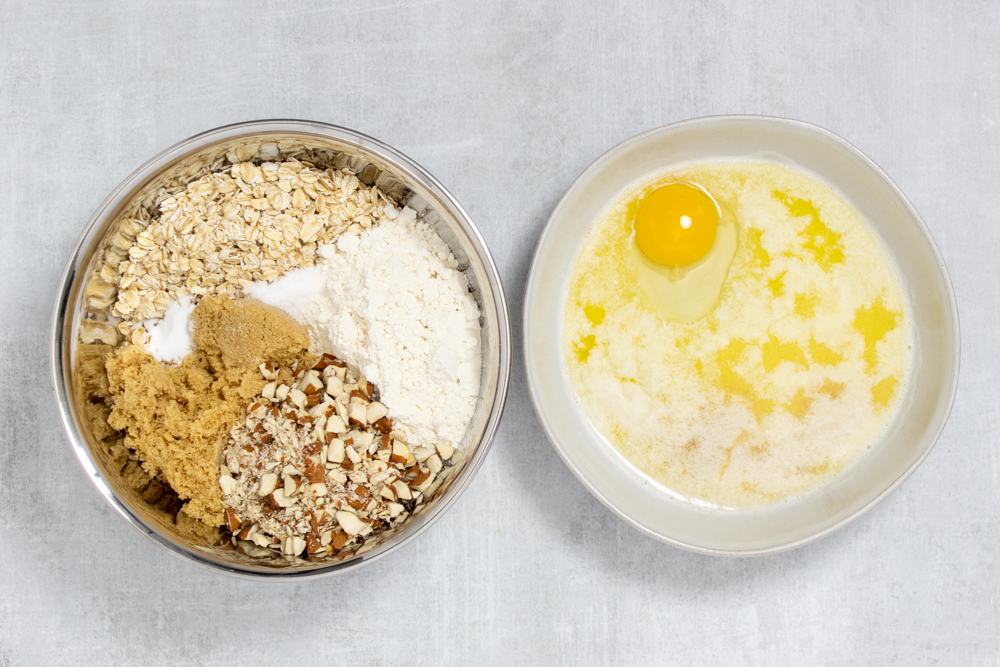 Add butter mixture to the bowl with the dry ingredients, stirring to incorporate.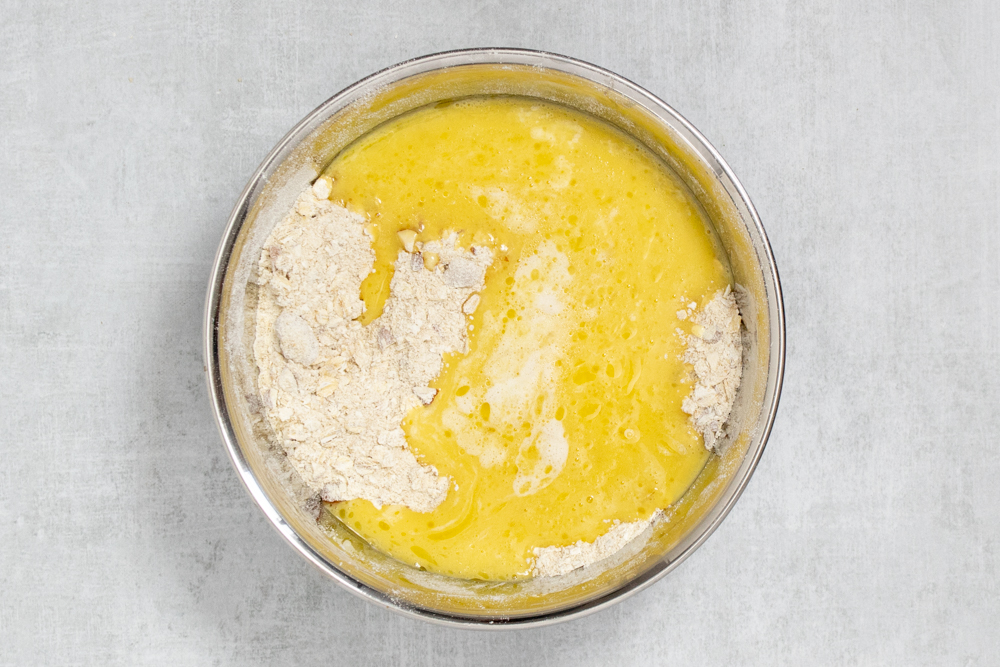 Set aside ¾ cup of the dough mixture for topping.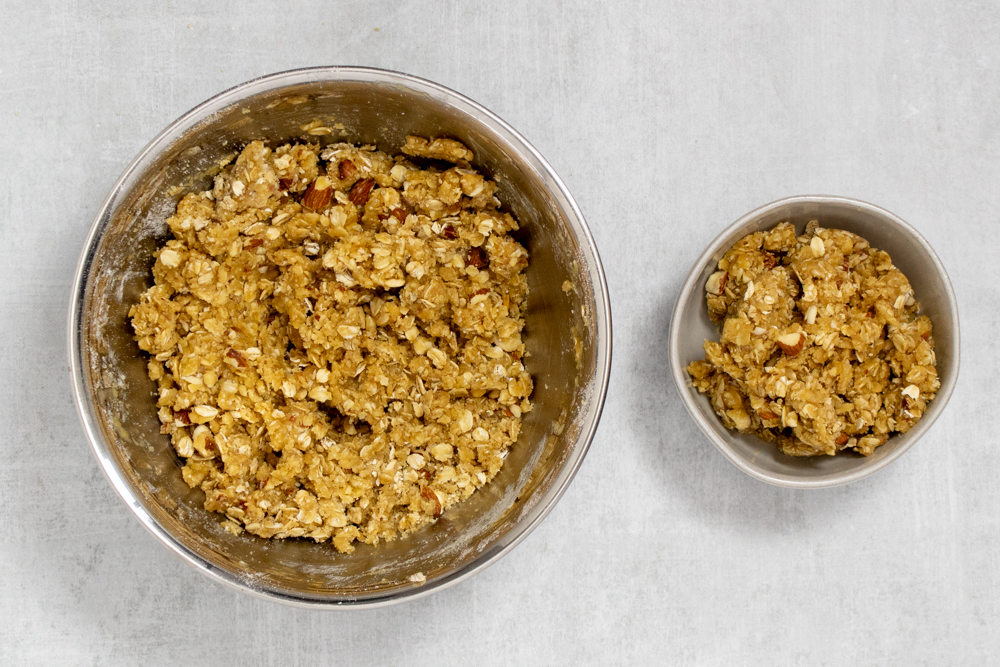 Press remaining dough into the bottom of the prepared Suvie pan.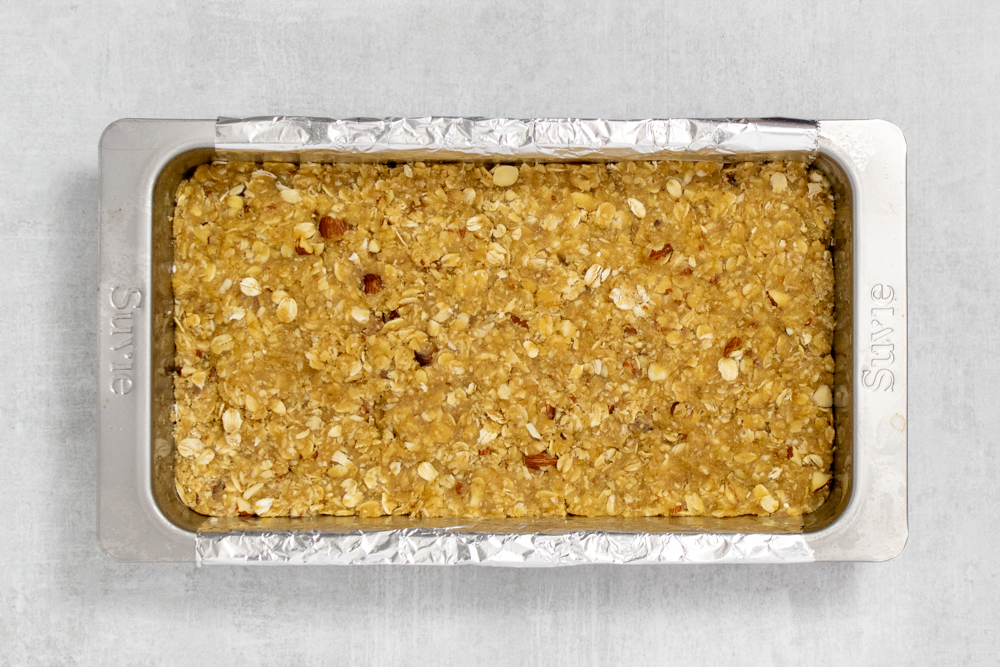 In a small microwave-safe bowl, heat butterscotch chips, sweetened condensed milk, ½ tsp salt, and 1 tbsp butter at 50% power for 1-2 minutes, or until chips are melted, stirring halfway through.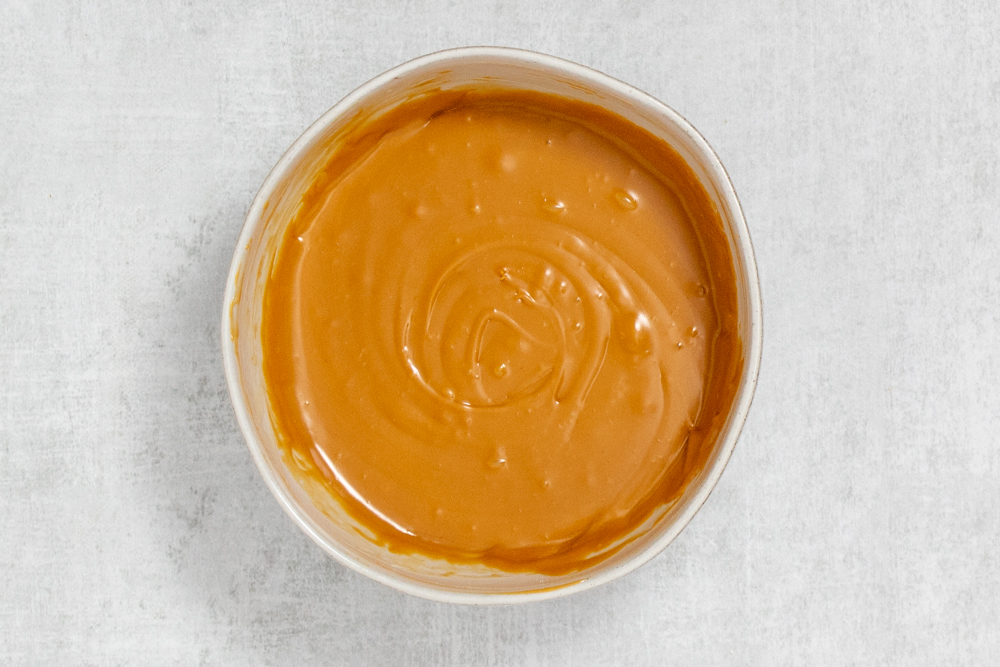 Pour butterscotch mixture over the crust and spread into an even layer with a spatula.
Crumble remaining reserved topping evenly over the butterscotch.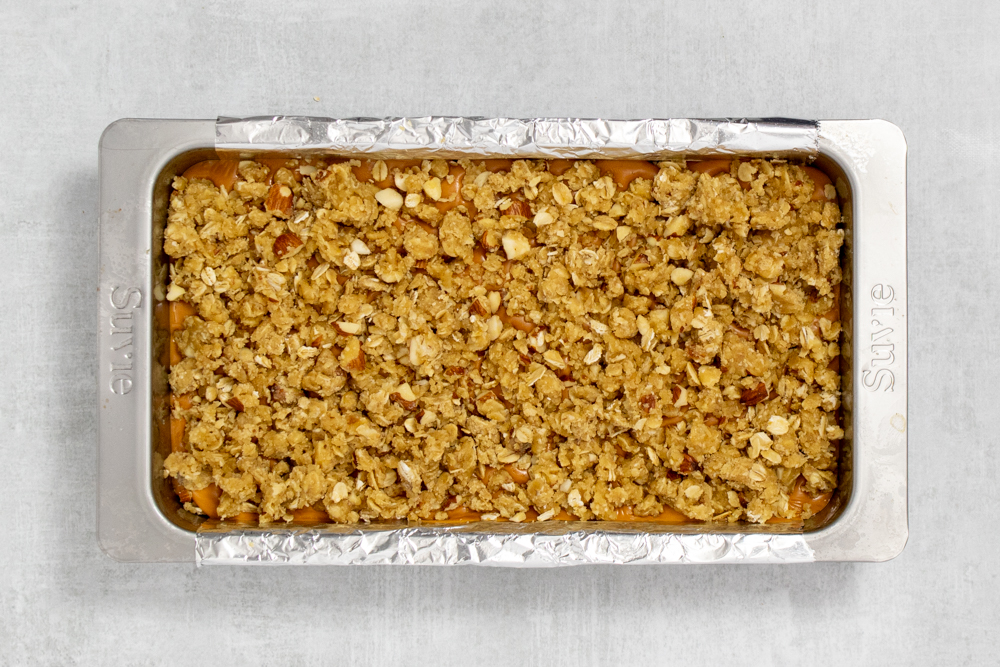 Insert pan into your Suvie, input settings, and cook now or schedule.
Suvie Cook Settings
Bottom Zone: Slow Cook High for 1 hour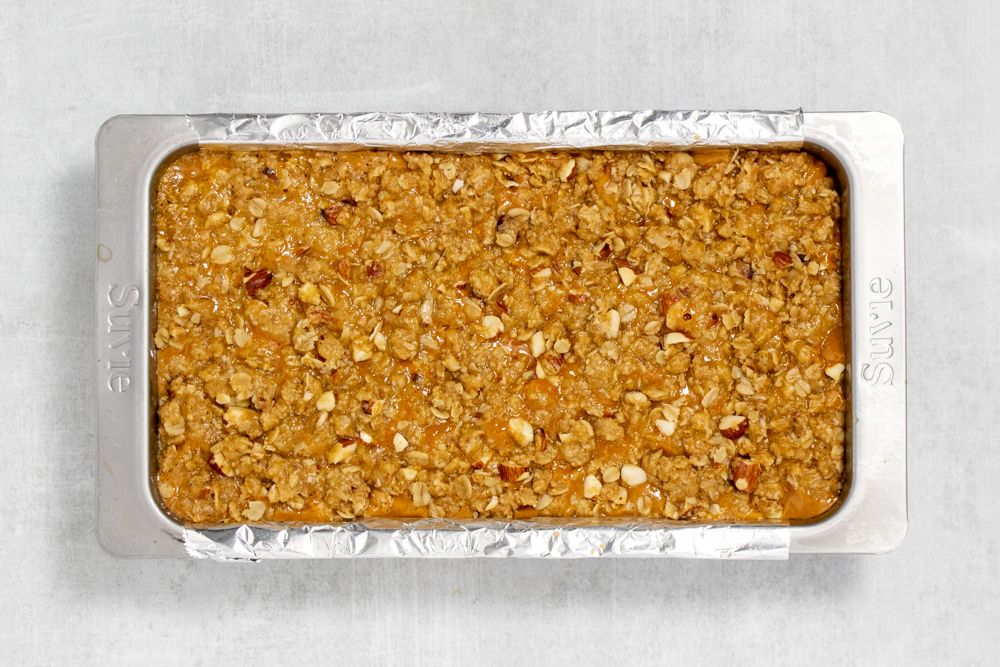 Once bars have finished cooking, broil for 5 minutes, or until topping is browned, rotating pan halfway through broil time. Watch the topping carefully to ensure it doesn't burn. *To avoid overcooking: do not leave bars unattended during this step!*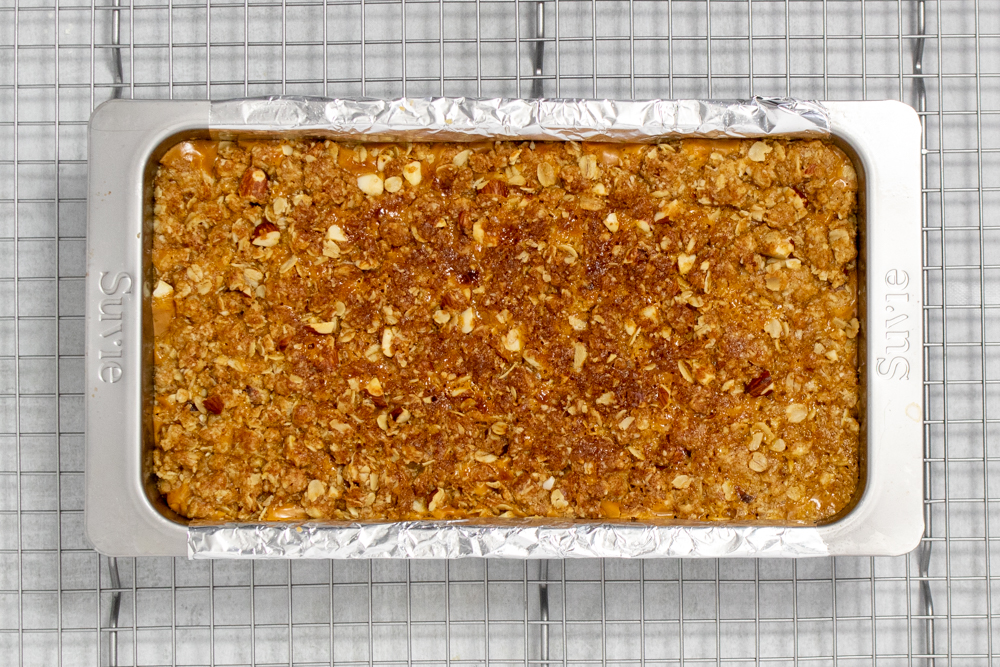 Remove pan from Suvie, transfer to a wire rack and let cool completely to set the butterscotch filling, about 4-6 hours. Run a metal knife around the edges of the pan and then, using the foil sling, lift bars out of the pan. Cut bars into 10 pieces and serve. Enjoy!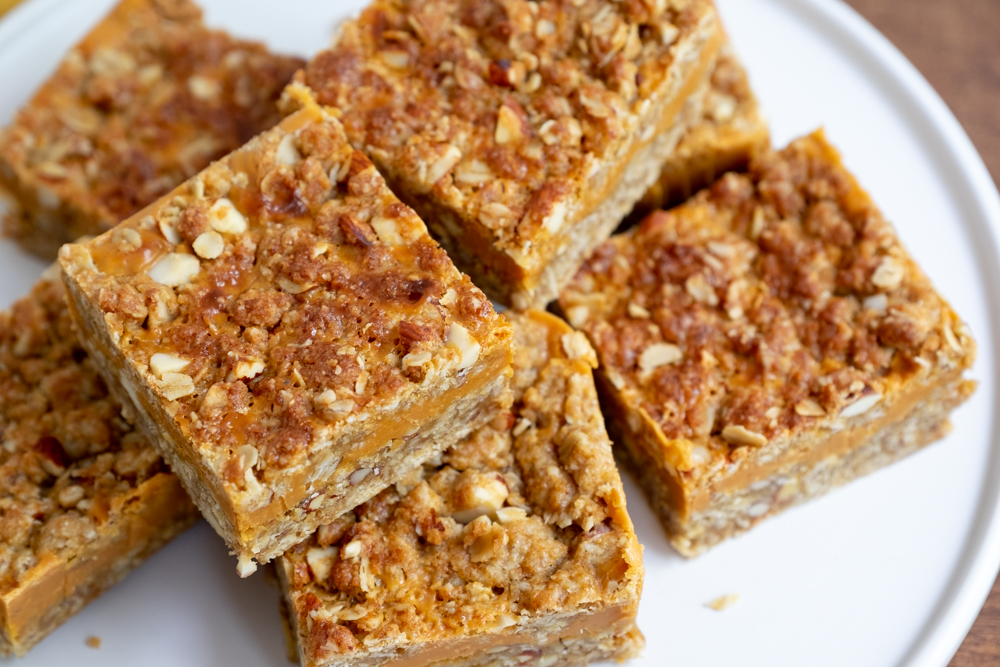 Note: If you would like to make this recipe in Suvie 1.0, insert pan into the top zone of Suvie, fill reservoir, and set to Slow Cook on High for 1 hour.
Coffee Pairing
There are no wrong choices when pairing coffee with butterscotch. The rich sweetness of the butterscotch will be balanced out by the coffee regardless of what brew you choose. However, if you're struggling to pick we recommend starting out with Mocha Java.