This is the most decadent dessert we've made for Suvie thus far. It's rich, chocolatey, creamy and smooth as silk. We can only liken it to heaven in your mouth. The shortbread crust provides a buttery crunch that perfectly balances the pot de creme texture of the chocolate. Milk and egg-based desserts such as puddings or custards work extremely well in Suvie as the constant water circulation acts like a bain-marie. This pudding-like Chocolate Silk Pie comes out perfectly smooth and crack-free every time as you don't have to worry about temperature fluctuation as you would in a normal oven. Top with some chocolate shavings, whipped cream or serve it unadorned, it'll be a showstopper no matter what.
Slow Cook: Chocolate Silk Pie
Please always check your food to ensure your food has been cooked to safe serving temperatures. Please see our guide
here
for recommended FDA Time & Temperatures.
Servings: 6-8
Difficulty: 3 hours and 15 minutes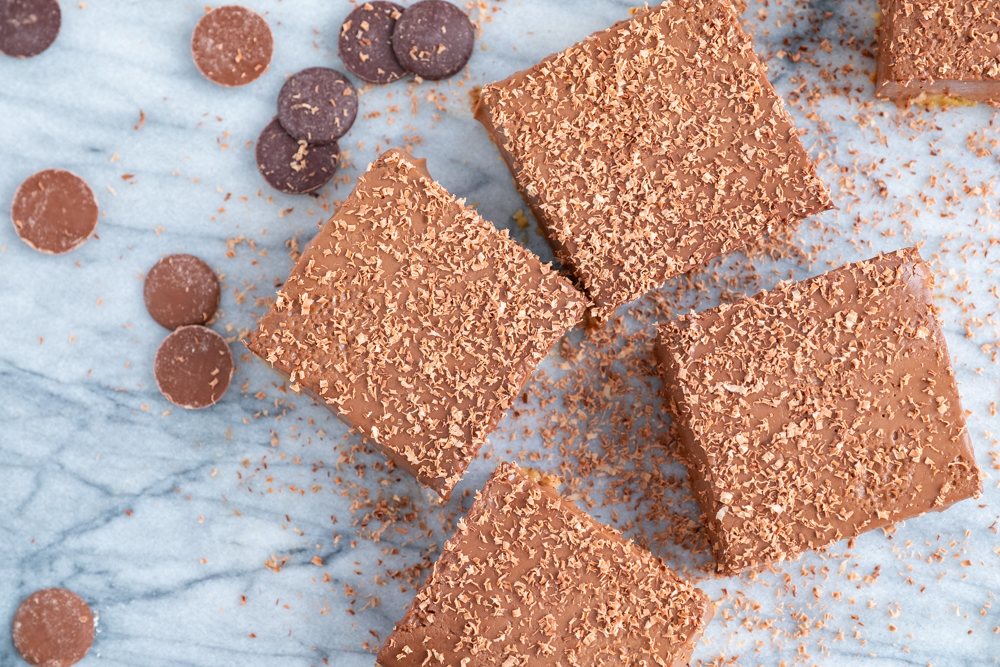 Ingredients
3 tbsp melted butter
1½ cup crushed shortbread cookies
9 oz mix of milk and dark chocolate chips
1 cup heavy cream
1 cup whole milk
1/3 cup granulated sugar
6 large egg yolks
1/4 tsp salt
1½ tsp vanilla extract
Directions
Make an aluminum foil sling by taking two pieces of foil and placing them perpendicular to each other in a Suvie pan. Ensure the foil extends beyond the two long sides of the pan. It's ok to have the corners of the pan exposed. Evenly coat aluminum foil and any exposed pan with cooking spray.
Microwave butter in a microwave-safe container until melted (approx 30 seconds). Stir in shortbread cookie crumbs.
Press the shortbread crumb mixture into the bottom of the pan until it forms a flat, compact layer (using the bottom of a measuring cup works well).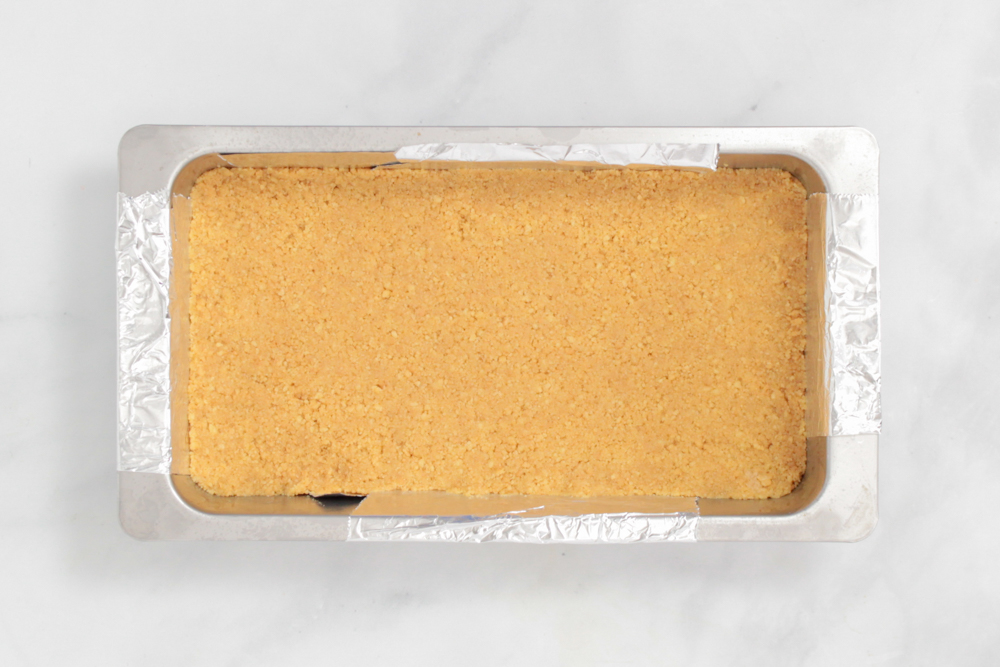 Broil crust for 5-7 minutes in your Suvie, rotating the pan halfway through the cooking time. Make sure to keep an eye on it to avoid burning. Remove when golden brown and fragrant.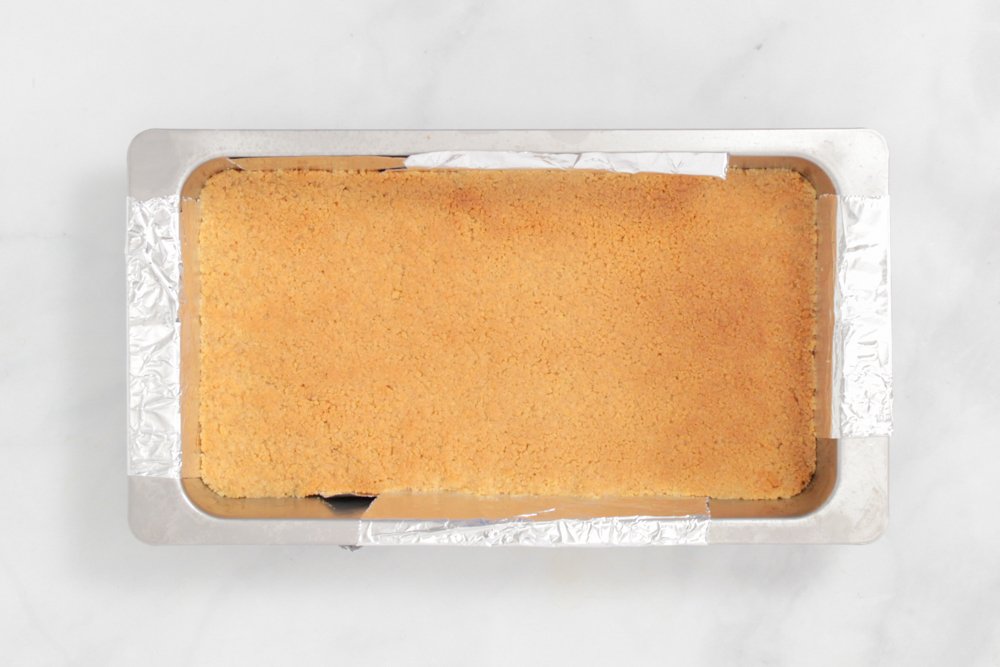 Melt chocolate with heavy cream and milk in the microwave for 30-second intervals, whisking in between each interval to incorporate the chocolate into the milk and cream.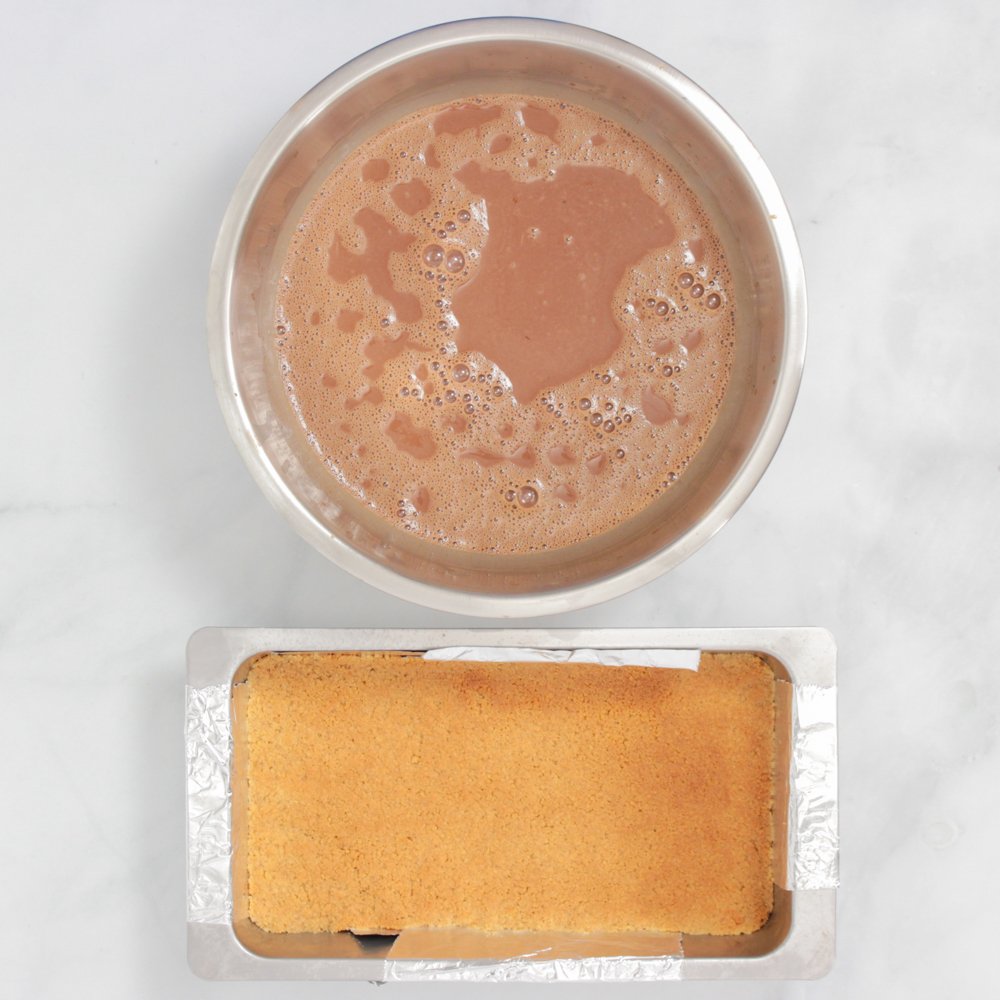 Let the chocolate mixture cool to room temperature then whisk in the sugar, egg yolks, salt and vanilla extract. Pour over cooled crust.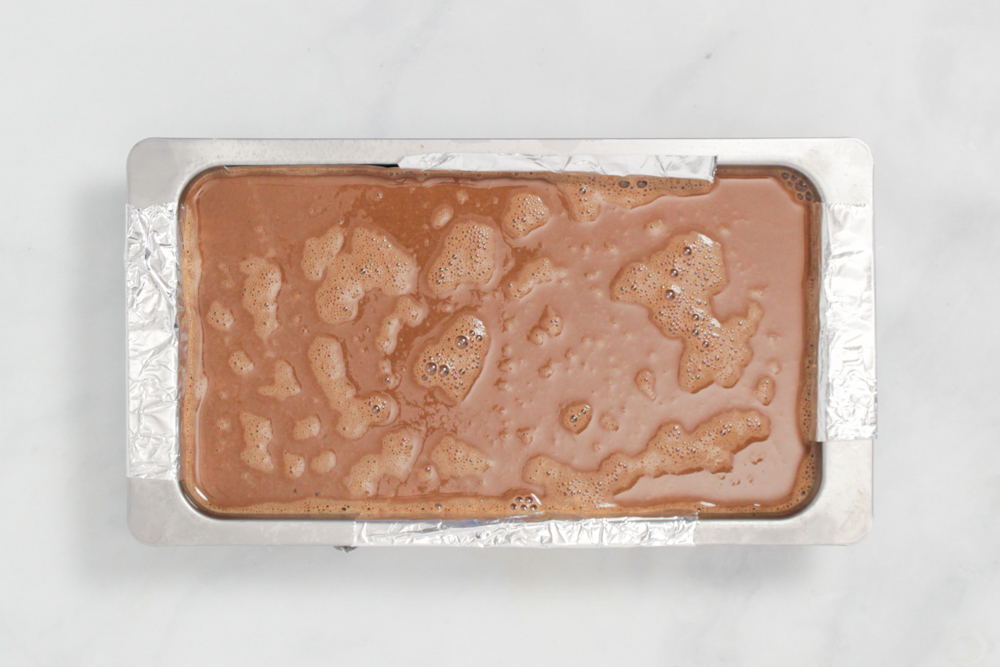 Insert pan into your Suvie, input settings, and cook now or schedule. 
Suvie Cook Settings
Bottom Zone: Slow Cook Low for 2 hours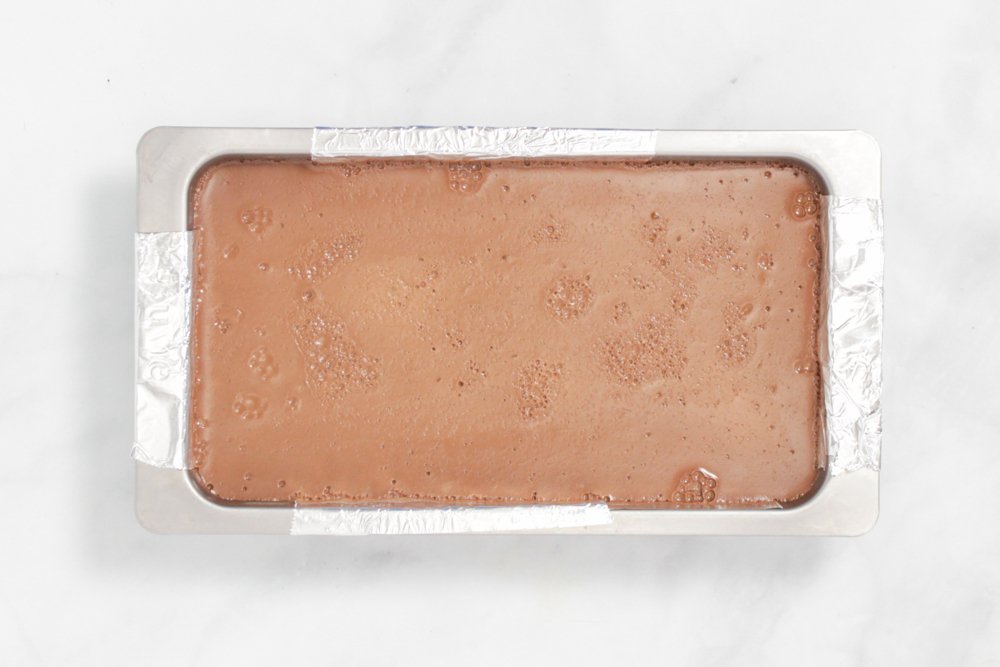 When the cook is complete refrigerate chocolate silk pie until completely set: 2 hours to overnight. Cut into squares and enjoy!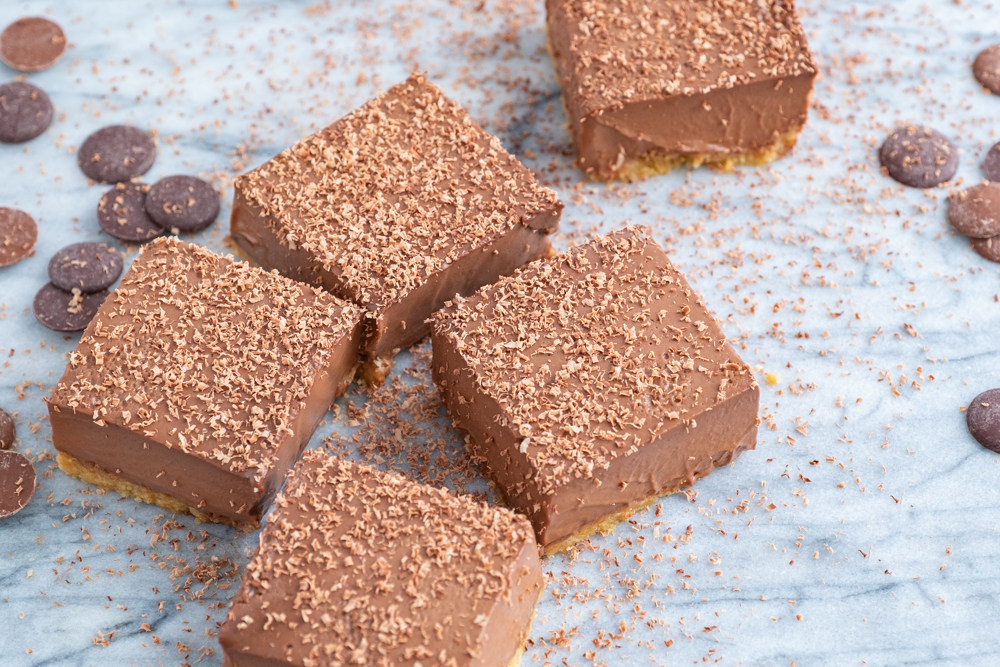 Note: If you would like to make this recipe in Suvie 1.0, insert pan into the top zone of Suvie, fill reservoir, and set to Slow Cook on Low for 2 hours.
Coffee Pairing
If you really want to enhance the chocolatey goodness of this dessert try serving it with either Guatemala Antiqua coffee or Nicaraguan coffee.