Stinging nettle probably isn't the first thing you'd swap for spinach or basil in your pasta – after all, you wouldn't want to touch it, so why would you add it to dinner? But give nettles a chance and you might be pleasantly surprised by this bright spring vegetable.
What Do Nettles Taste Like?
When cooked, stinging nettles have a grassy and slightly herbaceous flavor with a pleasant vegetal sweetness. It's markedly similar to cooked spinach but with a coarser texture.
How to Choose Nettles
Whether you're foraging for nettles or picking them up at the farmers market (be sure to wear gloves either way), look for ones with short stalks, generally around 1 ½ feet or less, and no flowers. These are younger nettles and have a sweeter taste and more tender texture when cooked.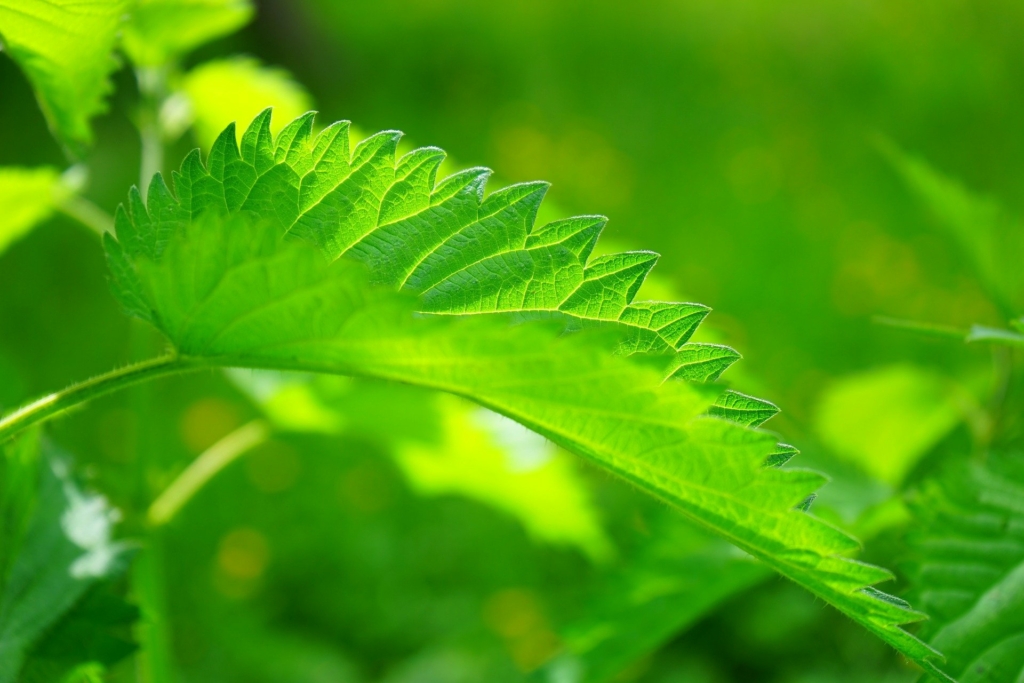 A note to foragers: try to only pick leaves from the top of the plant. This will facilitate its growth and help make sure you have more nettles to come back to next season.
How to Prepare Nettles
Before cooking with nettle leaves, give them a thorough rinse then blanch them in salted water to soften the hairs and remove the stinging chemicals. Once blanched, quickly transfer the nettles to an ice bath to perk them up and let them drain and dry.
What to Do with Nettles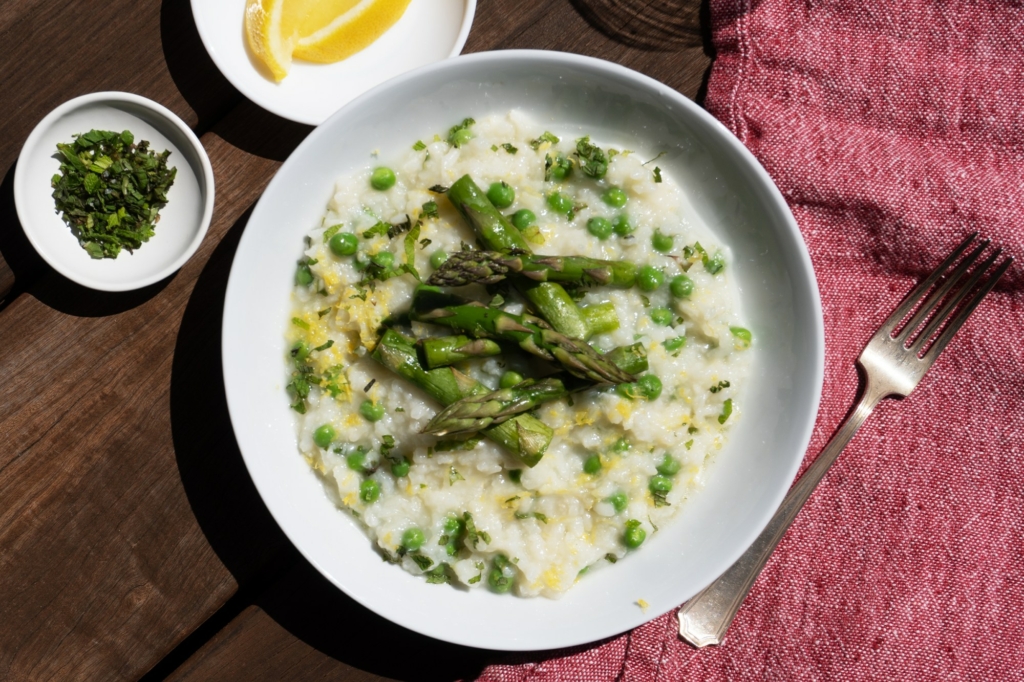 In many parts of Europe, nettles are a beloved spring vegetable and are used like spinach and other leafy greens in a variety of recipes. Take a cue from Italian home cooks and make pesto d'urtica (nettle pesto) by swapping basil with nettle leaves. Try using it in place of regular pesto in our chicken pesto pasta bake or pesto spinach flatbread for a seasonal twist. You can also stir finely chopped nettles into our spring risotto to take full advantage of the season's fresh bounty.
For a Greek twist on the spring veg, add nettles to our spanakopita frittata. Nettles' fresh vegetal flavor pairs wonderfully with rich cheeses and buttery dough, so it's sometimes used in borek filling and hortopita, another version of spanakopita.