Mild, delicate, and lightly sweet, flounder is truly a seafood gem that can be enjoyed even by people with no seafood appetite. Read on to learn more about this fine-tasting fish, its many varieties, and how it's used in the kitchen.
What is Flounder?
Flounder refers to many flatfish varieties from the suborder Pleuronectoidei that includes plaice, halibut, fluke, dab, lemon sole, petrale sole, and are commonly found in the North American region. Appearance-wise, flounders are flat and wide, with both eyes on each side of their body, and are usually found on the ocean bottom. Many North American flounder species are found along the Gulf and Atlantic coasts.
What are Common Flounder Varieties?
The varieties of flounder vary from region to region, for instance, the popular varieties including Gulf flounder, Southern flounder, Winter flounder, and Summer flounder found in Western Atlantic waters. Similarly, Halibut and Oliver flounder live in the North Pacific Ocean, while Witch flounders and European flounders are found in European waters.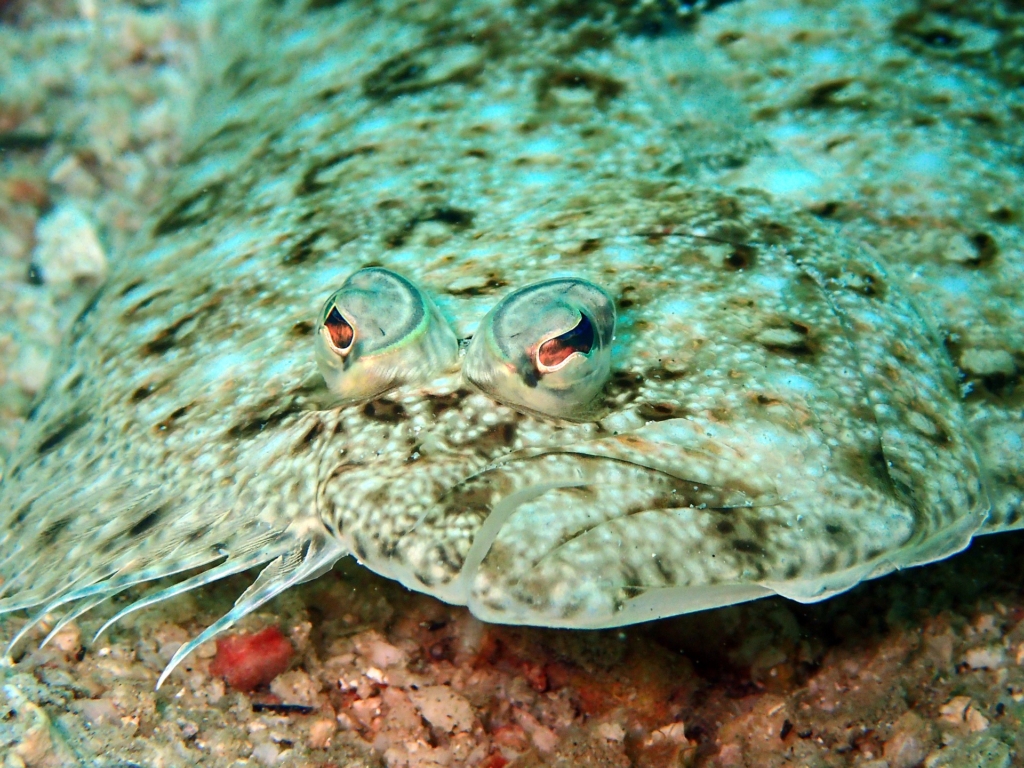 What Does Flounder Taste Like?
Flounder offers a mild, delicate, and slightly sweet flavor that's not fishy at all. Its texture is soft and somewhat fragile. Flounder is best for individuals who enjoy mild-flavored seafood, and even for those who are first-time-fish-eaters. On top of it, picky seafood eaters tend to like flounder, and other delicately-flavored fishes like cod, tilapia, halibut, swordfish, and rockfish.
Recipes with Flounder
Flounder is a delicious fish that's savored in multiple ways in a multitude of dishes. It's savored raw in Japanese Hirame sushi, tartare (a Japanese dish of sliced, cubed, or minced seasoned raw fish), and ceviche (Peruvian marinated raw fish).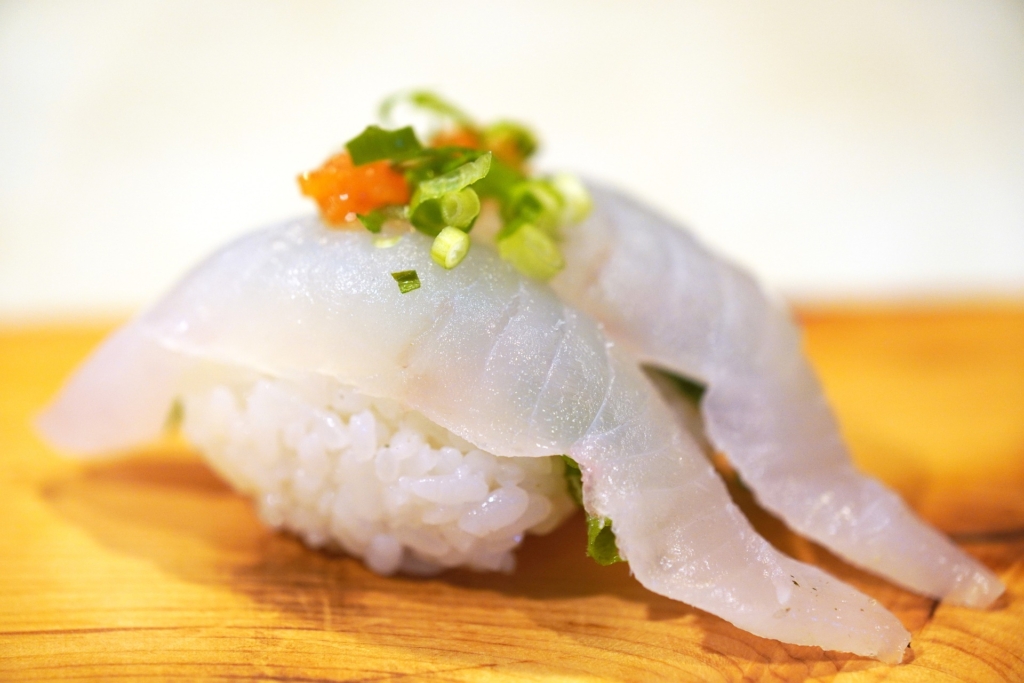 Flounder can be cooked into curries as well as baked, grilled, or pan-fried. However, due to its delicate texture, flounder is a bit tricky to handle for beginners as it easily breaks up, especially during grilling or pan-searing. We recommend coating lightly seasoned flounder fillets (with salt, pepper, olive oil, and vinegar) with breadcrumbs and then baking to ensure you get a nicely cooked, intact, and flavorful flounder.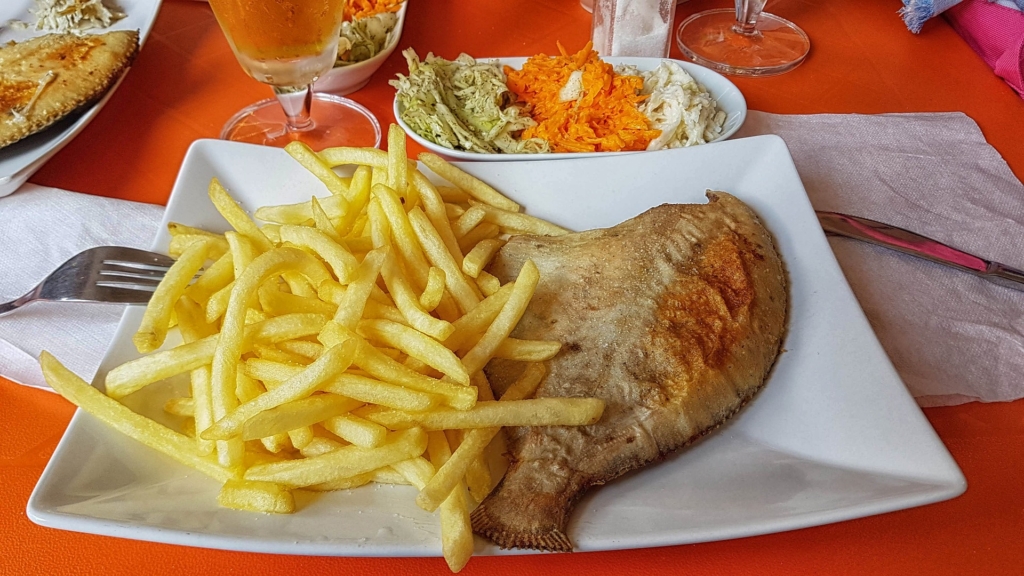 Looking out for light and delicate flounder recipes for your next meal? These dishes will definitely win over the most picky palates, but don't forget to swap halibut and tilapia with your new favorite, flounder.
● Blackened Halibut with Broccoli Slaw
● Halibut with Cilantro-Lime Butter
● White Fish with Herb Butter over Spinach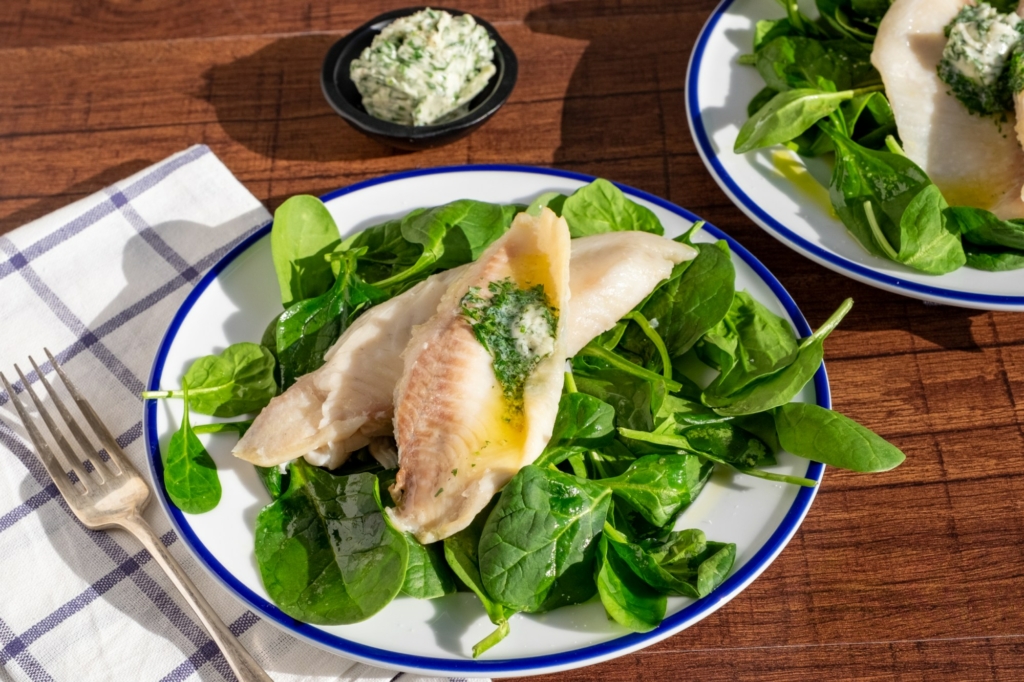 Flounder tastes exceptional when stuffed, or rolled into tacos with shredded cabbage, and guacamole, just like our recipe for Baja Fish Tacos. Additionally, you can cook a delicious fish piccata using flounder. Fish piccata being savory, saucy, and rich, makes for a great meal to pair with starches like lemon rice, quinoa, and pasta.