We're living in a time where social media, blogs, travel and access to ingredients has exposed us to a wide variety of international recipes. While Suvie does a fantastic job at cooking traditional American recipes, this is a great opportunity to try some dishes that we might normally shy away from due to complexity or time constraints. Let's try something different with Suvie!
Pork Pozole
In this pozole dish, slow-cooked pork imparts flavor into the hominy creating a delicate and flavorful stew that's ready for any occasion. 
Beef Bulgogi
The heat and sweetness of shaved beef; spicy, tangy kimchi; crunchy, refreshing cucumber; and mellow rice make this dish a delight to all your taste receptors.
Shakshouka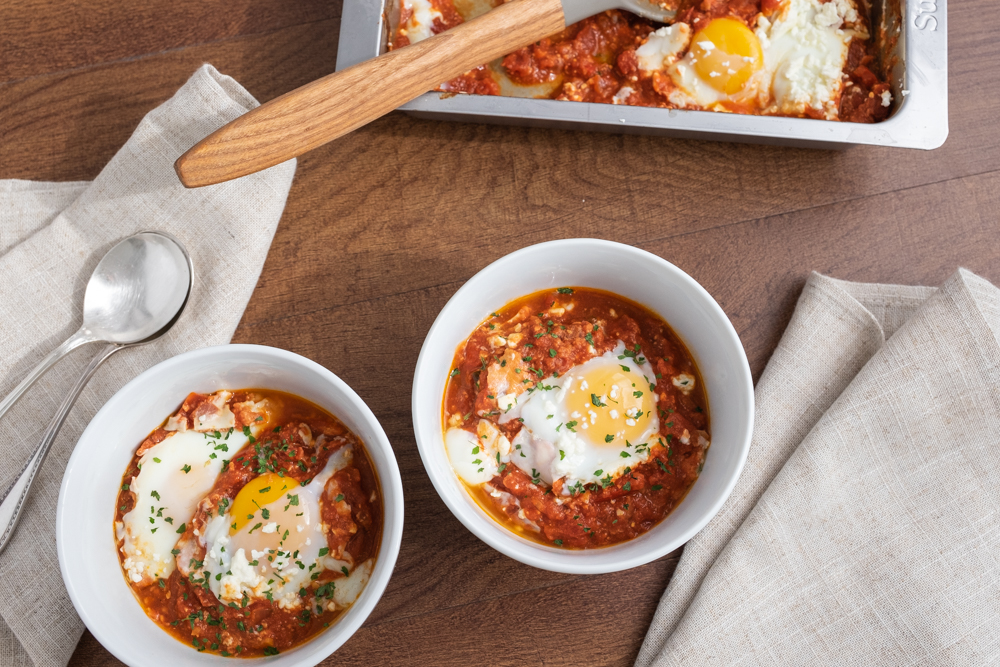 Shakshouka is a delicious vegetarian breakfast dish where the eggs are poached in a spiced tomato sauce. Have fun with this different take on eggs and happy brunching!
Curried Chicken with Red Lentils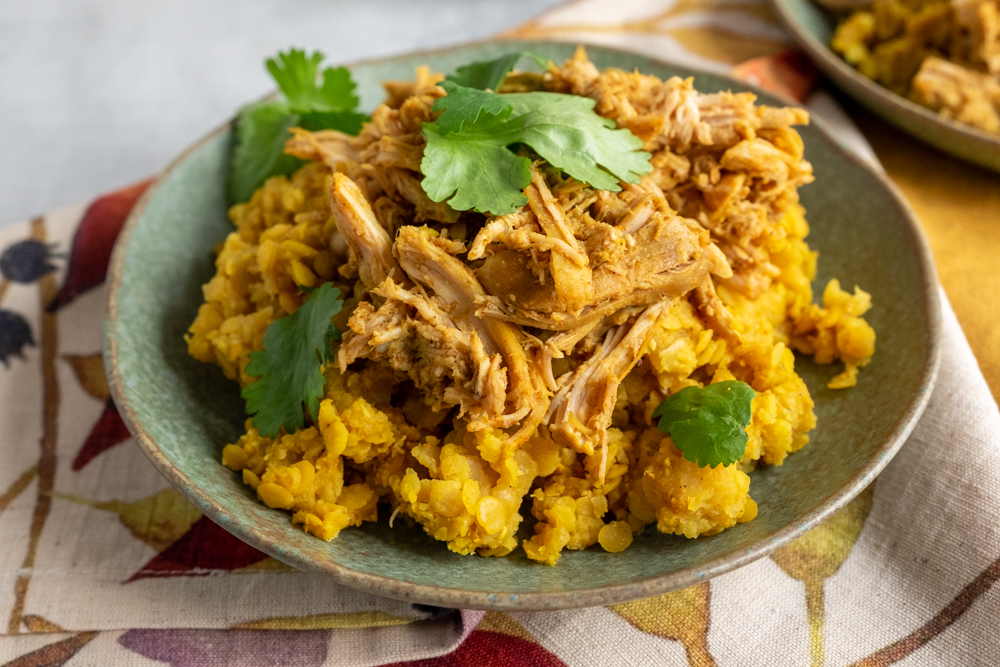 This Indian inspired dish will fill your kitchen with delightful, exotic smells encouraging every family member to come in and ask what's cooking. 
Vegan Mapo Tofu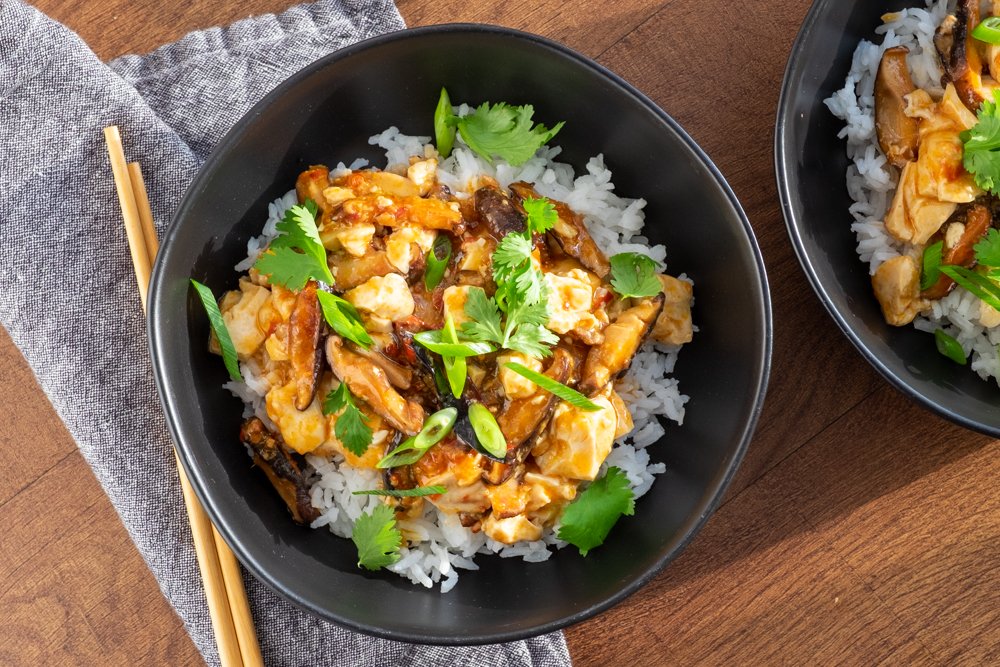 This dish is delicious and surprisingly packed with protein even though it's completely vegan.
Pastelón de Plátano Maduro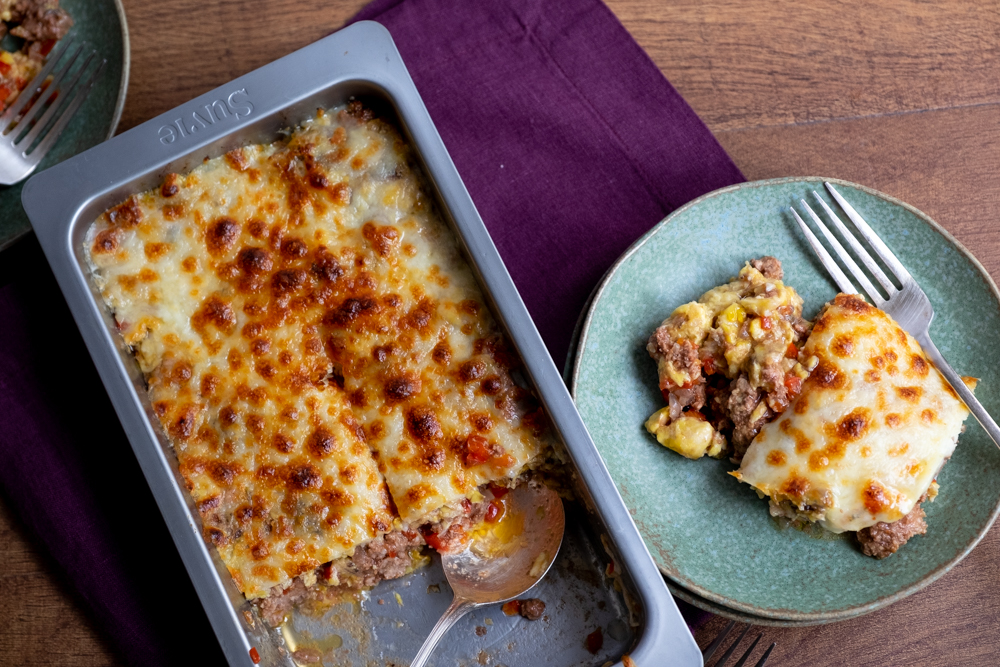 Pastelón de plátano maduro is a popular dish in Puerto Rico and the Dominican Republic and is composed of layers of sweet, mashed plantains and savory beef.
Yellow Chicken Curry
This yellow chicken curry is mild, yet packed with sweet, savory, and sour elements. 
Chashu Pork with Braised Lotus Root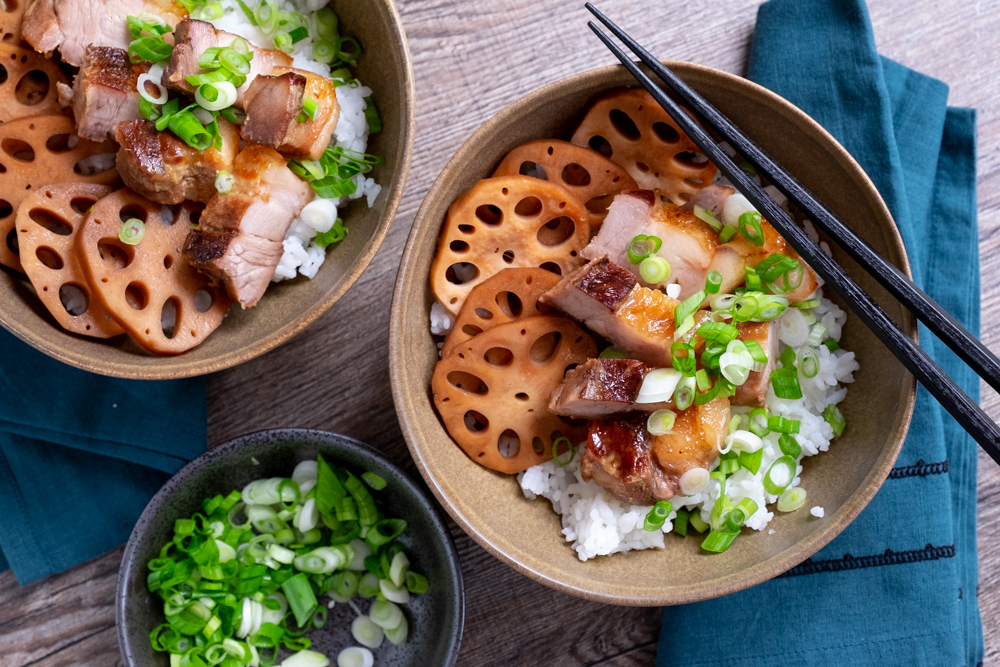 Chashu pork is a deliciously decadent, porky treat hailing from Japan.