BBQ season calls for slow-cooked meats, creamy mayo-based salads, and fresh seafood; however, when the BBQ is over and you're packing up, the question comes to mind about what to do with all the leftovers? We've come up with four delicious sandwich ideas to help you use up your BBQ leftovers and free up precious fridge space. Get ready to tuck in and don't forget the pickle on the side!
Shrimp Po'Boy
If you find yourself with leftover Cajun Barbecue Shrimp a great way to repurpose it is in Louisiana's most famous sandwich, the Po' Boy. Slather sliced sub rolls with mayonnaise and fill with shredded lettuce, pickles, tomatoes, and shrimp. Add a generous splash of hot sauce to pump up the heat.
Pulled Pork Quesadilla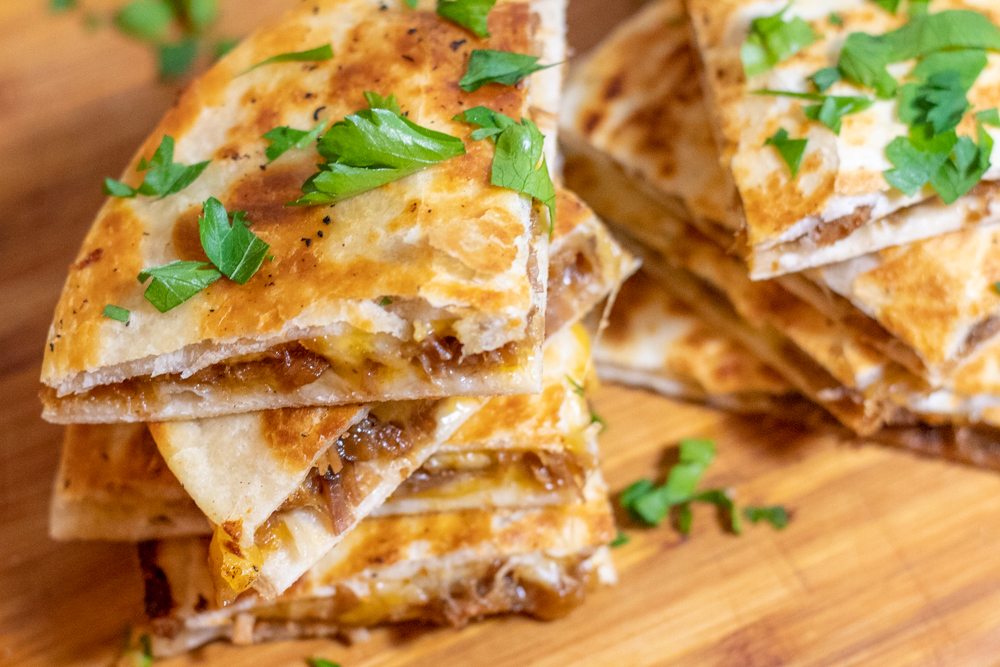 We love pulled pork and it's sometimes even tastier the next day! Try incorporating Suvie's East Carolina pulled pork or our cider braised pulled pork into a quesadilla. Grab a tortilla, a blend of melty cheeses, and a splash of vegetable oil and grill up a stovetop quesadilla. If you're really in a pinch you can skip the stove and microwave the quesadilla for 30-45 seconds until the cheese is melty.
Brisket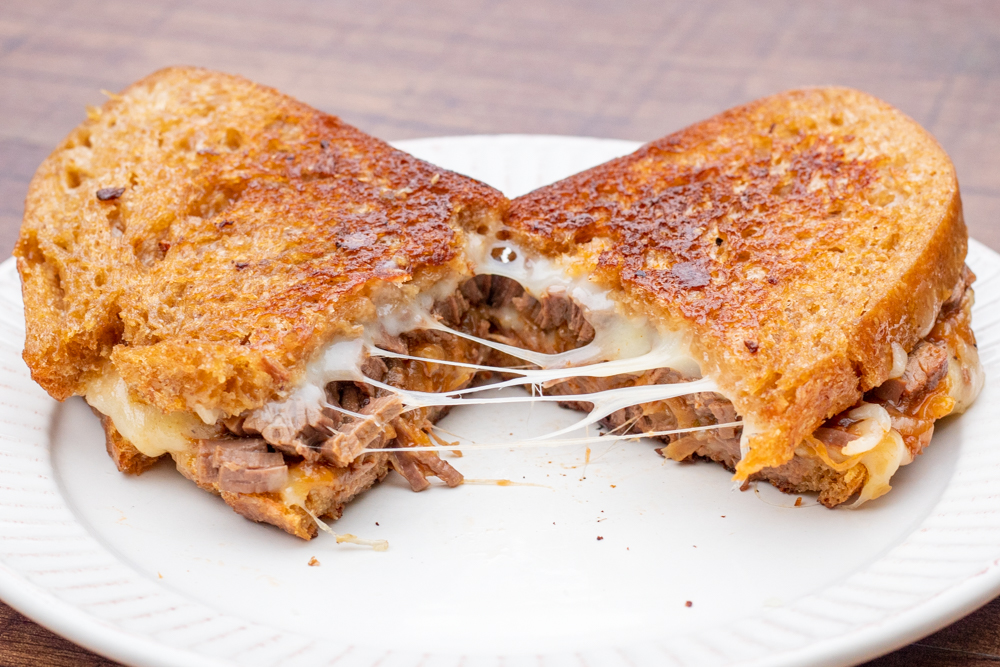 Got any leftover brisket? Shred it, grab two slices of bread, slather the outsides with butter, and make a grilled cheese sandwich with any melty cheese you have on hand. Cheeses that go great in a brisket grilled cheese are sharp cheddar, Monterey jack, gruyere, or mozzarella.
Egg or Chicken Salad Sandwich
We're often stuck with leftover egg or chicken salad the day after a BBQ, but there's no need for it to go to waste! Toast two pieces of your favorite bread and toss some leftover egg salad on there. For extra crunch try adding shredded cabbage or chopped celery. Feel free to spice it up with a little hot sauce and you've got an all-star lunch ready to go.