This chilly winter season, take full advantage of your Suvie with these comfort food recipes. Instead of spending all evening in the kitchen, you can prepare your ingredients in 30 minutes or less, schedule the meal in your convenient sous vide robot, and cozy up to a warm meal whenever you're ready.
1. Beef Stew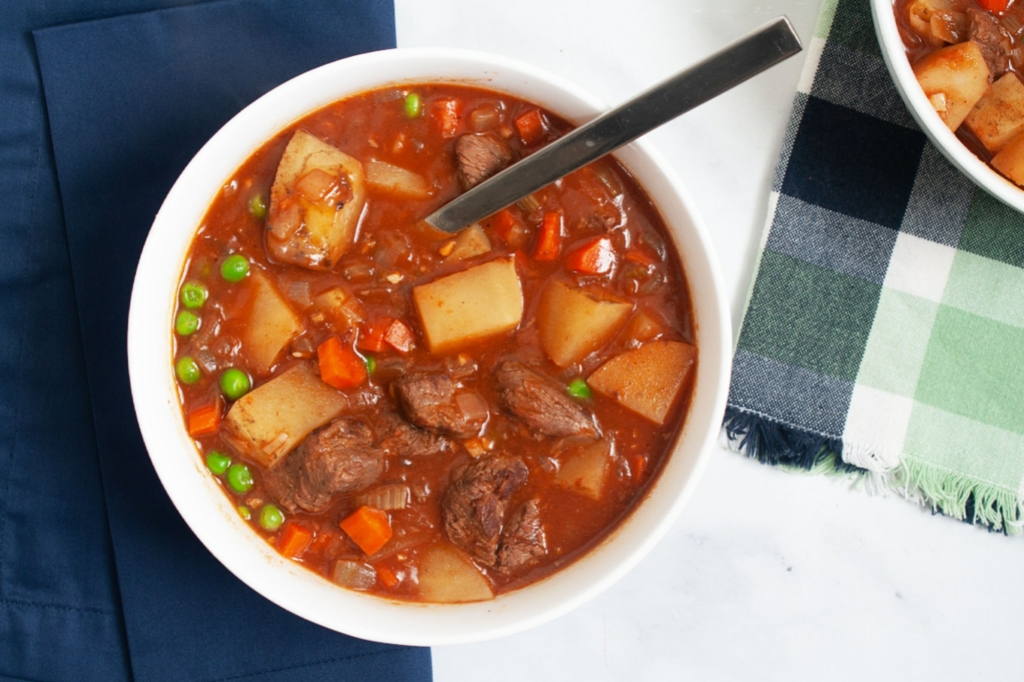 Nothing says wintertime comfort quite like a hearty bowl of beef stew. To make this simple recipe special, we use quality sirloin steak for deep, beefy flavor and velvety richness that melts into the broth as it cooks.
2. Harissa Chickpea and Lentil Soup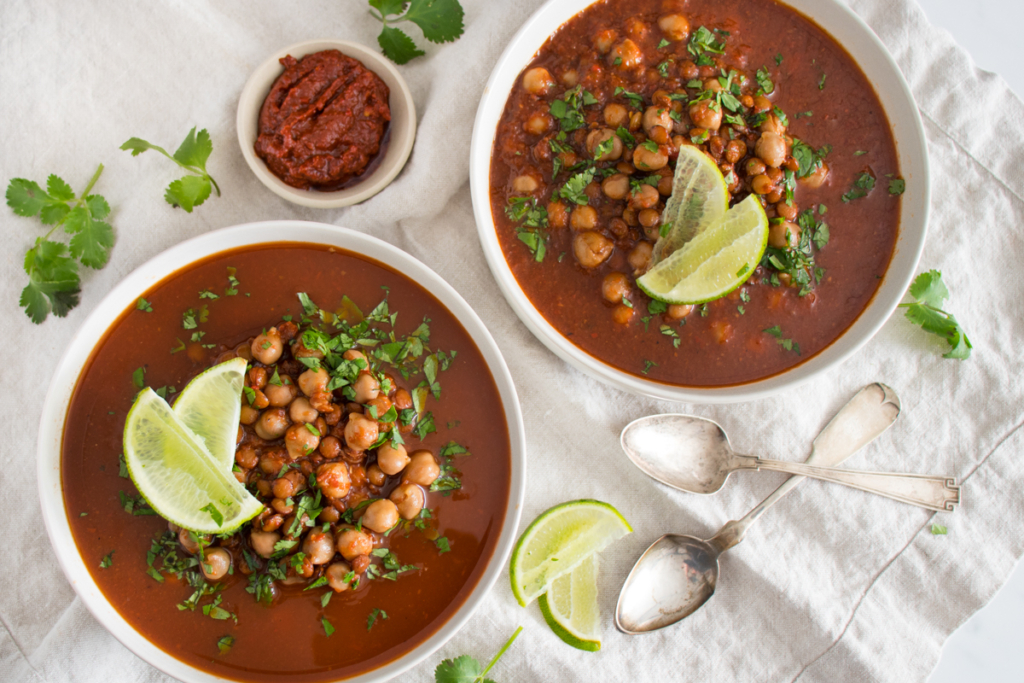 This filling vegan-friendly soup is a symphony of flavors – spicy, smoky, and savory with a bright burst of juicy lime and fresh herbaceous cilantro. Just the dish to add some color to the grey winter season.
3. Chicken and Dumplings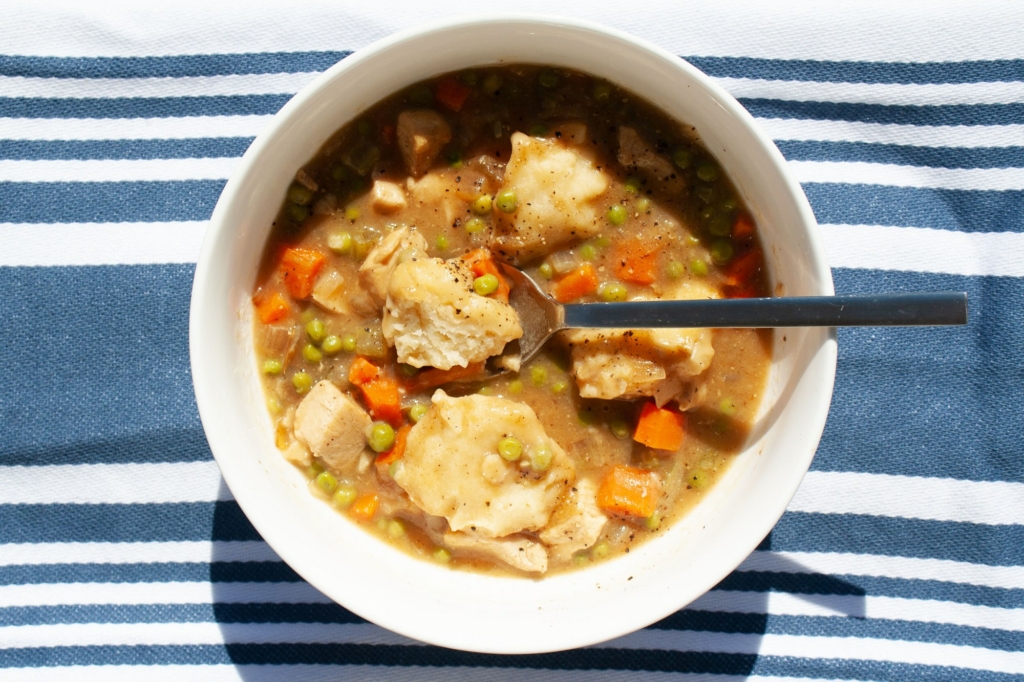 With a rich silky broth and pillowy tender homemade dumplings, this classic comfort food favorite will warm you up from the inside out. (Bonus: it can also be made gluten-free!)
4. Brussel Sprout Casserole
Whether you're a brussel sprout fan or are brussel sprout averse, nobody can resist this creamy, cheesy, and crunchy casserole. Made in Suvie with simple pantry staples, it's an old-school classic that'll remind you of grandma's cooking in the best way.
5. Creamy Mushroom and Wild Rice Soup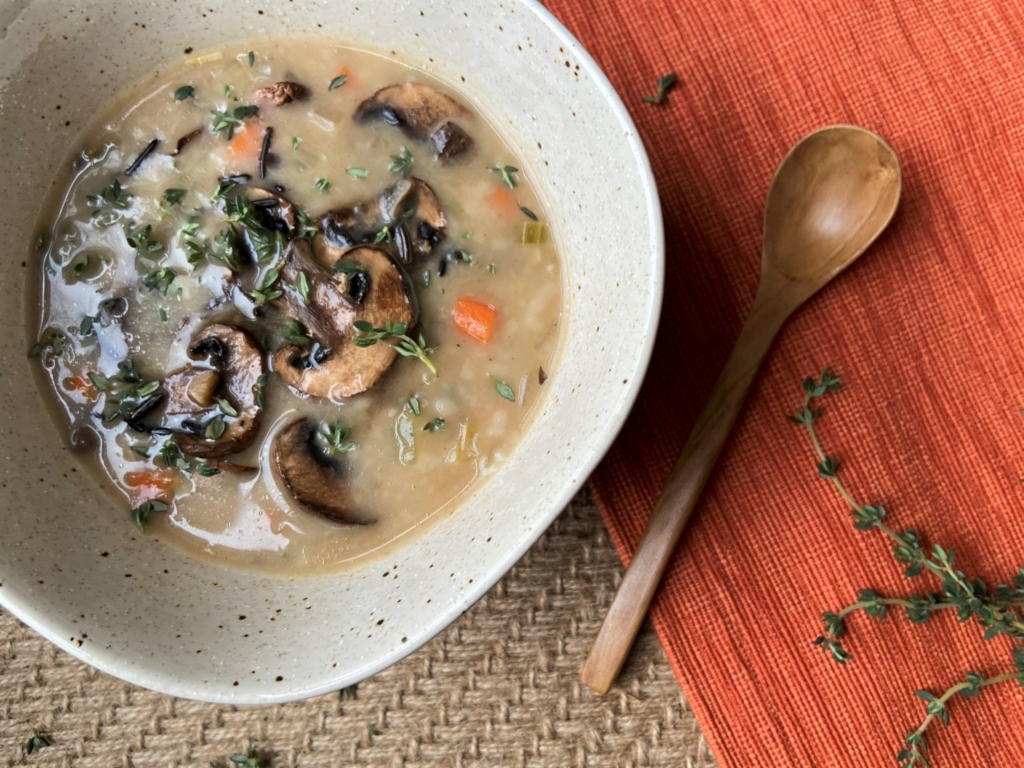 Transform a simple can of condensed mushroom soup into an unforgettable winter comfort dish with a handful of ingredients and Suvie's convenient multicook settings.