Texas is a melting pot of local and foreign flavors, from all-American barbecue and soul food to Tex-Mex and Cajun fare. This week we're celebrating the diverse flavors and ingredients of Texas cuisine by highlighting some of our favorite Texan recipes from the blog. Prepare these easy and flavorful recipes in as quick as 15 minutes and let Suvie do the rest.
Texas Chili and Cornbread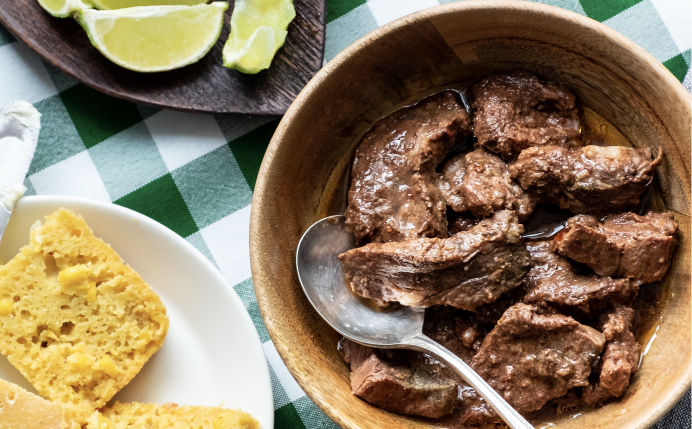 Fork-tender pieces of chuck swimming in a rich and savory chili sauce. The perfect side – some fluffy cornbread – cooks at the exact same time for the ultimate convenience.
Barbacoa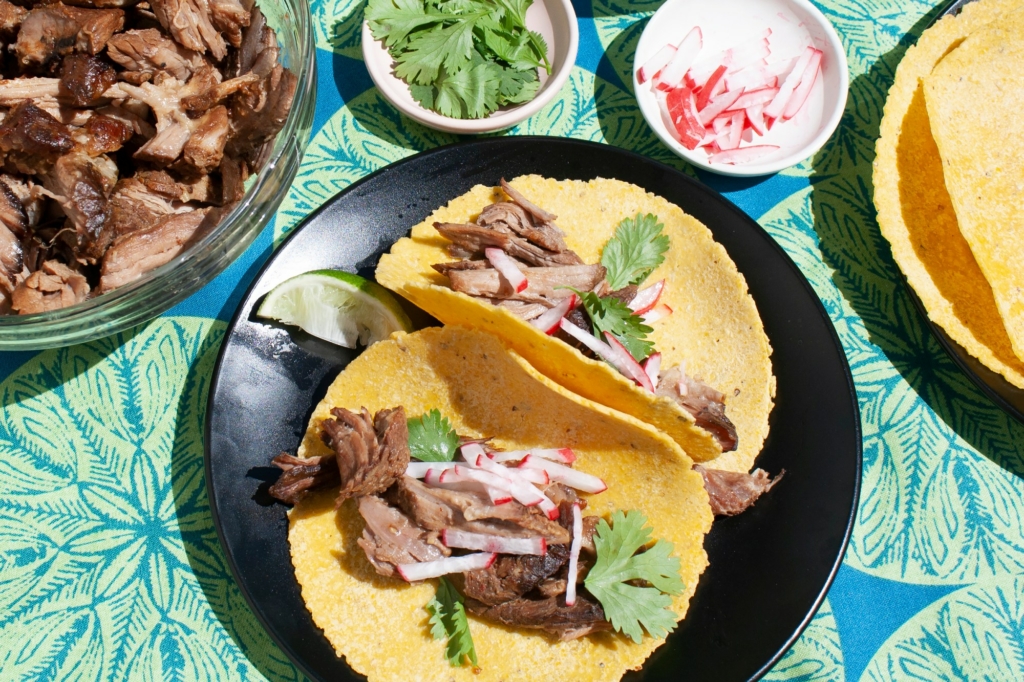 This slow-cooked Texas-style barbacoa reminds us of summer cookouts, but can be enjoyed any time of the year.
Brisket and Onions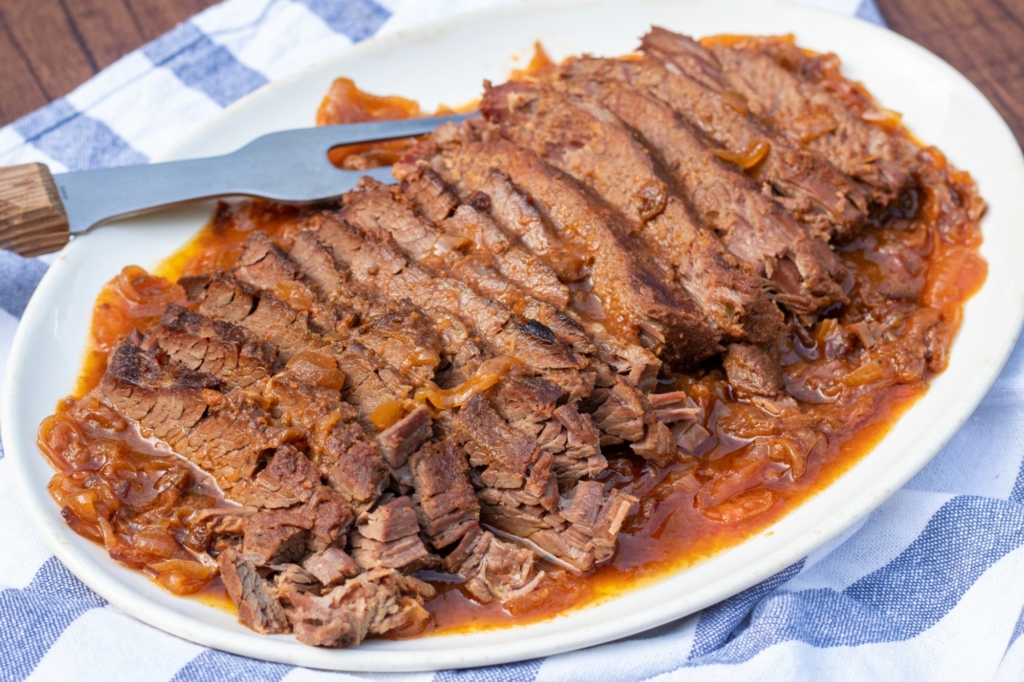 Smoky brisket is a quintessential Texas BBQ dish. Our version yields deliciously smoky, fall-apart brisket without the mess and fuss of a grill.
Cajun Barbecue Shrimp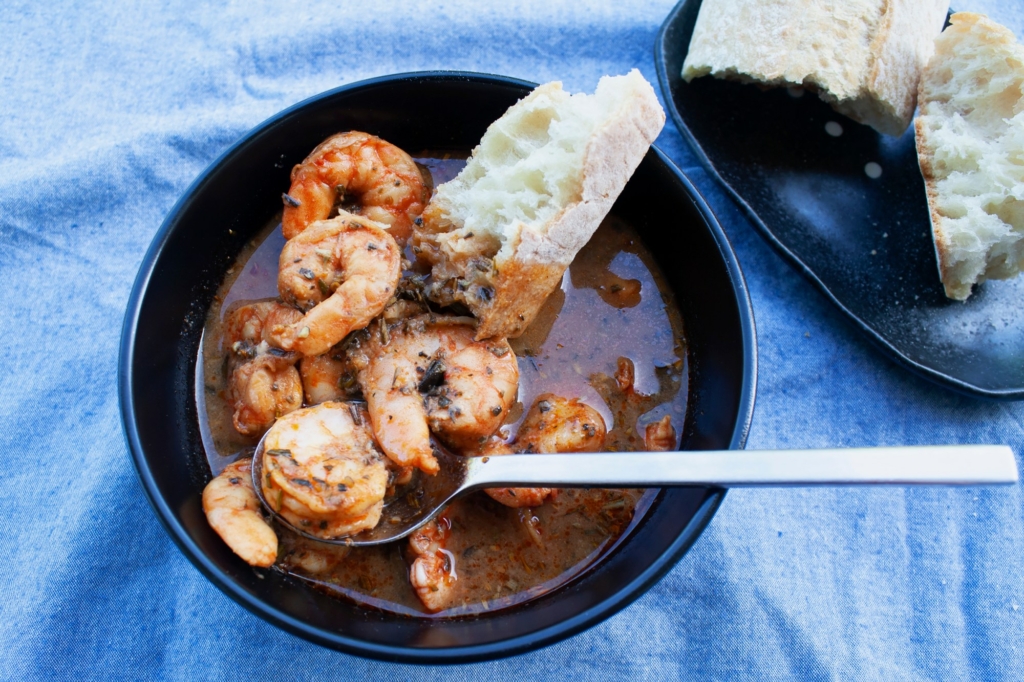 Lightly charred shrimp tossed in spiced garlic butter sauce. Soak up every last drop with a side of crusty bread.
Potato Salad and Cheesy Jalapeno Cornbread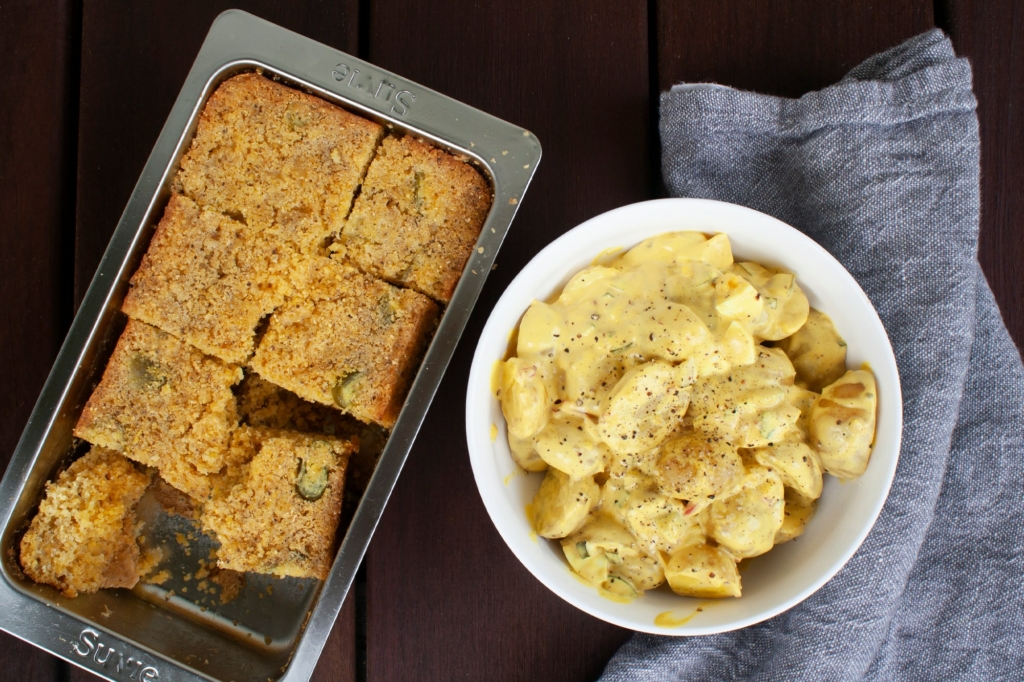 Round out your Southern feast with this tangy Texas-style potato salad and a cheesy, spicy, and savory cornbread that cooks at the same time.