If you were raised in a Middle Eastern or Mediterranean household, your best memory would probably be receiving a handful of mission figs, almonds, and walnuts from your grandparents as an everyday healthy snack. No matter where you live, however, mission figs are a delicious fruit with a rich history and a myriad of culinary uses.
What are Mission Figs?
Mission figs (Franciscana), also known as black mission figs, are a popular variety of edible figs (Ficus carica). It is a sweet fruit that is available in both fresh and dried forms. Fresh mission figs have smooth purple skin and a soft-pulpy pinkish flesh with numerous tiny edible seeds. Dried figs, on the other hand, have a wrinkled, thick, and dark skin with a somewhat moist and jammy interior.
The fig tree grows up to 33 feet in height and produces two crops annually. The first crop delivers big juicy fruits during the early summer. The second crop produces smaller and sweeter fruits with an intense flavor which are available from late summer throughout October.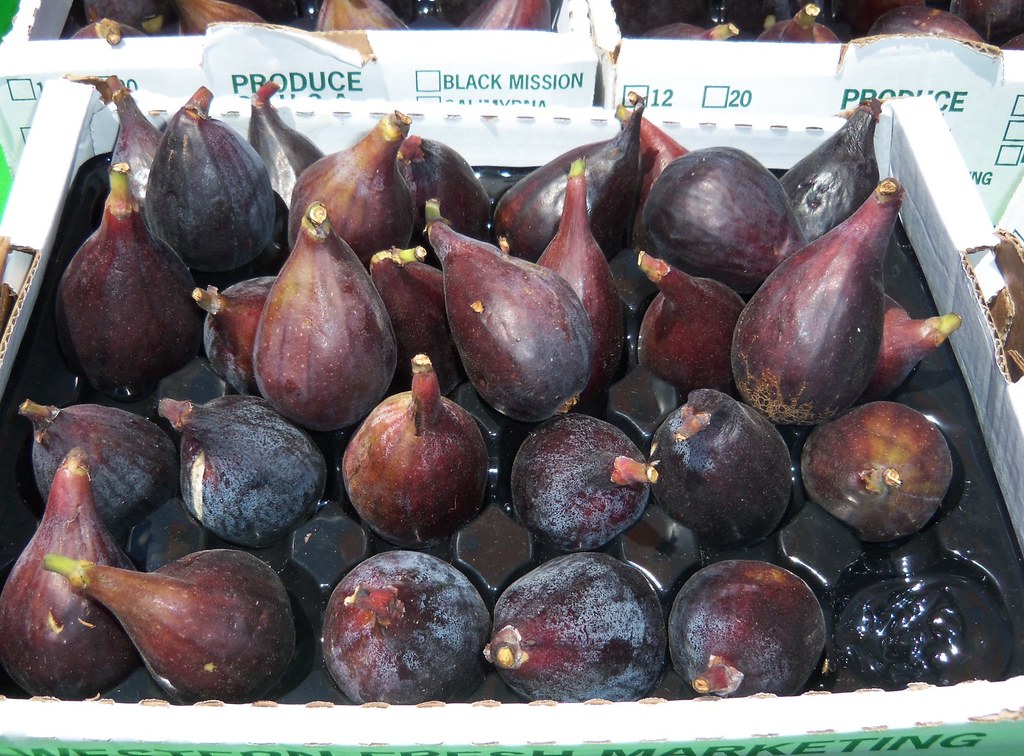 History of Mission Figs
Mission figs are regarded as one of the ancestor crops of all the fig varieties we have today. They initially originated from Spain and were introduced to the United States in the 18th century when the Franciscan missionaries began cultivating them in California. Resultantly, they began to be called "mission figs" all over the States. Even today, it is considered a high-quality fig which is also one of the few fruits that grow in all 50 states.
Taste of Mission Figs
Fresh and ripe mission figs are sweet and rich with hints of melon, honey, banana, and strawberries. Texture-wise, they are a little chewy and mostly juicy with a hearty crunch coming from its many tiny seeds just like that of kiwi fruit. The dried fruits are relatively sweeter with a dense texture that's best described as hard-chewy and widely used in breakfast bowls and baked foods.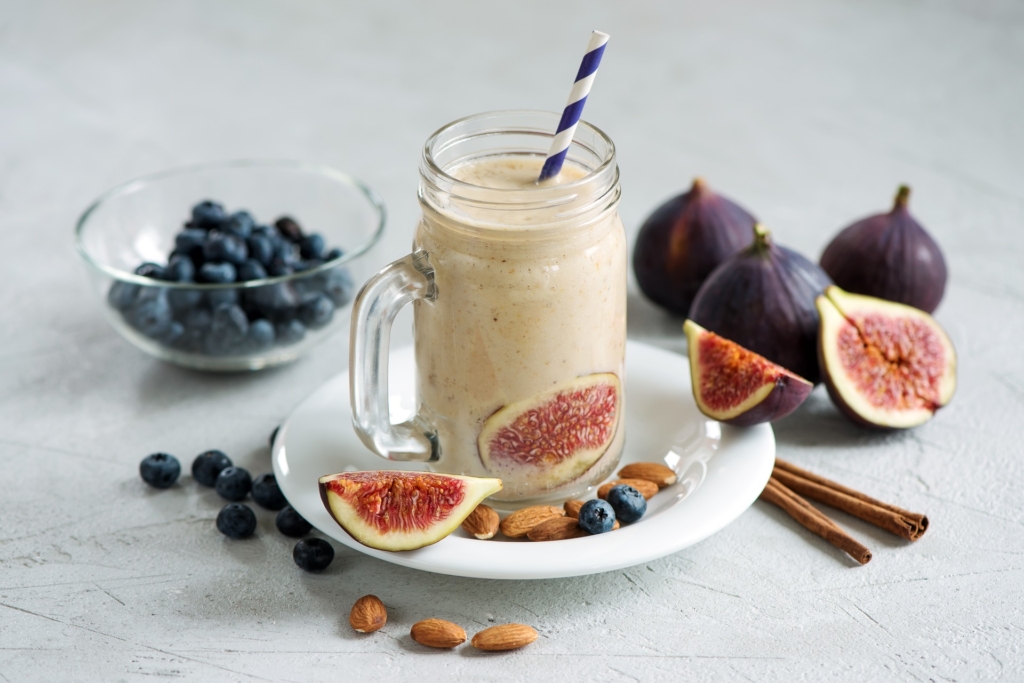 Uses for Mission Figs
Although figs are enjoyed on their own either as a healthy snack or a quick dessert, you can get creative by adding this versatile fruit into sweet as well as savory dishes. Dried black mission figs can be added to baked treats like bread, cakes, scones, and muffins. Try out these baked recipes with dried chopped mission figs to create a rich sweet taste and wonderful texture.
● Blueberry Maple Breakfast Strata
● Apricot and Hazelnut Breakfast Bars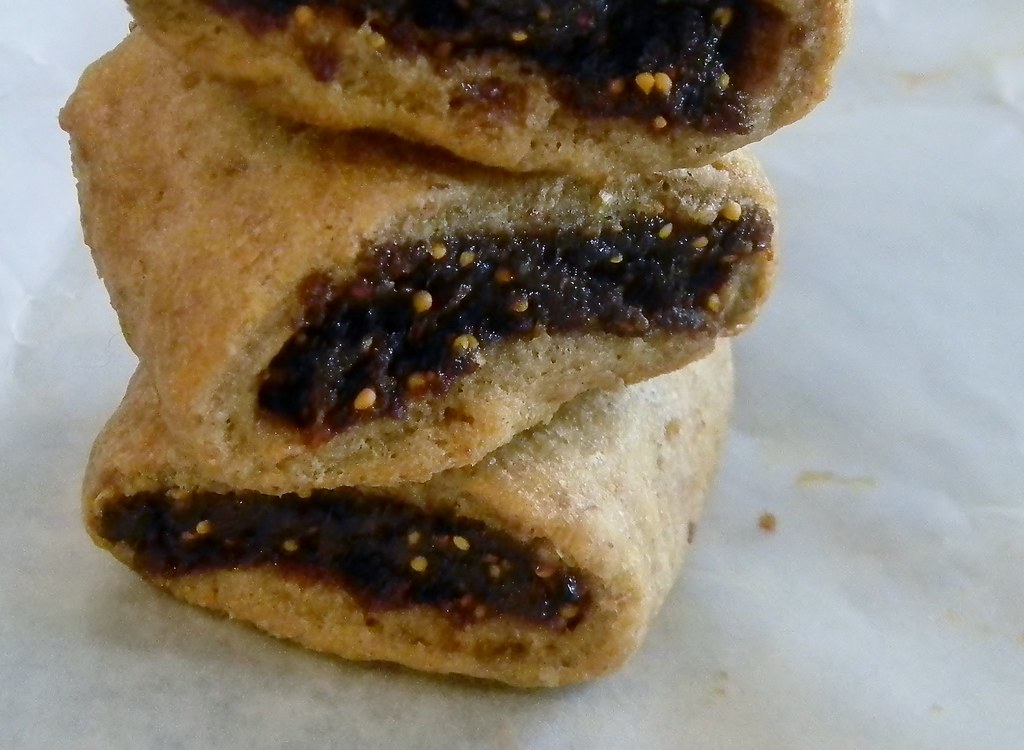 Try experimenting with figs by chopping and tossing them into salads, pizzas, and pasta dishes. They'll not only add a sweet flavor but a crunchy yet gooey texture to your dishes. Our savory recipes for Salad Flatbread and Warm Chicken Farro Salad can surely benefit from fresh-sliced mission figs. Moreover, figs are an exceptional candidate for jams, fruit sauces, and sweet dips to pair with savory snacks.
Black mission figs make a great addition to cheese boards and appetizer plates. The next time you host a get-together, try making a charcuterie board with dried mission figs, nuts of your choice, crackers, deli meats, and a range of cheese including soft, semi-soft, and hard varieties to impress your guests.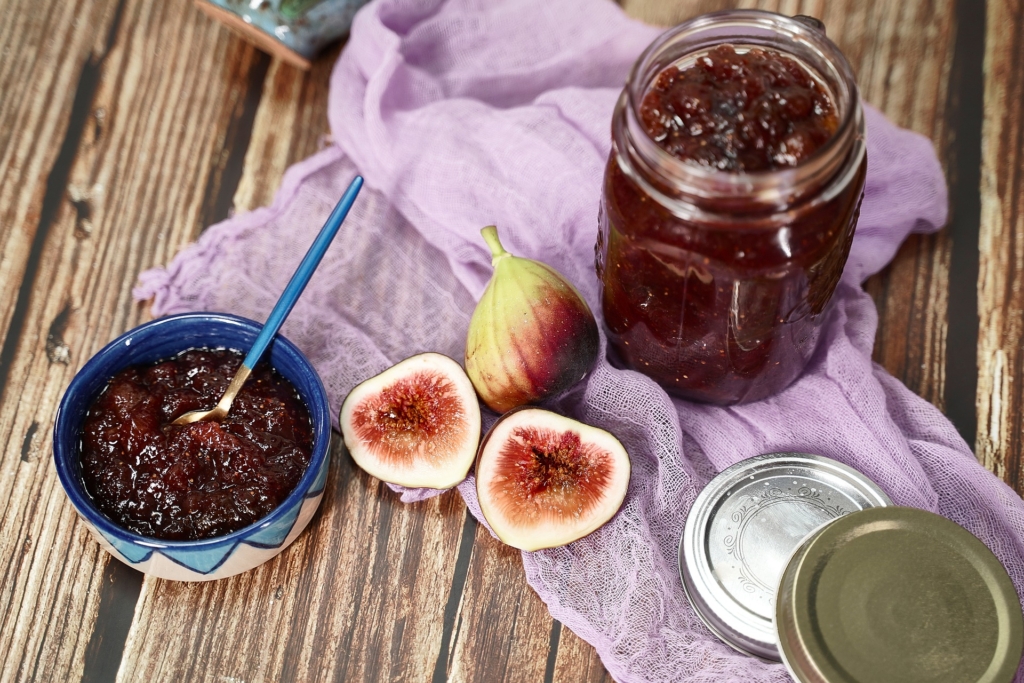 Feature Image: Flickr user Mariam ( CC BY-NC 2.0 )