Our individual potato au gratins are one of the most popular items on our website. Not only are they simultaneously both creamy and crispy, they are also loaded with flavor thanks to ample amounts of cream, potatoes, cheese, and spices. No wonder they are so beloved! While they make the perfect side dish or snack, we can't help but upgrade them with a few simple tweaks. 
Use Them to Top Chicken and Dumplings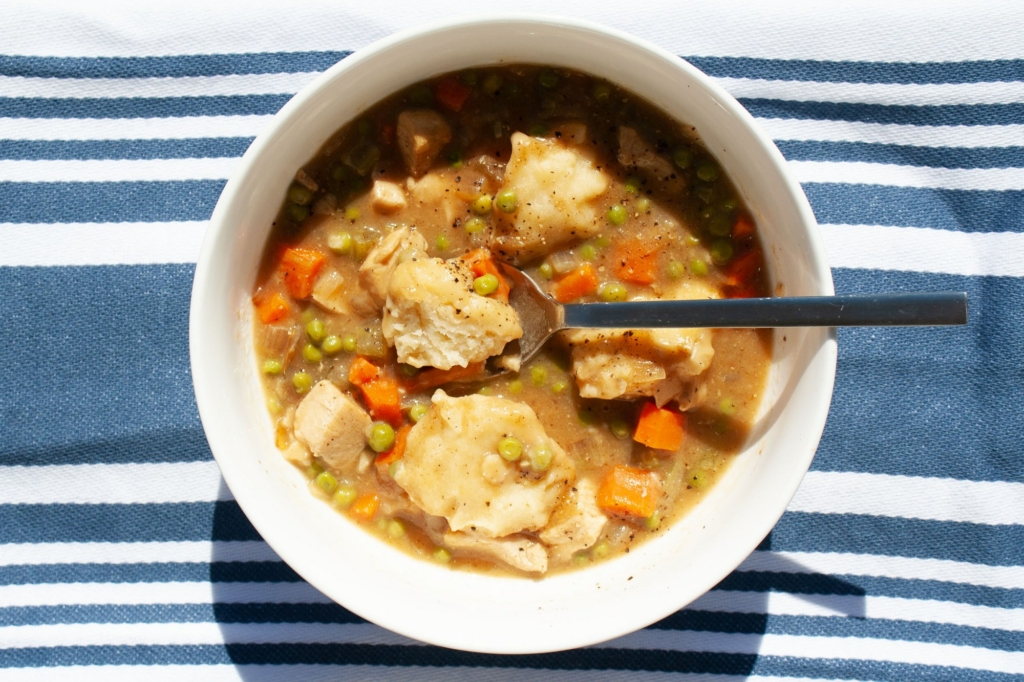 We're probably gilding the lily here, but if you want a delicious topping for chicken stew without the hassle of making your own dumplings, then potato au gratin will do the trick. Follow our recipe for Chicken and Dumplings, but top with halved portions of potato au gratin in Step 4 instead of making your own biscuits. 
Make Potato au Gratin Croutons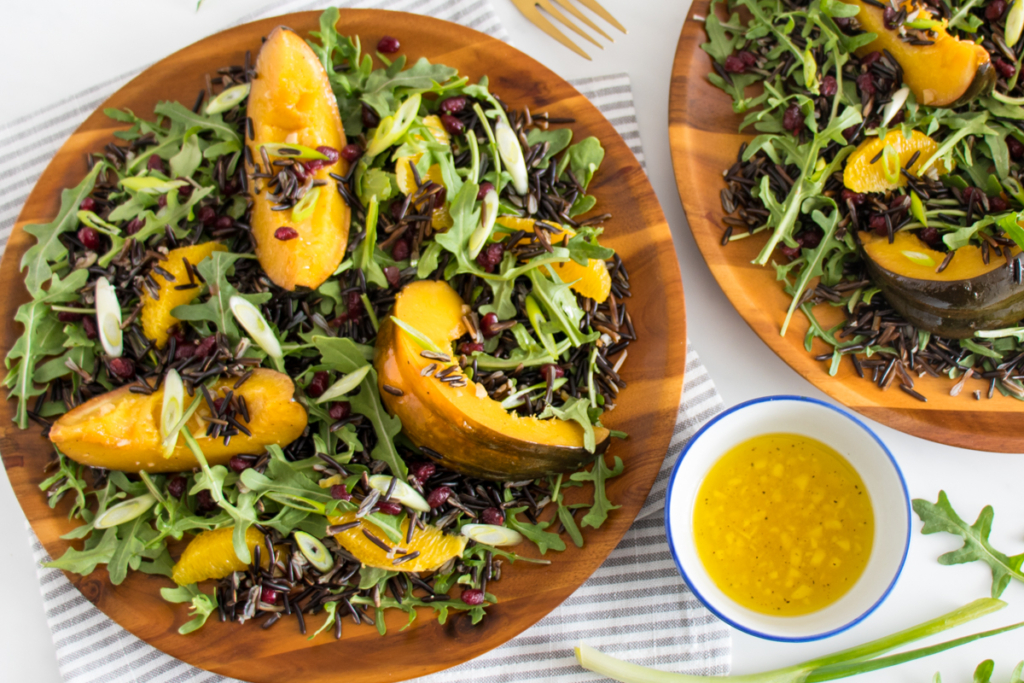 Need a luxurious crouton for your next salad? Cut potato au gratin into ½ inch pieces, drizzle with oil, and roast in Suvie at 400°F for 15 to 20 minutes, or until browned and crisped. These croutons would taste especially good on top of our Wild Rice and Acorn Squash Salad, where the savory potato au gratin clusters would add a savory bite to the sweet squash and orange slices. 
Make a Ultra-Flavorful Sauce for Pasta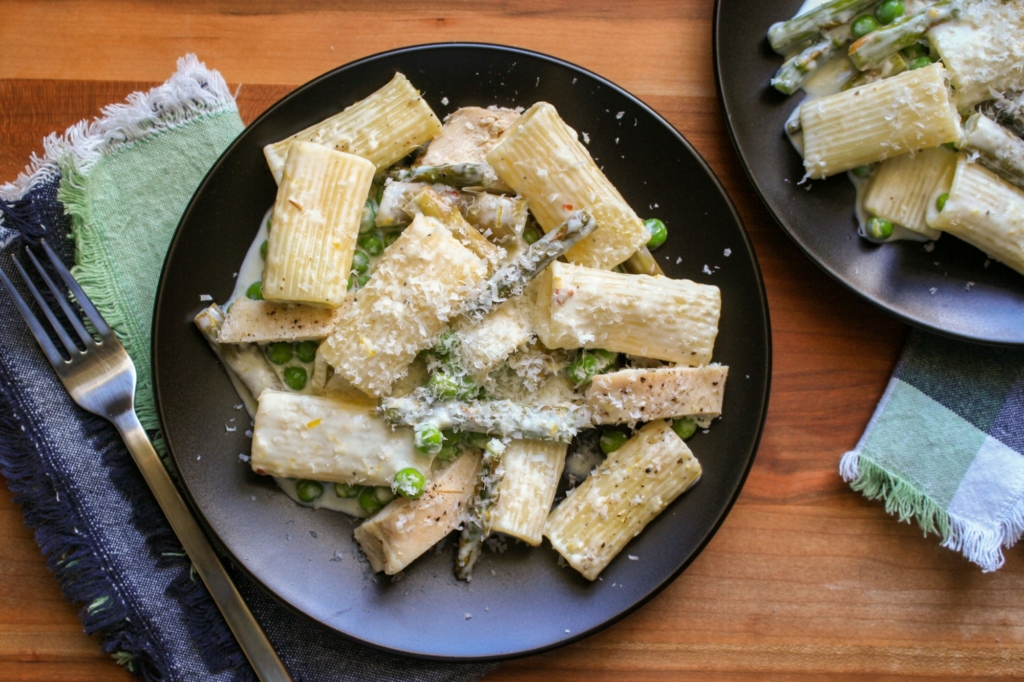 Our potato au gratins are packed with rich, creamy flavors, perfect for pairing with pasta. To make a quick sauce, puree 2 defrosted, uncooked gratins with 2 cups whole milk or heavy cream in a blender or food processor until smooth. Heat mixture over medium-low heat until bubbling, add 1 lb al dente pasta, and stir together until cohesive. Add asparagus or other spring vegetables if desired. Spoon into bowls and serve.