Watercress is an ancient green vegetable that comes from the family of cabbages. It is famous for supporting a healthy diet and is also known as one of the earliest vegetables to be consumed by humans.
History of Watercress
Watercress has been consumed for thousands of years for a variety of purposes. The Ancient Romans believed that eating watercress could help cure mental illnesses and it was also a staple ingredient in the diet of Roman soldiers. Hildegard of Binge, a 12th-century mystic, believed that eating watercress could treat fever and jaundice.
Native Americans also consumed watercress both for its culinary quality, but also it was believed that watercress could cure kidney-related health issues. Others believed that it could cure constipation. Today, watercress is mainly eaten for its fresh peppery taste and its beautiful color.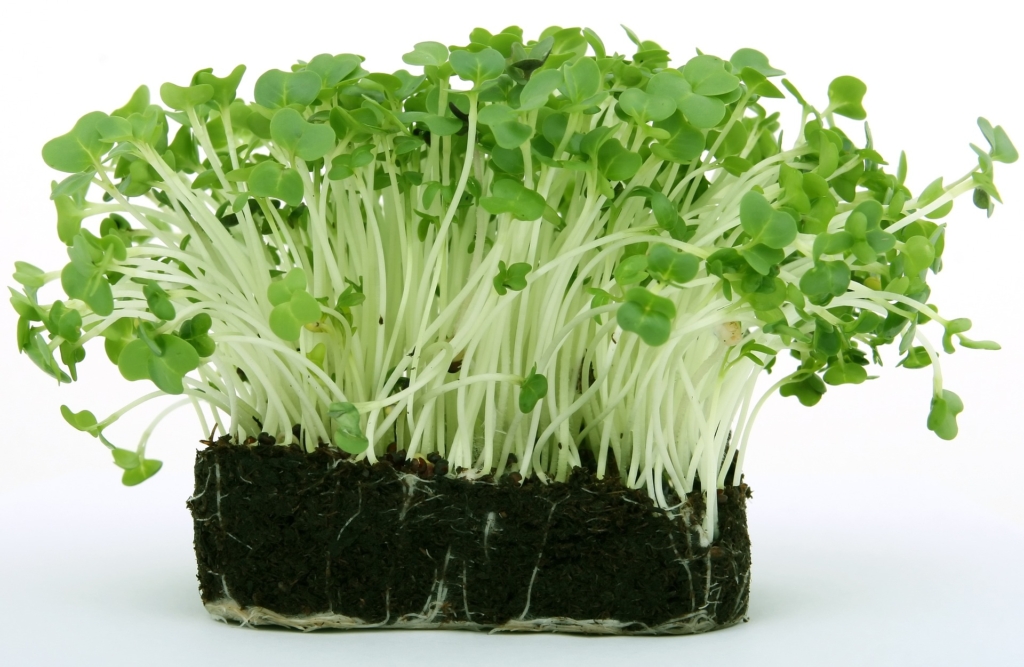 Appearance Of Watercress
Watercress has hollow stems which float in water. The structure of the leaf is feather and thin. White and green small flowers can be visible on the watercress. The overall color is dark and leafy with some glossiness. Texturally, the leaves are soft and the stems are crisp.
Flavor Of Watercress
Watercress has a delicious taste to it. In raw form, it can taste like pepper, mustard or wasabi. Some varieties of watercress can taste quite bitter, and the younger the watercress the more mild it will be. Watercress can also taste like arugula, radish sprouts, kale, and spinach. The flavor is mild with an undercurrent of sweetness, and the texture is crunchy.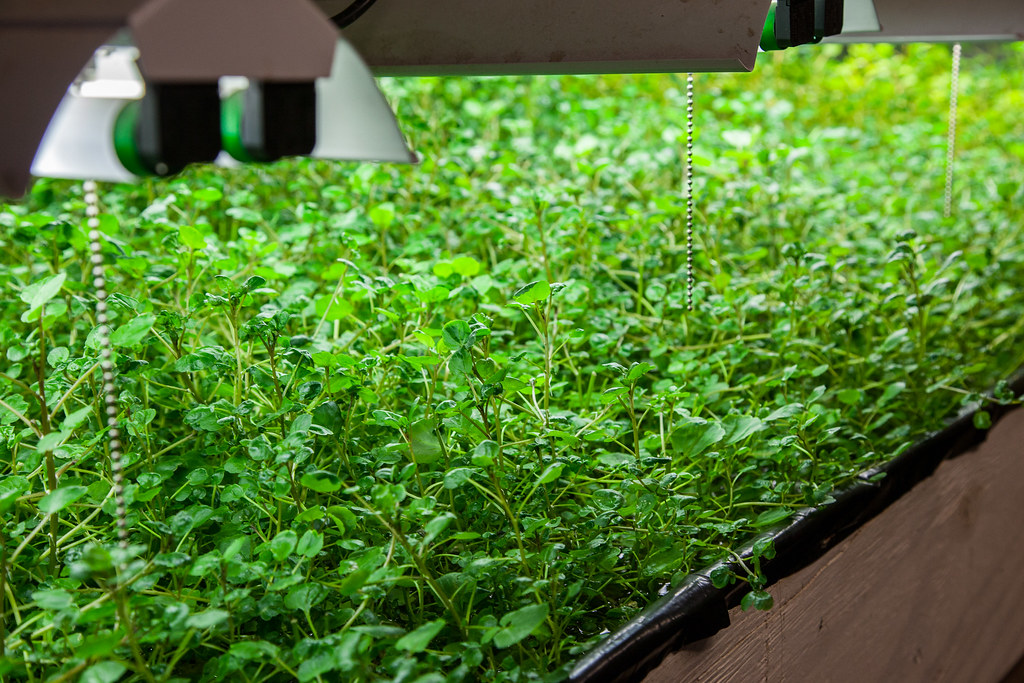 Culinary Benefits Of Watercress
Delicious watercress can be used in many dishes. It can be your best friend in the kitchen when you're looking for something fresh and crisp to add to a meal. The number one option would be to add watercress to salads.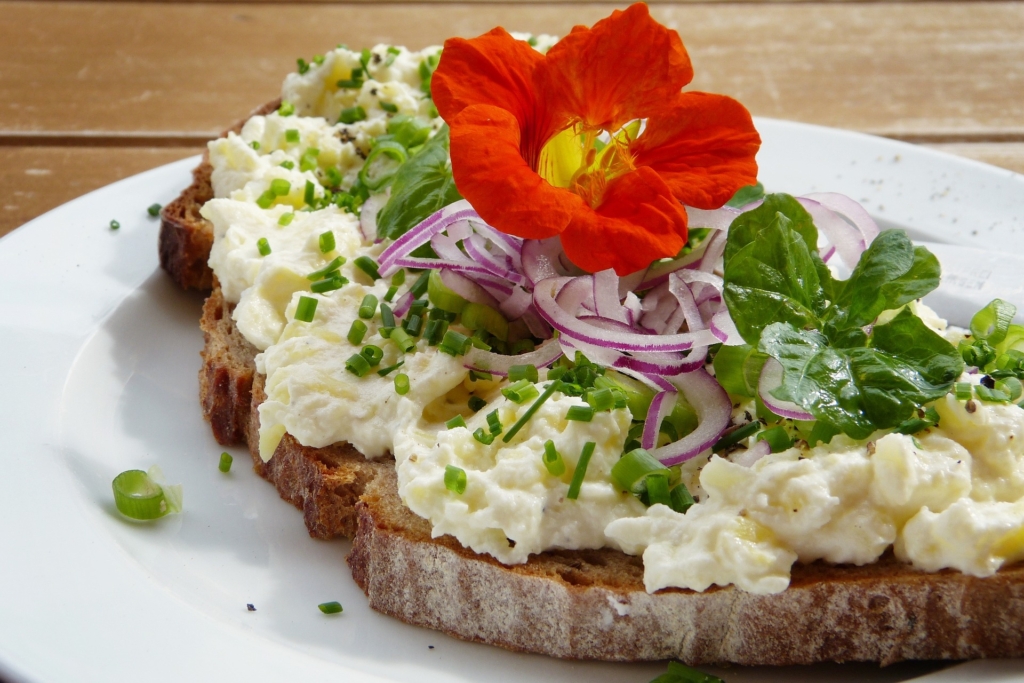 Try any of the salads listed in our Super Salad Recipe roundup with the addition of some healthy watercress. Another salad to try with watercress is Wild Rice and Acorn Squash Salad. You can also try watercress in a wide range of soups. Watercress would work wonders with Greek Lemon Chicken Soup and Harissa Chickpea and Lentil Soup.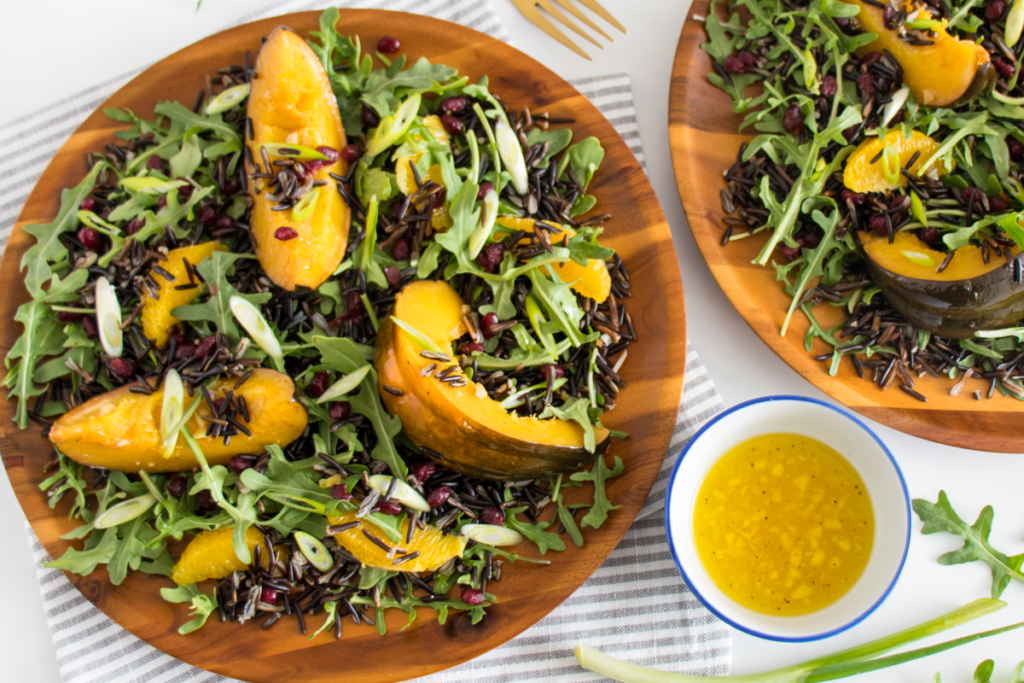 Try watercress with Banh Mi Sandwiches or in a Cubano Pork Sandwich.
Best Ways To Store Watercress
To keep watercress fresh, they should be stored in a deep bowl filled with cold water with the stems submerged in cold water. The leafy area should be covered with a plastic bag to maintain humidity.
You can also chop your watercress and store it in an air-tight container or bag. Watercress should be consumed in a matter of days for the best flavor and texture. 
Feature Image: silviarita from Pixabay