An Italian staple, mascarpone is a fresh, soft cheese and is easily spreadable and endlessly adaptable. Mascarpone is not only the pride of Italy, but it is also a delicious ingredient for a variety of dishes such as pound cake, pasta, soups, and more.
History of Mascarpone
Known originally in Italy as Prodotto Agroalimentare, mascarpone originates from Italy's Lombardy region and is believed to have first been produced between the late 1500s and early 1600s. The word mascarpone is of unknown origin. It is possible that it is derived from the Lombard word for ricotta, "mascarpia". Some believe Spain's rule over Italy had influenced the name, indicating it as "mas que bueno"(more than good).
Appearance Of Mascarpone
Mascarpone has a smooth, silky texture. The soft cheese's color is white with hints of yellow in it. Sometimes the ivory color may be more vibrant and dominant in mascarpone. The curd-like appearance is visible dominantly unless whipped. The cheese's fat is visible through the thick and rich texture.
Flavor Of Mascarpone
Often compared to cream cheese, ricotta cheese, and clotted cream, mascarpone cheese has a slight sweetness with hints of tanginess. The creamy texture gives it a buttery mouthfeel. The acidity of mascarpone is less sharp compared to cream cheese or ricotta cheese. Mascarpone is made with cream, unlike ricotta which is made with milk.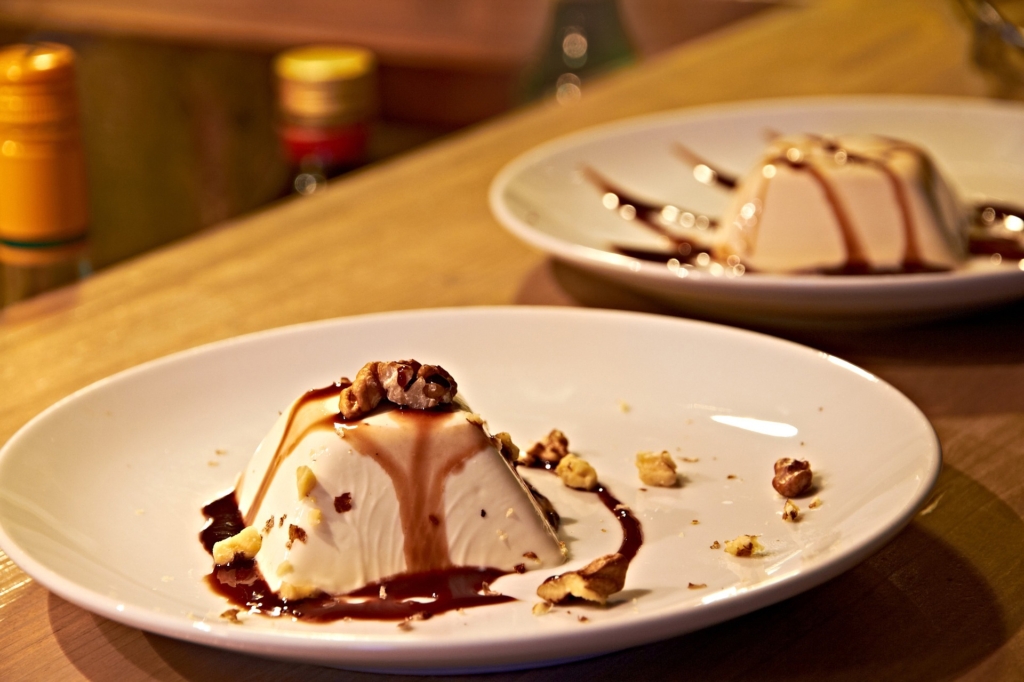 Culinary Benefits
The delectable and versatile nature of mascarpone makes it easy to incorporate into a variety of dishes.
A simple recipe is to combine mascarpone with some sweet and sour cherries. For something more involved, mascarpone cheese is your  best friend in baking. It can be used as a frosting for your favorite cupcakes and cakes. You can try Pumpkin Pie Cake, and substitute whipped cream with mascarpone. They go great with your Banana bread, and English Muffins. Mascarpone is a delicious substitute for whipped cream when you want richness with a little tangy kick.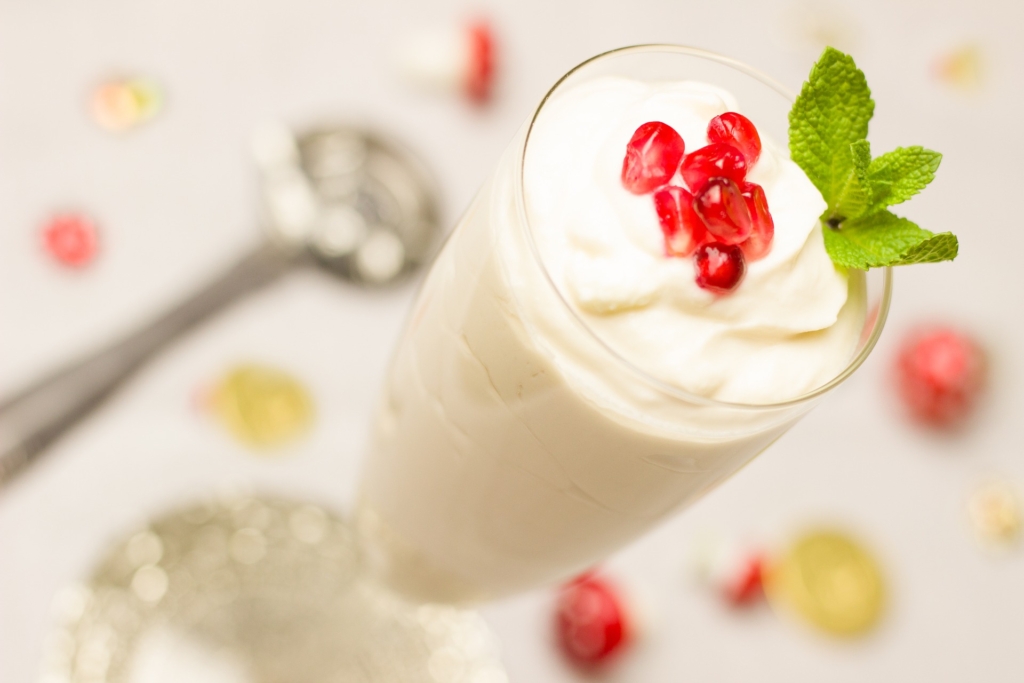 Looking for mascarpone's savory qualities? It can be used in pasta sauces to make them creamy and thick. You can try the Creamy Spring Pasta to enjoy it for yourself.. Mascarpone gives risottos a delightful creaminess. Try mascarpone with Shrimp Risotto, and the creamy texture will leave you asking for more.
What to have for breakfast? Try the incredible taste of mascarpone cheese in our Everything Bagel Breakfast, just substitute cream cheese with mascarpone.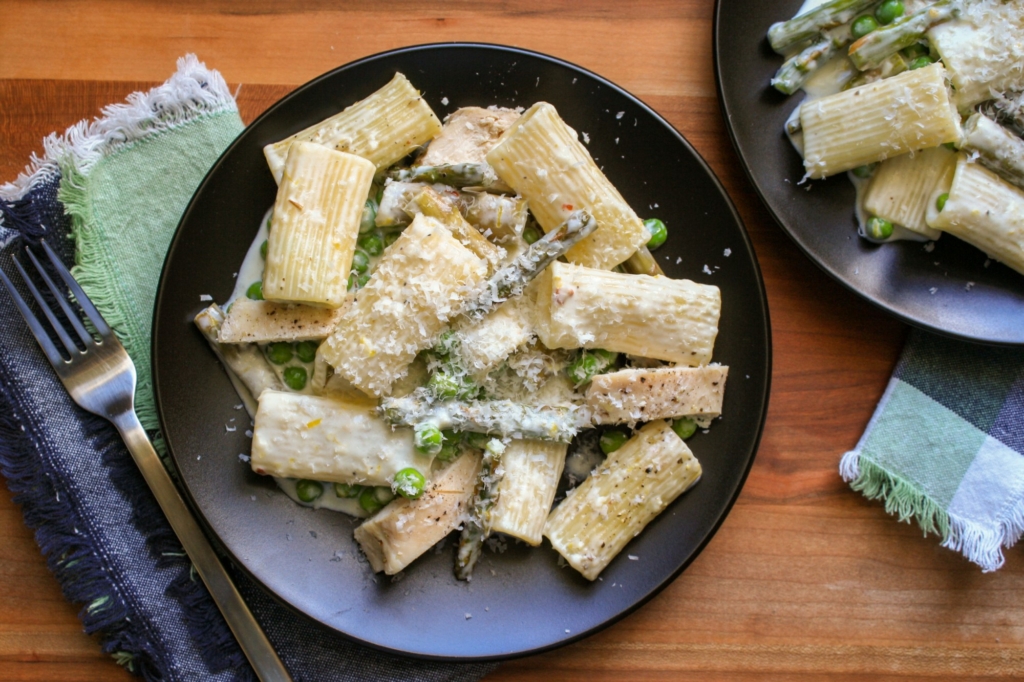 Storage
It is essential to keep your mascarpone cheese in the refrigerator. Because of its lactic properties, mascarpone has a short shelf life if not stored properly. It can be stored in a plastic zip-lock freezer bag or in its original packaging. Make sure to remove the excess air from the packaging to keep the cheese from drying out.
Feature Image: Flickr user Кулинарно ( CC BY-NC-SA 2.0 )