This week we turned our attention south to the Carolinas. When it comes to BBQ, specifically pork, there is the friendly regional "feud" between Eastern North Carolina and Western North Carolina that we cover in a more in-depth article. In terms of encompassing the two states in just one short week, we decided to include not only pork recipes (such as East Carolina Pulled Pork) but some regional sides (Collards and Coleslaw), a sausage and shrimp stew originating in South Carolina Lowcountry (Lowcountry Boil), a classic sausage recipe with a vinegary potato salad (Sausage with Southern Potato Salad), and a stew that uses up leftover pulled pork (Brunswick Stew) as well. Let Suvie help you celebrate the best of Carolinas' BBQ and a couple of region-specific tasty sides and stews. Looking for a BBQ sauce recipe to pull all these recipes together? Our How-To guide has three types including a Carolina version.
East Carolina Pulled Pork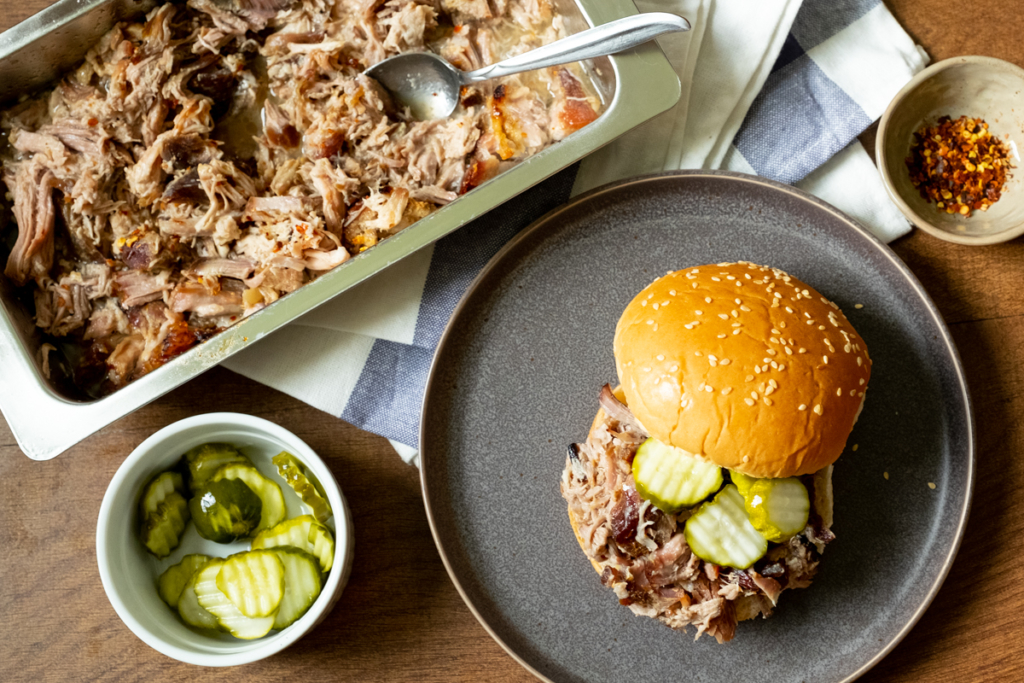 Rubbed with salt and brown sugar and slow cooked for 8 hours this pork is good in a pinch when you're missing some good ol' fashioned barbecue.
Collards and Coleslaw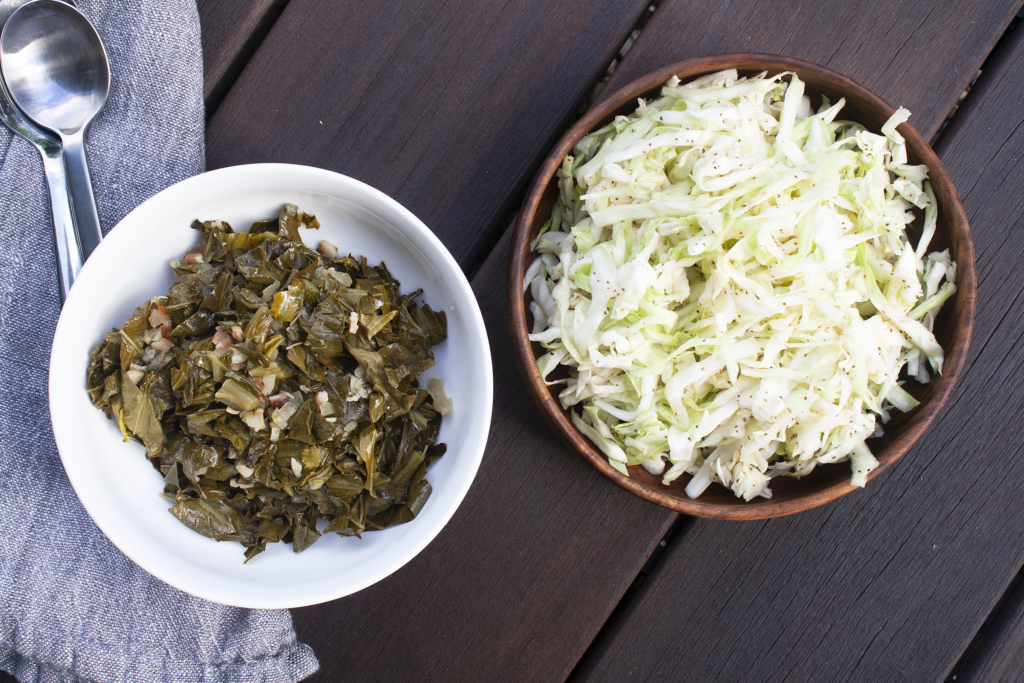 We've paired the cold, sweet, and tangy coleslaw with warm, savory, and smoky collard greens.
Lowcountry Boil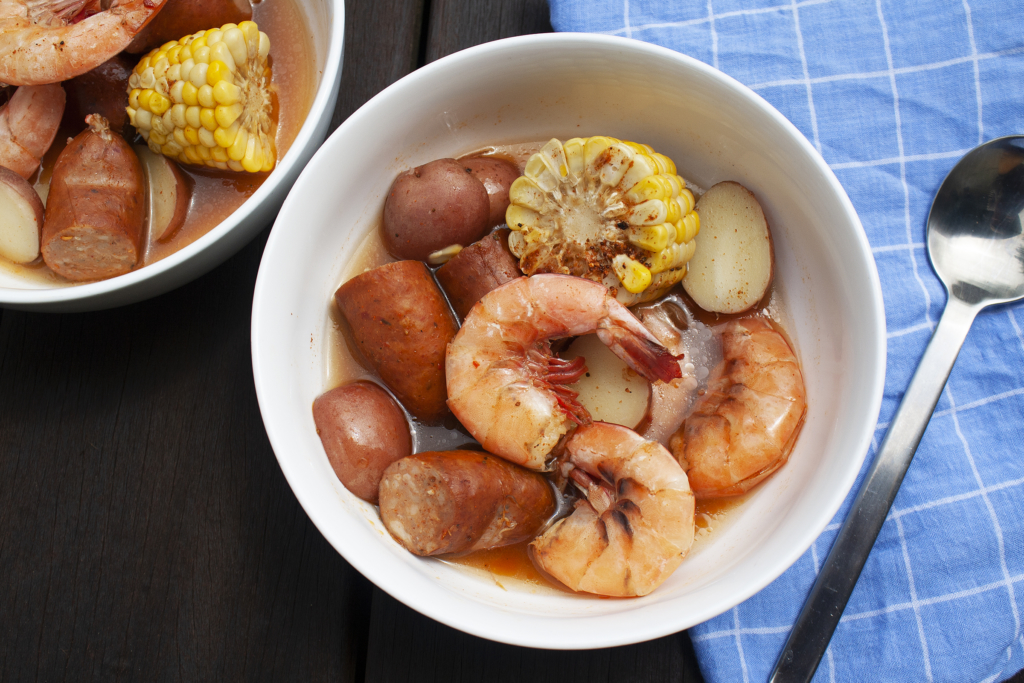 Grab a roll of paper towels and roll up your sleeves and settle in with this delicious dinner.
Sausage with Southern Potato Salad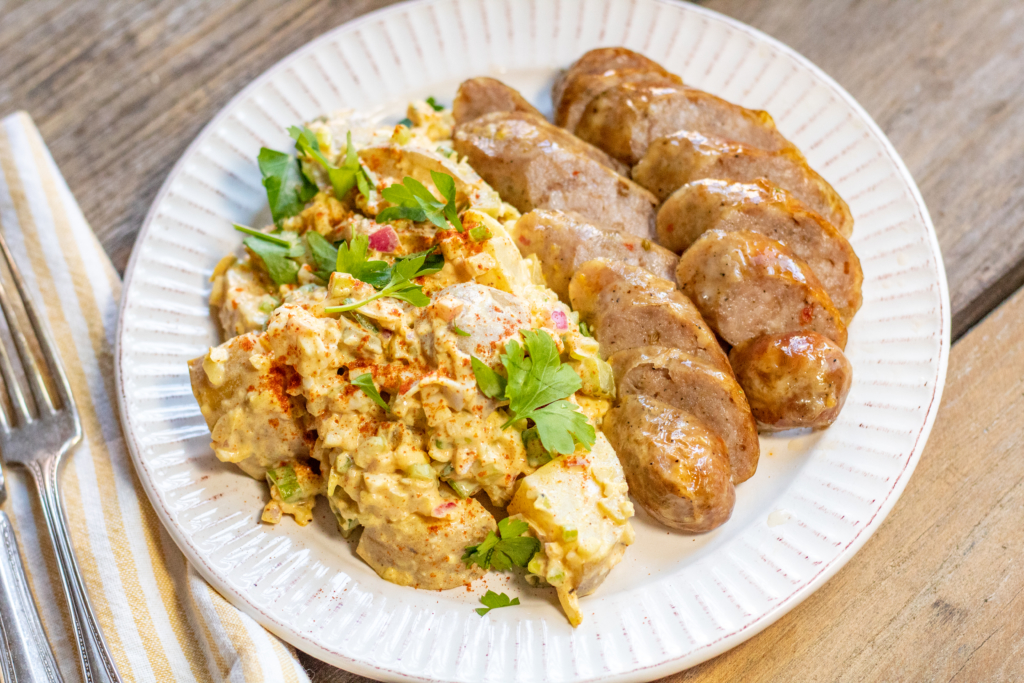 This classic and easy cookout night is brought indoors with Suvie.
Brunswick Stew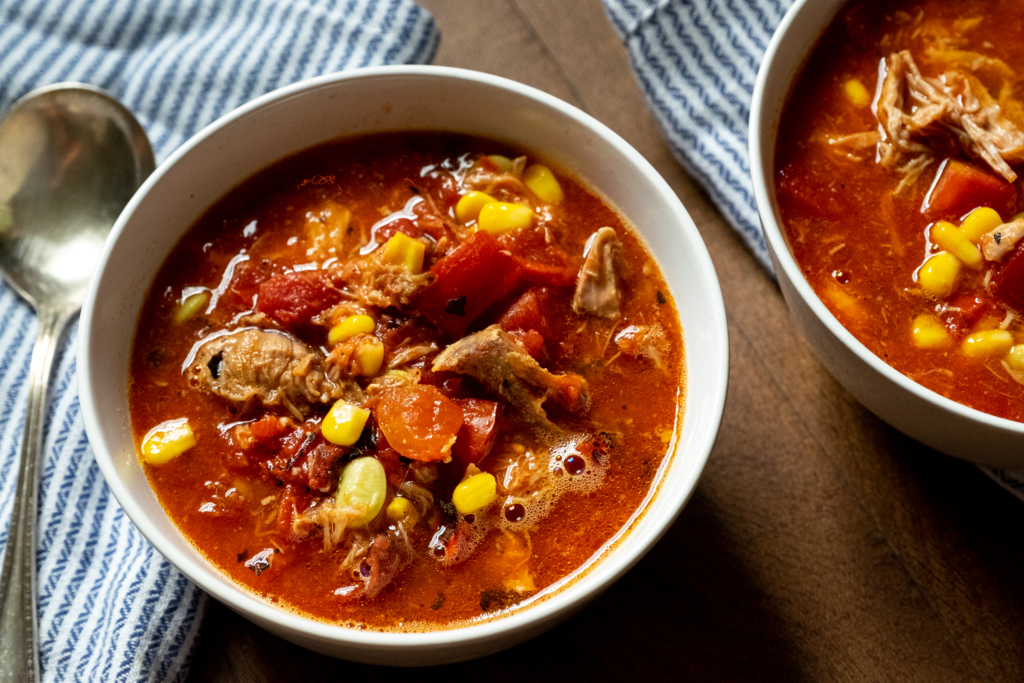 Brunswick Stew is a southern dish that has a massive and varied ingredient list.