You probably know chickpeas for the prominent role they play in hummus, and in spectacular Channa Masala, but these versatile beans offer much more than that. Read on to learn more about their multifaceted nature.
What are Chickpeas?
Chickpeas (Cicer arietinum) are the annual legumes of Fabaceae, the same family to which other legumes, peas, and beans belong. They're also known by their Spanish-derived name, garbanzo beans, and other local names like Bengali Gram, Kabuli Channa, and Ceci beans.
Chickpeas are either round-shaped or angular and come in multiple colors including beige, red, green, and black, depending upon their type. Chickpeas are rich in proteins, making them a cost-effective substitute for meat.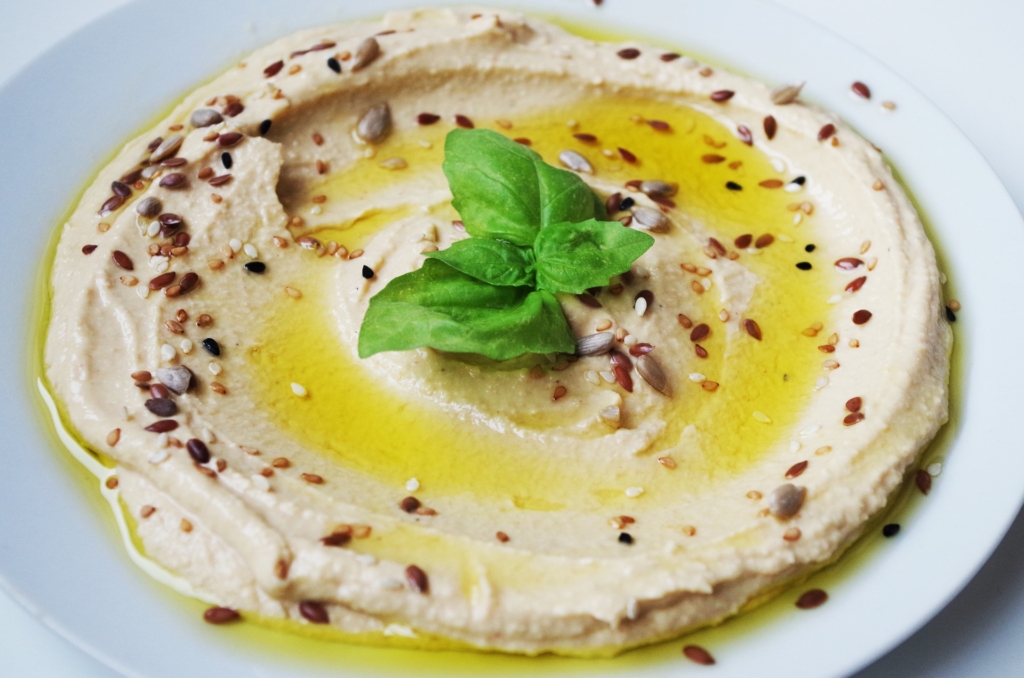 History of Chickpeas
Chickpeas were first cultivated around 7500 years ago in the Middle East. However, they soon gained so much popularity that other regions like Rome and Egypt quickly joined the Middle East in growing chickpeas. Today, chickpeas are cultivated in abundance around India, Australia, Turkey, Canada, and Ethiopia.
What do Chickpeas taste like?
Chickpeas offer a nutty, earthy taste somewhat similar to pinto beans. Their texture is buttery, creamy, and slightly grainy at the same time. Their outer thin, fleshy layer usually separates while eating chickpeas, which offers a meaty chew to the palate.
Culinary Uses of Chickpeas
Chickpeas are versatile beans and can be used dried, roasted, boiled, mashed, canned, and in many other ways. Chickpeas are a great addition to sweet or savory salads equally, and our Mediterranean Vegetable Bowl and this Warm Chickpea Salad make a delectable use of chickpeas.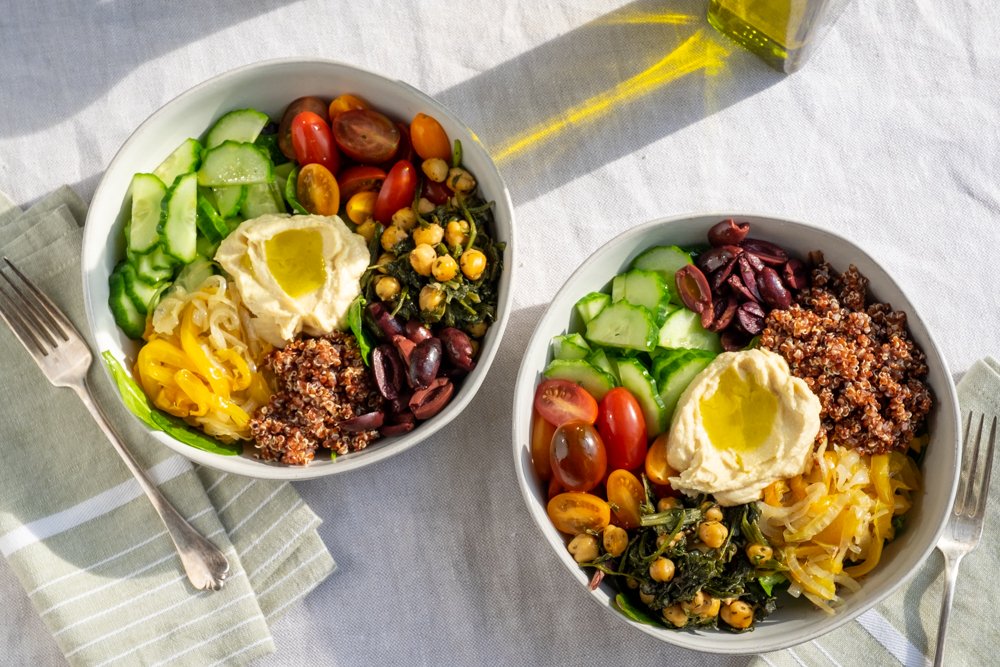 North African cuisine leverages chickpeas into nutritious stews and soups. You can try some hearty Tunisian take on chickpeas in our Harissa Chickpea and Lentil Soup and Chickpea Stew. Similarly, Moroccan cuisine slow-cooks chickpeas in chicken stock, along with chicken pieces, tomatoes, dates, and a bunch of spices, and seasonings for their popular dish, Chicken Tagine.
The Spanish take on chickpea beans is a bit spicier yet amazingly flavorful as in their dripping saucy meal Espinacas con Garbanzos, and hearty side dish Spicy Chickpeas with Chorizo. Chickpeas taste equally good in the classic pasta dish, Italian Pasta e Ceci.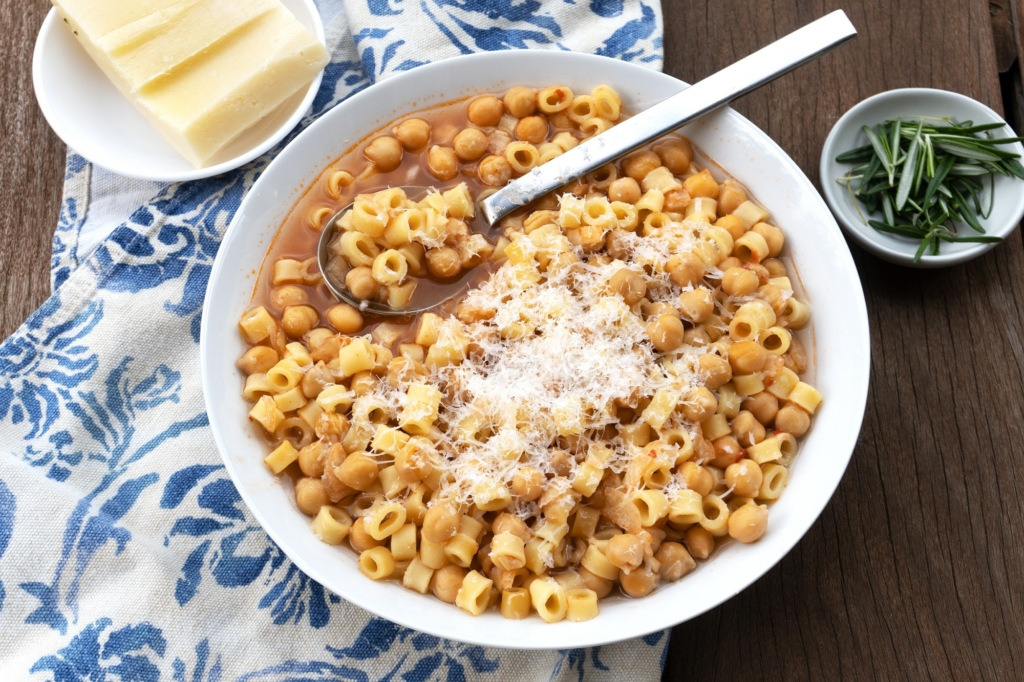 Seasoned, and roasted chickpeas serve as a savory, crunchy, and healthier substitute for potato chips.
Chickpea flour, also known as besan, has wide use in South Asian, and Middle Eastern kitchens. It is used in soups as a nutritious thickening agent; in falafel, the Middle Eastern chickpea fritters; and hummus, the sensational Middle Eastern dip prepared with ground chickpeas, tahini, olive oil, and lemon juice.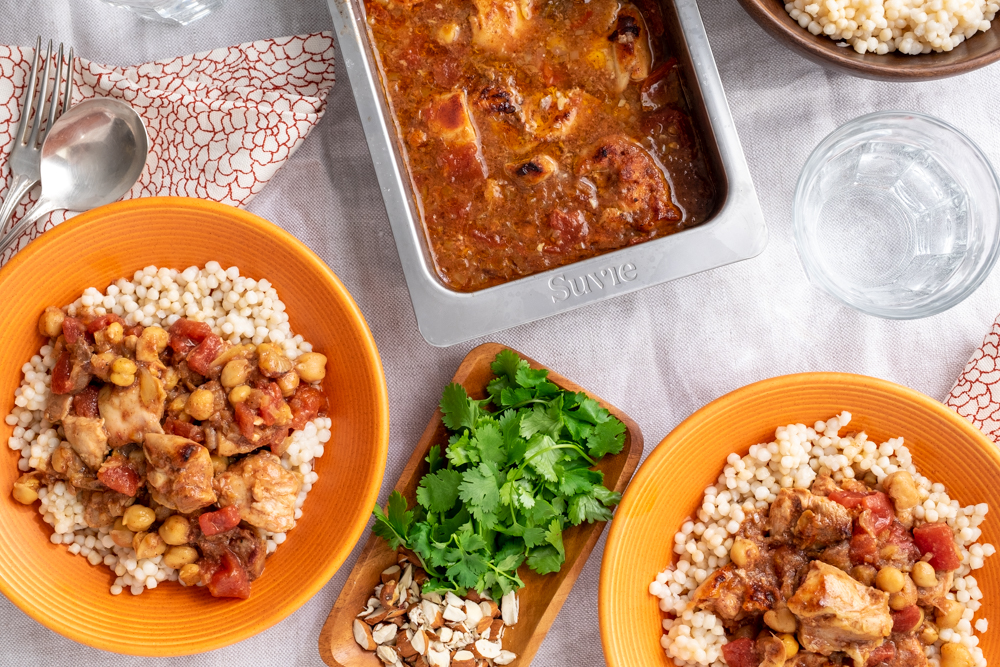 Chickpea curry and Channa Masala are very popular in India, Pakistan, Nepal, and other parts of Southeast Asia. Boiled chickpeas are also added to a range of vegetarian-friendly rice dishes and salads.
Intriguingly, chickpeas can be ground, and brewed to prepare a caffeine-free coffee drink. So, what's your favorite take on the very versatile chickpeas?
Feature Image: PublicDomainPictures from Pixabay