Making a family dinner that'll please everyone at the table can be an exhausting ordeal, especially during busy weeknights.
This week, Suvie is coming to the rescue with a whole spread of healthy and delicious recipes that are both kid-approved and adult-approved – from a flavorful pasta bake to hearty chicken pot pie to sweet and tangy bbq. We even threw in a couple of our favorite desserts to top it all off.
The best part is, all these fabulous recipes take just 10-20 minutes to prepare. Just load them into your Suvie and let it do the rest.
If you want to take the convenience a step further, you can also order all your proteins through our Suvie protein box. It's fully customizable so you can get all the meats and seafood you need delivered straight to your door. Your days of stressful family dinner planning are officially a thing of the past.
Steak Tacos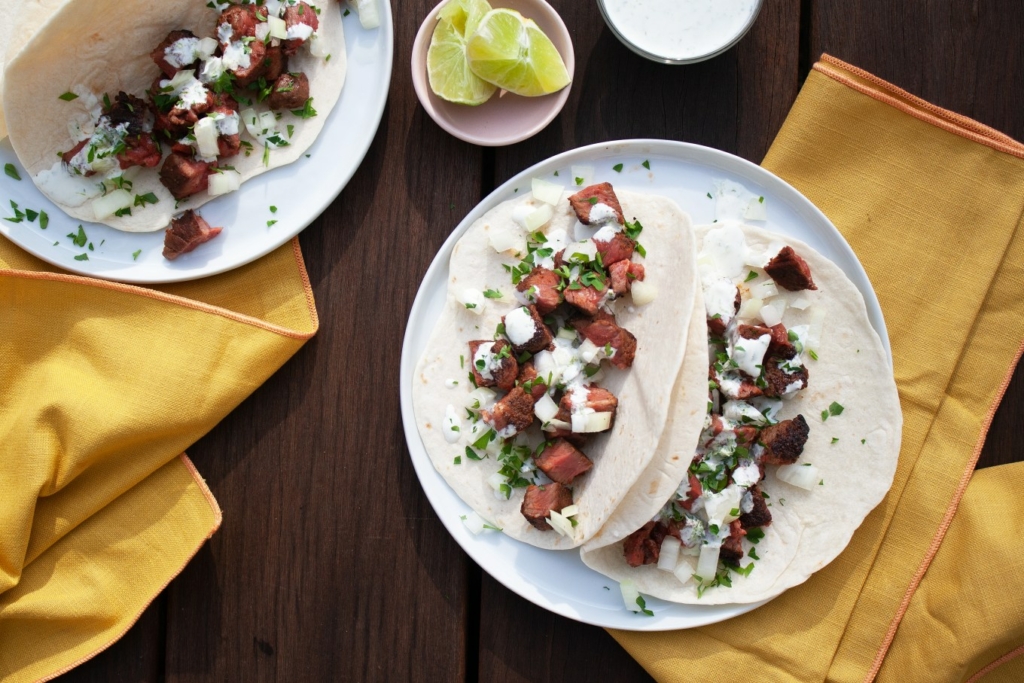 Cumin-spiced steak with zingy crema
Creamy Tomato and Red Pepper Pasta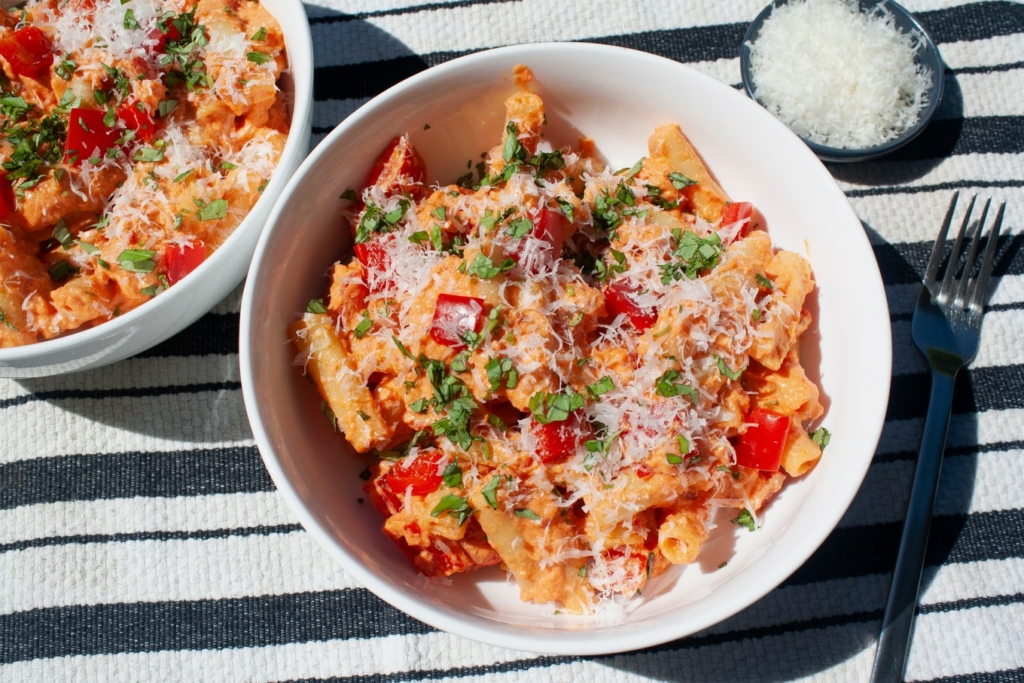 Creamy, vibrant, and satisfying
Chicken Pot Pie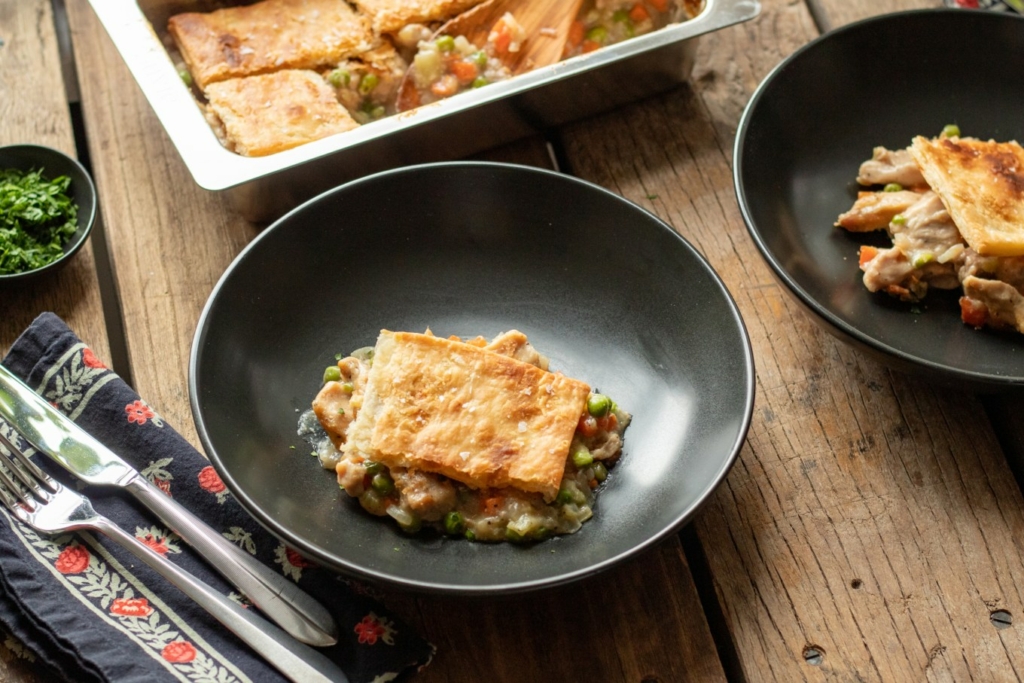 Buttery crust and savory chicken filling
Shrimp Lettuce Wraps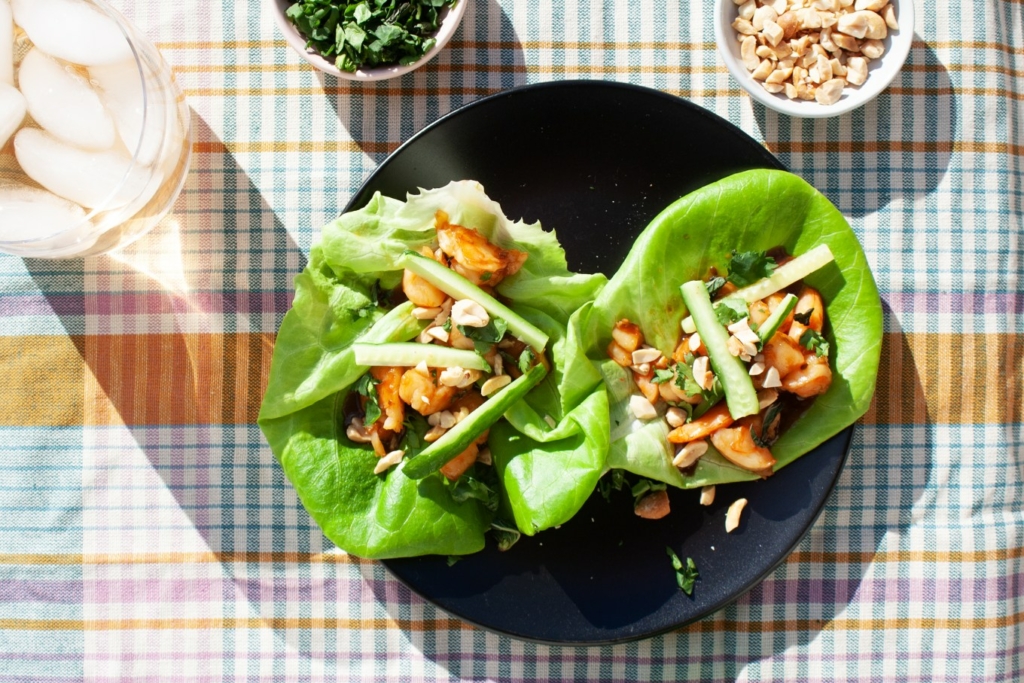 Teriyaki shrimp with crisp greens
S'mores Brownies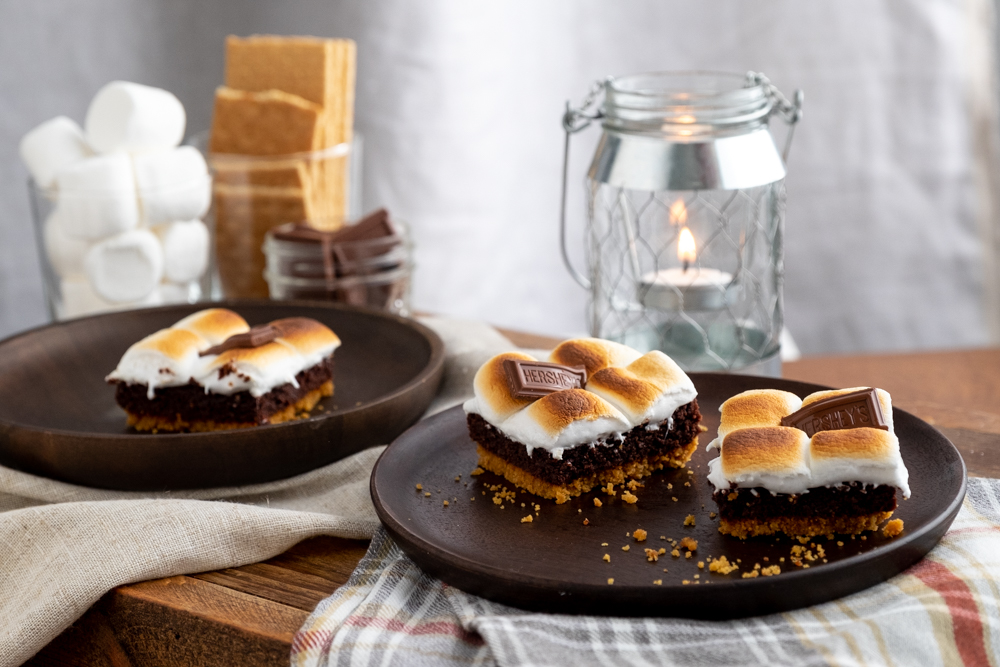 Sweet, toasty, and chocolatey
Sweet and Sour Chicken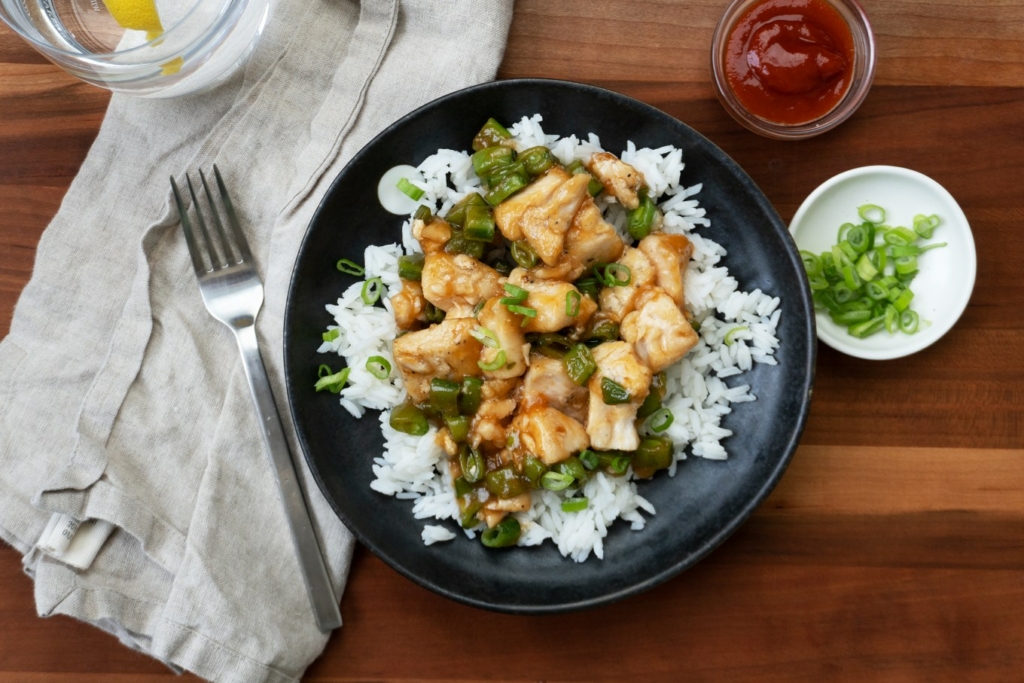 Juicy chicken in super flavorful sauce
BBQ Pork Chops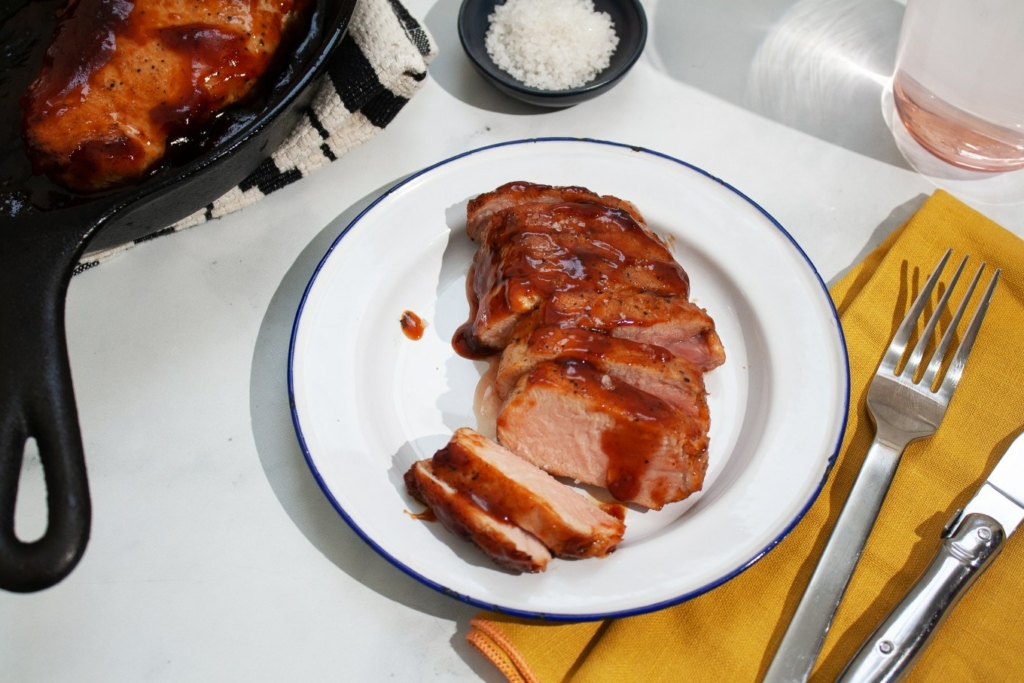 The perfect balance of sweet and tangy
Baked Pasta with Meatballs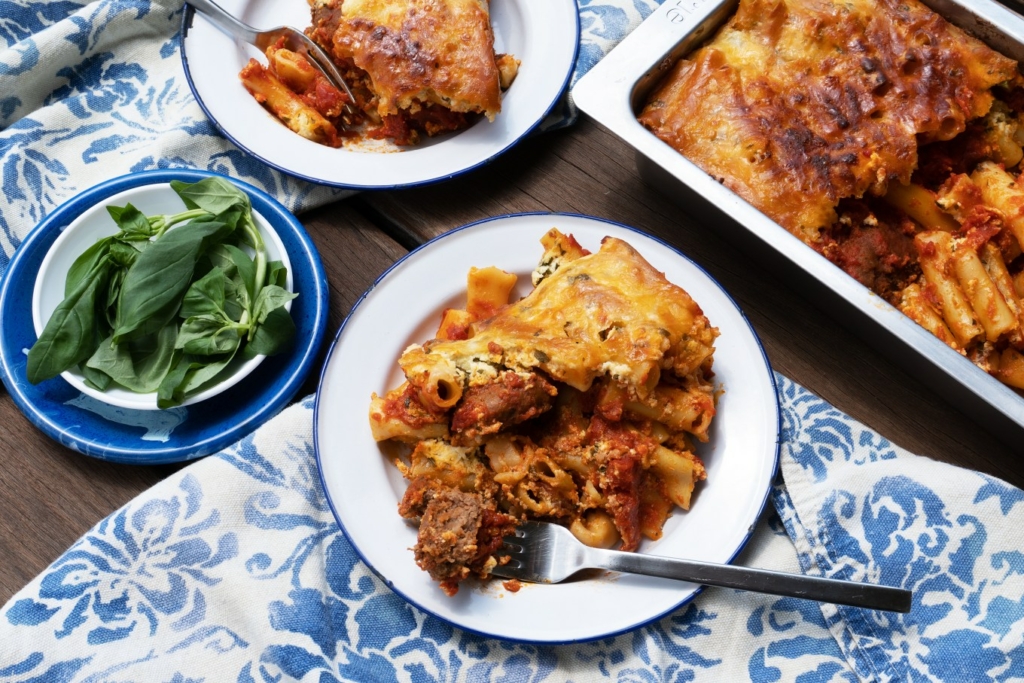 One of our most popular pasta dishes
Strawberry Sundaes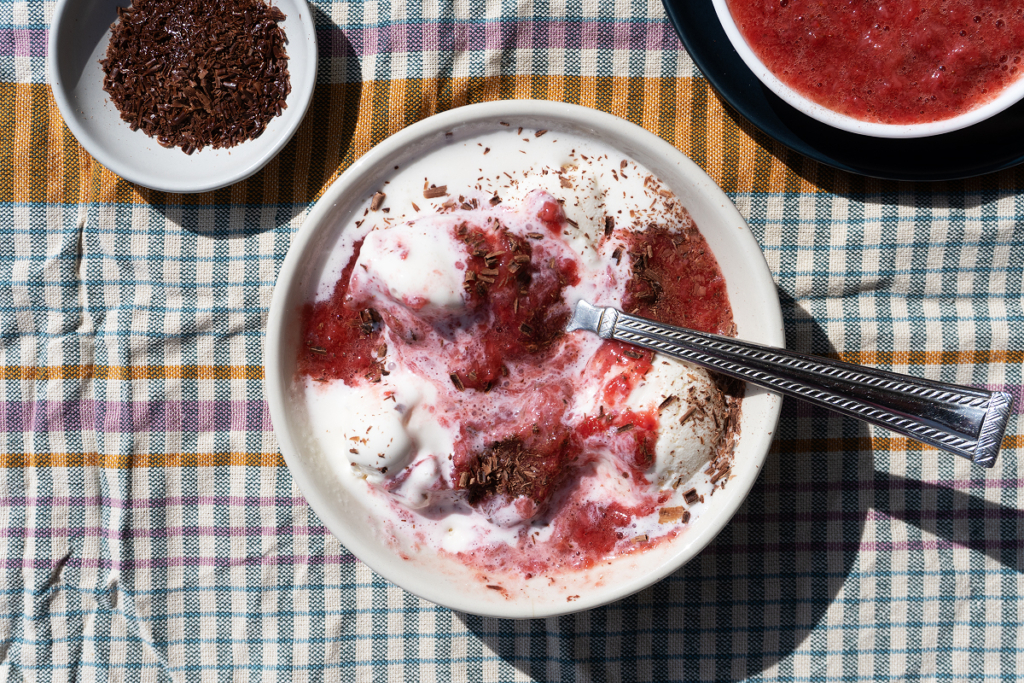 Rich vanilla with syrupy berries
Broccoli Mac and Cheese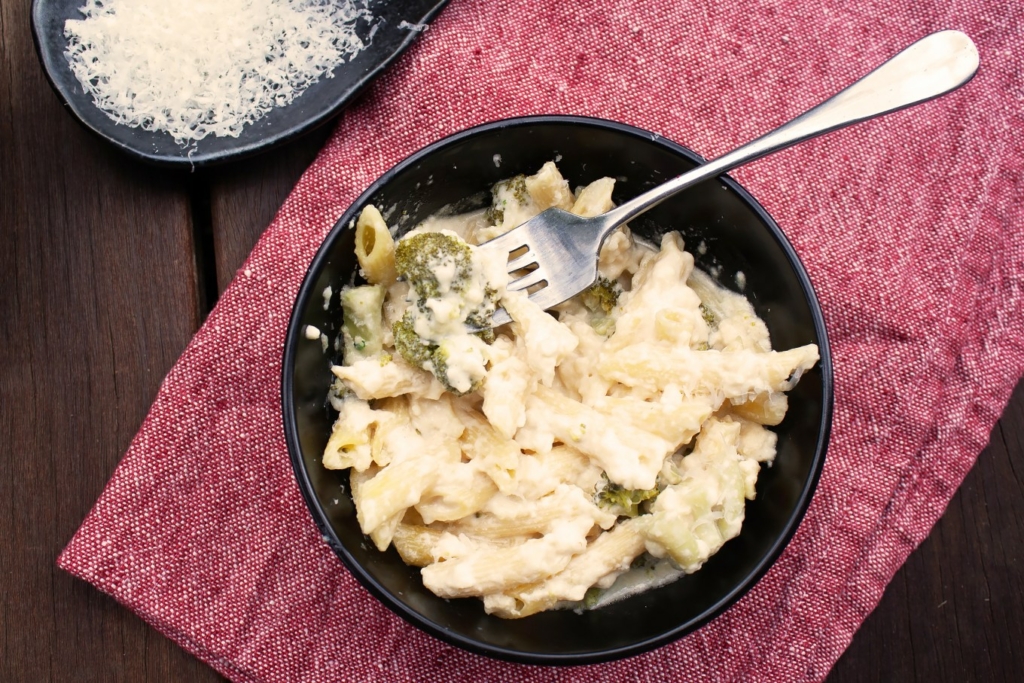 Ultra-cheesy and vegetarian friendly