This week we focused our attention on summer recipes from the midwestern United States. We featured not one, but two recipes for ribs, because pork ribs are synonymous with midwest barbecue. Whether you're looking for sweet and sticky Kansas City Ribs or meltingly tender Memphis Style Wet Ribs, we've got you covered.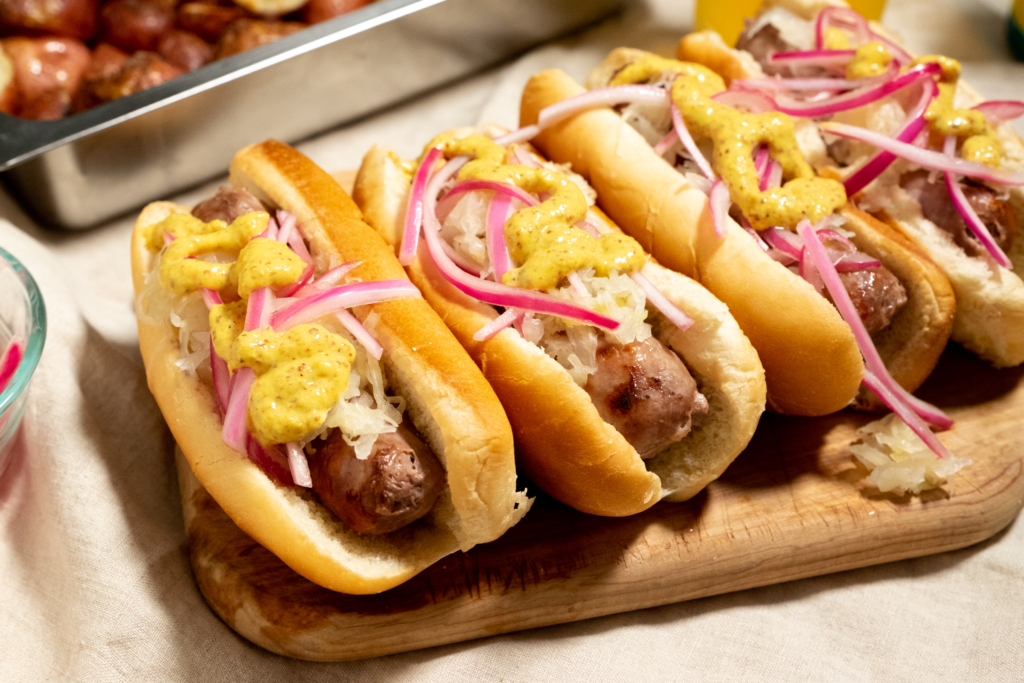 If you'd prefer your pork served in a bun, might we suggest our recipe for Beer Braised Bratwurst? This recipe also includes a side of butter broiled potatoes if you needed further convincing. If chicken is more your style we also featured a Beer Braised Chicken recipe this week that's slow cooked for over an hour and then broiled. This two step process gives you a juicy chicken with a crispy crust. As you can see, the midwest loves its beer, and so do we.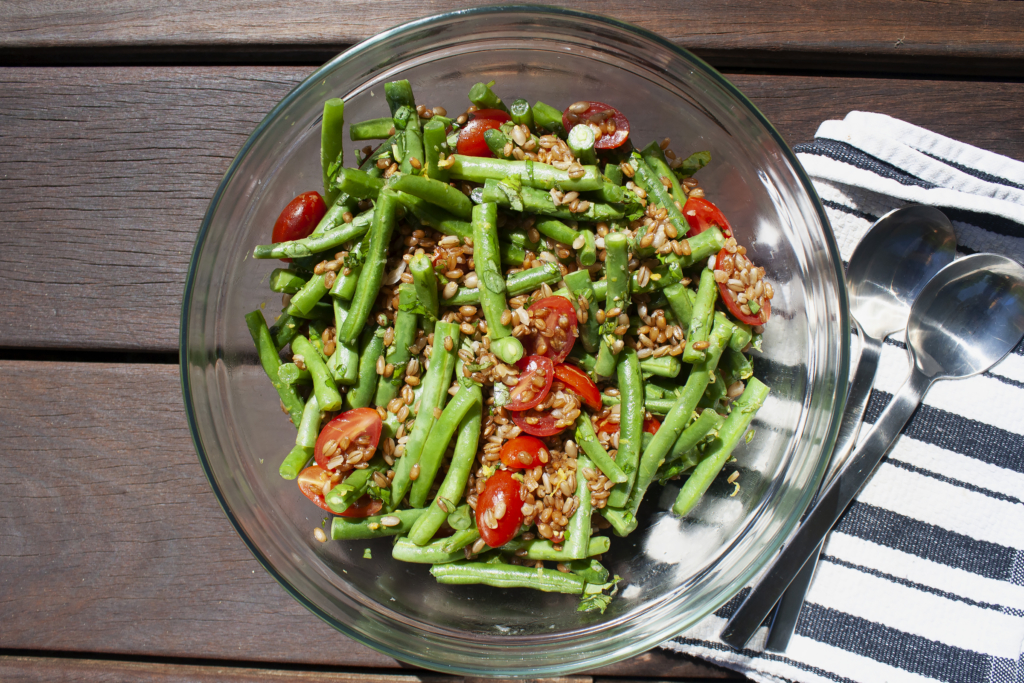 You're probably going to want some side dishes to go with all these delicious main courses. Luckily, we planned for that. For a fresh, vibrant accompaniment to your dinner we recommend our Summer Green Bean Salad, which is loaded with ripe tomatoes, chewy wheat berries, snappy green beans, and lemon zest. If you're looking for something more traditional, try our Creamy Coleslaw and Pit Beans straight from Kansas City. We hope you'll mix and match a few of these recipes for your next cookout to get a small taste of that glorious midwestern summer.