This is one of the easiest fondue recipes out there! No need to baby-sit a bubbling pot of cheese with this slow cooked version, you'll have gooey, melty goodness in no time. Our fondue uses a combination of 3 cheeses: Swiss, muenster, and Parmesan, slowly melted in garlic-infused white wine. Like any good fondue session, feel free to add your own spin when it comes to the dippers. We love a plentiful combination of sourdough bread cubes, sliced apples and pears, cured sausages and sliced meats, and oodles of raw veggies. Note: do not use pre-shredded cheese for this recipe, as the anti-caking agents in these ingredients can cause the fondue to split.
Slow Cooker Fondue
Please always check your food to ensure your food has been cooked to safe serving temperatures. Please see our guide
here
for recommended FDA Time & Temperatures.
Servings: 6
Difficulty: 1 hour and 15 minutes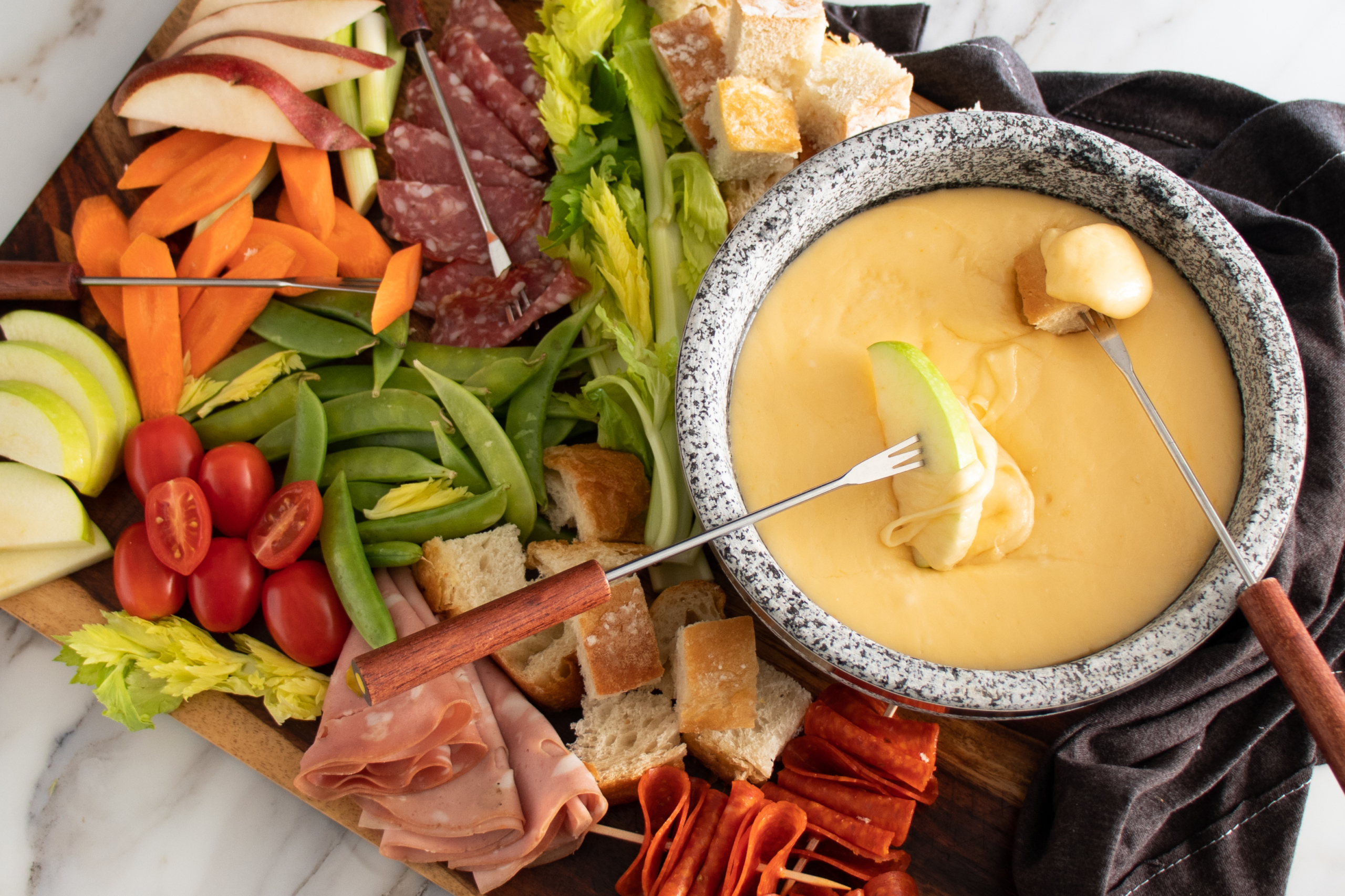 Ingredients
¾ cup white wine
2 garlic cloves, peeled and crushed
8 oz shredded Swiss cheese
8 oz shredded muenster cheese
2 oz grated parmesan or pecorino
1 ½ tbsp cornstarch
4 cups of mixed dippers such as bread cubes, fruit slices, cured meats, and vegetables
Directions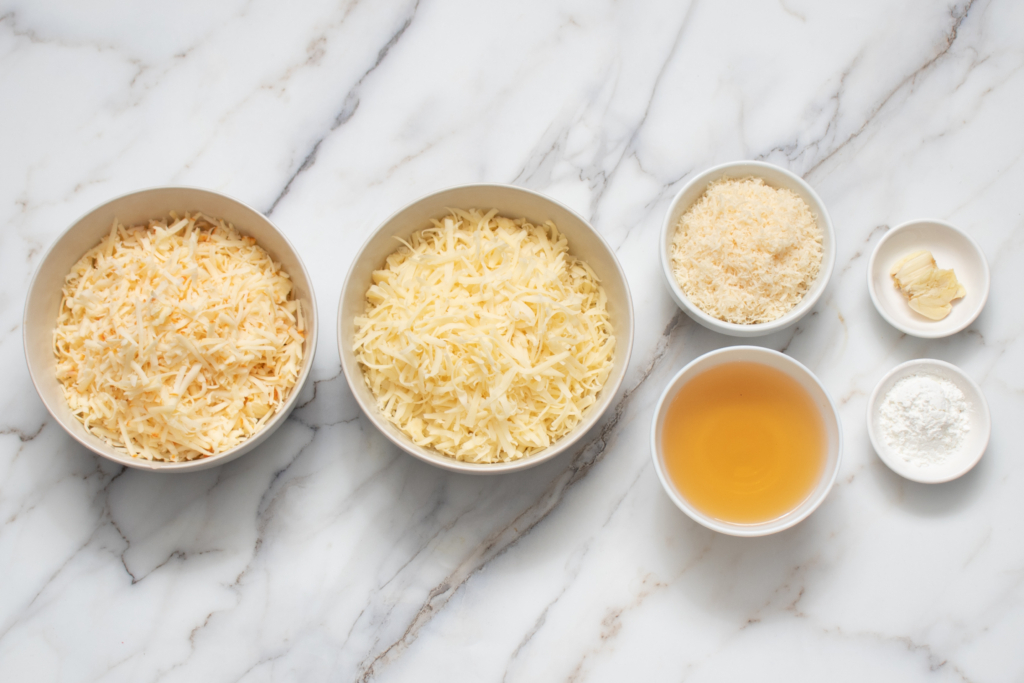 1) Place ¾ cup white wine and 2 crushed garlic cloves in a Suvie pan. Place the pan in the top zone of your Suvie and Broil for 15 minutes.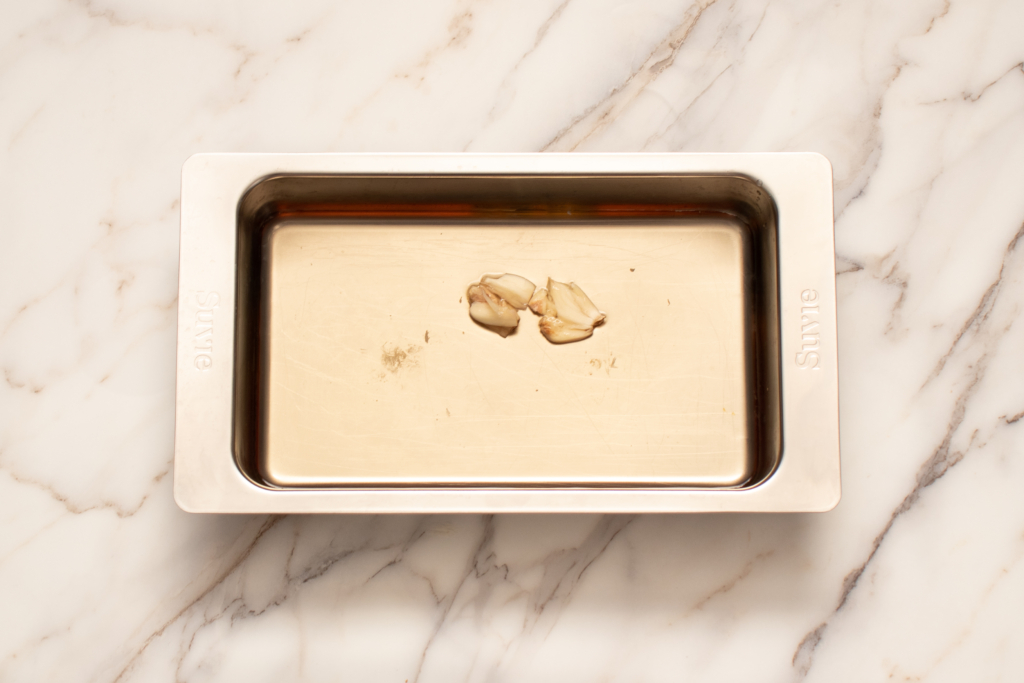 2) Meanwhile, place 8 oz shredded Swiss, 8 oz shredded muenster, 2 oz grated Parmesan, and 1 ½ tbsp of cornstarch in a large bowl, and toss to combine.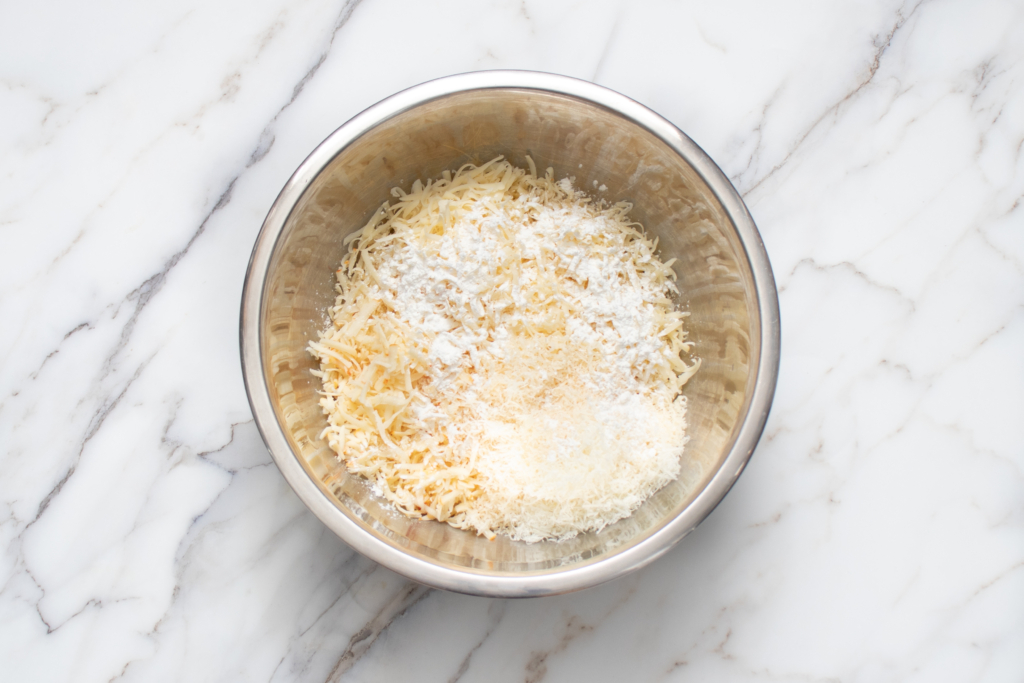 3) Once the wine has broiled, remove the pan from your Suvie, remove the garlic cloves, and add the cheese blend to the pan, do not stir. Cover the pan with aluminum foil and return to the top zone of your Suvie. Input settings and cook now.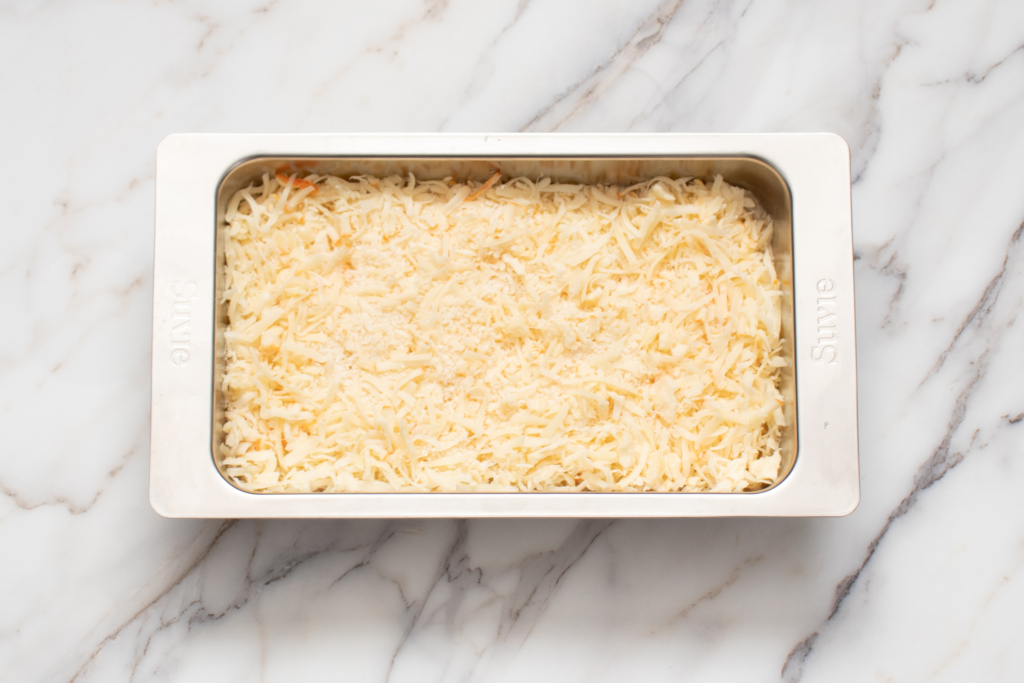 Suvie Cook Settings
Bottom Zone: Slow Cook Low for 30 minutes
Top Zone: Slow Cook Low for 30 minutes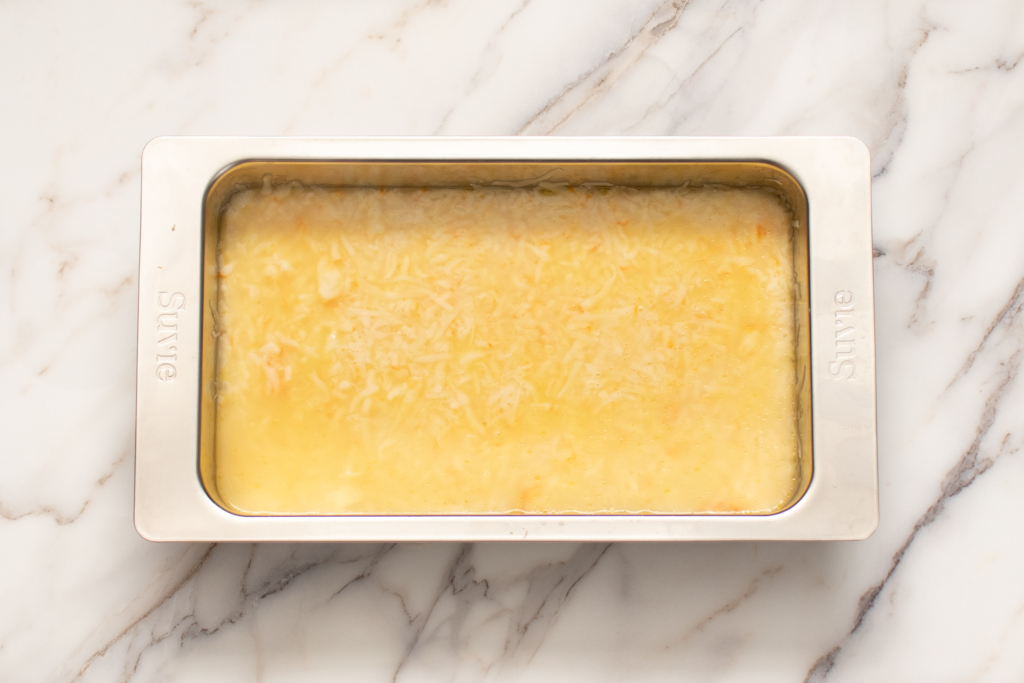 4) After the cook, remove the pan from your Suvie. Using a fork or whisk, gently stir the fondue, being careful not to splash any hot liquid, until smooth, melted, and blended. Transfer the fondue to a preheated fondue pot and serve with fruit, vegetables, bread, and cured meats on the side for dipping.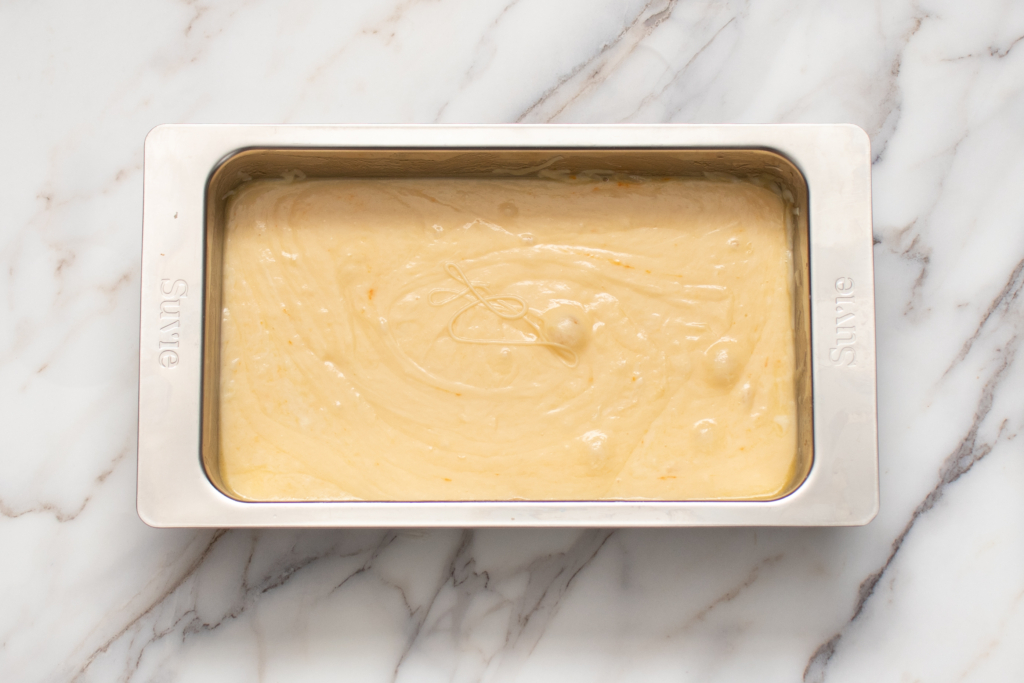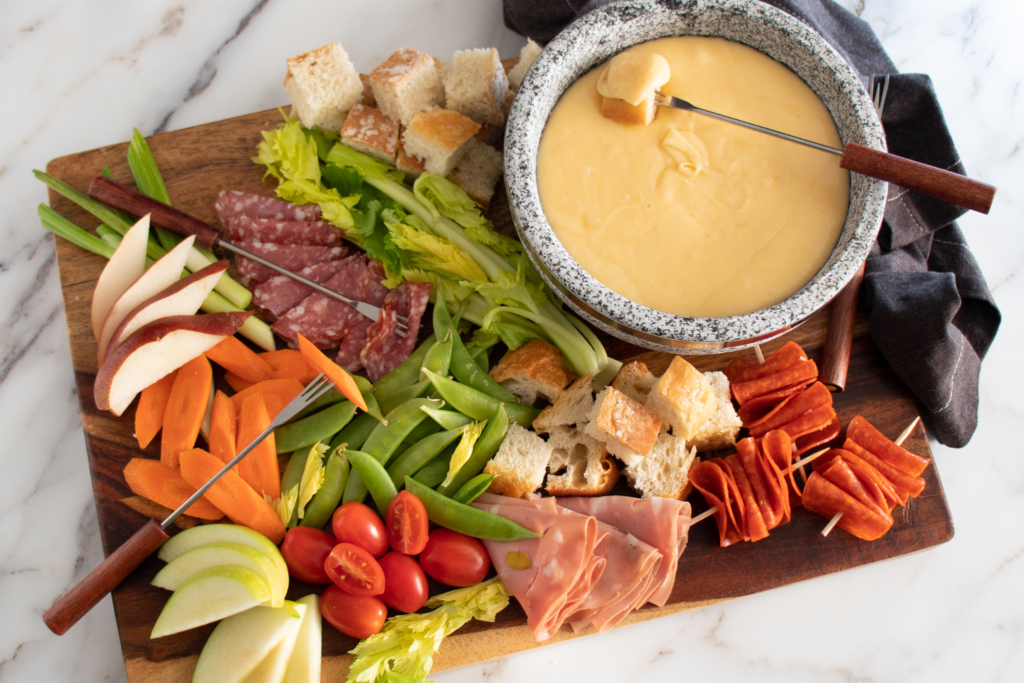 Nutrition
Nutritional Information per serving (6 servings per recipe): Calories 347, Total Fat 24g, Total Carbohydrates 6g, Total Sodium 400mg, Total Protein 22g.