They say that breakfast is the most important meal of the day, so allow us to provide 6 delectable recipes to get your day started on the right foot. From maple sweet French toast bites to sous vide strawberries with greek yogurt to our ever-popular sausage, egg, and cheese bake, there is something for everyone.
1. Cinnamon French Toast Bites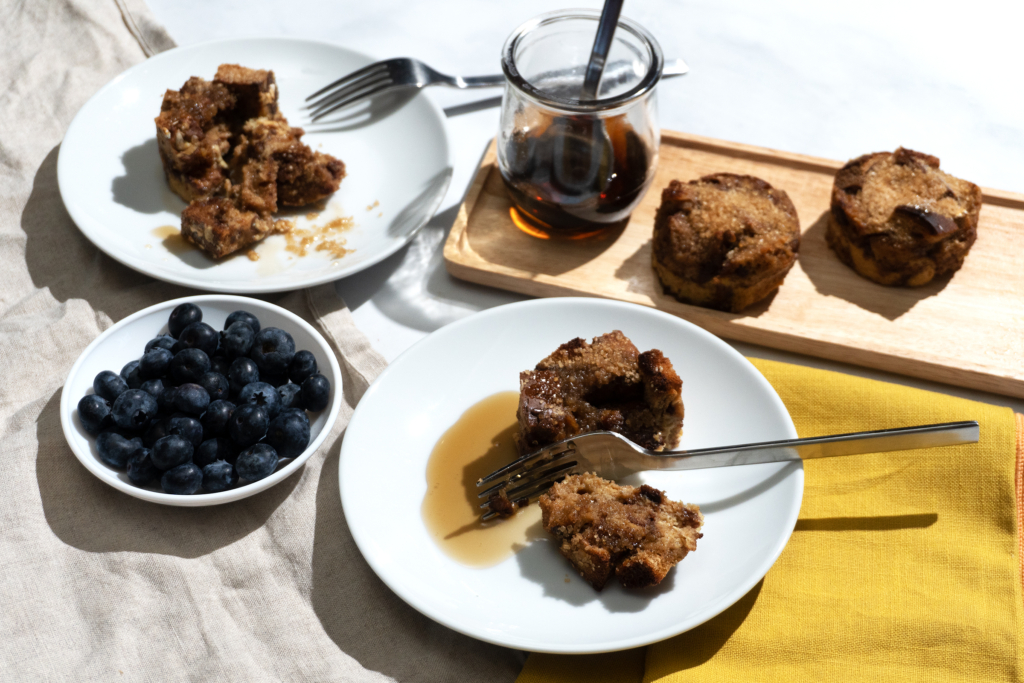 Take your breakfast on the go with these delicious cinnamon French toast bites. Cooking the French toast in the Suvie egg tray yields a rich, custardy filling. The bites are then broiled to add a crunchy top. We doubled down on the cinnamon flavor by using cinnamon raisin bread for this recipe.
2. Waffle Casserole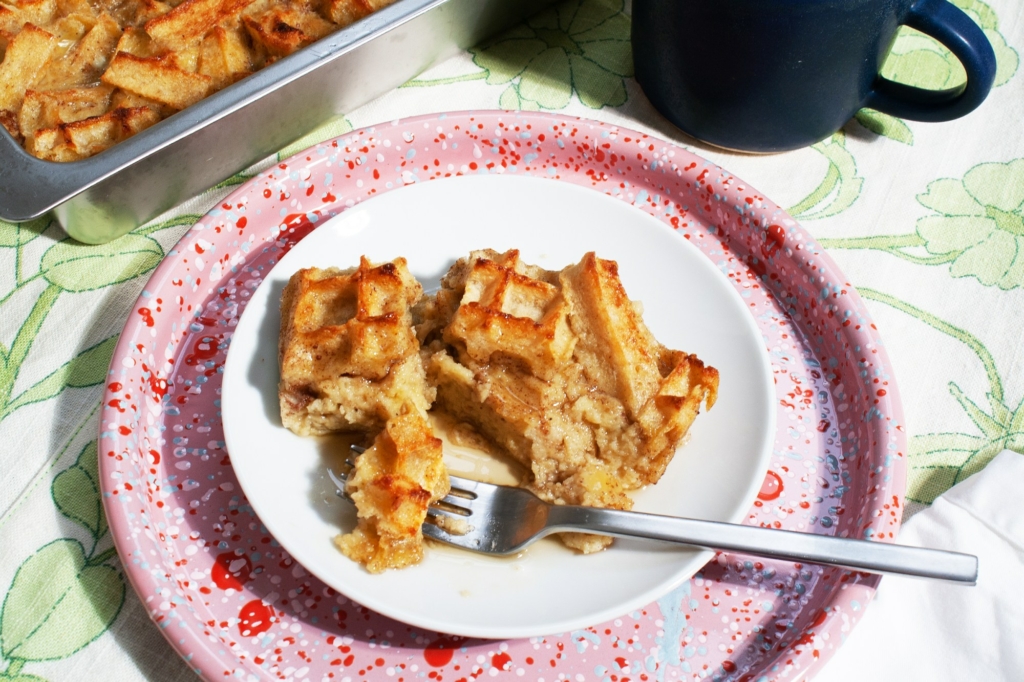 ​​If you're looking to diversify your breakfast options, consider casserolling your waffles. In this dish, convenient freezer-aisle waffles are submerged in a rich combination of eggs, milk, butter, maple syrup, vanilla, and cinnamon, and slow cooked until tender. This casserole emerges custardy and moist, but is then broiled for a crunchy finish. If you'd prefer a dryer casserole, reduce the amount of milk in the recipe to half a cup or toast the waffles before slow cooking. Finish off your waffle casserole with a little extra maple syrup for a sweet start to your day.
3. Blueberry Pancakes for a Crowd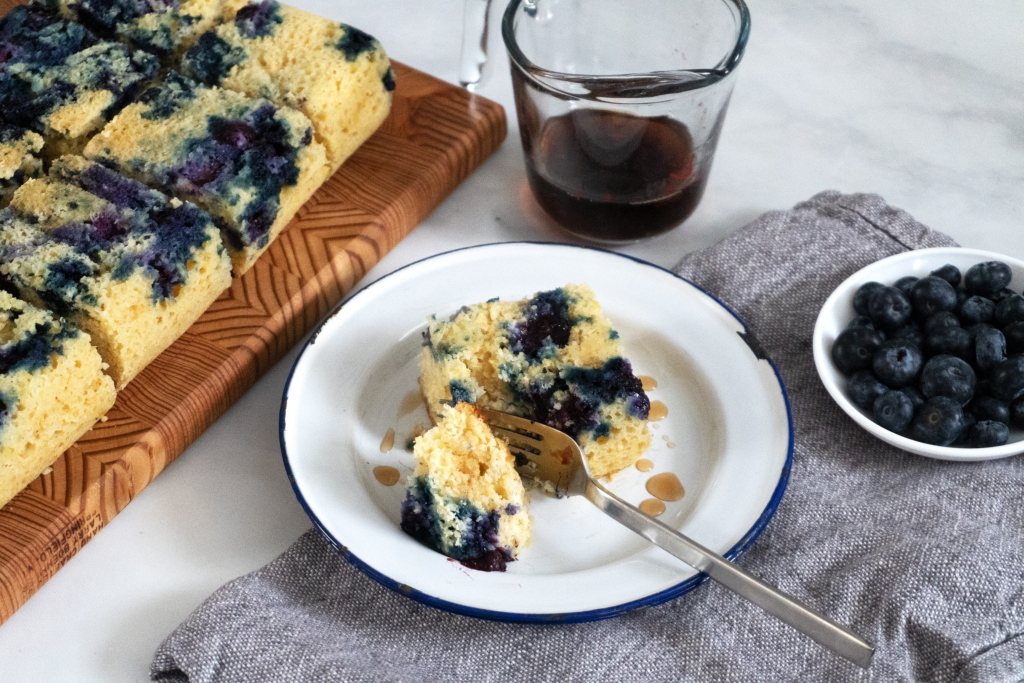 Making pancakes for a crowd is great in theory until you're standing over the stove all morning. This recipe brings you the delicious flavors of homemade blueberry pancakes without all the hands-on work. A touch of cornmeal adds a bit of rustic texture to classic pancake batter, and like traditional pancakes, these aren't overly sweet, so be sure to pour on the maple syrup.
4. Sausage Egg and Cheese Bake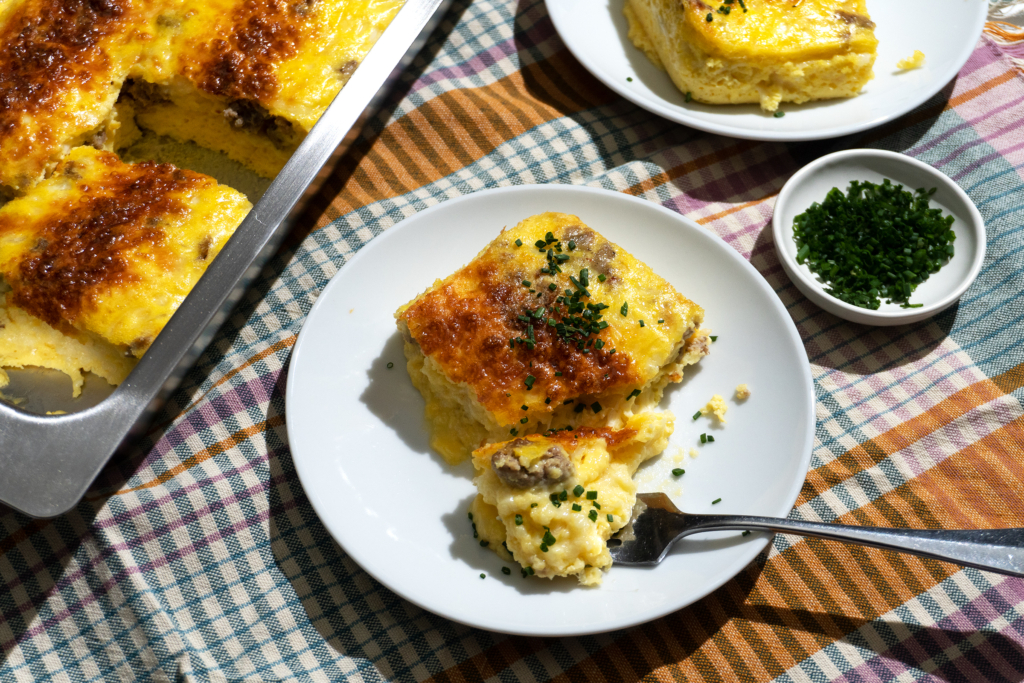 This delectable breakfast dish takes only 10 minutes to prepare and less than an hour to cook. Creamy, cheesy, and savory, this dish is perfect with a generous amount of tangy hot sauce. Tuck these tender eggy squares between toasted, buttered english muffins if you're on the run, or enjoy as is. This recipe can easily be doubled and split between two Suvie pans.
5. Easy Cheese Danish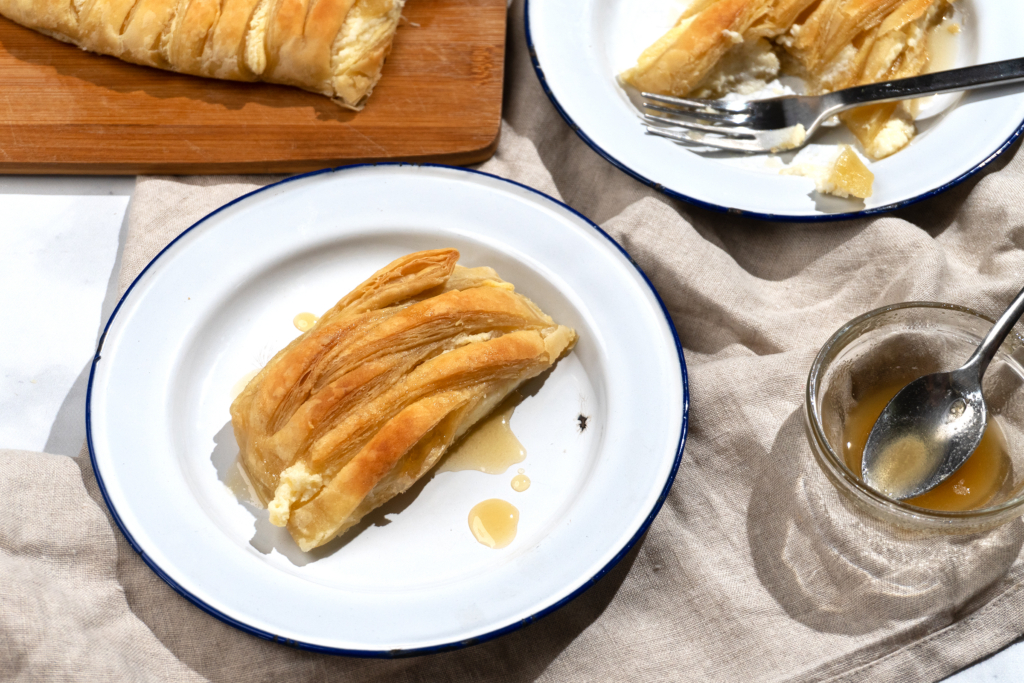 This recipe lets the sweet simplicity of the cheese filling truly shine, but you could always add a quarter cup of jelly or jam if you'd like (apricot preserves would be especially delicious). This danish is a decadent treat any time of day, whether you serve it with a piping hot cup of coffee in the morning or a mug of tea in the afternoon.
6. Sous Vide Strawberries with Greek Yogurt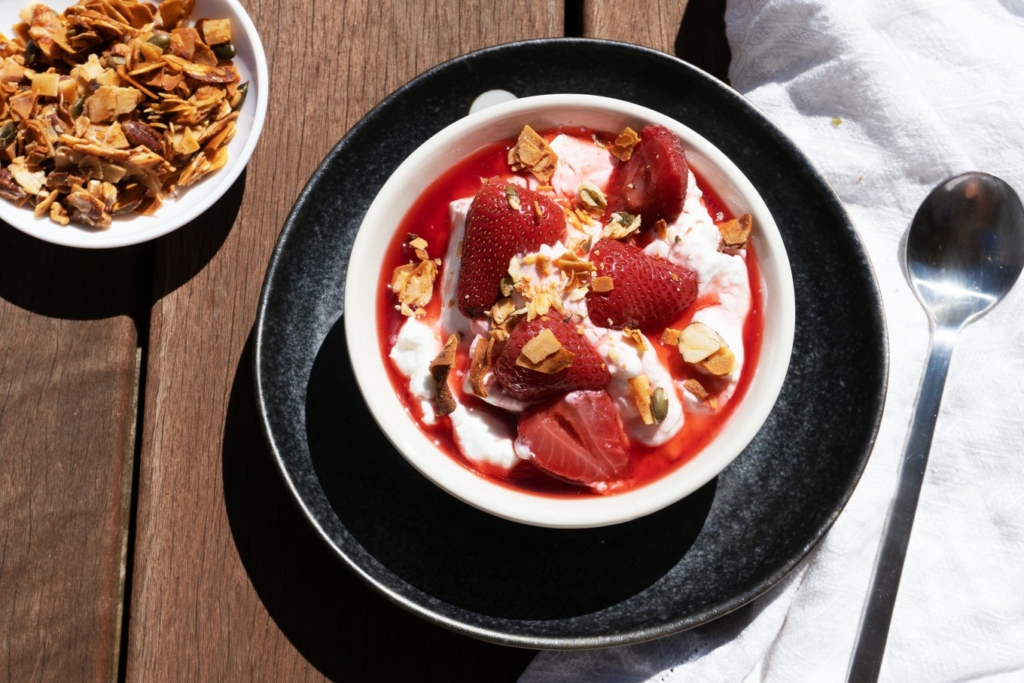 Sous vide strawberries are a delicious way to enjoy a fruit that is already near perfect. This recipe gilds the lily, but we think it's worth the effort. Suvie's low slow cook setting is 185°F, making it the ideal temperature for fibrous fruits such as strawberries. Don't be confused by the settings, as this recipe is a bit of a hack; we sous vide the strawberries, but set the Suvie to slow cook. At 185°F, the strawberries slowly cook in their own juices, producing a sweet, ruby-red juice that's perfect spooned over yogurt. Depending on the sweetness of your berries or if you prefer unsweetened yogurt, you may want to add a touch of granulated sugar.