Want to live to live longer or just feel healthier? Consider the Mediterranean Diet. The Mediterranean Diet has no specific definition but is based on the traditional cuisine of countries bordering the Mediterranean Sea. It is high in vegetables, fruits, whole grains, beans, nuts and seeds, olive oil, and a moderate amount of red wine. In some ways, it's more of a lifestyle than a traditional diet.
Shrimp and Spinach over Whole-Wheat Pasta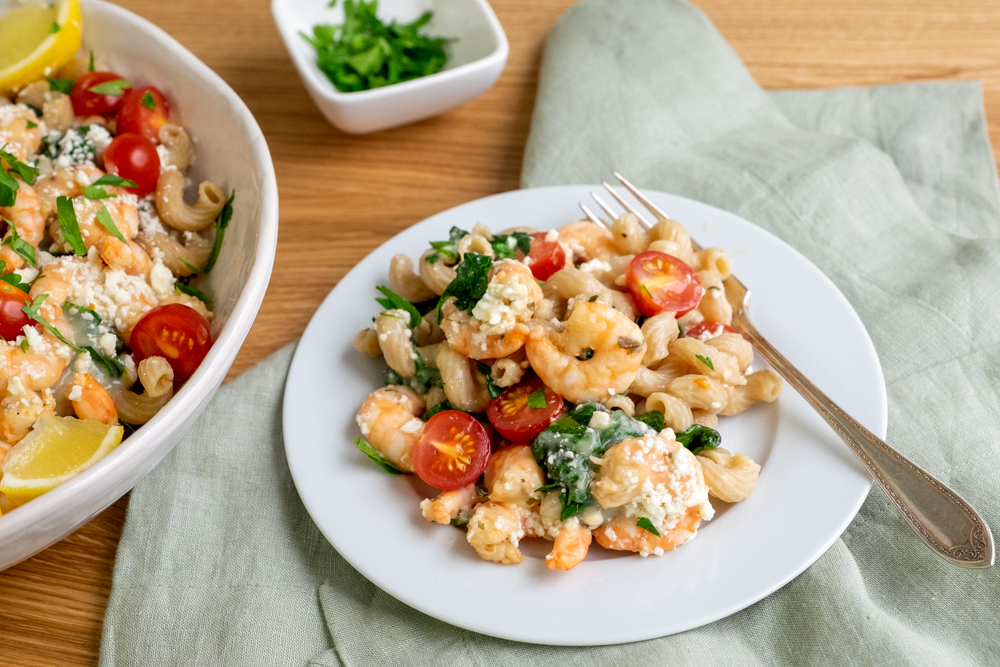 The easiest way to adopt a Mediterranean diet is to follow these guidelines for what and how often to consume certain foods.
Every day: Lots of vegetables, fruit, and whole grains
Two-three times per week: Fish, poultry, beans, and eggs
Moderately: Dairy products such as cheese, butter, and milk
Limit: Red meat and processed meat
Seared Swordfish with Gremolata and Sugar Snap Peas over Orzo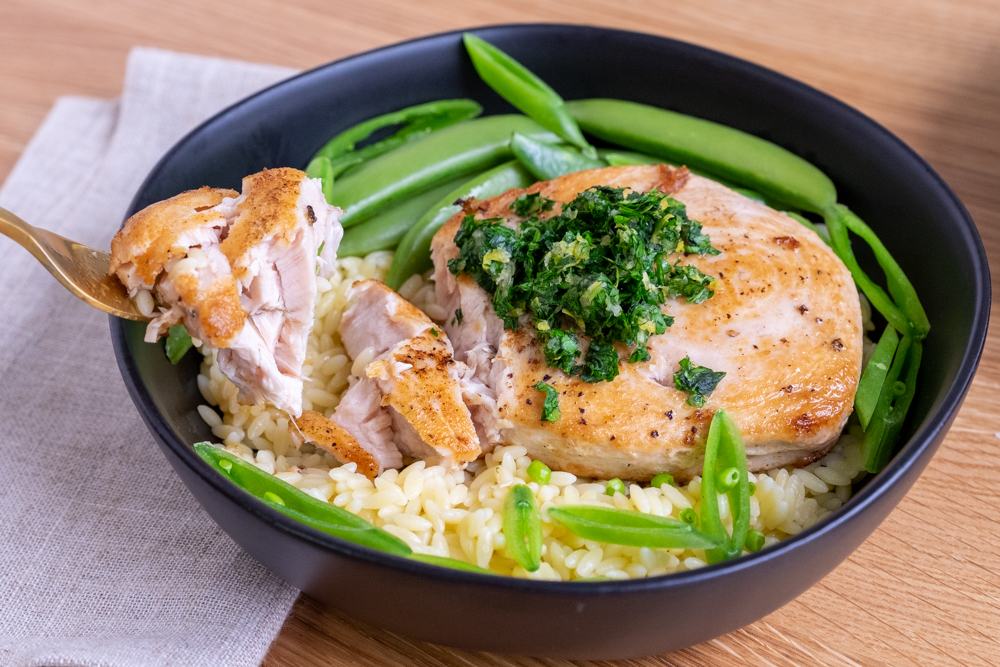 The consumption of a glass of red wine has been associated with a lower incidence of cardiovascular disease due to the naturally occurring polyphenols that act as antioxidants and protect the body's cells from harmful free radicals. However, consuming alcohol has its risks and should be based on your personal health status. The American Heart Association recommends that if you don't drink don't start and if you do that you don't drink more just to obtain the beneficial effects of red wine.
Suvie is an excellent tool for helping you follow the Mediterranean diet because it can cook everything you need. The sous vide method used by Suvie is adept at cooking the lean poultry and fish recommended by the Mediterranean Diet. It's also great for cooking whole grains while you're not at home, since they generally take a much longer time to cook. Check out more of our Mediterranean Diet recipes below:
Minestrone Soup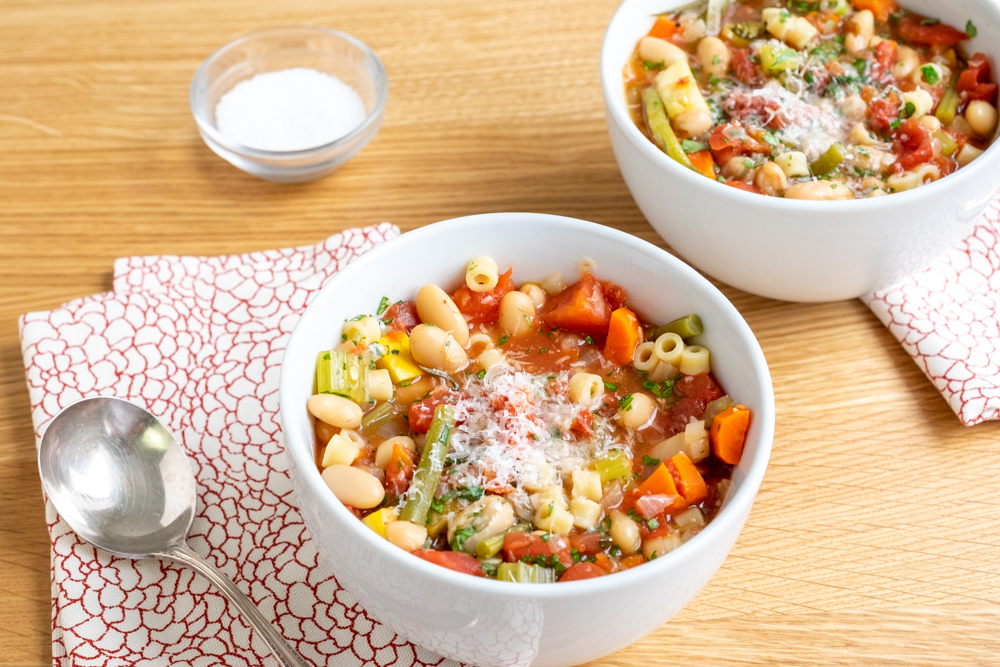 Cod with Kale and Beans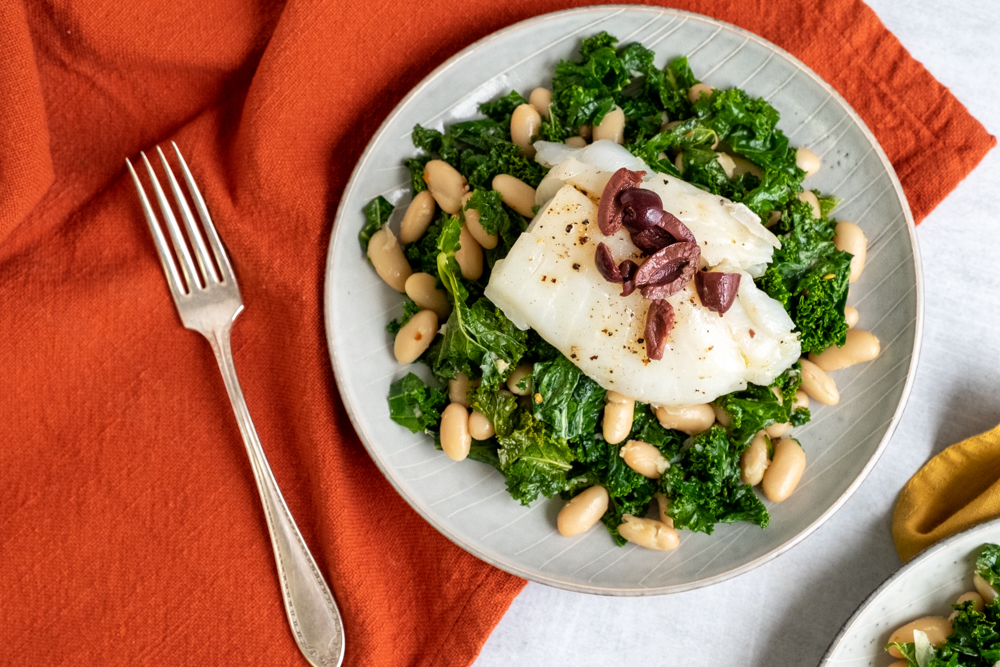 Chicken with Greek Potato Salad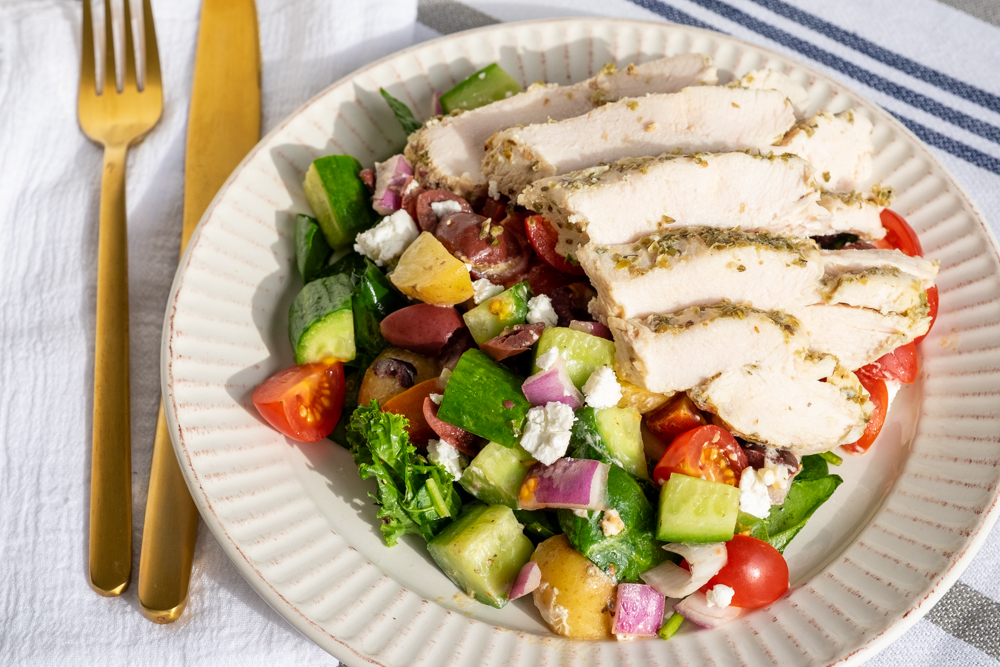 Please note the information provided here should not be considered medical advice and any changes in your diet should be made in discussion with your physician.