This unique eggy dish, called Cilbir in Turkish, is a savory combination of plain yogurt, garlic, herbs, and a homemade paprika-infused olive oil. Our Suvie sous vide eggs are slow poached in their shells for more even cooking. We have a handy guide*, perfect for those who are particular about their eggs, that will  help you achieve your ideal eggy doneness. The infused oil is very easy to make and may even inspire you to infuse more oil! Smoked paprika and crushed red chili flakes are slowly added to olive oil and heated to extract all those delicious flavors. Garlic is added at the last minute to further infuse the oil with flavor and to crisp the garlic for a crunchy topping.
Turkish Soft Boiled Eggs with Savory Yogurt
Please always check your food to ensure your food has been cooked to safe serving temperatures. Please see our guide
here
for recommended FDA Time & Temperatures.
Servings: 2
Difficulty: 1 hour and 30 minutes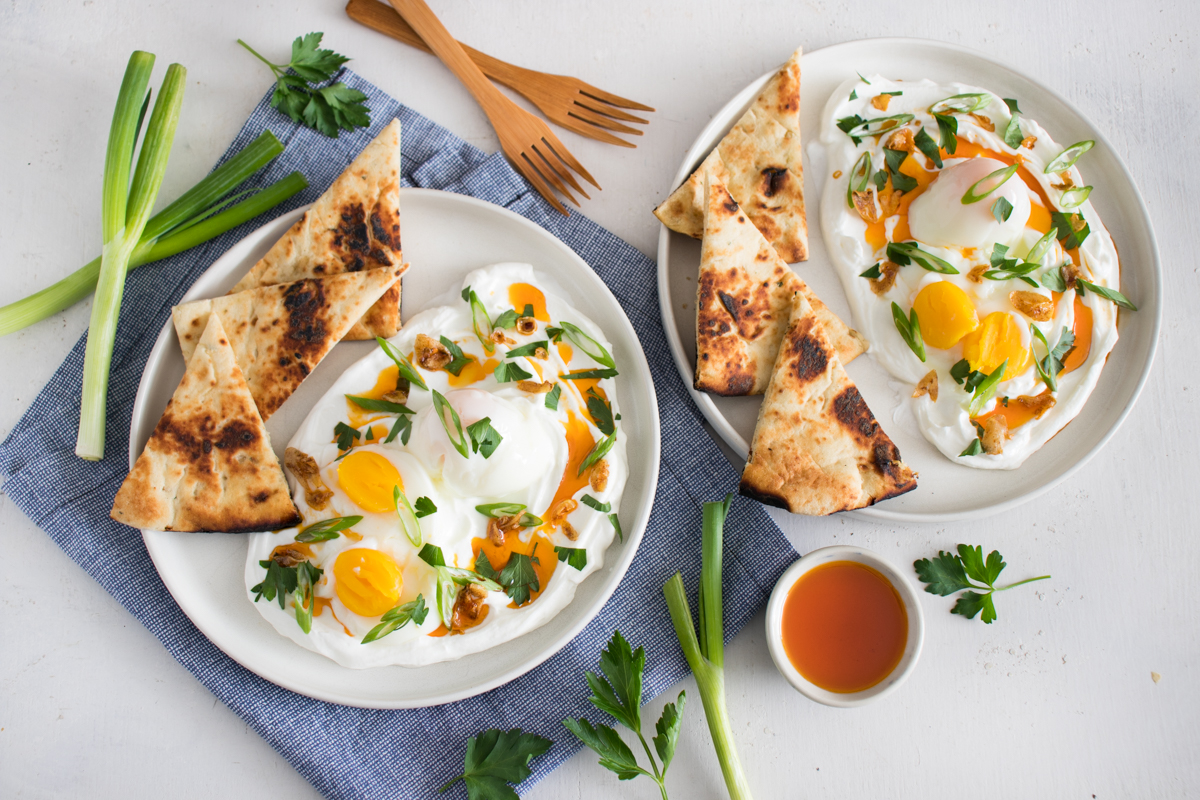 Ingredients
4 large eggs
¼ cup olive oil
½ tsp smoked paprika
1 pinch of crushed red pepper flakes
2 garlic cloves, peeled and sliced
1 cup whole milk yogurt or labneh
1 tbsp chopped parsley
1 tbsp chopped scallions
2 naan or pita, toasted
Directions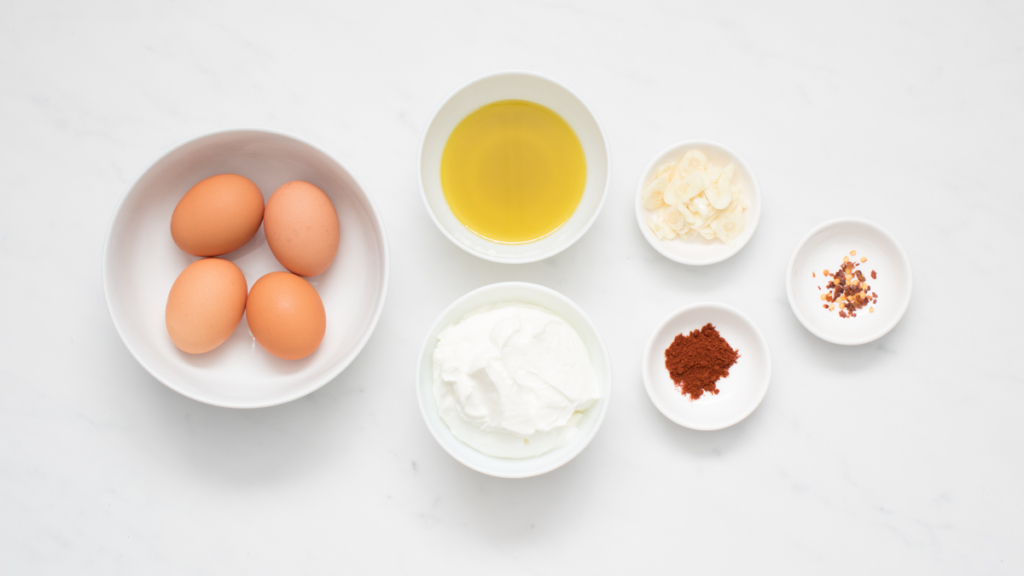 1) Place the 4 eggs in a Suvie pan and cover completely with water. Place the pan in the bottom zone of Suvie. Input settings, and cook now or schedule.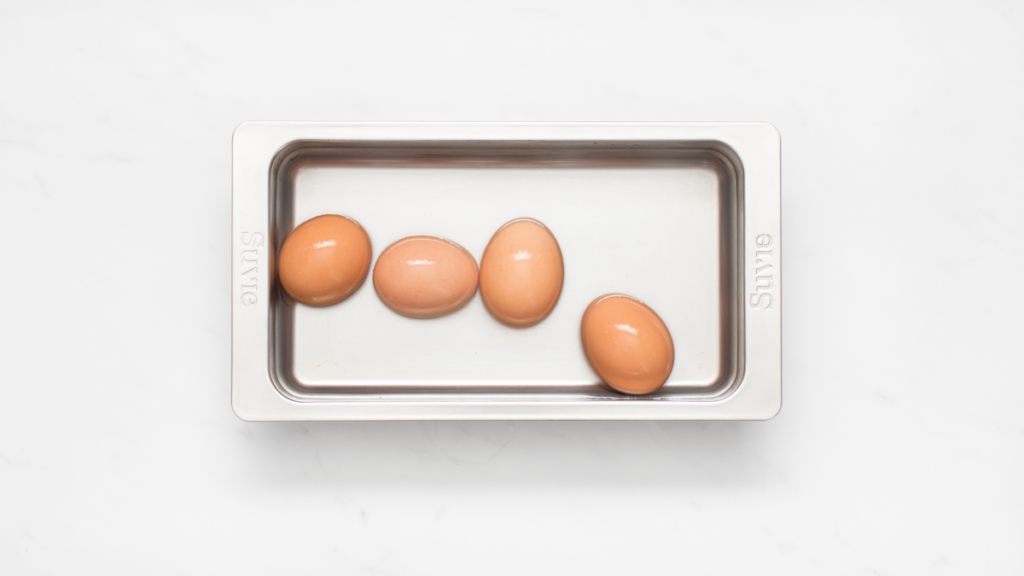 Suvie Cook Settings
Bottom Zone: Sous Vide at 150-165°F, 45 minutes to 1 hour *
Top Zone: None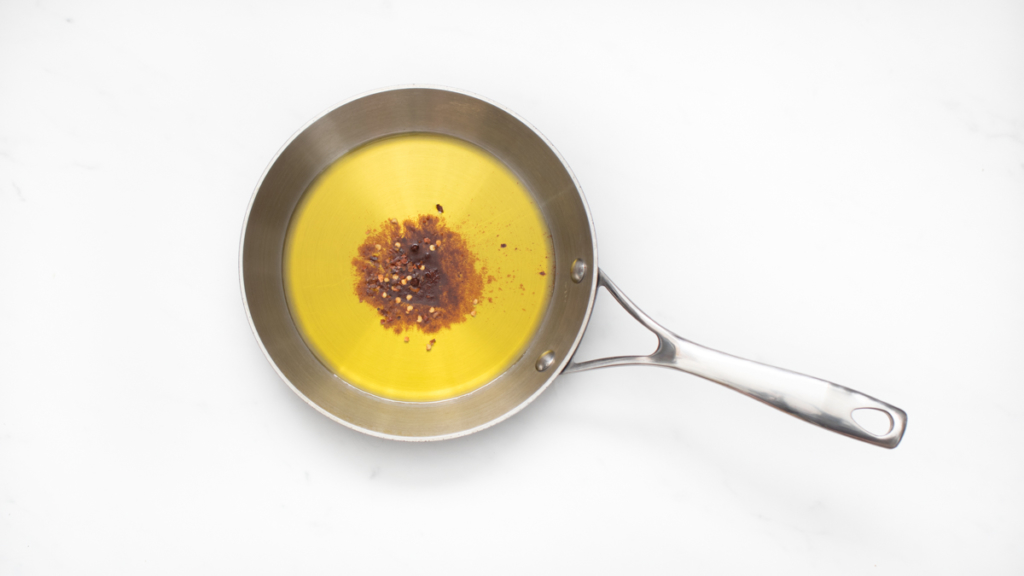 2) Place olive oil, paprika, and crushed red pepper flakes in a small skillet or saucepan, whisk to combine. Heat the oil over medium heat until it begins to shimmer. Remove from the heat, add garlic, and allow the oil to steep for 5 minutes. Using a slotted spoon, remove the garlic from the skillet and set aside to drain on paper towels.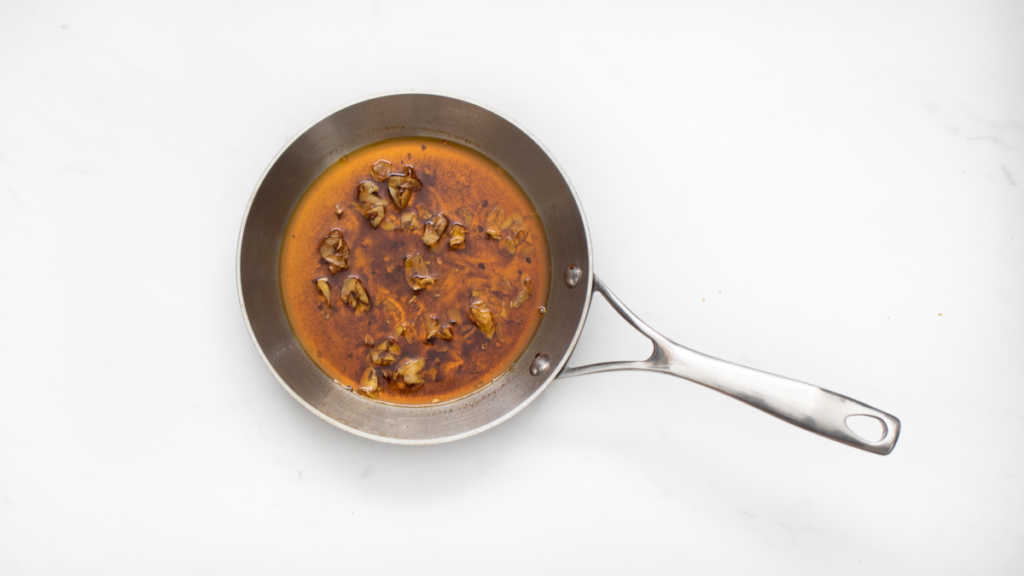 3) Line a small bowl with a coffee filter and add the oil. Set the bowl aside, allowing the oil to filter through the coffee filter (alternatively, you can use a fine mesh strainer). Once the oil has filtered, discard the coffee filter and any residual dregs.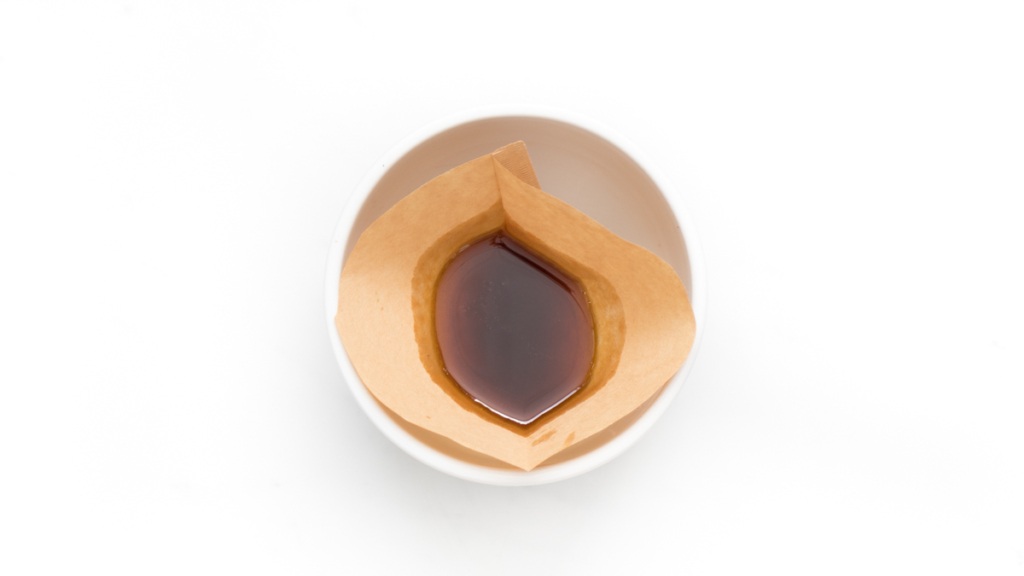 4) After the cook, remove the pan from your Suvie. Drain eggs and immediately rinse with cold water. Once the eggs are cool, peel and halve.
5) Divide yogurt between 2 plates and spread out evenly. Divide eggs between the plates, drizzle with oil, sprinkle with the reserved garlic, and season to taste with salt and pepper. Garnish with chopped herbs and serve with toasted naan or pita on the side.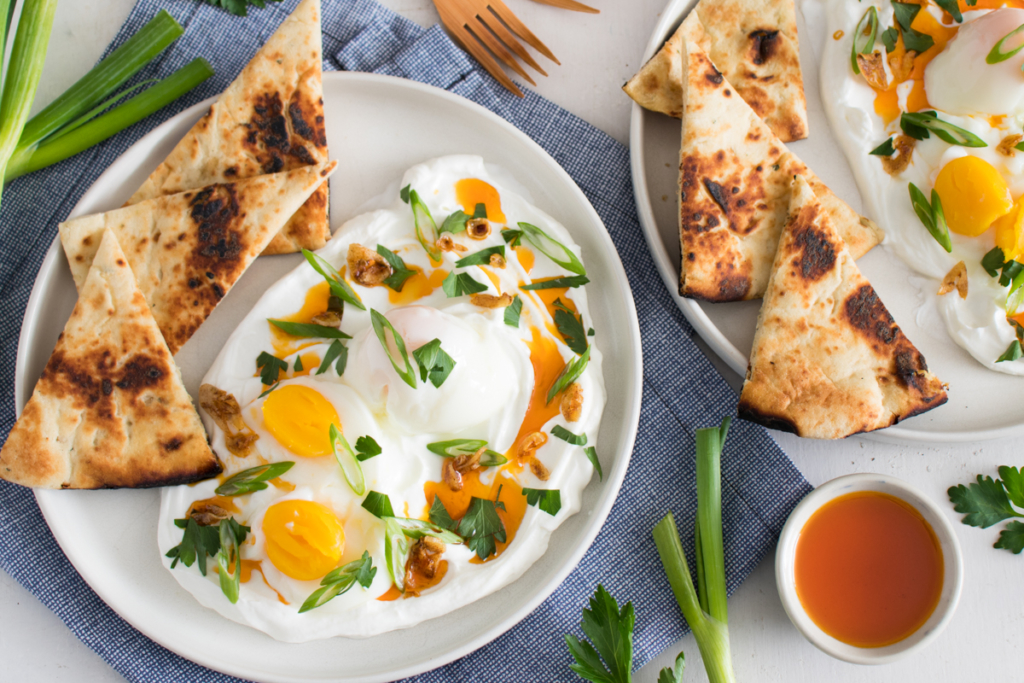 Nutrition
Nutritional Information per serving (2 servings per recipe): Calories 512, Total Fat 38g, Total Carbohydrates 24g, Total Sodium 382mg, Total Protein 21g