We absolutely love our chocolate lava cakes. These ooey-gooey add-ons are available alongside our Suvie Meals as the perfect finishing touch to your meal. These rich chocolate cakes are delicious as-is, but If you're looking to make these little chocolate morsels even more special, we have a variety of recipes that would perfectly complement them. The three sauces listed below are made in your Suvie and can be spooned around or on your chocolate lava cake to add an additional layer of flavor. One reason why we love our chocolate lava cakes so much is that they have a deep chocolatey flavor that isn't too sweet. These sauces add just the right amount of sweetness. Order your Chocolate Lava Cakes here. 
We recommend making these sauces a day or two before you plan to enjoy your lava cakes to make your assembly seamless. All three sauces listed below will keep well in the fridge for at least 4 days if not longer. 
Fruit Sauces
The first sauce we recommend is our all-purpose fruit sauce recipe. This recipe makes two sauces at once: a cherry sauce and a blueberry sauce. You can make one or both depending on your preferences, or mix them together to get the best of both worlds. A dollop of whipped cream or vanilla ice cream would also be welcome alongside these two delicious components to add a smooth creaminess to the tart berries and rich chocolate.
Dulce de Leche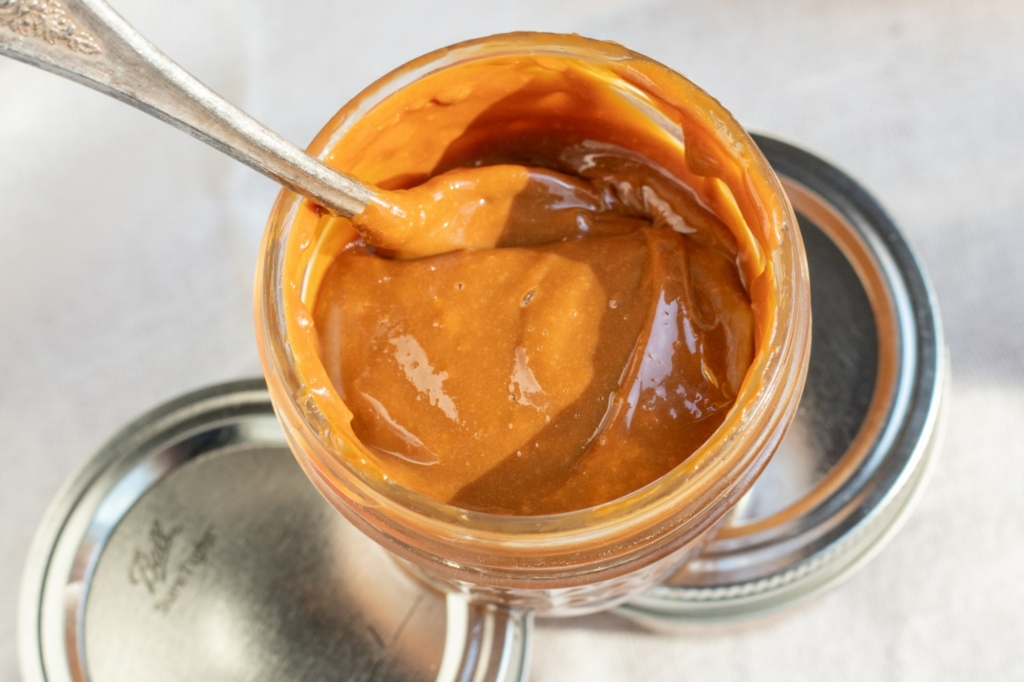 Could there be a more classic combination than that of caramel and chocolate? How about the rich, sweet, taste of dulce de leche paired with chocolate? While not a typical caramel made of sugar and water, dulce de leche is made by evaporating and caramelizing the sugars naturally found in milk. Our recipe utilizes sweetened condensed milk, which is slow cooked for hours until toffee-like in color and flavor. Looking to impress your next dinner guests? Spoon this sweet sauce over your chocolate lava cakes for a decadent dessert that could rival most 5-Star restaurants. 
Sous Vide Strawberries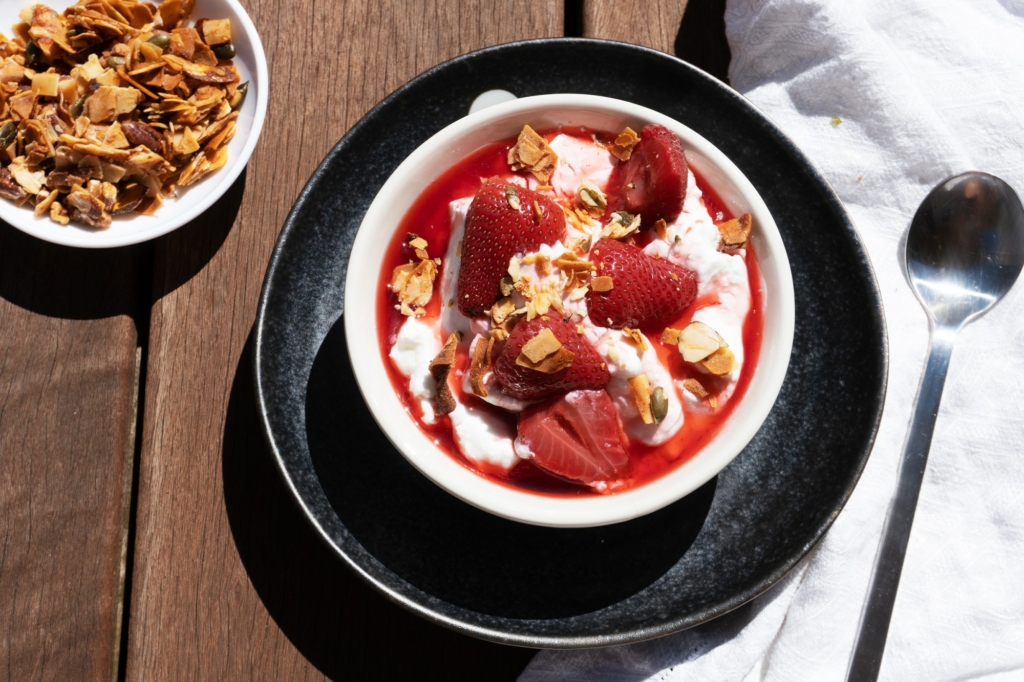 At first blush this recipe may seem like a breakfast dish, but with a couple minor omissions, this becomes a sweet and syrupy sauce perfect alongside our chocolate lava cakes. Ignore the yogurt and ignore the granola because this dish is all about dessert. Focus instead on the sweet and vibrant strawberries that are sous vide until ruby red and perfectly sweet. We recommend adding 2 tablespoons of sugar to the strawberries before cooking unless you have farm-fresh, in-season strawberries. You'll want to give the strawberries a little added sweetness and the sugar helps the strawberries to breakdown better when cooked.