Butter is a truly magical ingredient. Depending on its temperature, butter can be used for a wide variety of applications from biscuits to pie crusts to cookies to the perfect finishing touch for a well-seared steak. One of our favorite ways to transform any recipe from good to great is to swap regular melted butter for brown butter. Brown butter lends any dish a richly toasted, nutty flavor and a subtle hint of sweetness. Brown butter is made by toasting the milk solids naturally found in butter until fragrant and browned. Luckily, making brown butter at home is easy to do and only requires a skillet, some patience, and a bit of butter. Read on to learn the best way to make brown butter at home.
Equipment
– 1 medium or large skillet, preferably light colored
– 1 rubber spatula
– 1 small heatproof bowl
Ingredients
– 1-2 sticks of unsalted butter, or more depending on your recipe
How to Make Brown Butter
1) Place unsalted butter in a medium to large skillet set over medium heat. Allow butter to melt, about 5 minutes.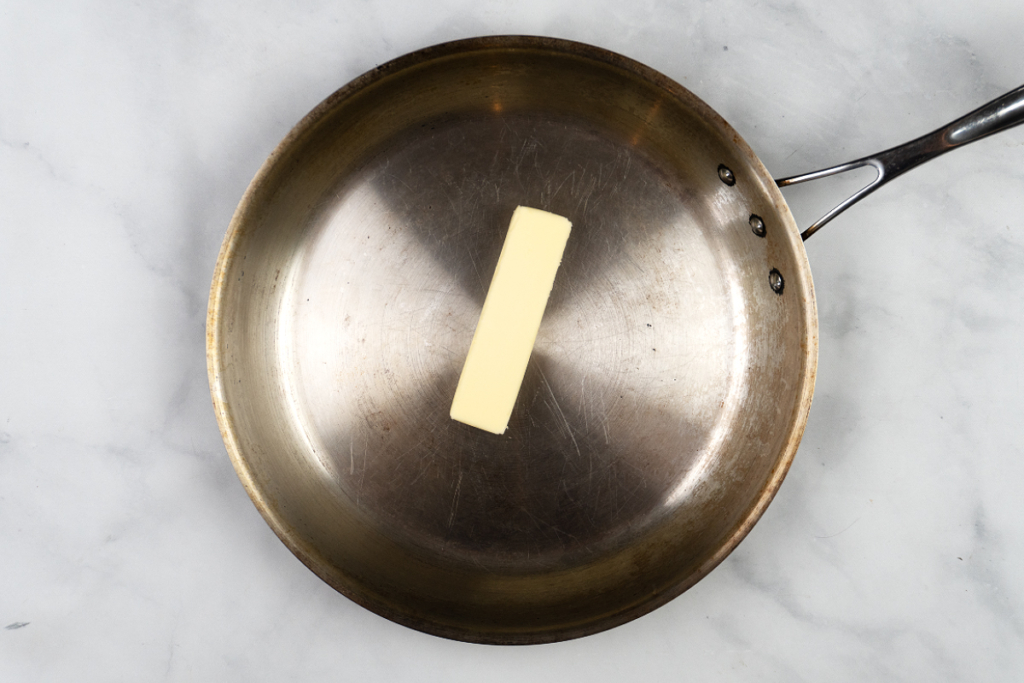 2) Increase heat to medium-high and cook, scraping the bottom of the skillet with a rubber spatula constantly. Cook butter, swirling the pan and scraping the skillet until milk solids in the butter begin to brown, about 2-5 minutes.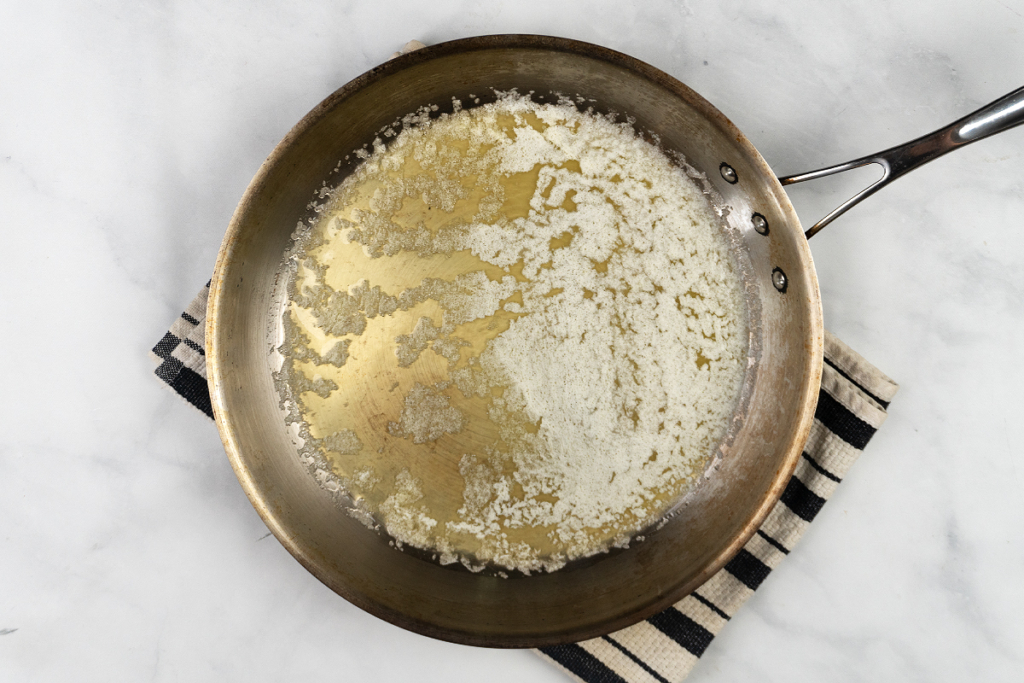 3) Once the butter is toffee-like in color and fragrant, immediately pour into a small heatproof bowl. Watch your butter carefully, as it's easy to go from brown to burnt in a flash.
4) Use your browned butter in any recipe that calls for melted butter to add an additional deep caramelized layer of flavor.
To help you get started we would recommend our ooey-gooey Molten Chocolate Brownie recipe which uses vanilla and brown butter to enhance the rich chocolate notes in this decadent dessert.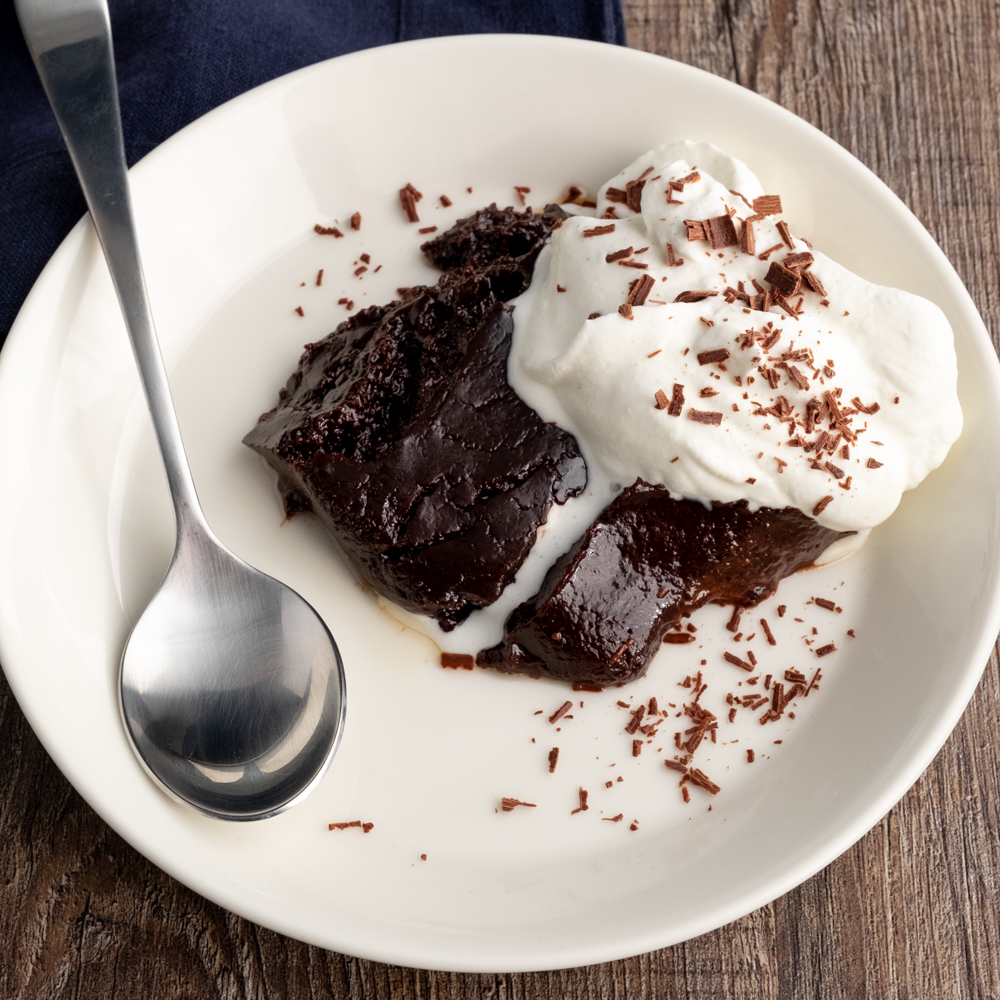 Want to use your brown butter at breakfast? Try our recipe for Banana French Toast and swap regular melted butter for browned butter to really take this dish to the next level. The toasted flavors in the brown butter help to play up the tropical notes in the bananas.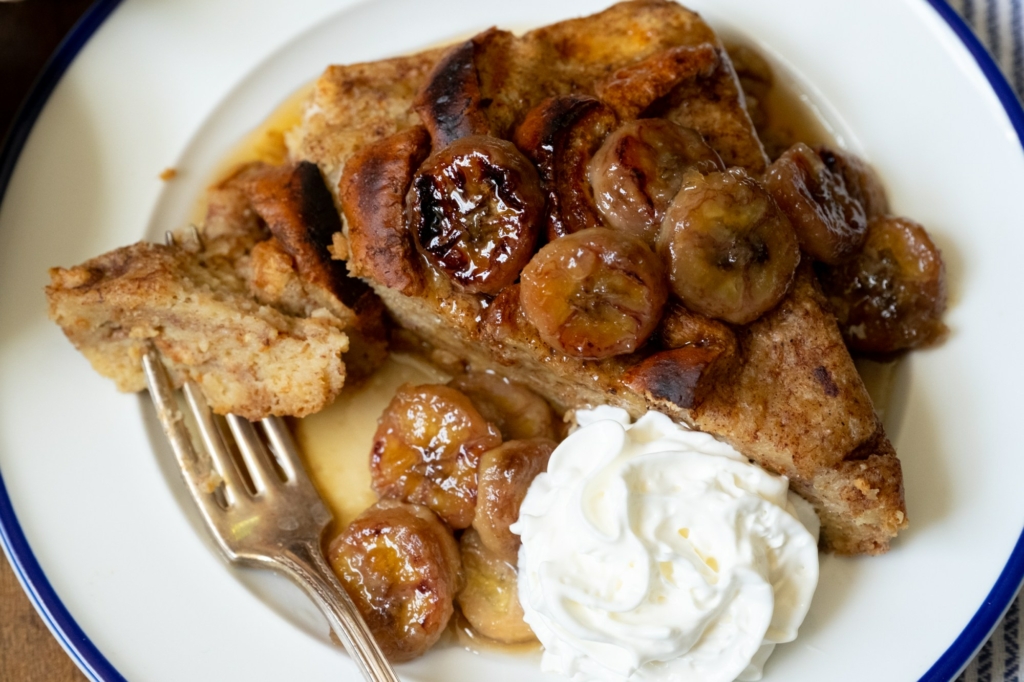 Another recipe that would benefit from browned butter is our recipe for Pineapple Upside Down Cake. Like the banana french toast, the pineapple gains a toasted element that almost makes it taste like it has been bruleed. We think it's an irresistible combination.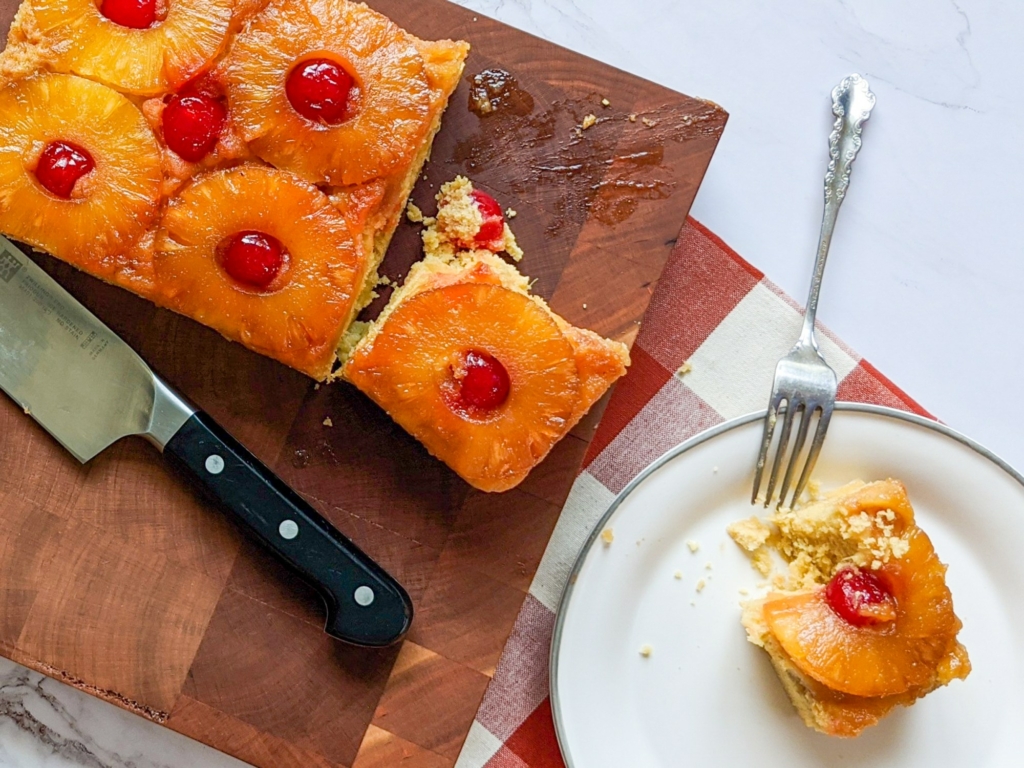 One of our most popular recipes is Cinnamon Sugar Monkey Bread. This recipe only requires four ingredients and is the perfect choice when you want an interactive dessert that tastes amazing. Swapping melted butter for browned butter doubles down on the malty brown sugar vibes that make this dessert so delicious.