Mitsuba is Japanese wild parsley, popular in its native land. The bright green herb is used as an ingredient to garnish soups, dumplings, salads, and much more.
History of Mitsuba
Mitsuba holds a matter of significance in Japan. It has been used in Japan for hundreds of years. It grows in a wild state in the forests of Japan, Korea, and China.
This three-leaf herb is affiliated with good fortune; mitsuba is presented as an element of good luck to newlyweds in Japan. During traditional Japanese weddings, mitsuba stems can be used in knots to decorate dishes. They are even incorporated in the bridal bouquets.
Appearance Of Mitsuba
Mitsuba is a bright, three-leafed green herb. The leaves have stems attached to them and bear resemblance to parsley. The stems are a lighter color in comparison to the leaves. The stems are tall and lean and the leaves are tender. Mitsuba can grow up to 3 feet in height. As the leaves grow, they can turn darker in color. The bright herb can bring vibrancy to a variety of dishes.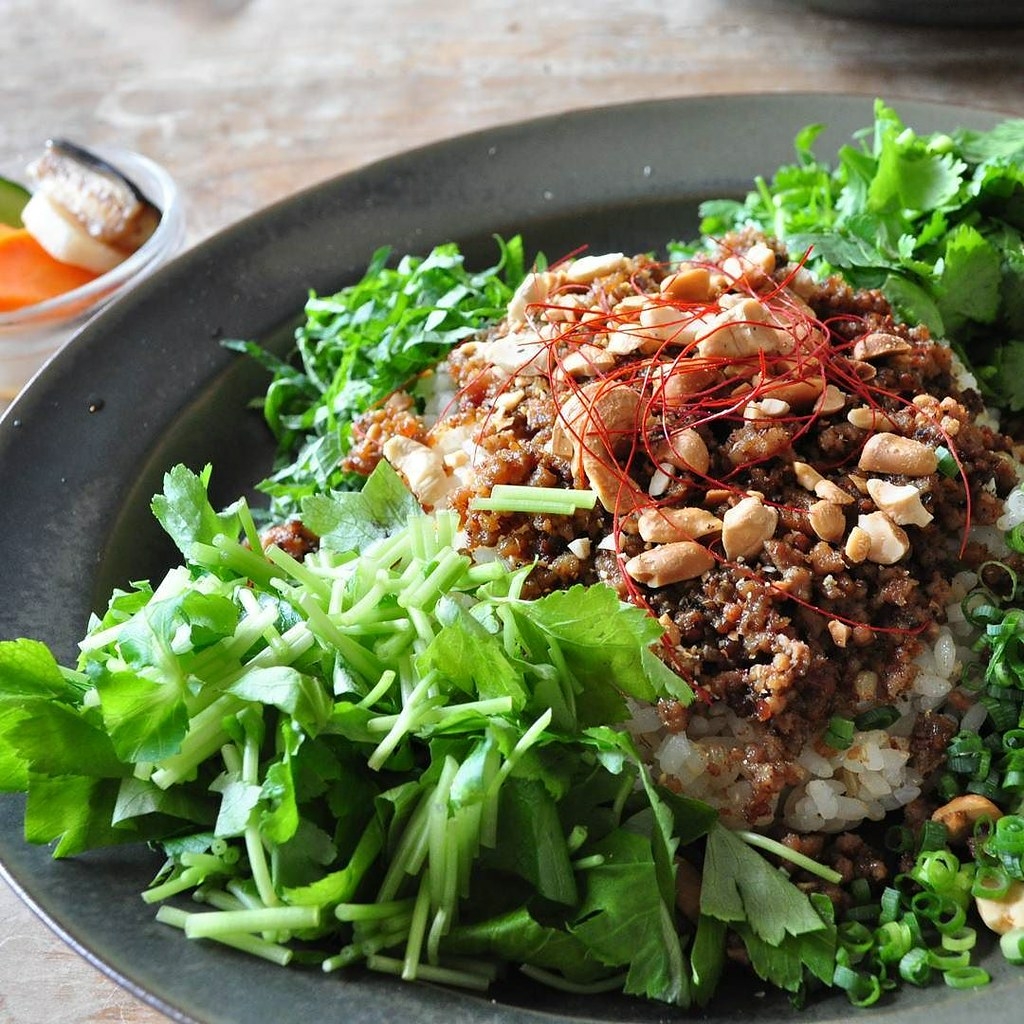 Flavor Of Mitsuba
Mitsuba as a herb is used in a variety of dishes to add extra flavor to them. They can taste similar to parsley, cilantro, and celery. The stems also carry their own flavor and can be used in salads, stir-fries, and more. They are slightly bitter in taste but still give a clean green flavor.
Mitsuba should not be overheated because it can become bitter. The herb also has underlying lemon-based notes and flavors.
Culinary Benefits of Mitsuba
Being the versatile herb that it is, mitsuba can be used in a variety of dishes. Try any of our Super Salad Recipes, but Instead of using parsley, cilantro, or thyme try mitsuba instead to provide a different taste profile.
Mitsuba goes great with soups. Why not try mitsuba with a Japanese classic: Miso Soup? You can try other delicious soups such as Greek Lemon Chicken Soup, Lemongrass Wonton Soup, Spring Vegetable Soup, and much more with a little mitsuba.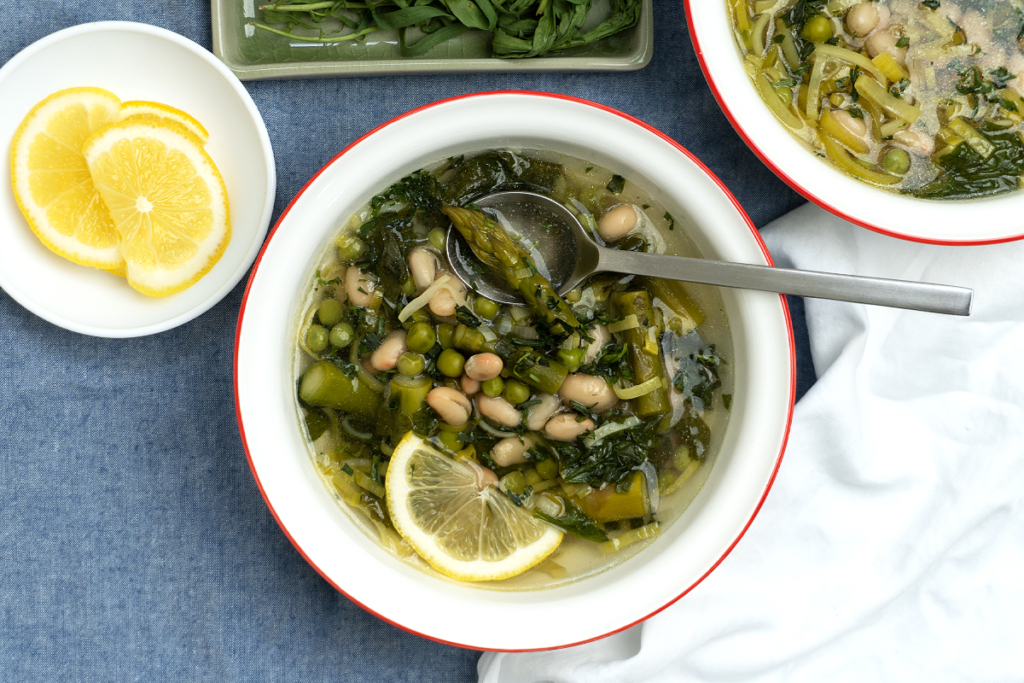 Looking to incorporate mitsuba into something more complex? You can add mitsuba to shrimp alfredo, mushroom and leek matzo kugel, udon noodles, Japanese curry, Japanese potato salad, and so much more. The uses for mitsuba are endless.
Storing Mitsuba
Mitsuba can be stored in a jar of water, along with its stems. Further, they are supposed to be refrigerated to keep them fresh. Mitsuba is best consumed within a week. Like most herbs, after a week, mitsuba can expire and become limp and lifeless. To make the best of its flavor and freshness, it is best to consume mitsuba in its freshest stage.
Feature Image: Flickr user Ad Blankestijn ( CC BY-NC-ND 2.0 )