A good summer recipe should be quick, easy, fresh, and delicious; leaving you with plenty of time to enjoy these long bright days outside instead of being stuck inside. Many of the following recipes can be scheduled ahead of time so that you don't have to wait in the kitchen, simply schedule your meal for when you want it.
Summer Steak Salad 
When fresh corn is in season, we like to enjoy it straight from the cob. No cooking required. With juicy cherry tomatoes, crisp leafy greens, and a perfectly sous vide steak, this salad is the summer entrèe of our dreams.
Memphis Style Ribs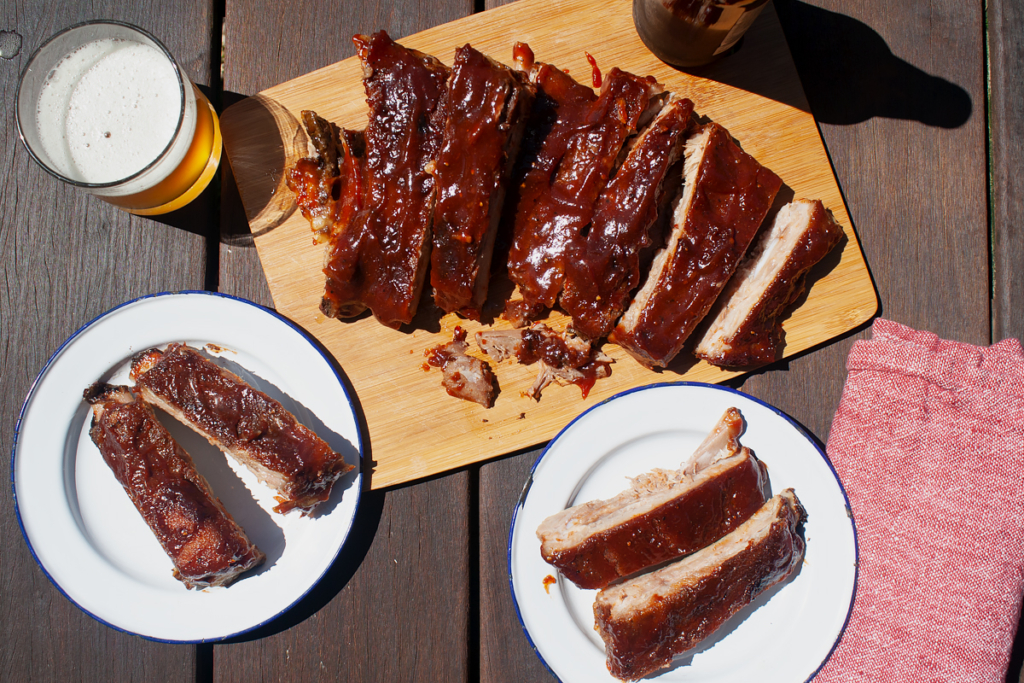 Everyone knows that delicious drippy and messy ribs are best eaten outside, making them the perfect summertime meal. We coat the ribs in a dry rub and slow cook for seven hours before basting the ribs with barbecue sauce and broiling. The ribs are then coated again with barbecue sauce before serving.
Cilantro Chicken Stew with Hominy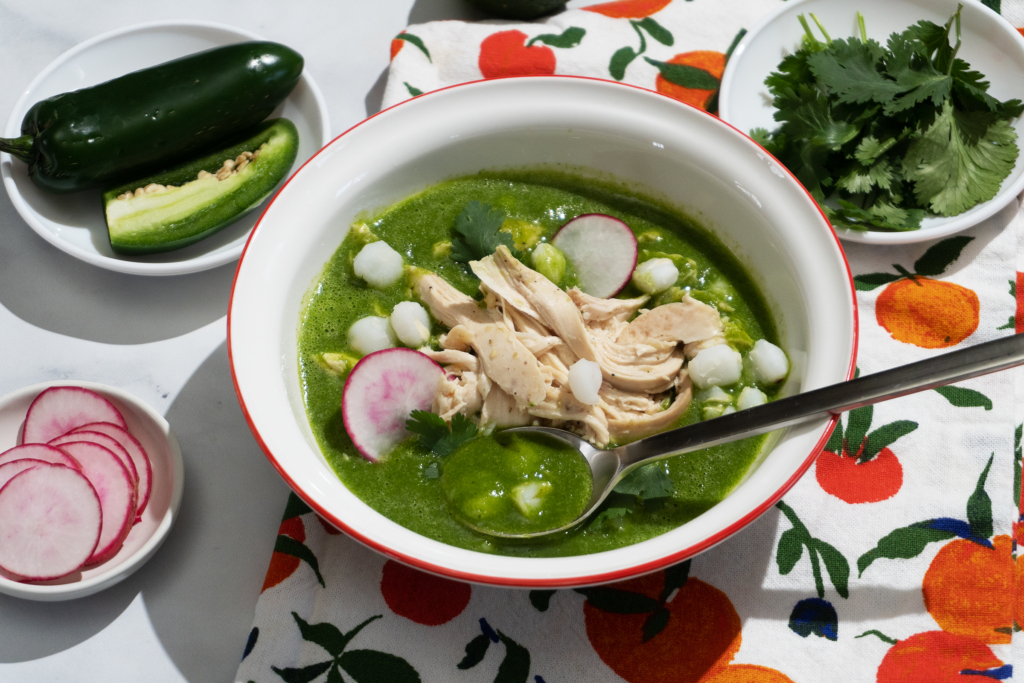 While you might not think that a stew makes for a great summer dish, this bright and herbaceous stew is loaded with fresh flavor. By adding the cilantro and lime juice after cooking, the stew maintains its tangy and vibrant flavors, which would otherwise be muted if added to at the start of cooking. Serve with a side of tortilla chips and an ice cold margarita for the ultimate summery stew.
Black Lentils with Yogurt and Herbs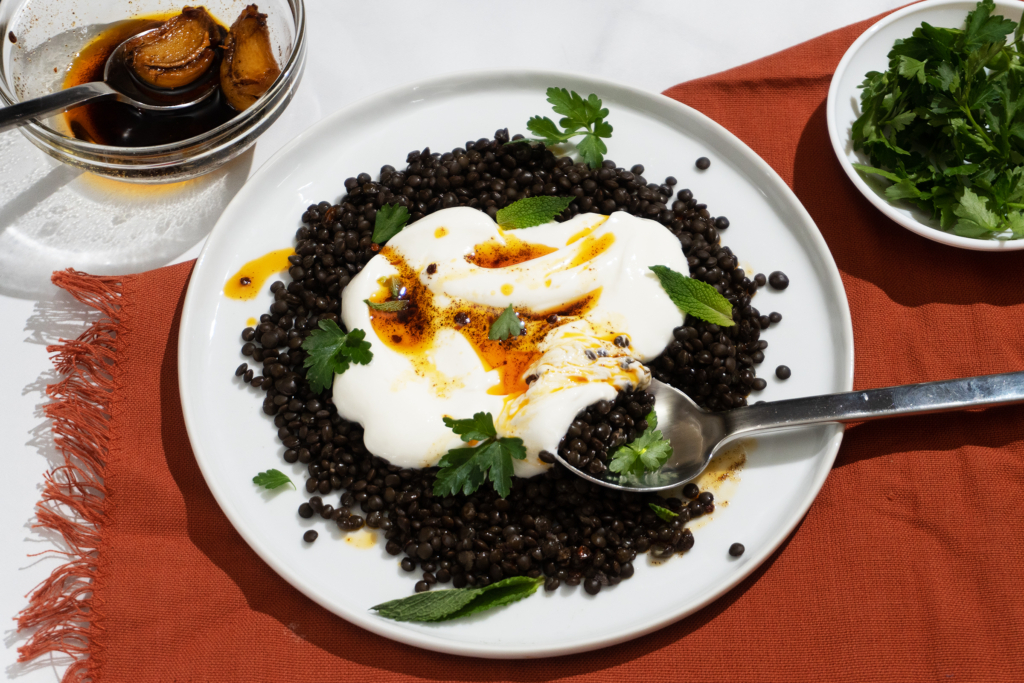 For a delicious side dish or vegetarian entree, serve these rich beluga lentils with silky smooth yogurt, a quick homemade garlic chile oil, and a handful of fresh herbs. Seek out the freshest herbs you can find to pump up the verdant flavor of this dish.
Salmon with Citrus and Avocado Salad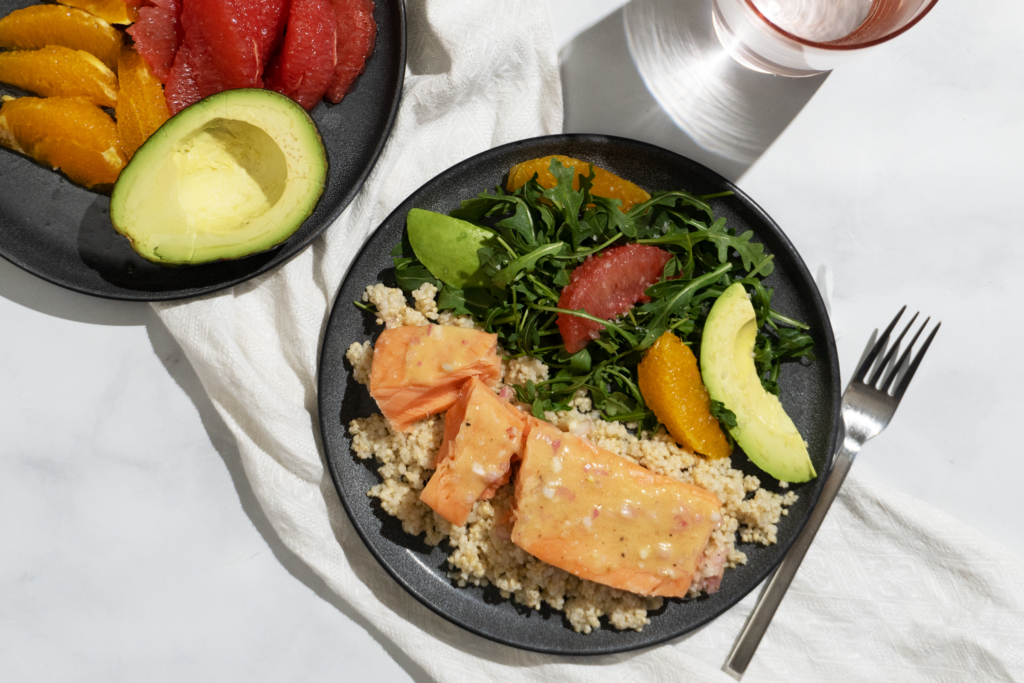 This easy breezy dinner is packed with fresh and vibrant flavors, perfect for when the temperature starts to rise. We used millet in this recipe because it's light and fluffy and readily absorbs the bright flavors of the dressing. This dish can be served warm or at room temperature, and is best paired with a cold glass of verdicchio or dry riesling.
Corn and Black Bean Salad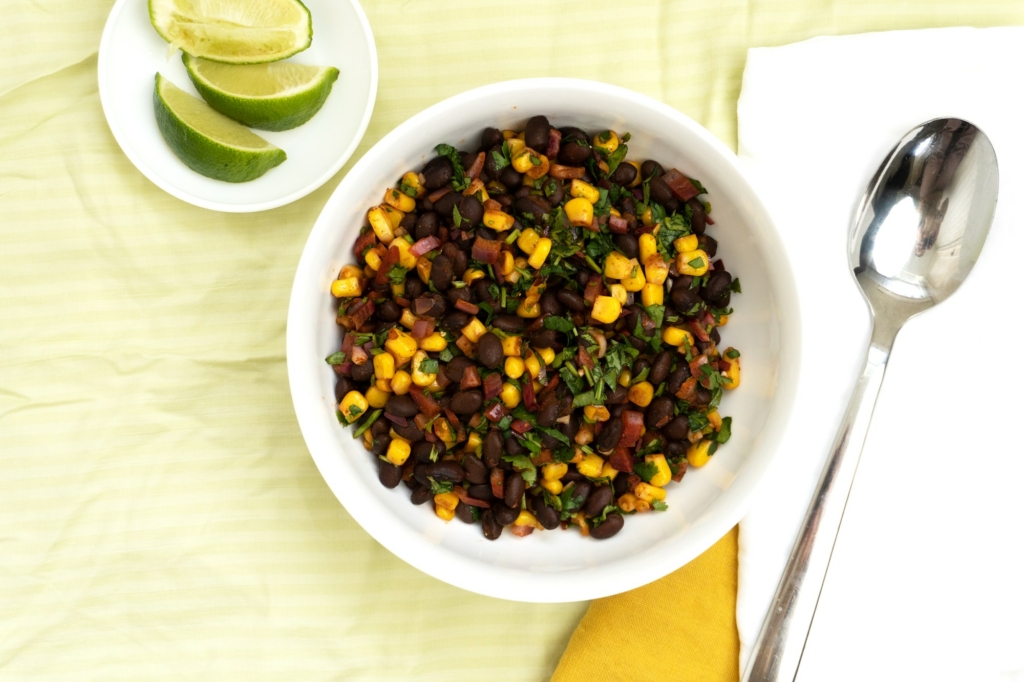 This warm salad is the perfect side dish for any meal. Sweet corn, earthy black beans, smoky chili powder, and red onion are slow cooked until softened and fragrant. We finish the salad with fresh lime juice and ample amounts of fresh cilantro for brightness and freshness.
Roasted Pina Colada Cake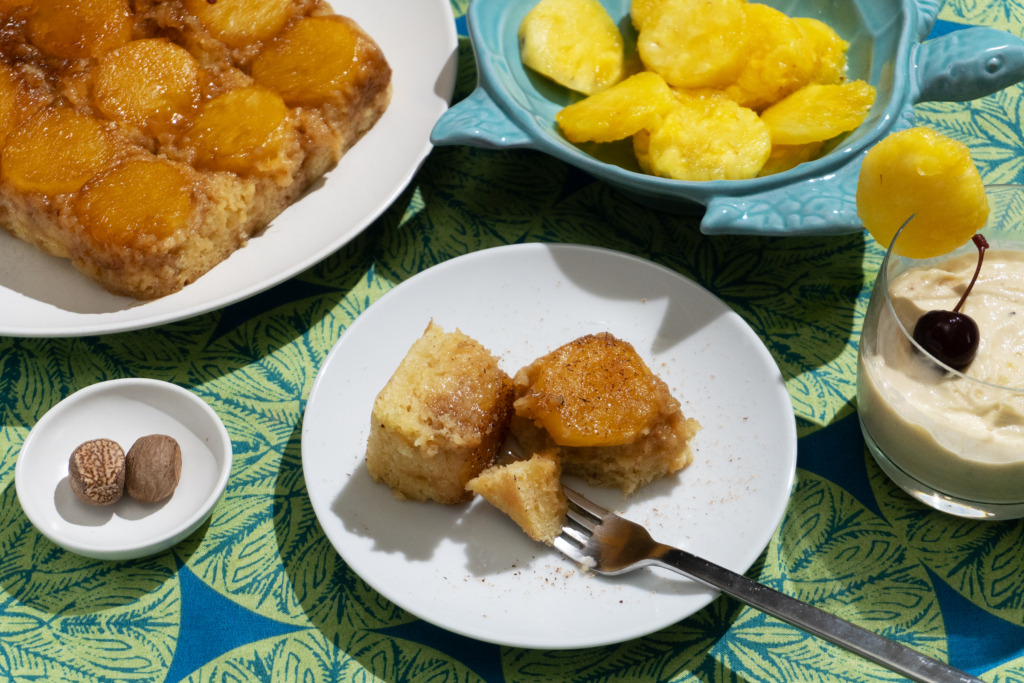 Capture all the tropical flavors of your favorite beachside cocktail in this delicious piña colada cake. Chunks of juicy pineapple are layered along the bottom of the pan and the batter, laced with coconut, rum, and nutmeg, is poured on top.
S'mores Brownies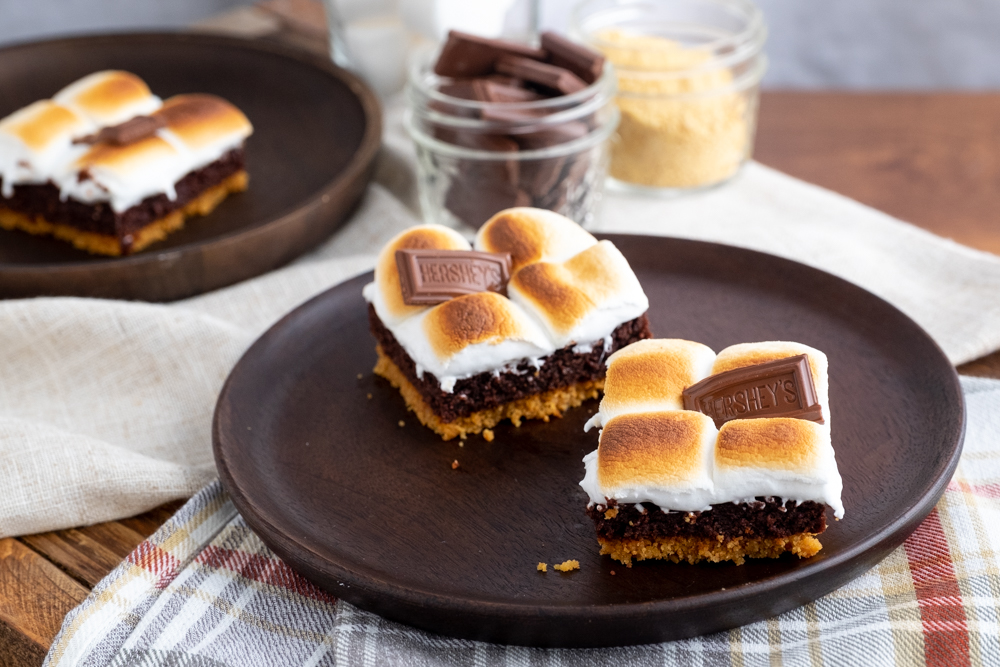 These s'mores brownies have all the elements of your favorite campfire treat: crunchy, crumbly graham crackers, ooey gooey chocolate, and toasty, melty marshmallows, but they're portable, easy to make, and don't require a fire. This classic American dessert is perfect for a summer picnic or any backyard BBQ.