As we dive deeper into spring, fresh and light recipes are what comes to mind. What better way to satisfy our taste buds and healthy eating goals than serving a nutritious fish dinner bursting with flavor? Here are some of our blog users favorite recipes.
Miso-Glazed Salmon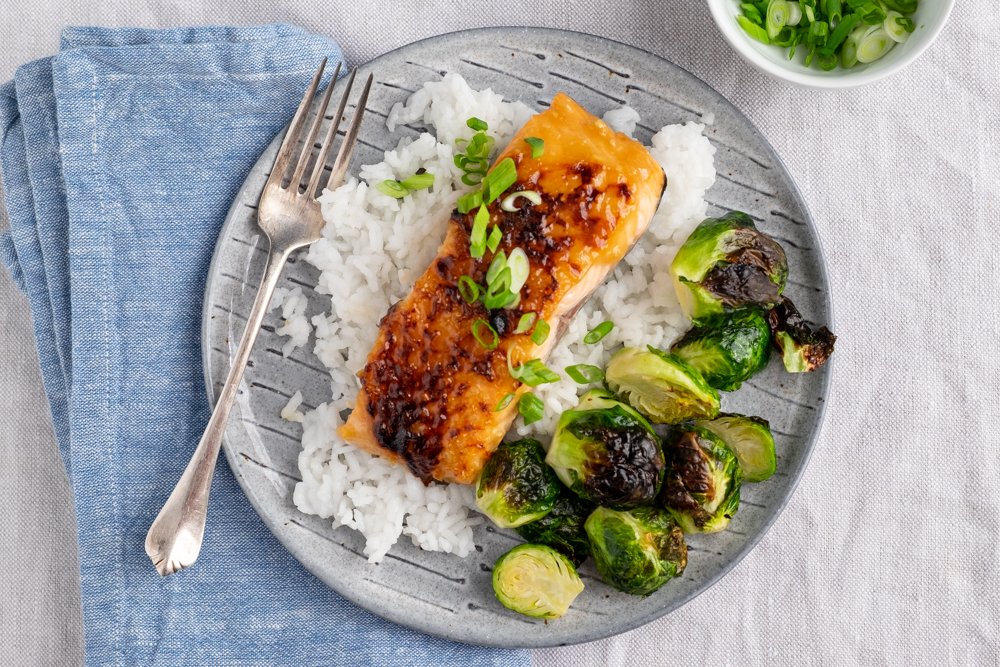 This simple weeknight meal is a cinch to whip up, and only requires a few key pantry items.
Psari Plaki (Baked Greek Fish)
This slow-cooked dish brings together buttery fish and tangy tomato sauce for a delicious stew that's perfect for scooping up with pieces of soft pita bread. 
Halibut with Cilantro Lime Butter
This dish pairs the delicate flavor of halibut with a rich compound butter packed with cilantro, lime zest, serrano chile, and ground coriander for a zesty, bright, and aromatic finish. 
Salmon with Dill Sauce
This straightforward dish is a nod to the simple yet delicious cuisine of Scandinavia where salmon with dill is a classic pairing. 
Sesame-Crusted Salmon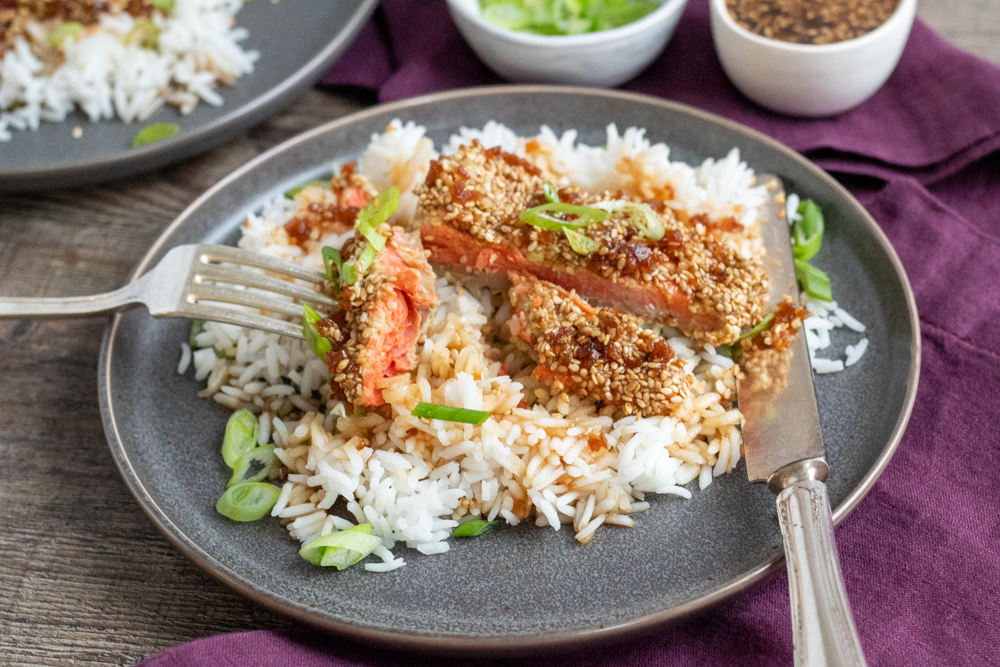 This Asian-inspired salmon dish gets its flavor from fresh scallions, tahini, garlic, ginger, and lime zest giving it a citrusy kick.
Tomato-Basil Halibut
Tuck in and enjoy this healthy and light fish recipe any time of year.
Pecan Crusted Salmon
The beauty of this dish is in its simplicity. There aren't that many ingredients, but they all compliment each other so well that it just works.
Seared Swordfish with Gremolata and Sugar Snap Peas over Orzo
The hearty quality of swordfish makes it a perfect pair for herbaceous gremolata, a simple combination of parsley, lemon zest, and garlic.