When you and your family are practicing social distancing at home, you still need to eat. We know putting together a complex meal isn't a top priority when you have jobs and kids to juggle under one roof and Suvie is here to help! We've outlined some of our easiest, tastiest recipes that can be whipped up with ingredients you have in your freezer and pantry.
Skip the grocery store: our protein box makes pantry stocking and meal planning even easier as it gives you 28 perfectly portioned proteins to stock up your freezer till you're ready to use them. They're already vacuum-sealed and ready to pop in your Suvie, no extra steps required!
Chicken and Pea Alfredo Bake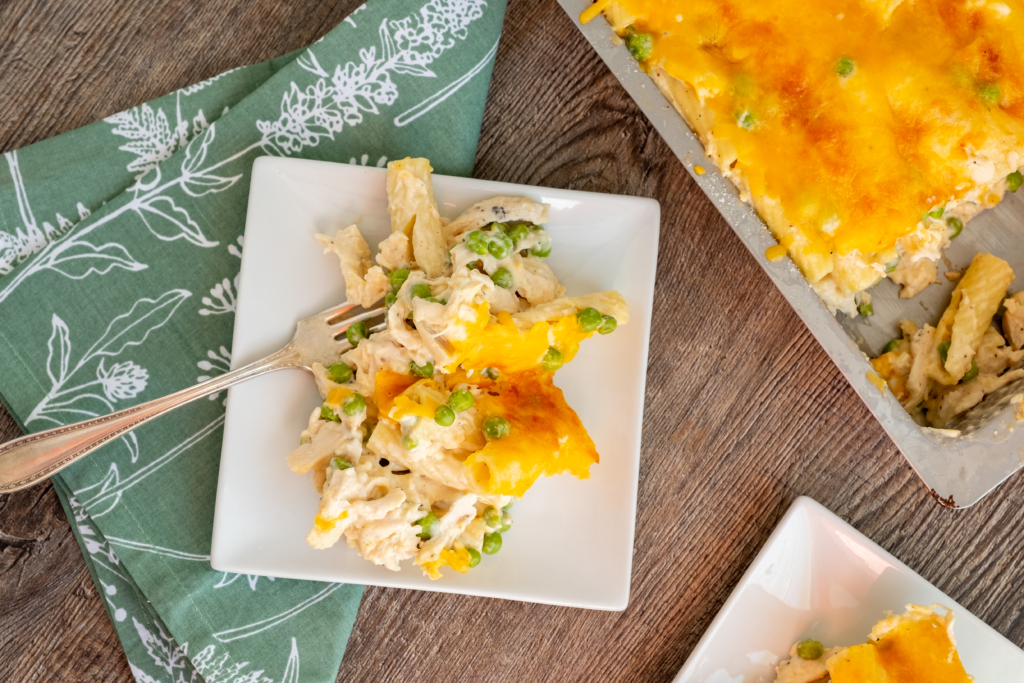 A swirl of cream cheese, nutmeg, whole milk, parmesan, and cheddar whisked together and tossed with peas, shredded chicken breast and pasta to make a dinner a fun, no-fuss meal.
French Lentils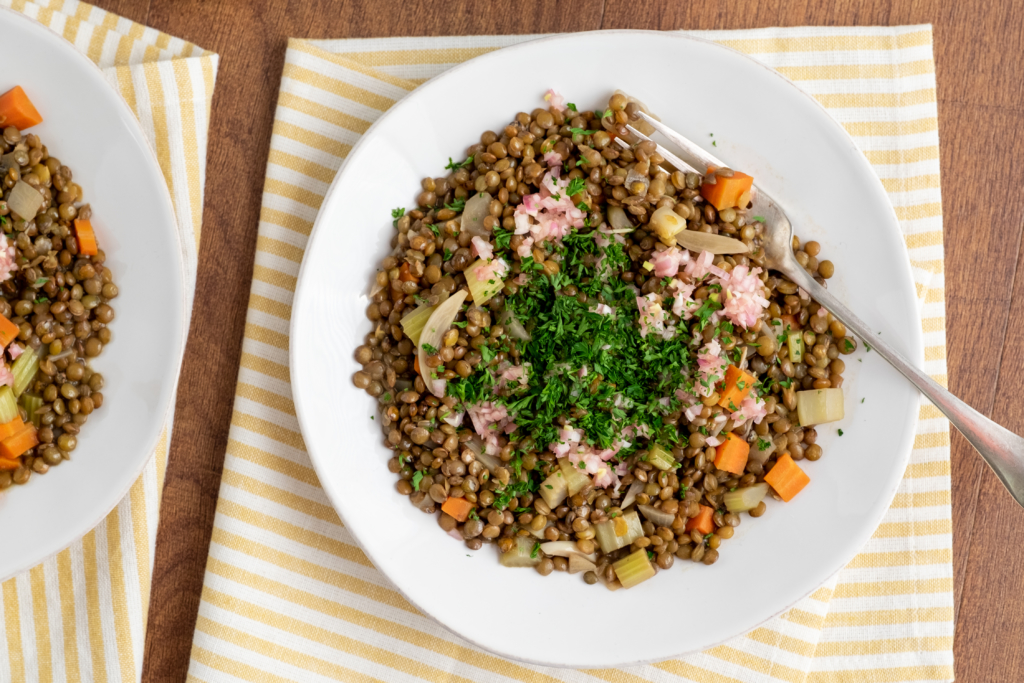 Using just a few simple ingredients allows the lentils in this dish, which are known for their peppery flavor, to really shine.
Chicken and Rice Casserole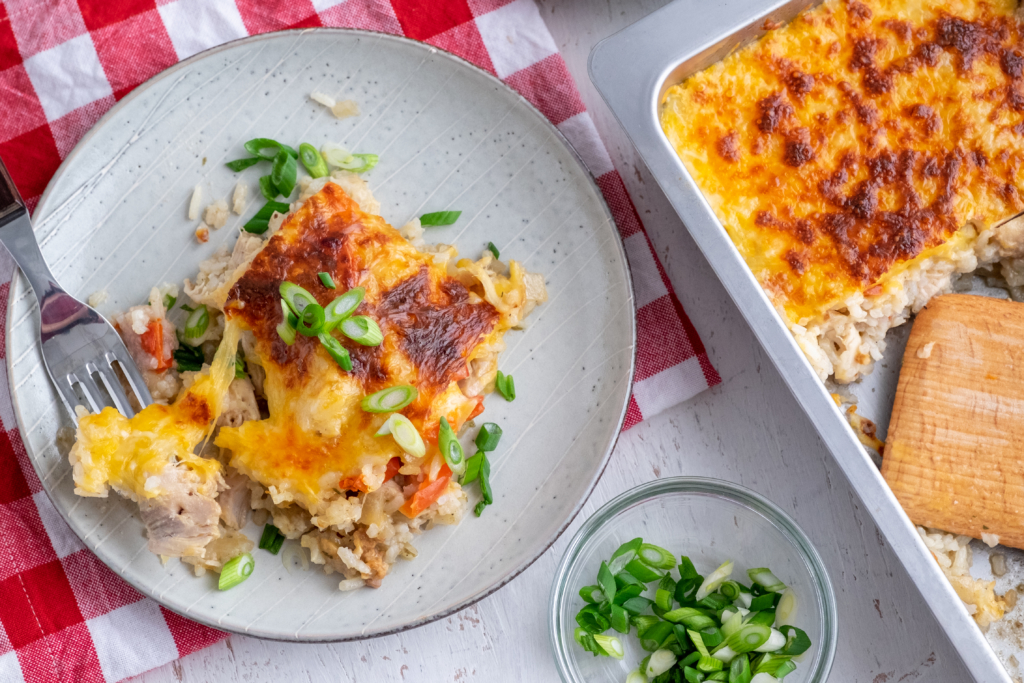 This casserole is a fun weeknight play on chicken and rice.
Pumpkin and Bean Chili
The recipe makes enough to have for dinner tonight and leftovers for tomorrow's lunch so you don't need to worry about prepping multiple meals.
Turkey Taco Chili
With ground turkey, black beans, onions, corn, fire-roasted tomatoes, and taco seasoning this hearty dish is six basic ingredients that will fill you up but not bust your belt.
Chicken Noodle Soup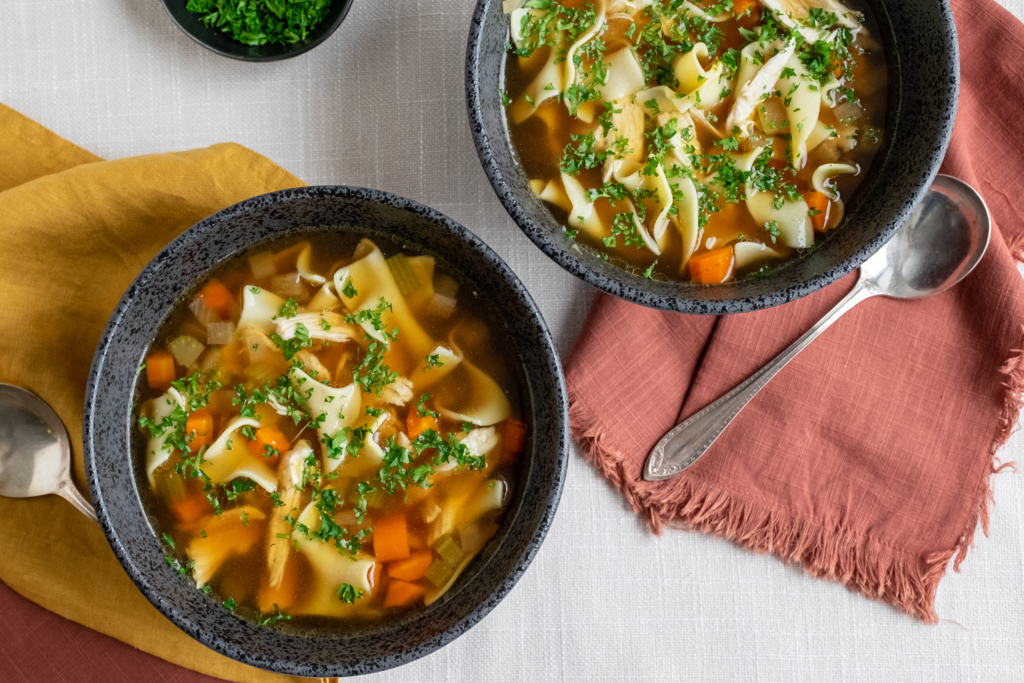 This recipe brings the classic flavors of chicken noodle soup straight to your Suvie.
Garlic Confit Chicken with Braised Carrots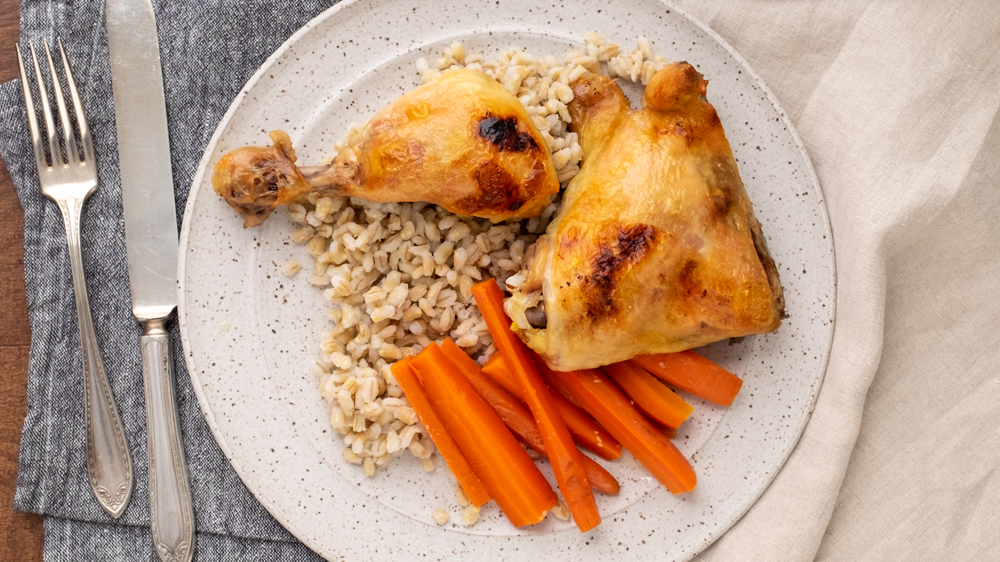 This recipe uses a few simple ingredients like olive oil, garlic cloves, shallots, chicken stock, and honey to add extra layers of depth and flavor.
Cheeseburger Pie
This meal has everything you want in a cheeseburger, but without the bun and all the hands-on attention.
Chicken Parm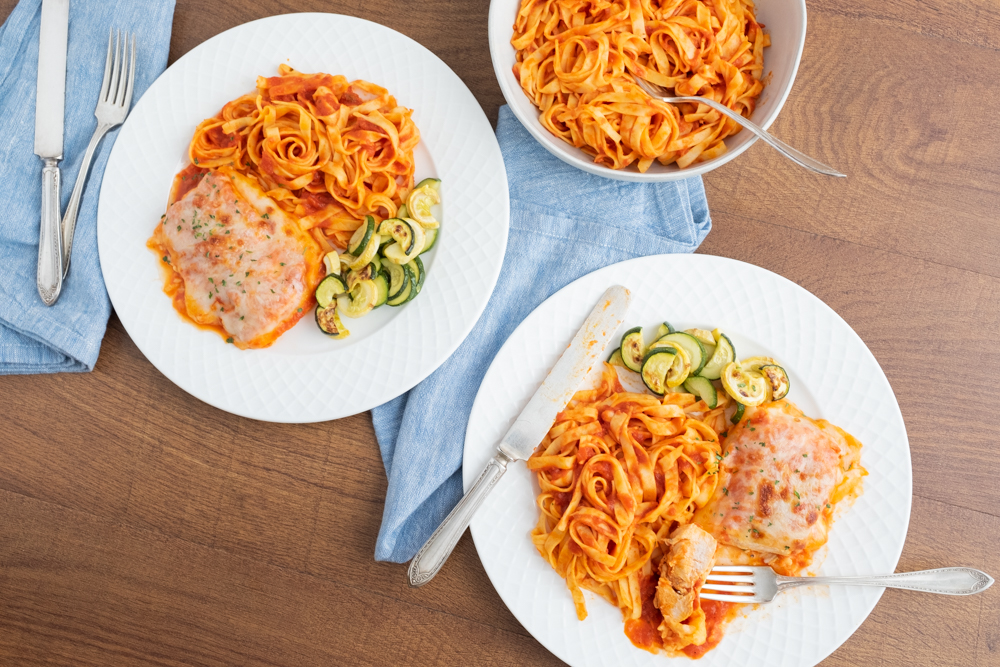 Weeknights deserve to be simple and tasty and Suvie's chicken parm is exactly that.
Miso-Glazed Salmon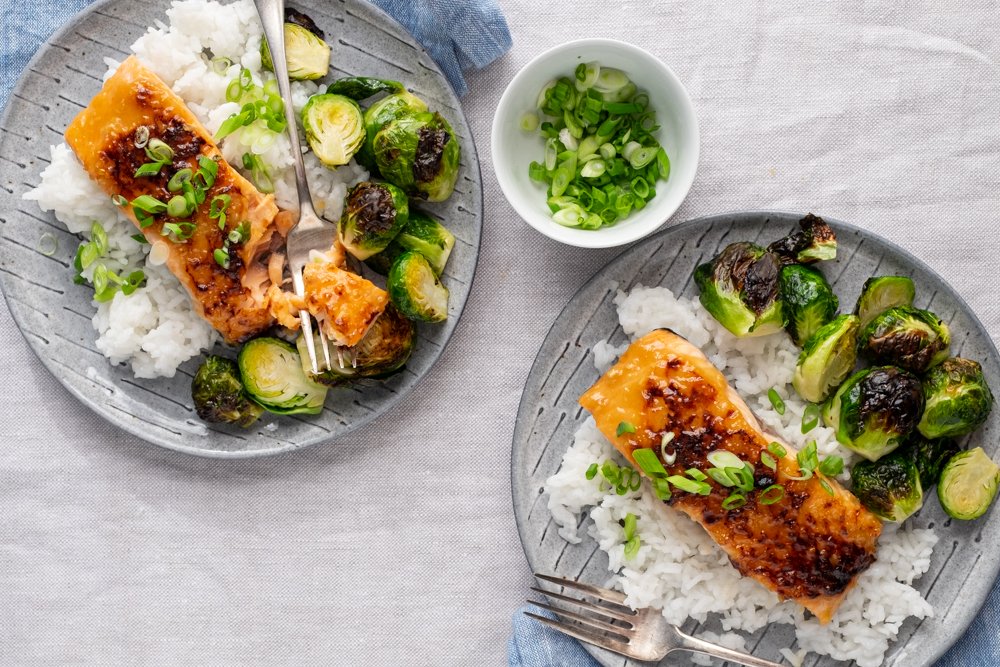 This simple weeknight meal is a cinch to whip up, and only requires a few key pantry items.