Succulent and meaty pork is one of our favorite proteins to work with. It's an excellent blank canvas for a variety of crave-worthy flavor combinations and using your Suvie ensures the pork comes out deliciously juicy and tender each time.
If pork isn't on your regular dinner rotation yet, we think these Suvie team-approved recipes will change your mind.
Pork Chops with Cherry-Port Wine Sauce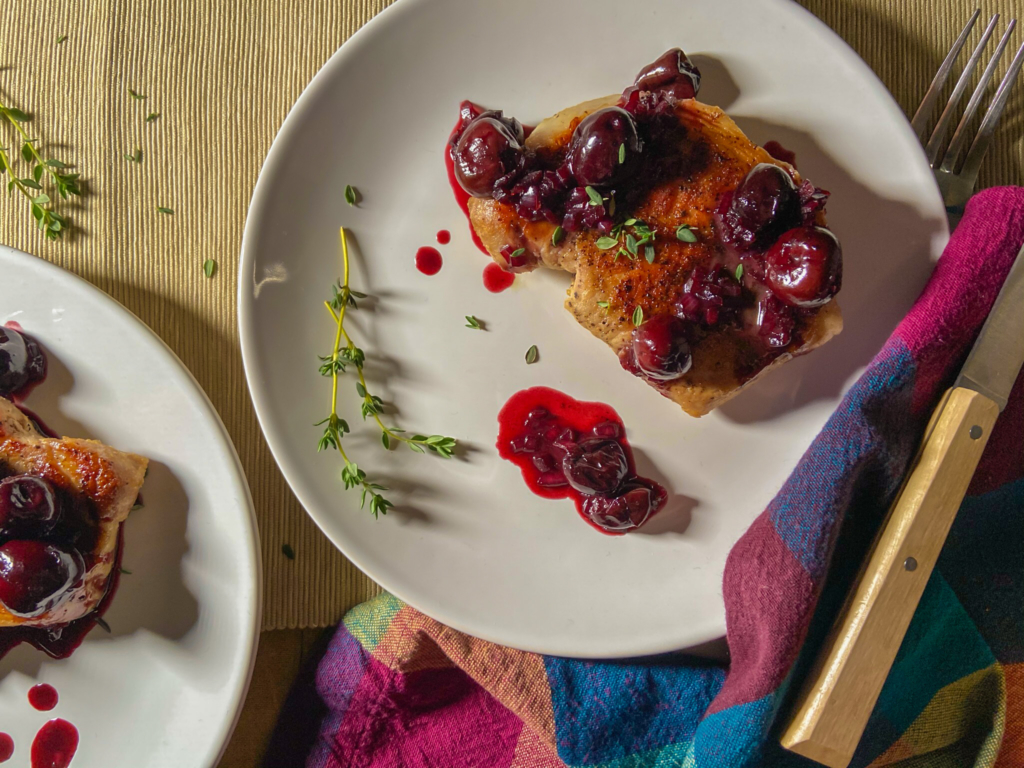 Seared sous vide pork chops topped with a sweet and tart cherry-port wine sauce.
Puerco Bravo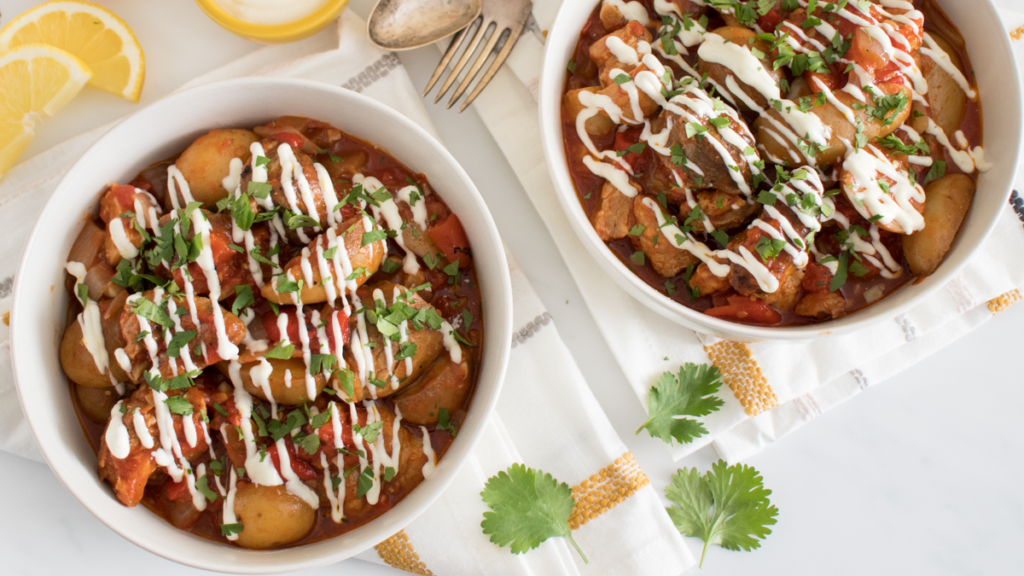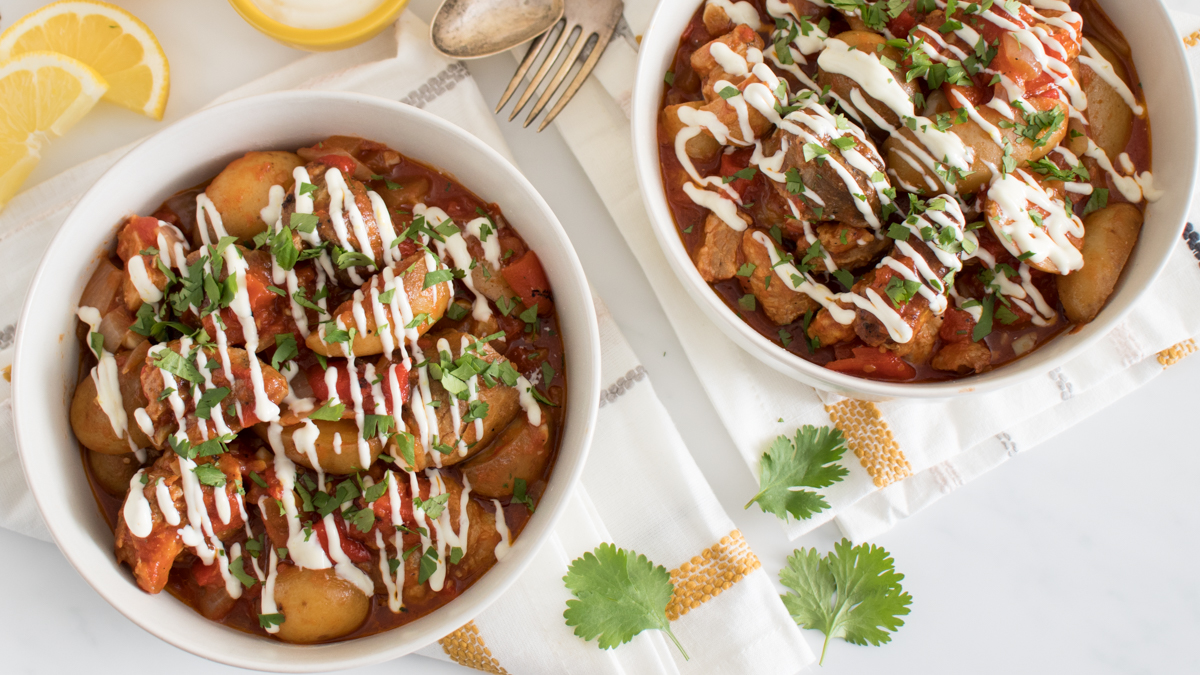 A spicy and hearty Spanish stew topped with bright lemony aioli
Kakuni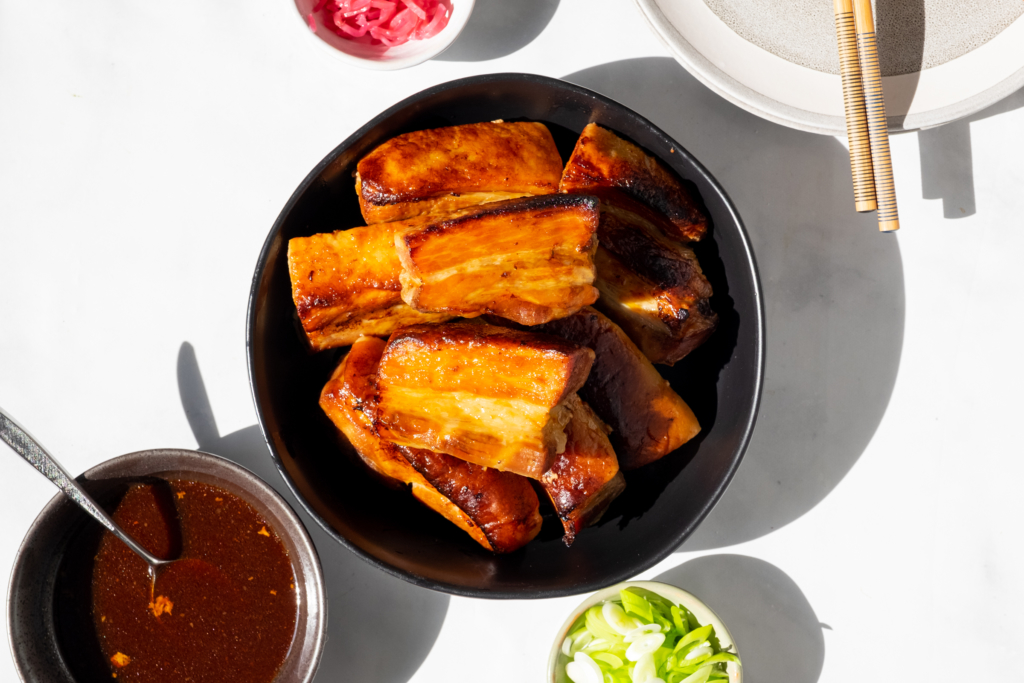 A succulent Japanese pork belly dish
Banh Mi Sandwich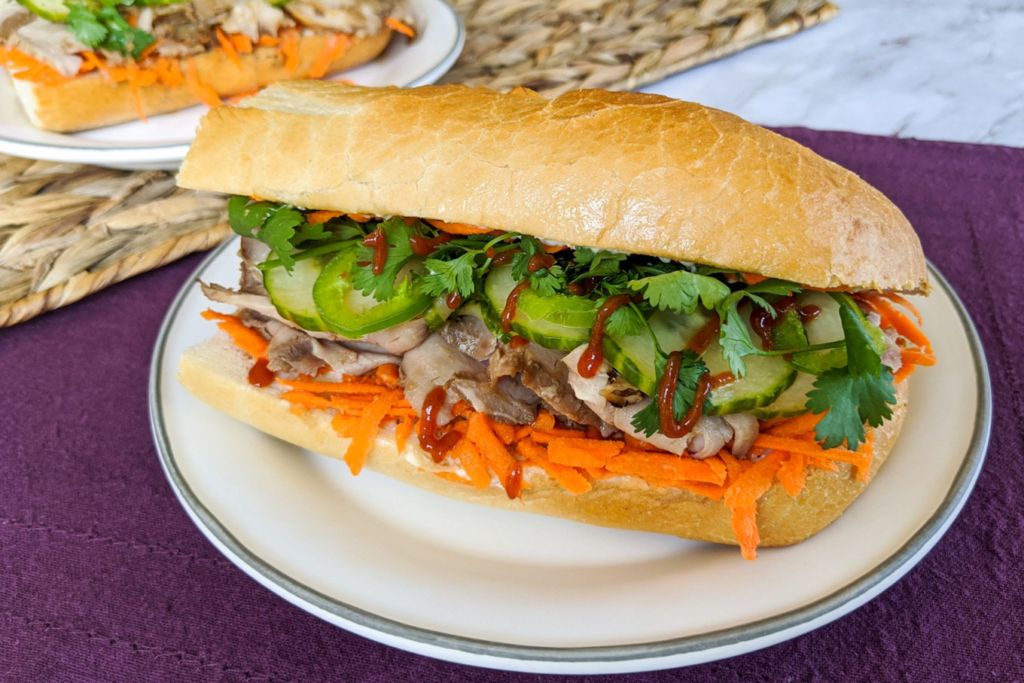 Crisp fresh veggies + juicy marinated pork
Kalua Style Pork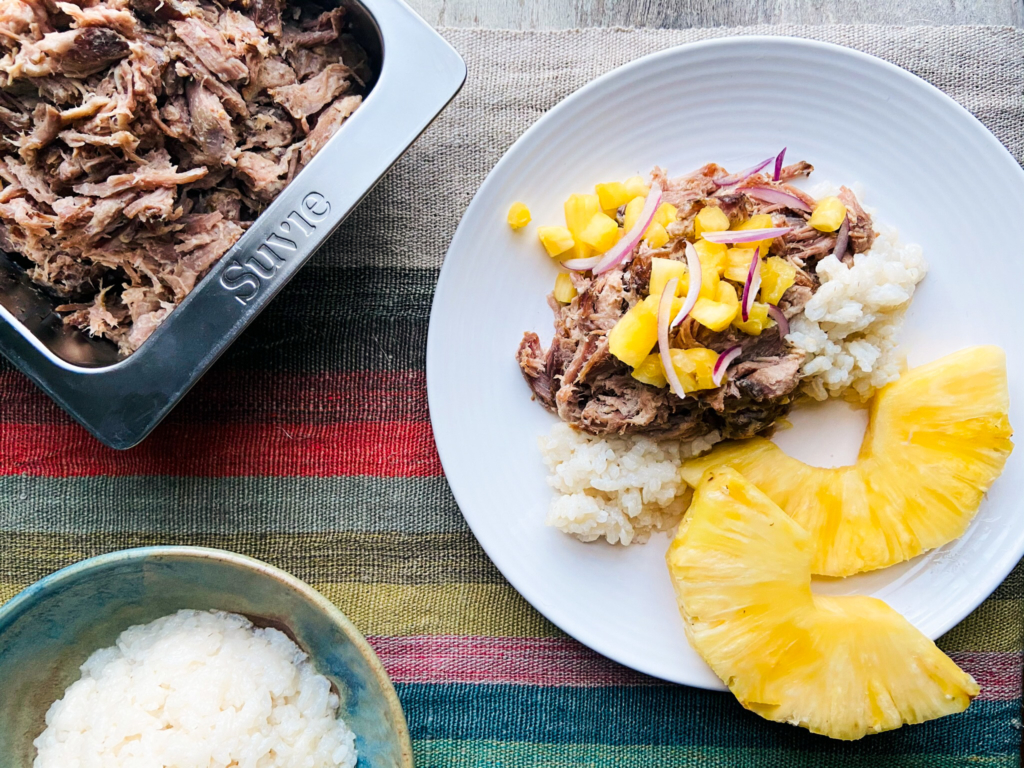 Smoky shredded pork the Hawaiian way
Lemon Basil Pork with Roasted Tomatoes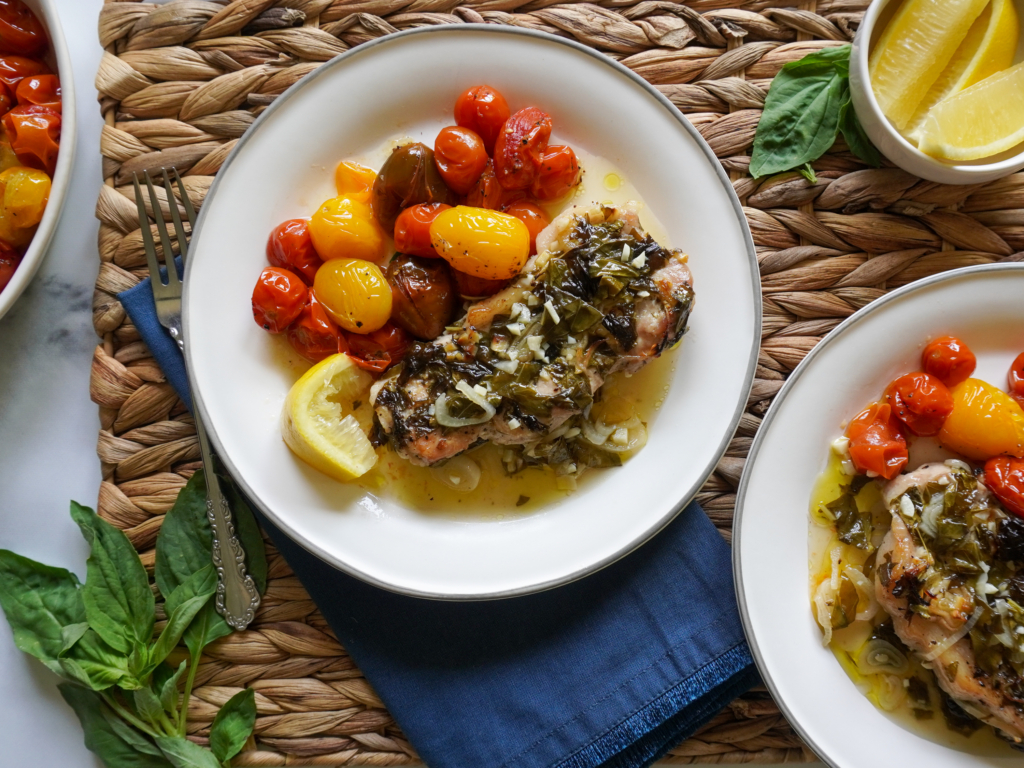 The perfect savory summer dish
Deconstructed Wonton Soup with Scallion Pork Meatballs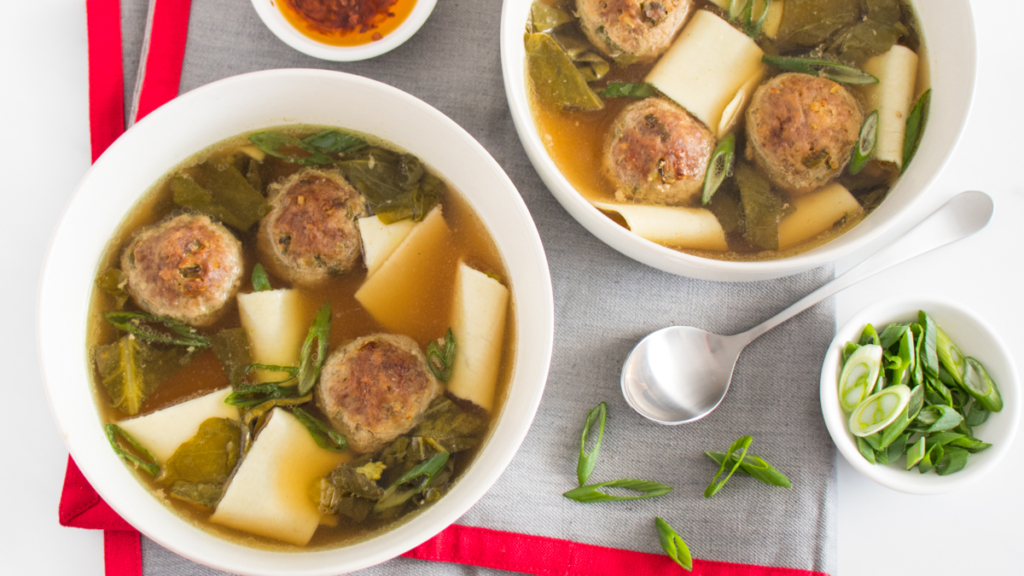 A quick and easy take on a refreshing Asian favorite
Summer Rolls with Pork and Peanut Dipping Sauce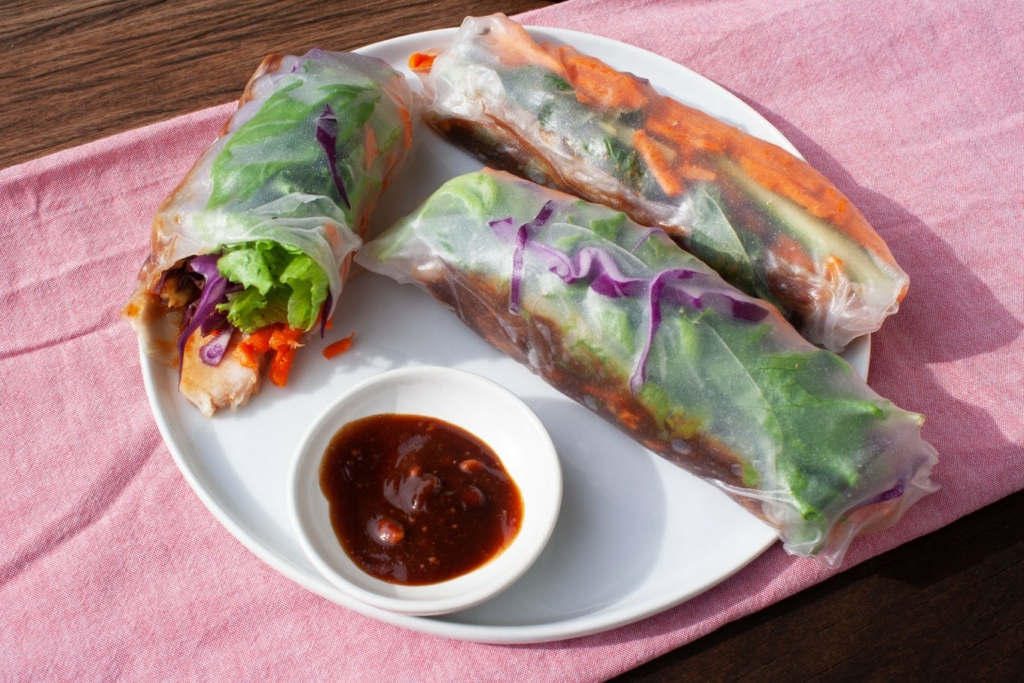 Light and fresh rice paper rolls with a savory peanut sauce
Pringá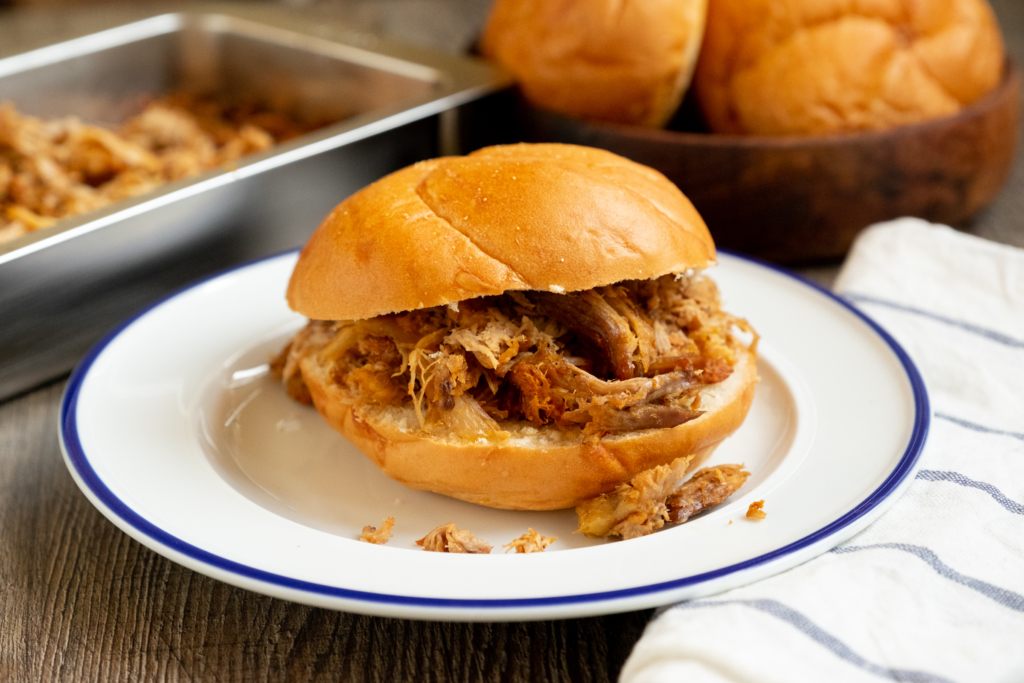 Crispy meat in pillowy soft bread
Honey and Garlic Glazed Pork Chops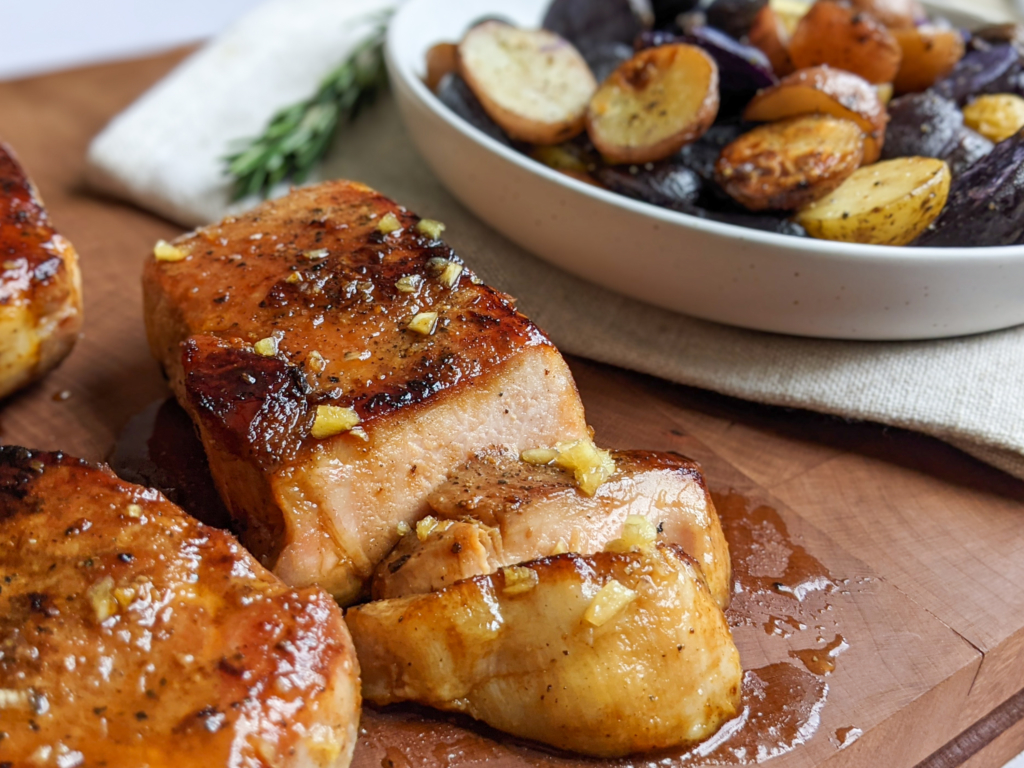 Savory, fragrant, and herbaceous