From beautiful breakfasts to decadent desserts, we've rounded up our favorite holiday recipes to help make this festive time of year a little easier. Impress guests with juicy and tender meat mains or whip up some no-fuss appetizers for a crowd. We've also included classic cookie recipes for last-minute gift ideas. Give yourself the gift of more time this year with a little help from Suvie.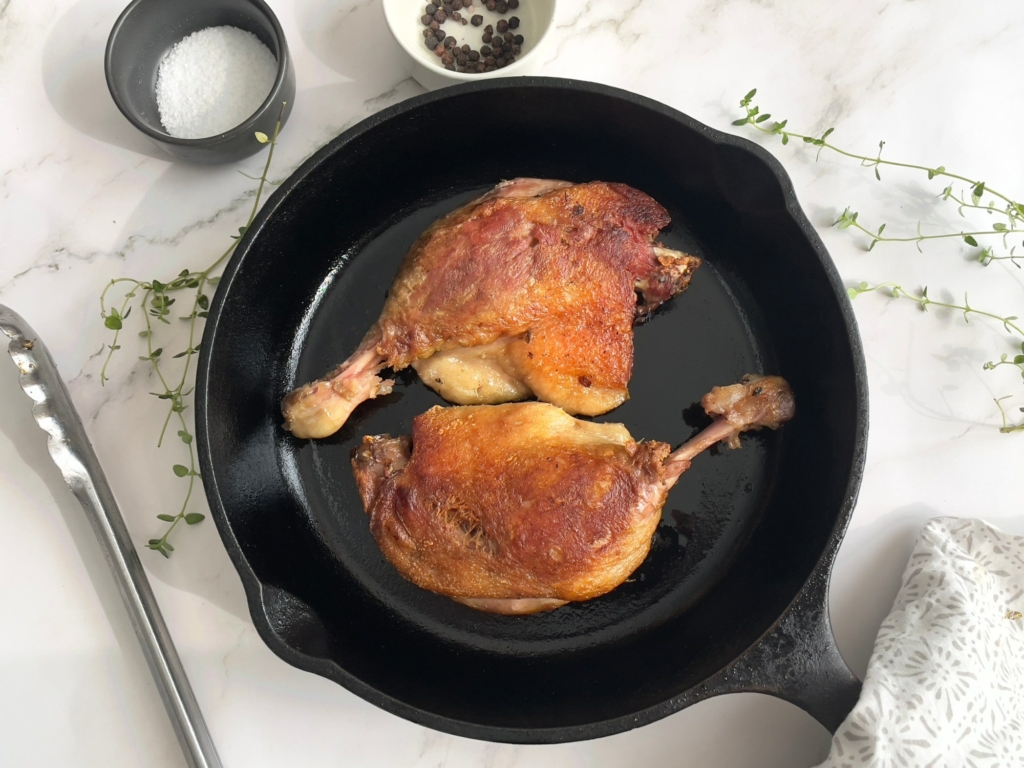 Confit is the quintessentially classic French technique historically used to preserve slow-cooked meats, usually cured in salt and then bathed in fat. As well as preserving, confit creates the bonus of tender and juicy meat.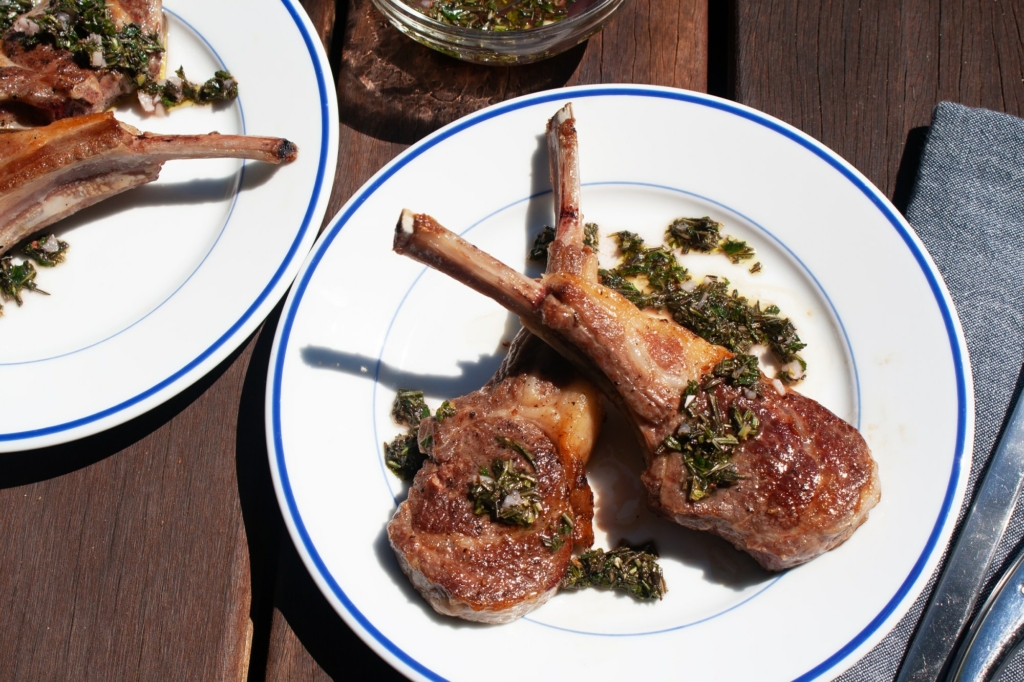 For an elevated, but easy dinner, try our recipe for rosemary lamb chops. Sous vide is the perfect method for cooking delicate lamb because you can ensure even cooking throughout each chop.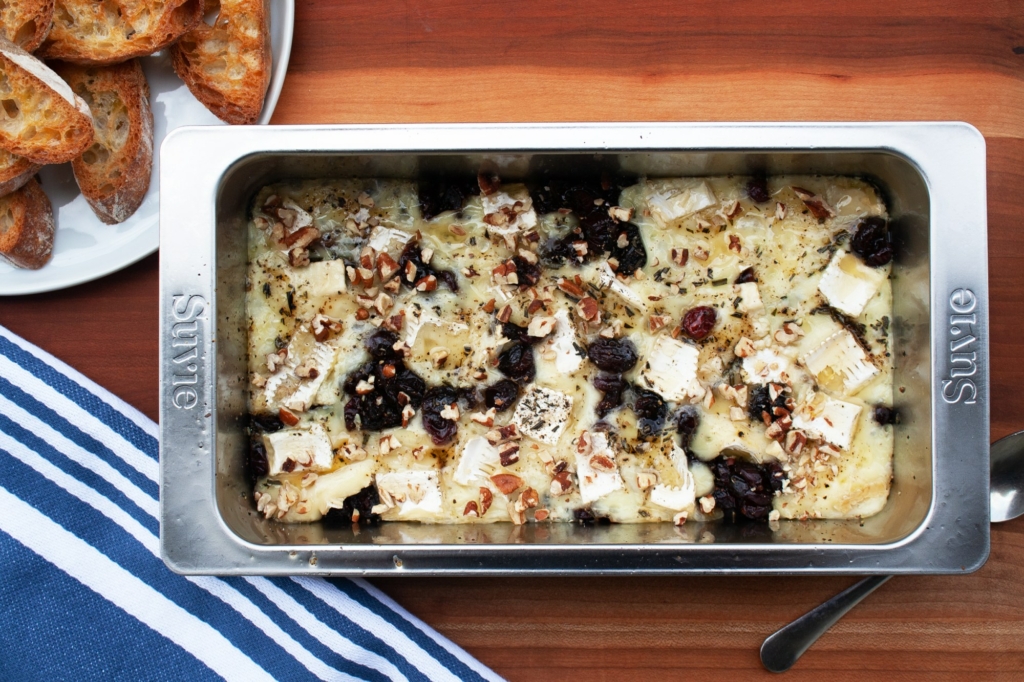 This festive dish is the ideal appetizer no matter the size of your gathering. Soft brie, herbaceous rosemary, tart cranberries, sweet honey, and crunchy pecans all come together in this delicious dip.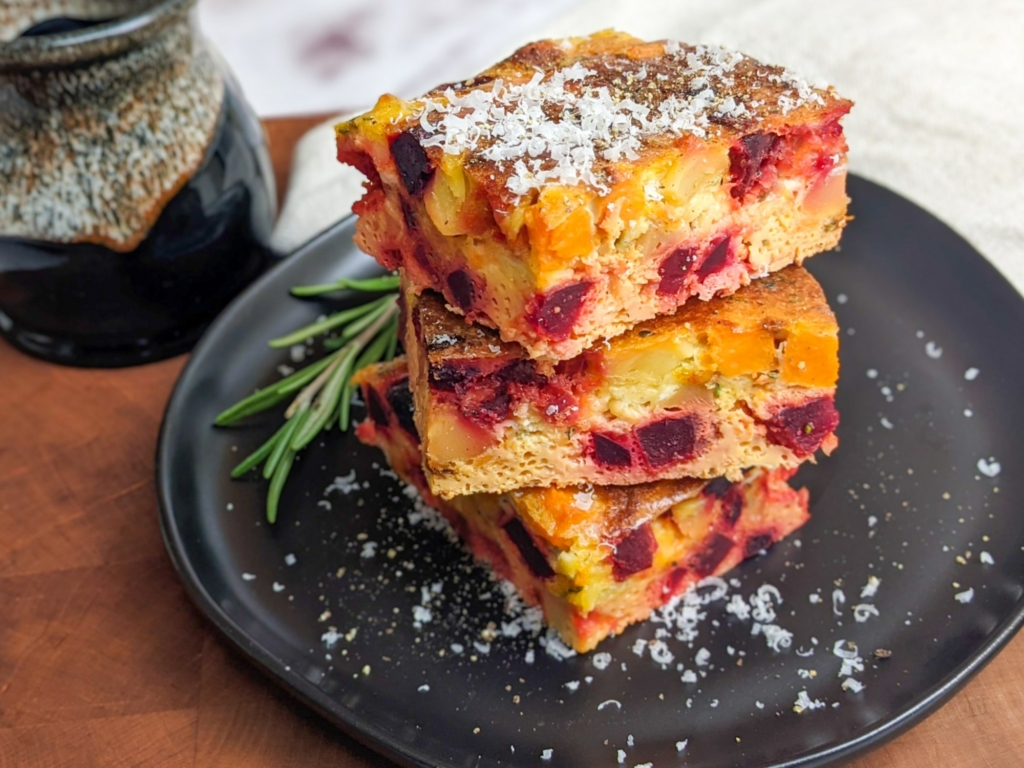 With vibrant colors and layers of flavors to impress, this frittata will have everyone thinking you've spent all morning in the kitchen. Instead, keep prep easy and use leftovers to fill this beauty.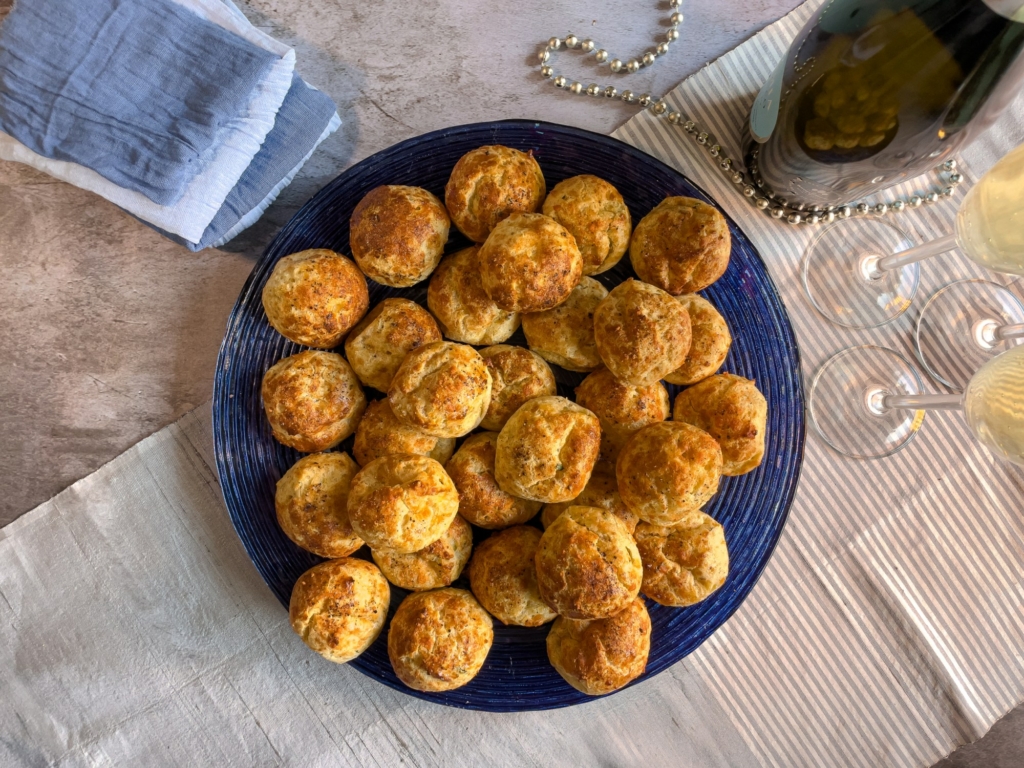 These herby, cheesy, peppery gougères made with choux pastry are the perfect canapé to serve warm alongside a glass of something cold and fizzy during the holiday festivities.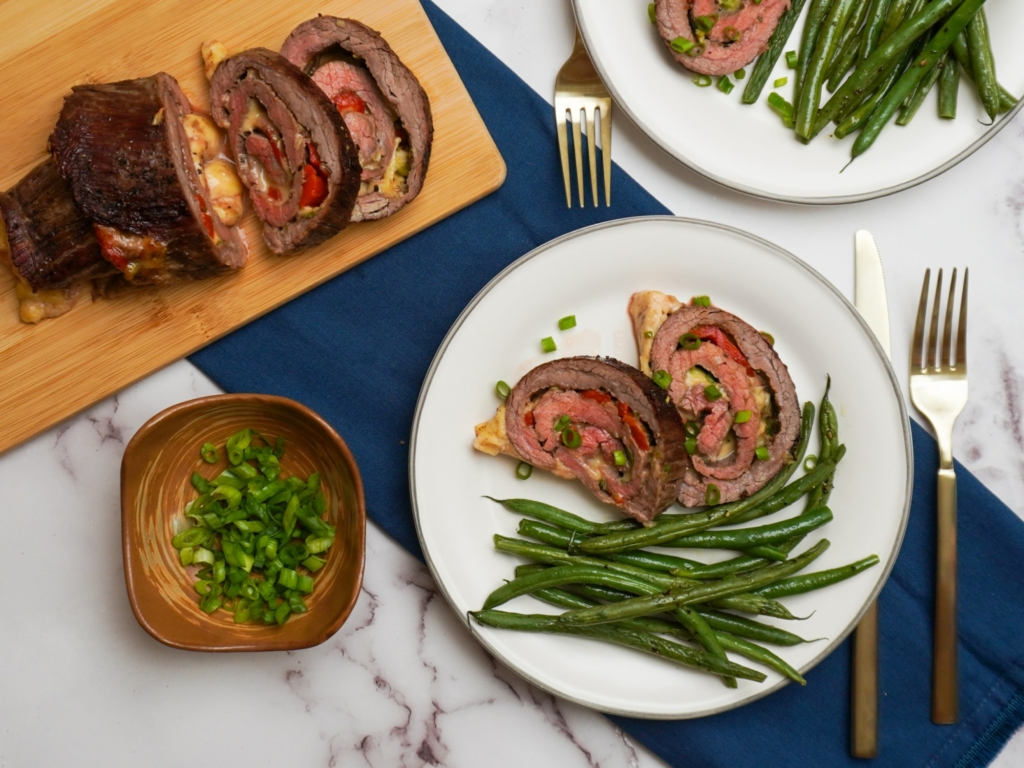 This take on a steak roulade is easy to prepare and will be sure to impress any guest. Swirled inside you'll find a deliciously melty mix of gooey gouda cheese, roasted red peppers, and bright green onions.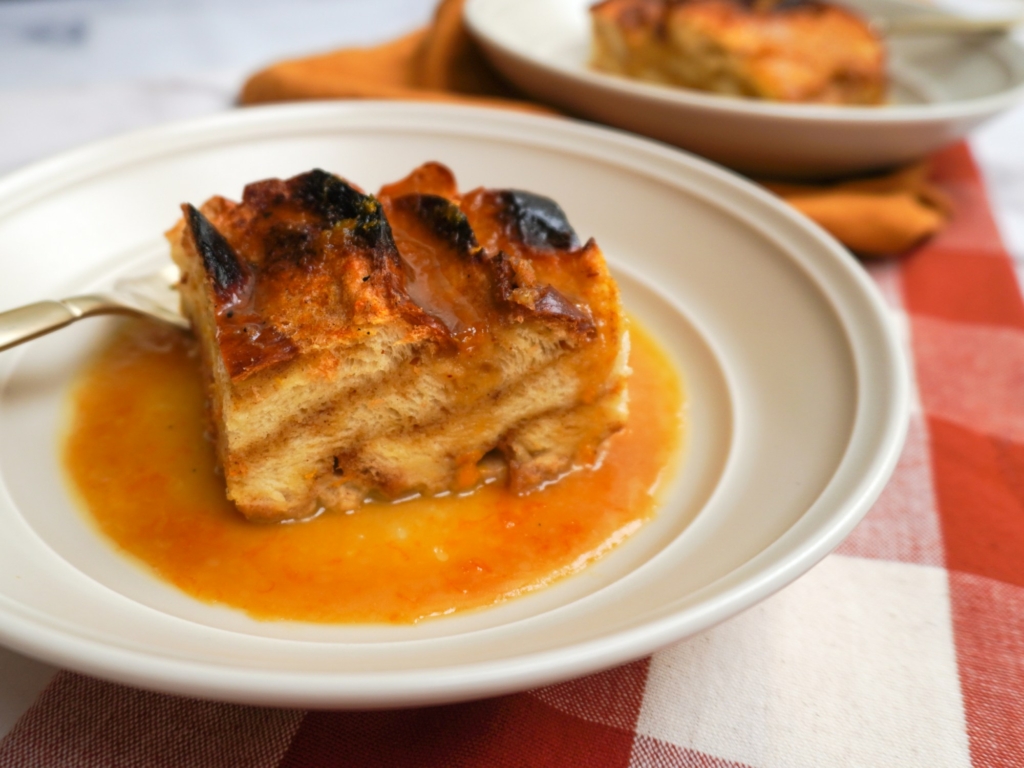 Move over, syrup, it's time for a citrusy and boozy upgrade. We've transformed our original Cardamom French Toast into a variation of a classic French Suzette, complete with orange juice and Grand Marnier.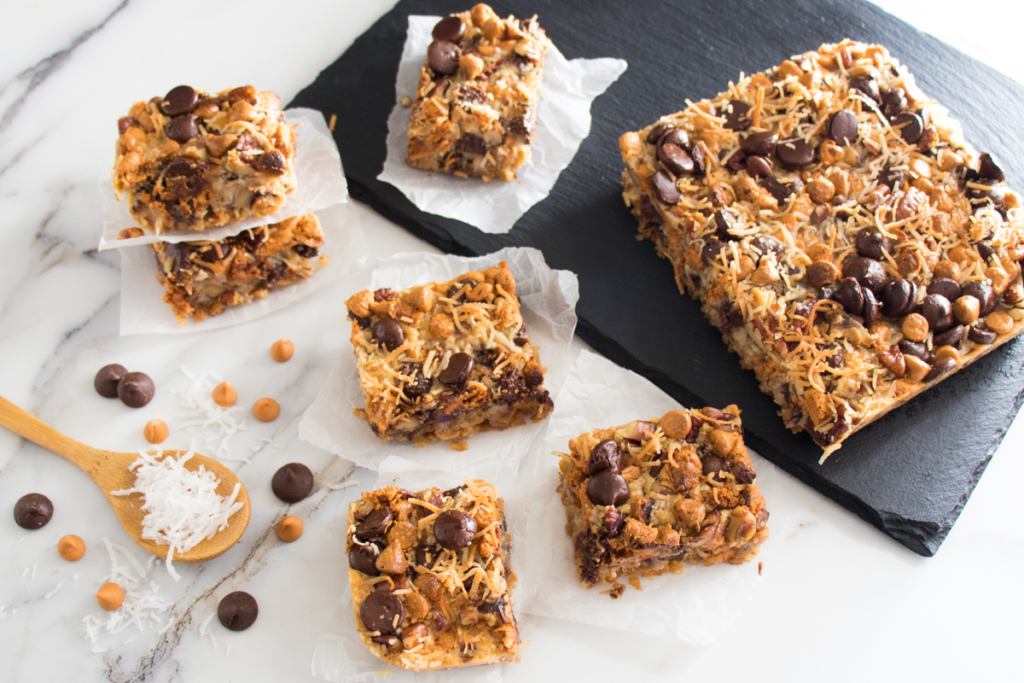 A decadent combination of buttery graham cracker crumbs, chocolate chips, butterscotch chips, shredded coconut, and sweetened condensed milk, these cookie bars will not last long. This dish is a crowd pleaser and with just 7 ingredients, and minimal prep, this recipe is probably one of the easiest dessert recipes to make.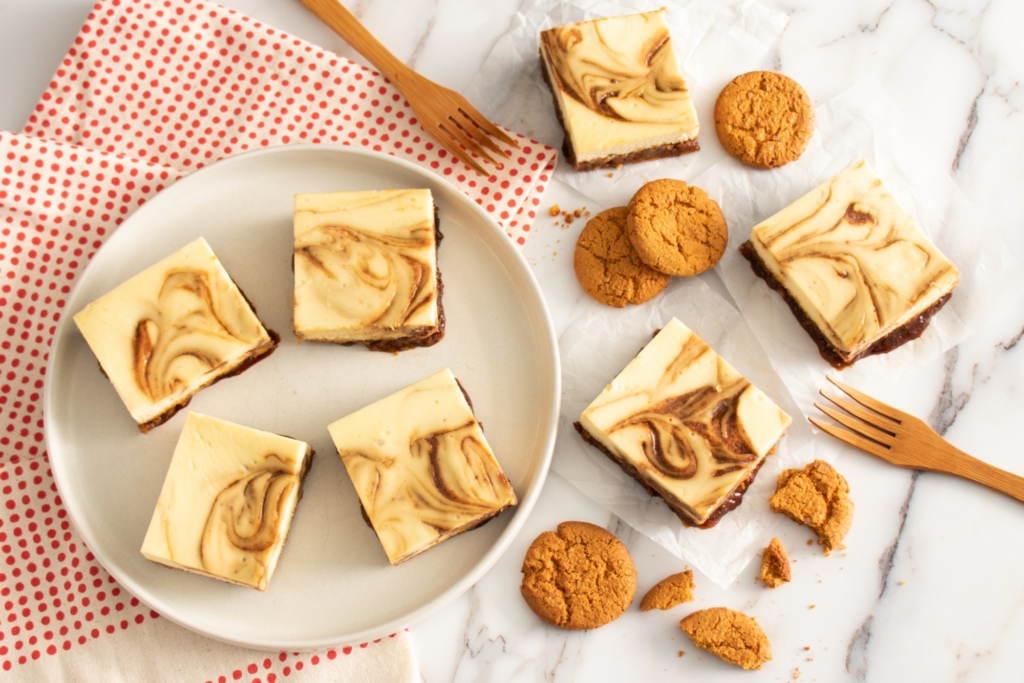 This recipe combines all of those tell-tale ginger-themed ingredients, and flavors, with smooth, creamy cheesecake.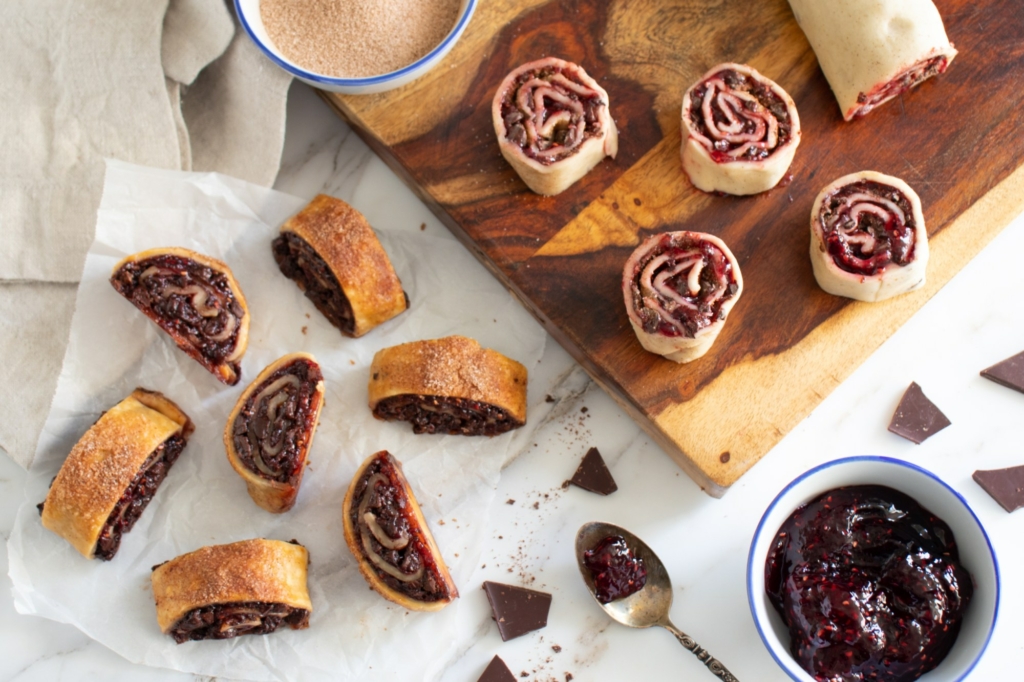 This semi-homemade rugelach recipe simplifies the cookie prep by using store bought uncooked pie crust. If you're making a half batch of cookies, keep the other roll frozen until ready to bake a new fresh batch.