Whether you use it as a marinade for steaks, a condiment for shellfish, or a flavoring in a Bloody Mary, Worcestershire is a nuanced ingredient that can be used in many different ways.
What is Worcestershire Sauce?
Worcestershire is a popular condiment around the world that's dark brown in color, and moderately viscous in appearance. It's prepared from fermented anchovies as the main ingredient, along with molasses, garlic, shallots, salt, spices, and vinegar, and/or tamarind.
History of Worcestershire Sauce
Worcestershire was first prepared by two pharmacists, Lea and Perrins, during the 1800s in Worcestershire, England. This gave way to Lea & Perrins, the leading company that manufactures this sauce today. According to the company, Worcestershire was prepared by accident. When the first attempt at this sauce resulted in an awfully pungent sauce, its barrel was moved to the basement. Years later, the pharmacists tasted the sauce and found it to be milder and more flavorful, and thus Worcestershire began to be commercially prepared and sold during the year 1838.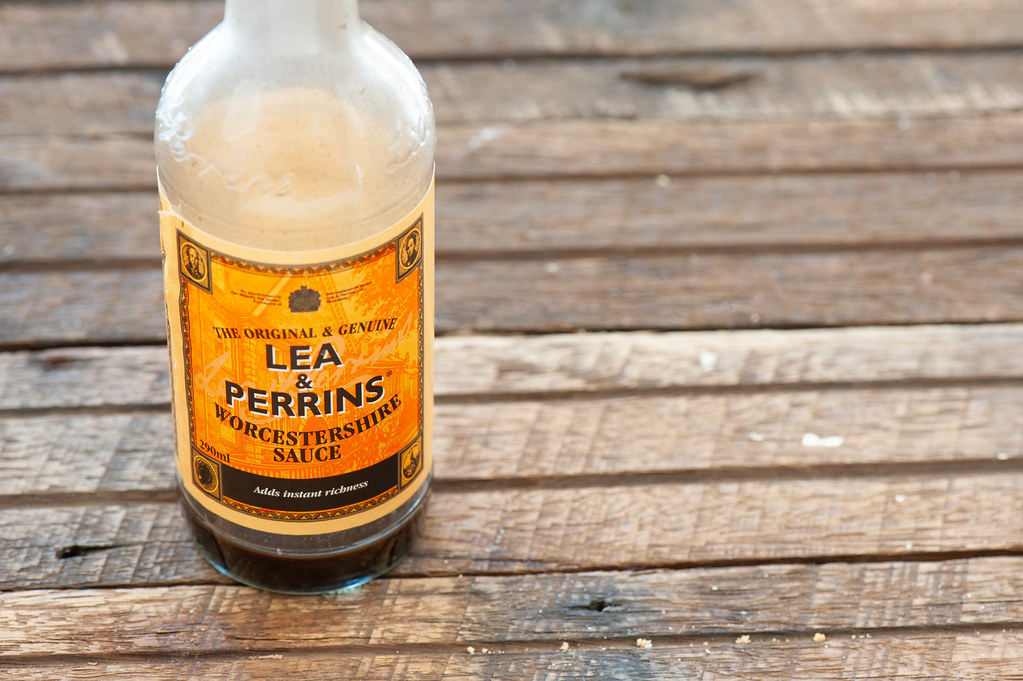 What Does Worcestershire Sauce Taste Like?
Worcestershire sauce offers a complex flavor profile that's strongly umami, tangy, and savory, yet pleasantly sweet and spicy at the same time. Its taste resembles spiced soy sauce while being less salty and gluten-free. Where the umami flavor in Worcestershire is solely attributed to anchovies, the sweet comes from molasses, and tamarind is originally responsible for its typical tang. However, spices like cloves, red chili pepper, black pepper, and cinnamon are added to make it spicier and more aromatic.
How to Use Worcestershire Sauce
Worcestershire sauce is most commonly used as a marinade for chicken, meat, fish, and pork. It gives finger-licking savory-umami flavors to steaks, BBQs, grilled meats, and whatnot. Try out our recipe for Beef Brisket that's slow cooked with Worcestershire sauce and other flavorful ingredients until super tender and soft.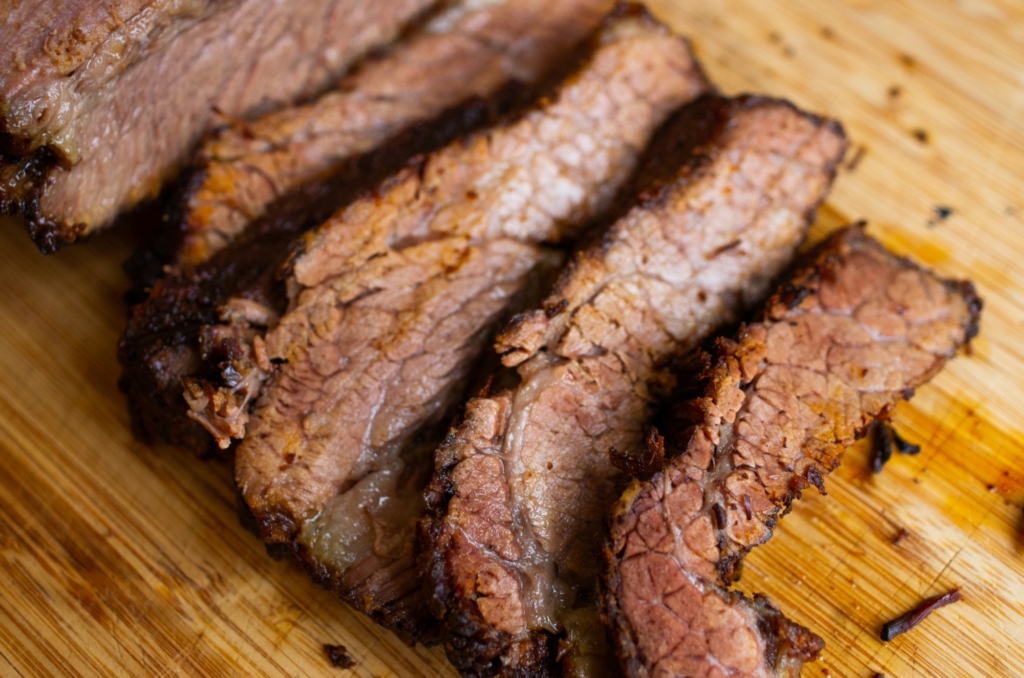 This rich umami sauce can turn soups and stews to another level in flavor. The perfect savoriness and mild tang- are surely the key to any good soup. Have a look at our classic Brunswick Stew from the south, as well as this saucy Cajun recipe that's loaded with an array of flavors. Or perhaps this French Onion Soup could be your next favorite Worcestershire-based dish.
The use of this popular sauce isn't restricted to marinades, grilled, or roasted meat, and stews. Worcestershire, among other ingredients, makes the dressing for the iconic Caesar Salad, which originally includes lettuce and croutons, dressed in a rich velvety sauce. However, you can add as many ingredients as you like, for added flavor, and texture.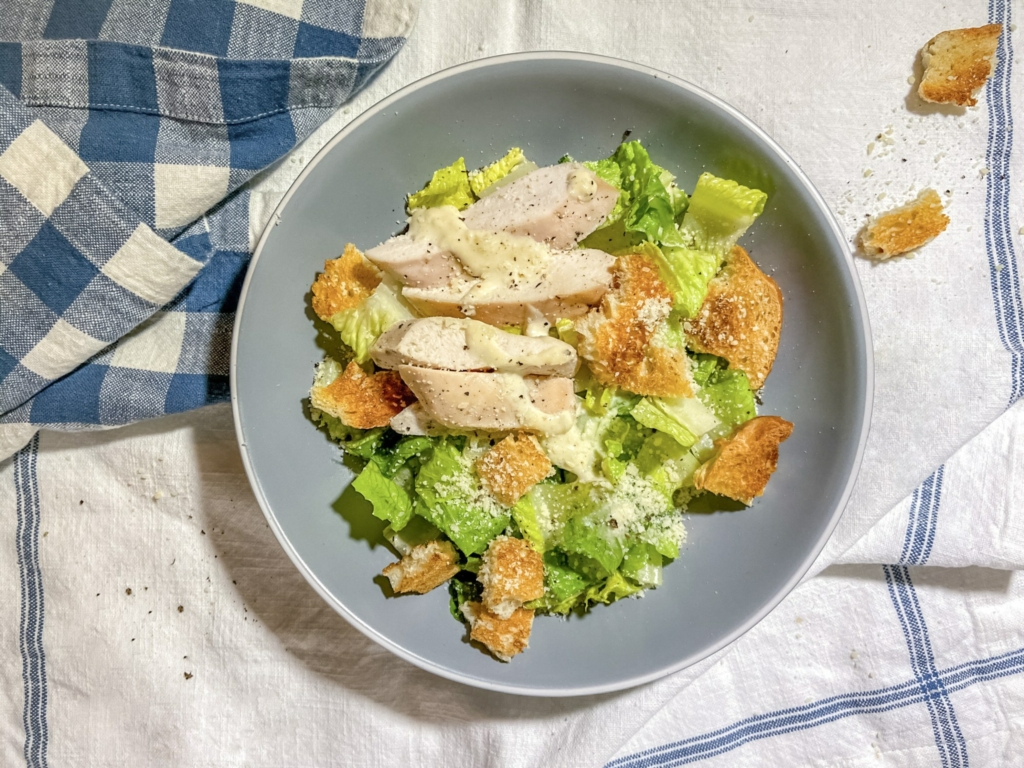 Worcestershire makes some ideal creamy dishes and casseroles that are hard to resist. For instance, our Shepherd's Pie and Short Rib Mac and Cheese call for Worcestershire sauce. Or perhaps you'd prefer a wholesome meal of Meatloaf with Parmesan Mashed Potatoes and Green Beans? All of these dishes are wonderfully flavored with the savory meaty flavors of Worcestershire sauce.
Worcestershire is also used as a condiment for fish-based dishes, sandwiches, burgers, steaks, sausages, and soups. Its use in Bloody Marys and Cocktail sauce make it even more popular among food enthusiasts.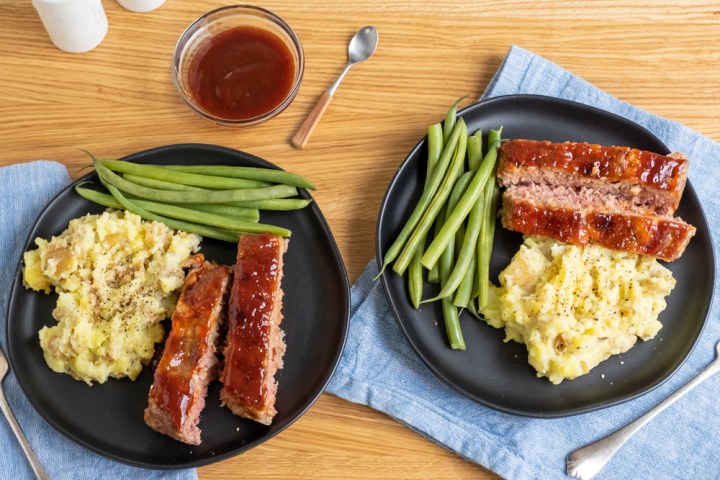 Feature Image: Flickr user stevegarfield ( CC BY-NC-SA 2.0 )